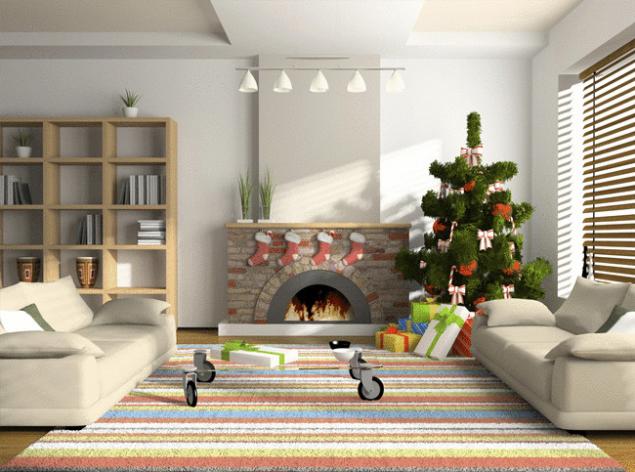 If you are on these Christmas holidays at home, it is best to spend this time with benefit! Try to change the home interior. We will suggest some simple rules like no cost to do a small but pleasant changes in the apartment.
1. The Project Is A "Permutation"
To implement the project both easy and hard at the same time. Because you want to ensure the absolute success of the event. Let's take the basis of two parameters: remove chairs, sofas, beds with drafts and areas working with bright light. The focus will be space for reading, dining table and sofa set. How do you like to relax? For games or conversations? Depending on the goal let us set up different lighting modes – background and aims.
Create cosiness in the area with the bright fabrics, candles and bouquets. Photo: thinkstockphotos.com
2. Use stocks
Practically in each apartment there is a warehouse balances. It may be unused lumber, a bag of wine corks or unspent finish, for example, started a couple of cans of paint. That's it and try to use! To paint a couple of chairs, the inner surface of the bookcase or the wall part to which the charge Desk.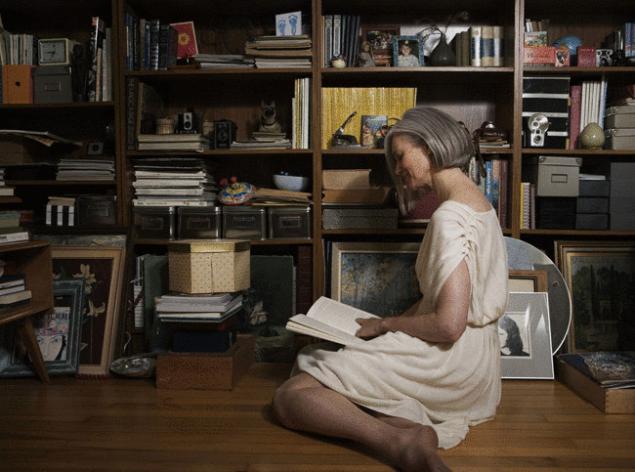 Place your order in the bookcase. Arrange the books by color of the cover. Photo: thinkstockphotos.com
3. To work with the fabric
If you inherited from mothers and grandmothers got deposits tissue, try to apply it in the interior. To sew curtains, napkins, covers for pillows and cushion of the armrests to master the craft and work with patches. Hobby for the benefit of the house suddenly that's exactly what you would like to dedicate these 10 days?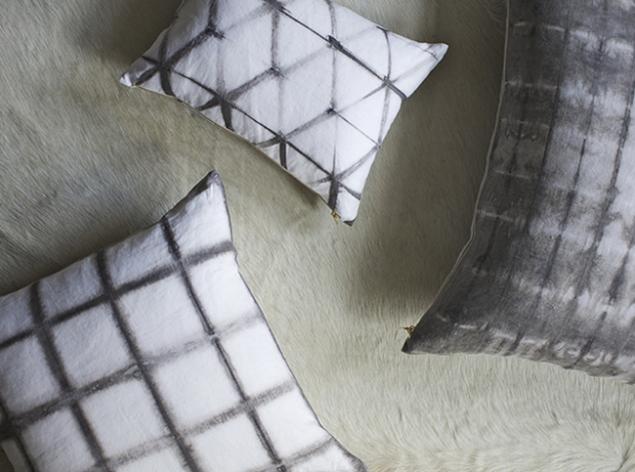 Don't forget about the pillow, they can change any interior. Photo: thinkstockphotos.com
4. To change the bed sheets
To replace the white kits are bright colors, especially the soft tissue and juicy combination. Invigorating and warming hints to help you. Believe me, the bedroom can acquire a completely new view, one has only to think of bedding, including bedspreads, pillows and extra blankets, without which now can not do.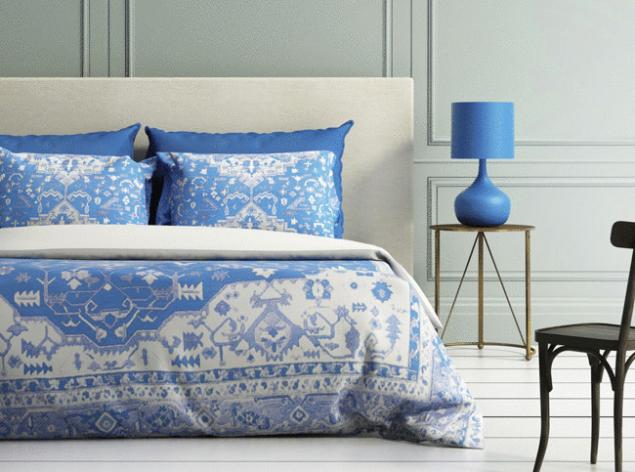 Change bed linen on bright sets. Photo: thinkstockphotos.com
5. Rules of hand-made
Any stock can be turned into decor. Posters autographed movie posters. Old Newspapers: select five editorials with ridiculous or really cool names and titles and turn into paintings. In the drawer had accumulated three dozen postcards? Can make a collage!
6. Advantage in favor of the mirror
If the apartment has a mirror, try to come up with a new place. What we can achieve? First, can double the space. Second, light. Third, find a new place of power, where the perk would be much more convenient.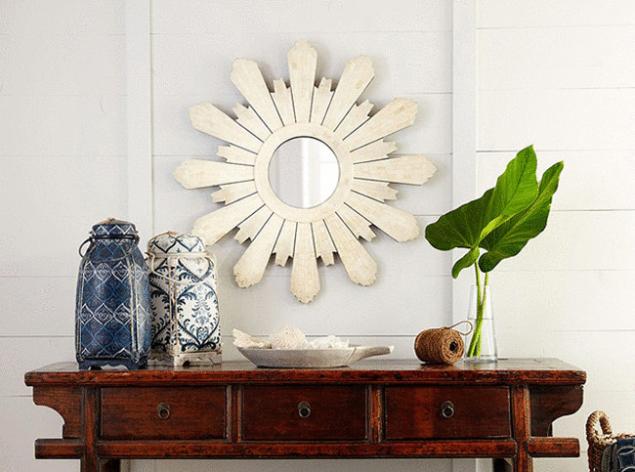 Designer mirror will add zest to your room. Photo: thinkstockphotos.com
7. Include architectural potential of the apartment
Arch, column, ledge, fireplace – any "inconvenient" feature can be beat. Options? Highlight, touch up, transform into a part of the storage system!
8. To upload photos
Turn archives family photos in home decoration. Vintage frames or simple will help build expressive ensemble of shots that your family and loved ones smiling as you are young and carefree.
9. Close to nature
Dried oranges, cinnamon, fresh flower bouquet, basket of fir cones, any decor straight from the fresh air will be a great tool in decorating and changing living space.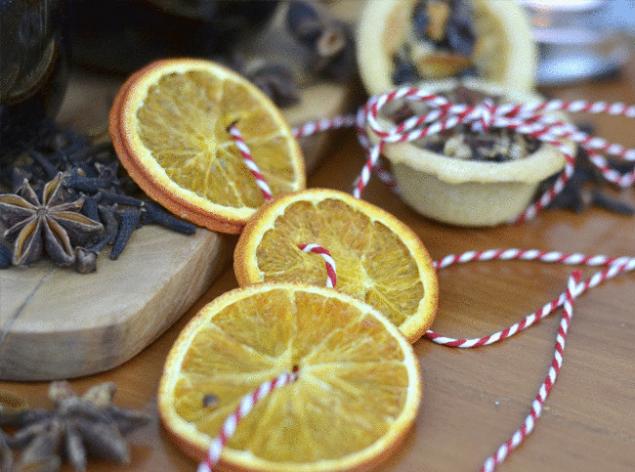 Dried oranges, cinnamon, ginger will be the best aromatic accessory for your home. Photo: thinkstockphotos.com
10. To spread fruit
Simple boxes or the beautiful fruit baskets can be placed throughout the apartment. Remind the family that it is time to vitaminiziruet and at the same time to add diversity and freshness. Don't forget the tangerine!
Any of these methods for change can be turned into a game and a hobby. And updated, warm and cozy house it is so nice to call guests for mulled wine, poker or a good movie. Merry Christmas!
Source: domashniy.ru/