Simplicity, practicality, minimalism, eco – friendly all this has replaced the art Nouveau style in the interior of most homes and apartments. But still, the fashion trends change, but classics remain indispensable and popular.
This is evidenced, for example, Savio Firmino and sales. Exquisite, luxurious and elegant furniture fills the interior with wealth and decoration. Natural materials, colors, design, handmade stuff is difficult not to like.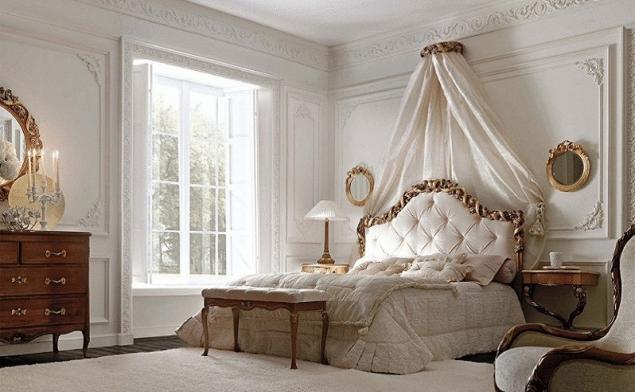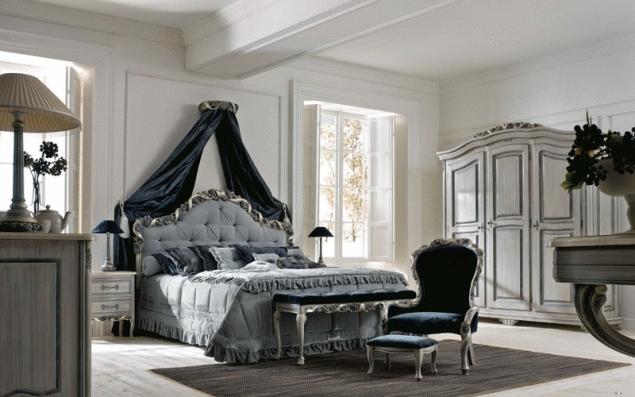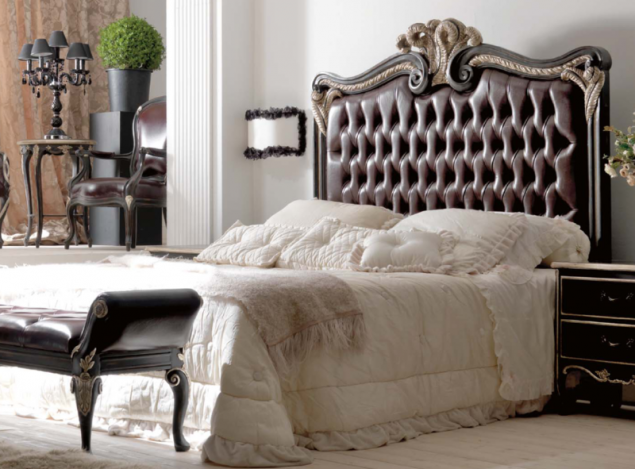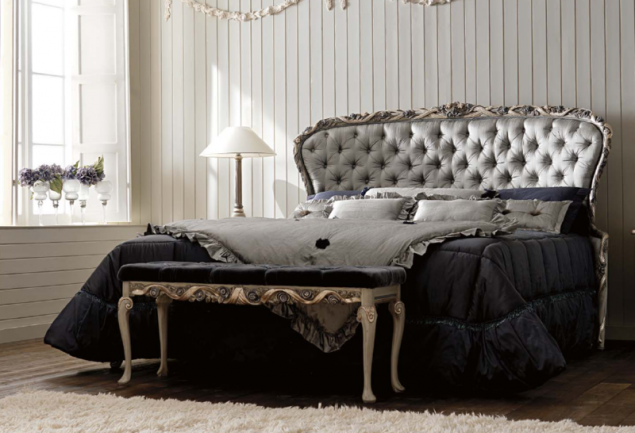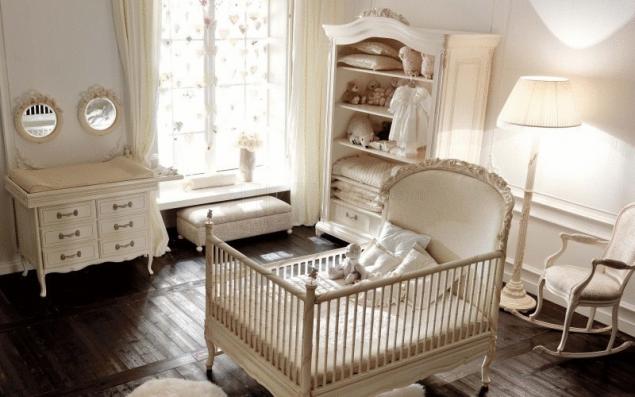 Noble classics from the Italians – the idea for the living room country house
Reason to decorate the living room in a classic style can be set. In most cases, owners choose it, because we all know that classic is out of fashion to spoil its taste is difficult, and the impression on the guests it produces is phenomenal. Of course, in order to design the interior living room in classical style, you have to have a huge number of square meters, because this style requires space, regardless of what you apply for: nursery, bedroom, kitchen or bathroom.
Interiors in classic style, the majority of the population have only seen in movies or documentaries about famous rich people. The idea of such genuine classics, in light and dark tones, play of light and the use of gold credited to the French, not forgetting the Italians, who added it to everything of a certain Bohemian twist. Because of this, the last assigned a style in interior design. Many Italian furniture factories (e.g. Medea) is known throughout the world not only for its products but also half a century, and then more ancient history.
The word "classic" always makes us Association with something strict, without errors and flaws, but it is incredibly beautiful and elegant. Often this beauty is "cold", but very desirable. Soft furniture, showcases, chests of drawers, rectangular tables, chairs with curved legs, the sideboard – the essential elements of this type living rooms, which do not disappear even in the phrase "modern classic".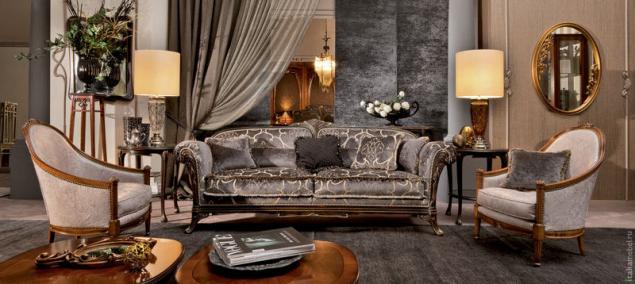 Source: www.italianskaia-mebel.ru/savio-firmino.htm