Photo collection dedicated to the very topical subject of interior design in this new season 2015 – optical visual illusions of space. Optical illusion is a visual perception of changes in the parameters of the room with various directions of light fluxes (the location of the lamps), adjusting the space by using colour combinations or texture elements. Thus, the space can visually expand or contract, raise or lower. To adjust the proportions of the interior can be used not only color combination, but skillfully selected photos Wallpapers.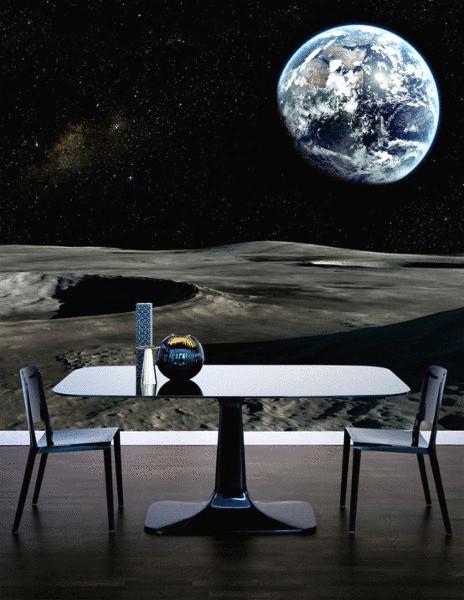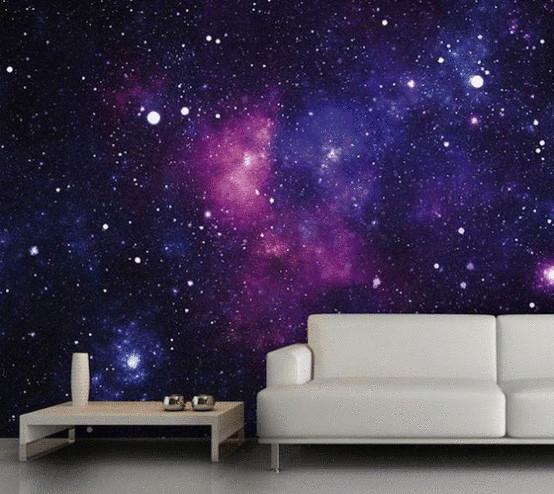 Using a variety of photo Wallpapers you can achieve the complete visual transformation of the space of the room and perception of its interior. Not only can you expand and narrow the space to expand, but also to create an atmosphere of luxury and comfort.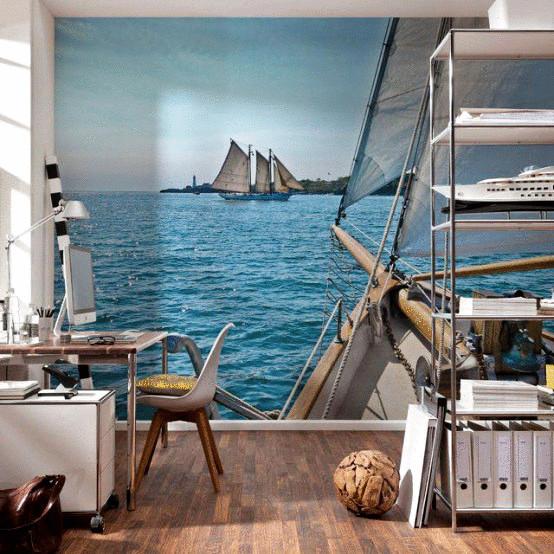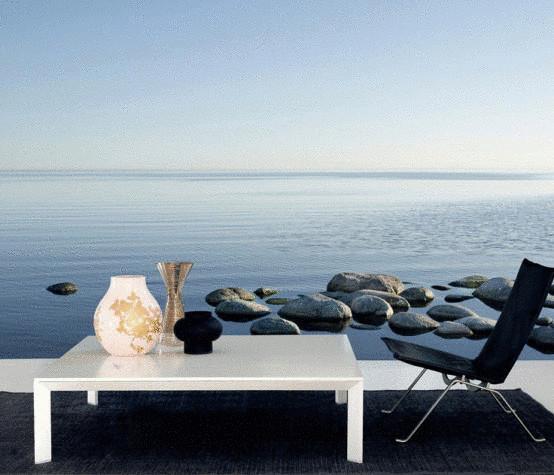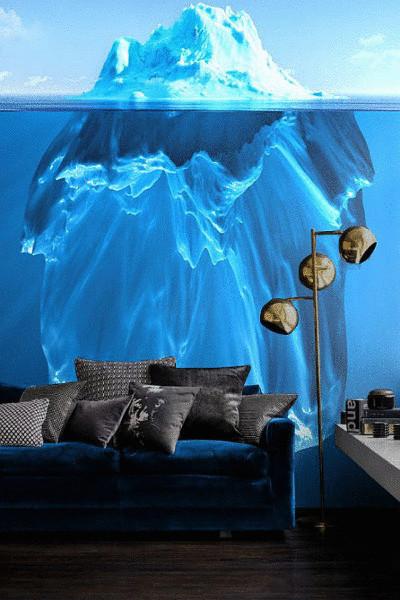 There are basic rules of visual changes in space and time.
It is known that light colors expand and extend the space, and the dark – reduce. The same effect can be achieved using horizontal and vertical stripes. Small ornament on the wall visually increases room, and large decreases.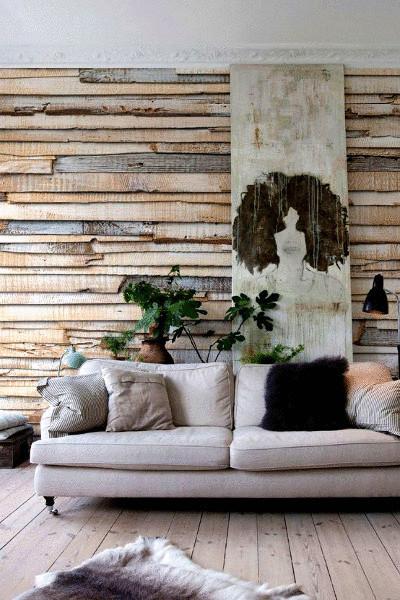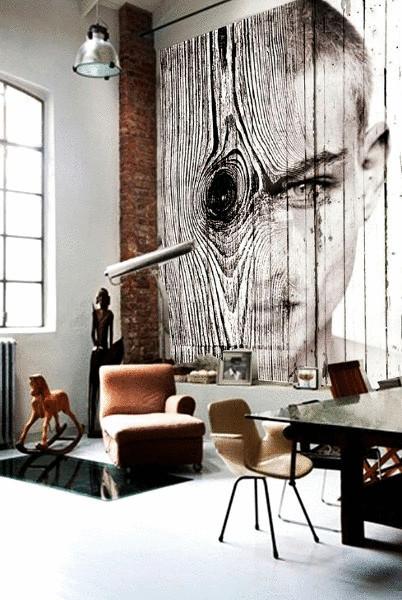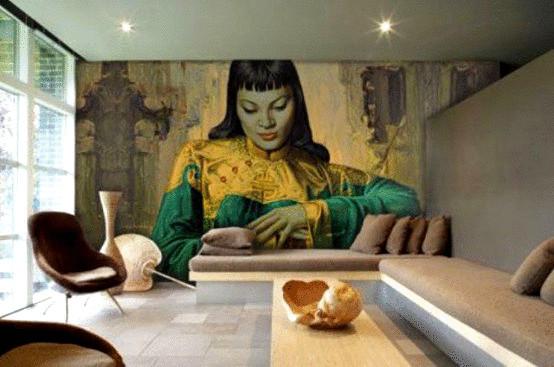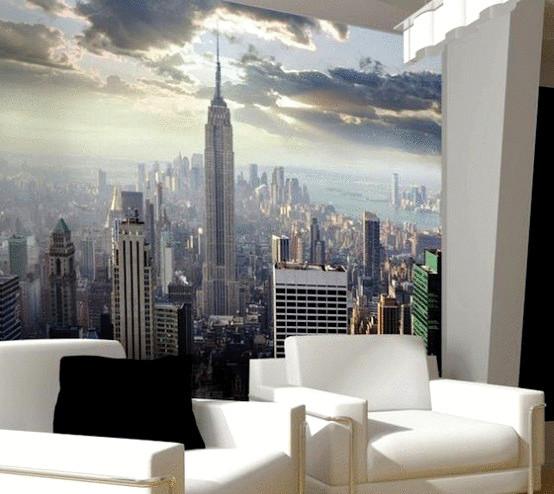 Warm colors create the effect of drawing, and cold, on the contrary, the "distance" term. Moreover, it is better the other colors closer to yellow, and separates in blue.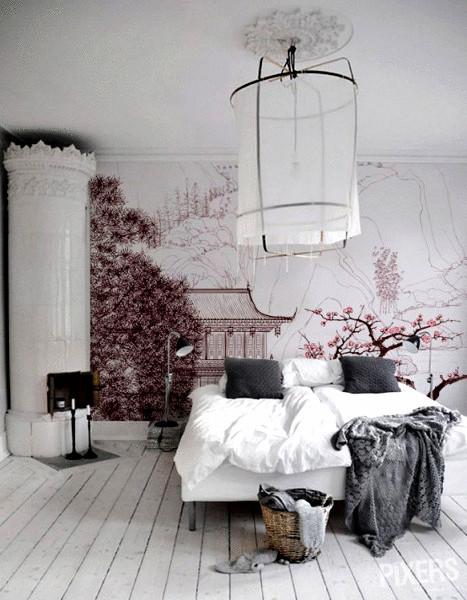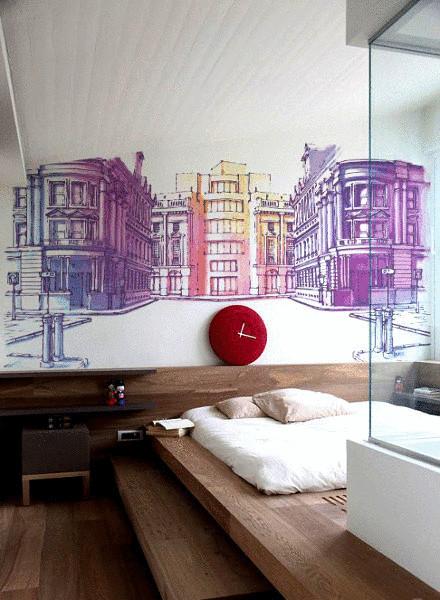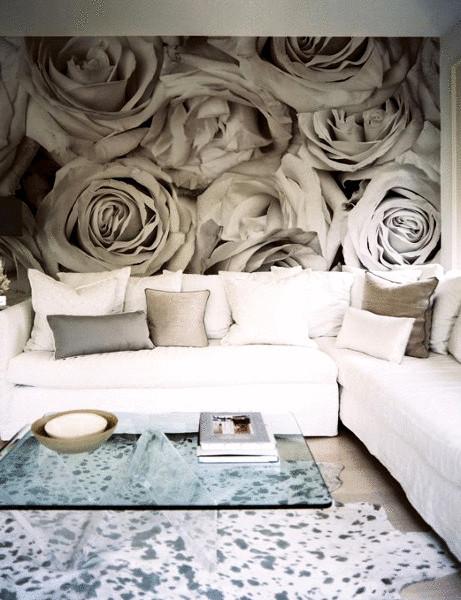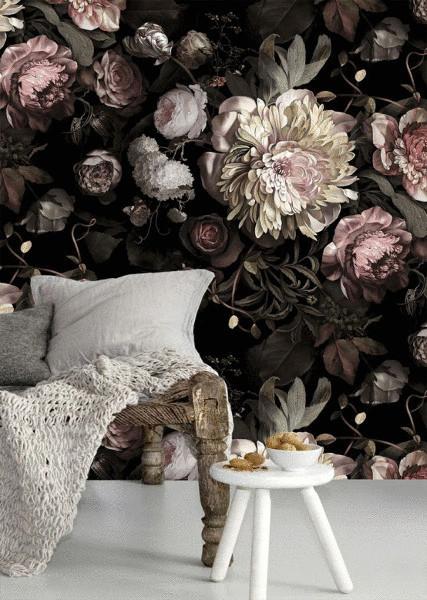 In an elongated room, you can focus on the far wall with a more dark color or large pattern Wallpaper. On the far wall you can hang paintings, photographs, murals, or an unusual lamp. This will visually bring the wall.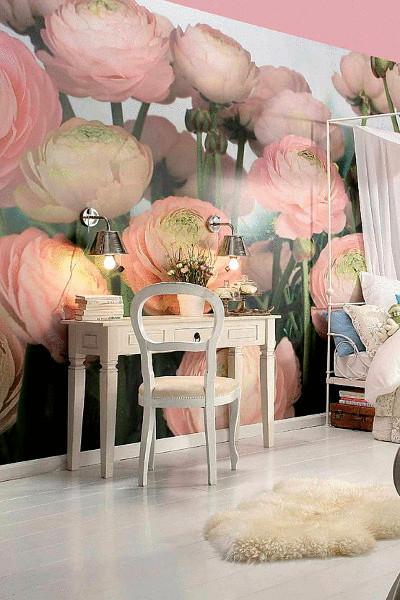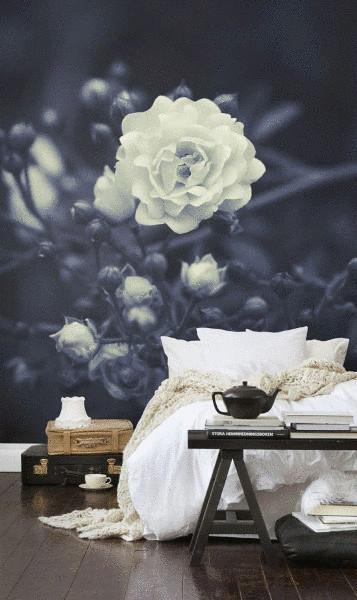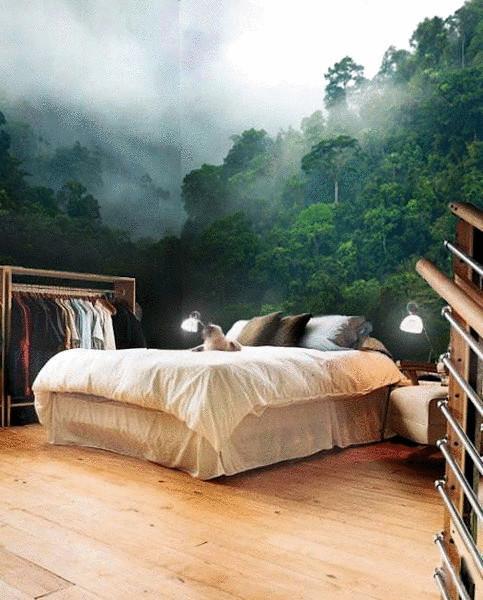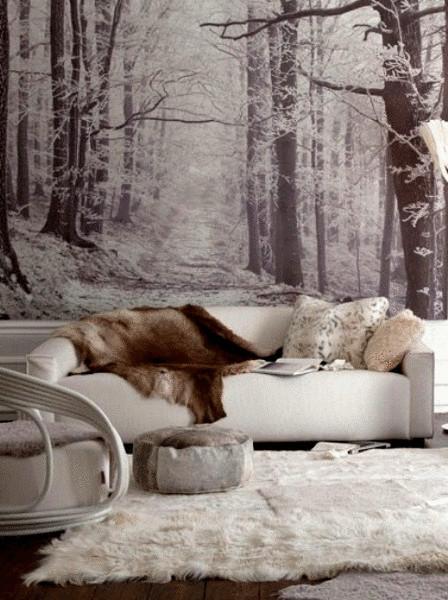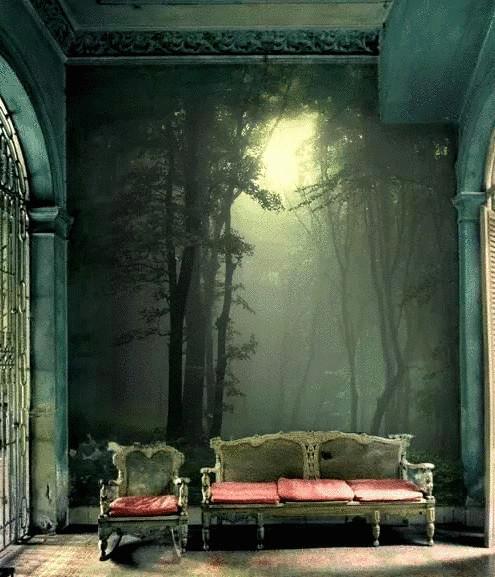 To increase the height of the ceiling you can use a light floor, white ceiling and vertical stripes on the walls. You can make the backlight of the lower zone of the room.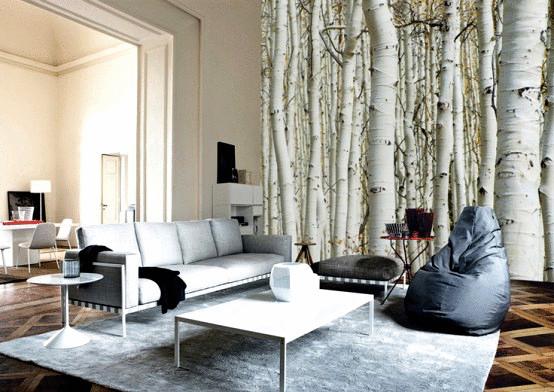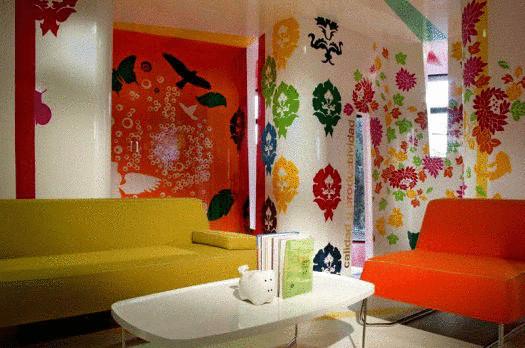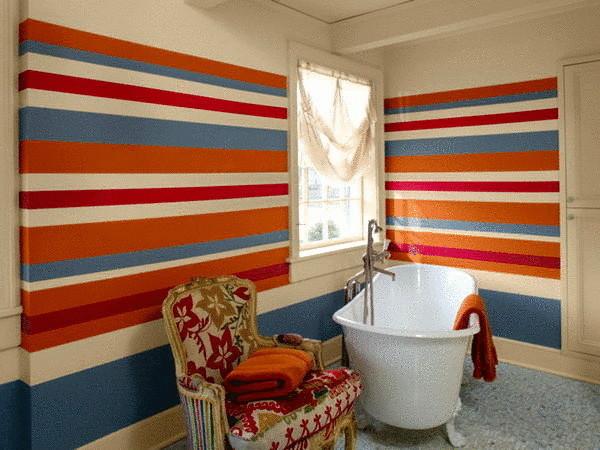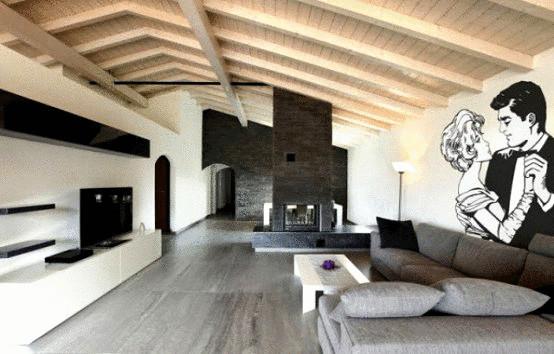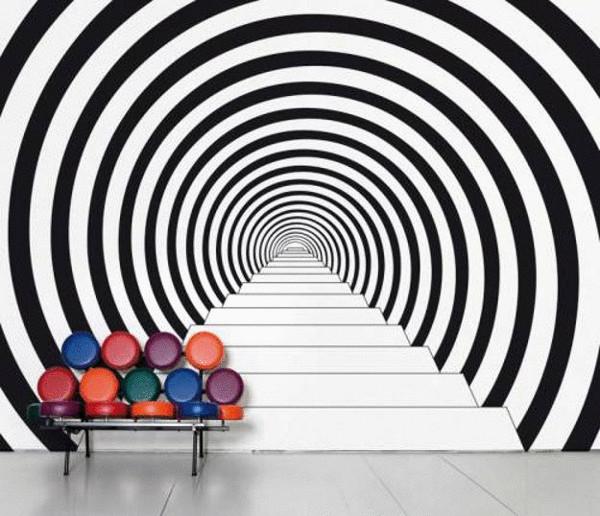 5.To visually reduce the height of the ceiling with a massive chandelier. You can also paint the ceiling a dark color.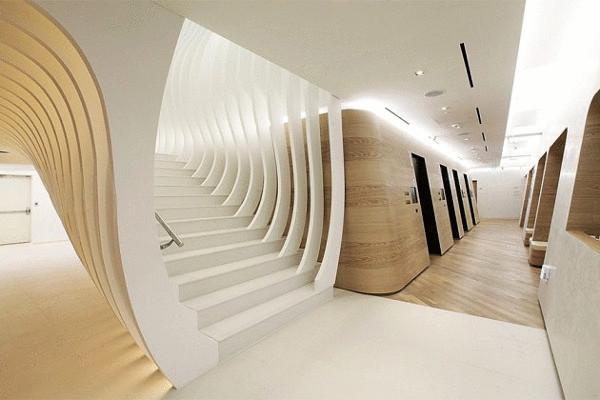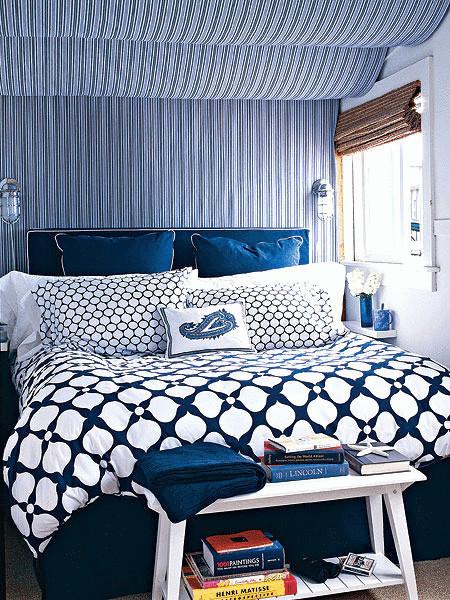 6.To expand the space of the room using large mirrors, mirrored cabinets, walls and Windows.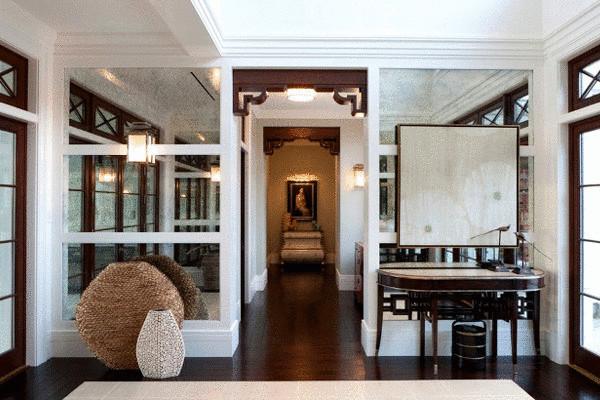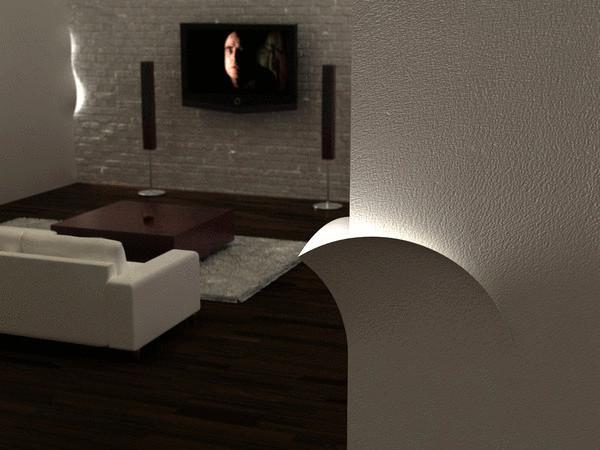 published
Source: odomah.info/topics/fotopodborka-vizualnyh-illyuzij/