Company Nanoflowcell claims to have developed the first electric car that runs on salt water, and recently announced that the car approved for testing on public roads in Germany and the EU. The company received permission to test the car Quant e-Sportlimousine, which is enough to fill with salt water, on the roads of Germany from TÜV SÜD, a German expert organization.On the creation of four sports car, which measures approximately 5.25 meter long, it took 14 years.
The creators say it's a whole new kind of energy storage system called Nanoflowcell.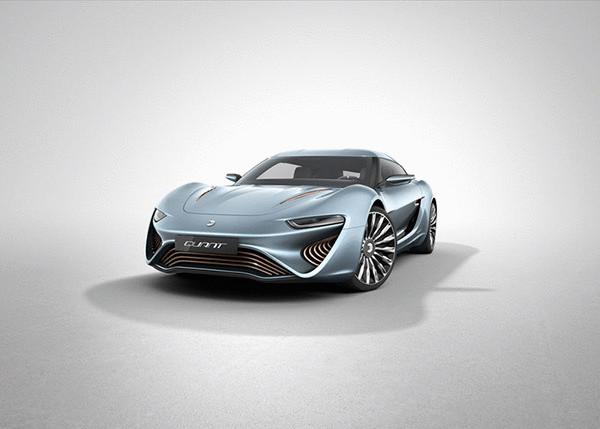 The company says that the car is capable of speeds up to 350 kilometers per hour and accelerate from 0 to 100 km/h for a paltry 2.8 seconds and a distance of 600 kilometers can be overcome with a tank full of fuel made of an aqueous solution of salt.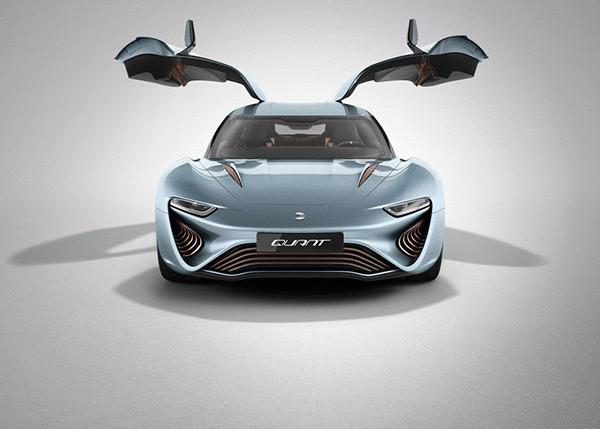 It is clear that the technology is patented and kept secret, available only a brief description provided by the company: "the electrochemical reaction created by combining two liquids with metallic salts acting as the electrolyte. These solutions are pumped through the fuel element, where the anode or the cathode produces electricity which is then sent for installed in-vehicle supercapacitors.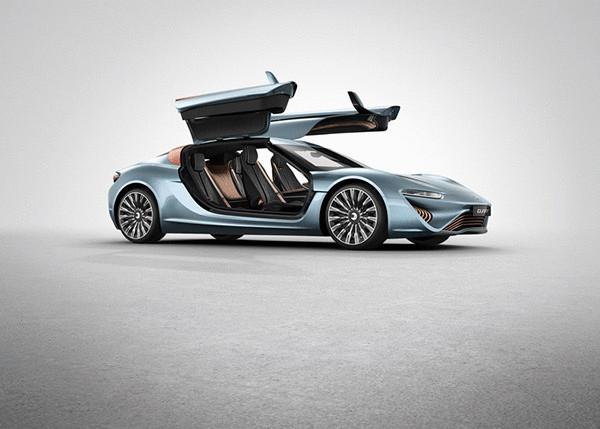 Compared with traditional technology, one litre of the salty liquid contains 400 times more energy than conventional lead-acid battery, and the prototype car is equipped with two 200-liter tank".
Concept Quant e-Sportlimousine made its debut at the Geneva motor show 2014 (the motor show, held annually in March in Geneva, Switzerland), where he was greeted with some skepticism from critics. Car Quant appeared earlier at the same show in 2009, but never reached the market.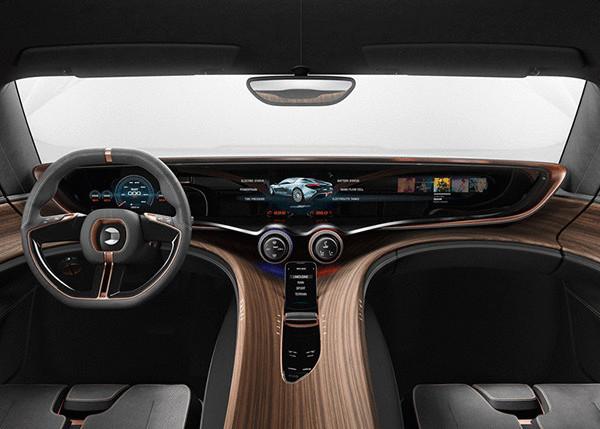 However, the news that the car was deemed safe for testing on public roads has awakened new interest in the prototype.
According to Nunzio La Vechia (Nunzio La Vecchia), team leader and Director of development, the company Nanoflowcell has partnered with German electronics company Bosch Engineering GmbH to further develop technology, and hopes to release four more prototype in 2014.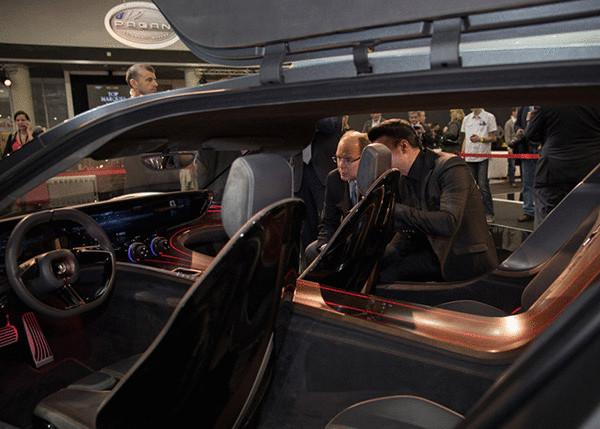 "Transforming an initial prototype into a production car that can be used worldwide is a major challenge," says Nunzio. "We are confident that we will be able to implement it with the help of a reputable and experienced partner."
A company representative also stated that the approval of the TÜV SÜD mark "a new milestone" not only for prototype but also potentially for the entire automotive industry as a whole.
"The first car which used actuator technology flow-cell will appear on the roads in Germany," he says. "We are very proud that as a small company have developed such visionary technology and are now able to apply it in practice. But this is only the beginning of our journey in time."
He added that investors and manufacturers have expressed "great interest" to the e-Sportlimousine and the company is now working "at maximum speed" certification of vehicle for mass production. published
P. S. And remember, only by changing their consumption — together we change the world! ©    
Source: www.ekopower.ru/?p=3027