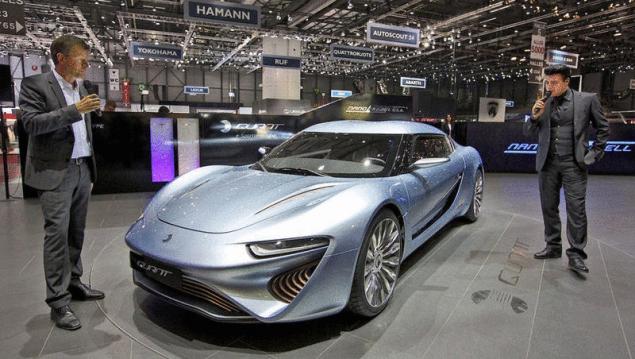 Company nanoFLOWCELL AG from Liechtenstein, which is the Creator of the world's first electric car that runs on salt water, recently announced the successful completion of testing on public roads in Germany.
This futuristic electric car called the Quant e-Sportlimousine, with doors type "gull", receiving power from the flow battery has now received recognition from European experts. The machine is capable of speeds up to 100 kilometers per hour in just 2.8 seconds and has a mileage range of 373 miles (600 kilometers).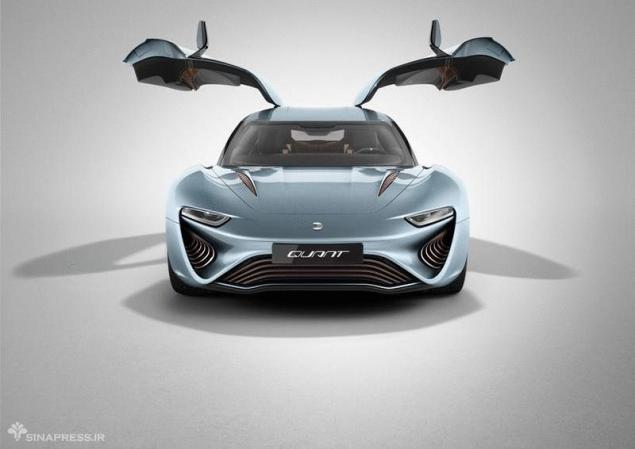 For the first time the concept of this amazing electric car was unveiled at the Geneva motor show in early 2014 where she has been criticized by skeptics. But now, when the car running on salt water, has received permission to travel on public roads, the interest increased again.
What is the car battery?
The electrochemical reaction in a flow battery occurs when two liquids with metallic salts that act as electrolytes, in a special tank separated by an ionic membrane. This generated electricity which is stored in supercapacitors and is then piped to operate four electric motors Quant e-Sportlimousine.
The next step of the company nanoFLOWCELL is converting an existing working prototype to a mass production vehicle. It is planned to attract experienced and well-known industrial partners. In particular, the company already has a partnership with the largest manufacturer of Bosch Engineering, which together developed the technology flow battery. And in the near future nanoFLOWCELL is hoping to release at least four working prototypes of electric cars running on salt water.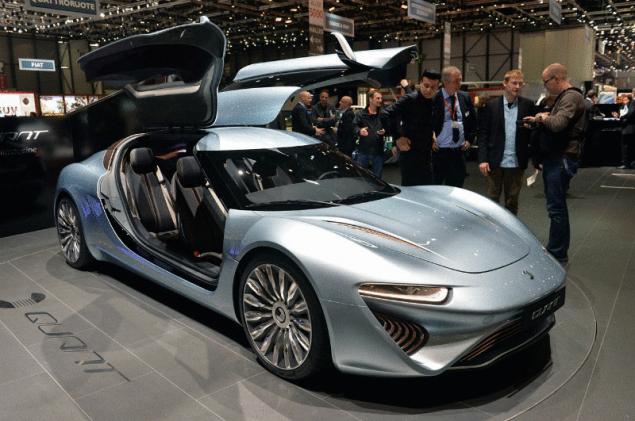 Source: www.cheburek.net