Girls over 40 – they are girls! They are vulnerable and even defenseless. They are naive and gullible, almost like a thirteen.
They have long forgotten the rough romance of 15-year-old, active enthusiasm of 25-year-old, and rational pressure for those over 30.
They saw a lot.
Then he closed his eyes.
Then I opened my eyes.
And saw a new world, a new self, a new life.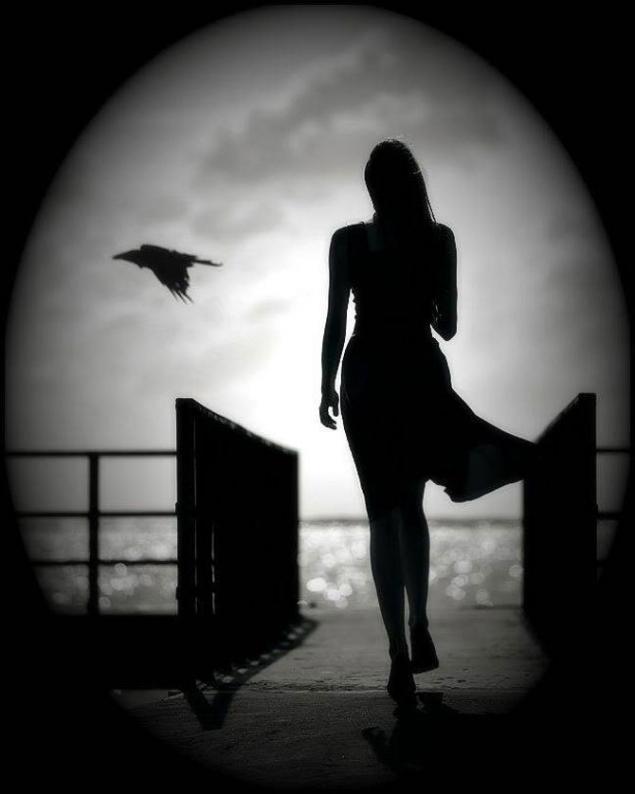 Again they believe in the best, because the worst usually, with them already happened. And they survived – it is in order to once again believe in the best. They get the best: because you can see it even where others don't notice. They have honed opinion, a listening ear and gentle hands. So it is very best to him and cling and cling...
They are beautiful. No, really – they're not. They are amazingly beautiful, because I recognized that they have such priests, such Breasts, just as noses and feet like his. They have learned to love these priests-breast-nose-feet so that now anyone will fall in love. For example, will easily fall in love here is the best...
They know the secret, these girls are over 40. They are already tired of these jokes about the "millions", "career", "success" and "social status". They now know that the most important thing is not what is shown on TV, write in the Internet, post on social media and tell during the training. They are about is the most important thing to know and keep quiet. About what is important in life – life itself: its taste, color, rhythm, smell, ability to enjoy and to enjoy every day.
They have no long-honed phrases, harvested techniques of seduction and rescue outfits out. They ceased to be "in active search". They found someone they had needed all these years is yourself, the real. And it turned out that such real, they are very, very interesting all around. Well, almost all, and worthy men.
Again they know how to cry bitterly, and laughing excitedly. They've departed their body armor social propriety, demands, prohibitions and permissions. They hate that time when you had to hold back, no matter what, smile even when you want to cry, and nod, when you have to crack stronger. They bothered to keep yourself in hand, they hands unclenched and released alive, sensitive, real...
They live like breathing: rapidly, quietly, gently and almost inaudibly, then hastily and recklessly...Breathing in the rhythm of life, living in the rhythm of the breath. Finally, after 40 it started to turn to live in one time with life.
Girls over 40 terribly curious. As it so happened that after the "I know everything!" begins "Oh, girls, how many all this cool stuff around!" Dance and yoga, programming, travelling and cooking... They are doing life strung beads of their new, opening like the breath of talent, they paint pictures, paint the plates and in the mountains. And they all work.
Girls over 40 not aunt. They wear long skirts because it is very beautiful. And short wearing and jeans. And jewelry different, from domestic to Indian, scoring in boxes expensive "branded" jewelry. They do not need more to prove "and I have diamonds". It is important that they liked it. They don't want to know anything about "fashion", "trend" and "this season". They need to personally im beautiful. And this beautiful a lot of women, warm and unhurried.
Girls over 40 no longer count calories. Because love, interest, movement, excitement, inspiration, work much better fitness rooms and plastic surgeons. Well, Yes – that is why they have become so beautiful...
Girls over 40 sent far and long all the time management, motivational speeches and transformational speeches. They know the value of every moment, everywhere have time, never late, because nowhere in a hurry.
Not reach.
Not fighting.
Not achieve it.
They just live.
And I know that even after 40 everything will be naaaamnogo interesting... posted
Author: Oksana Dobryanskaya  
P. S. And remember, only by changing their consumption — together we change the world! ©  
Join us in Facebook and in Vkontakte, and we're Classmates  
Source: dobrianka.livejournal.com/47627.html