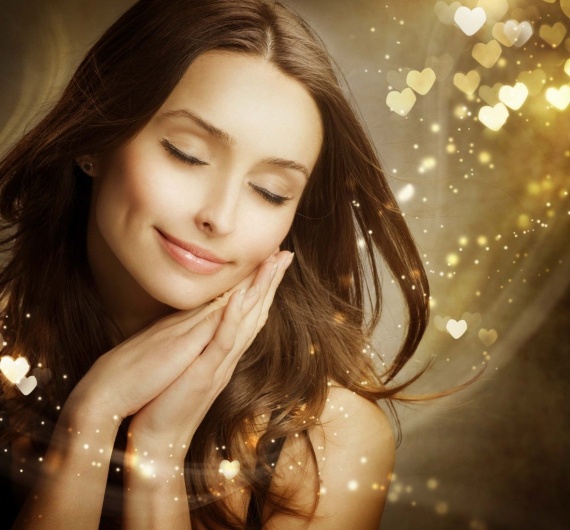 Joyful man sees in all the joy.
GREEDY laments about the greed of others.
GOOD admires the goodness of people.
STUPID seeks throughout stupidity.
EVIL draws attention to the anger of others.
POSITIVE around to find the positive side.
INJURY will meet the same as he did.
GENEROUS will be surprised how generous the world and people in it.
Compassionate will regret each and suffer.
HAPPY see around the world and share the happiness with the world.