Social advertising, makes you wonder. The photo shows the famous places the day before the tragedy.
September 11, 2001 terrorist attacks in the series of large-scale US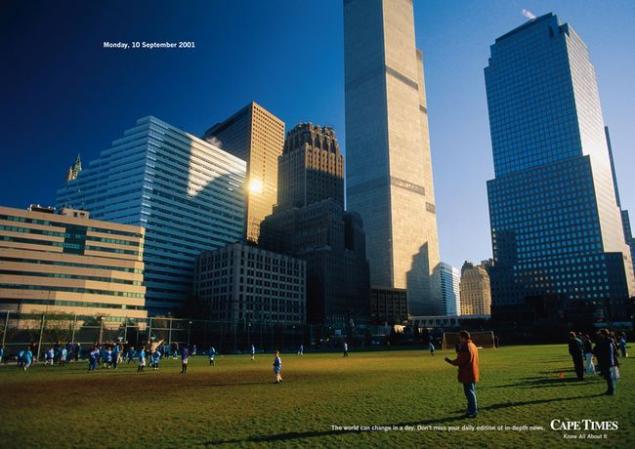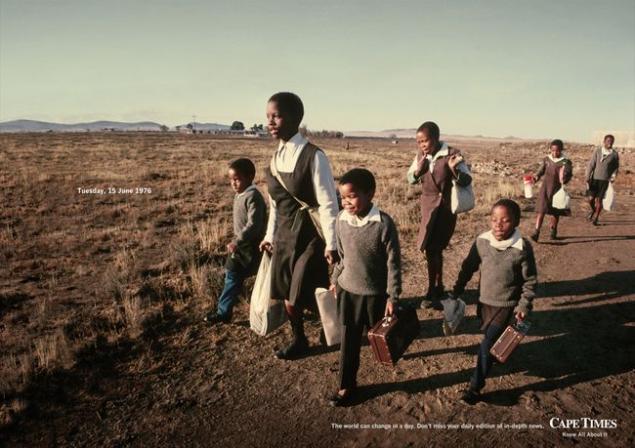 June 16, 1976 thousands of black children took to the streets of Soweto (South Africa) to protest against the poor quality of education in schools and demanding the right to instruction in their native language. The police brutally beat children over the next two weeks while continuing protests, more than a hundred people were killed and more than a thousand - injured.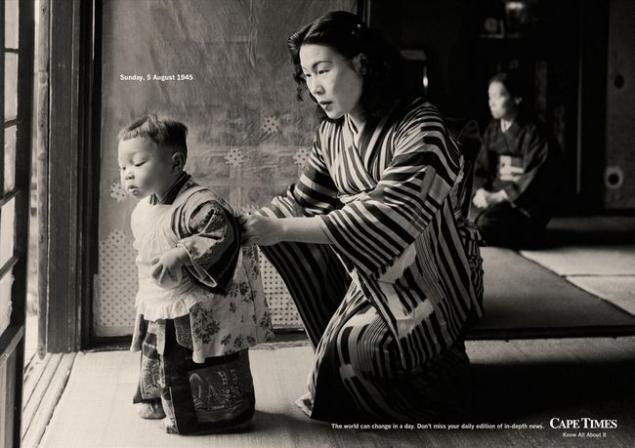 August 6, 1945 on the Japanese city of Hiroshima atomic bomb was dropped with uranium charge TNT equivalent which is about 20 thousand tons.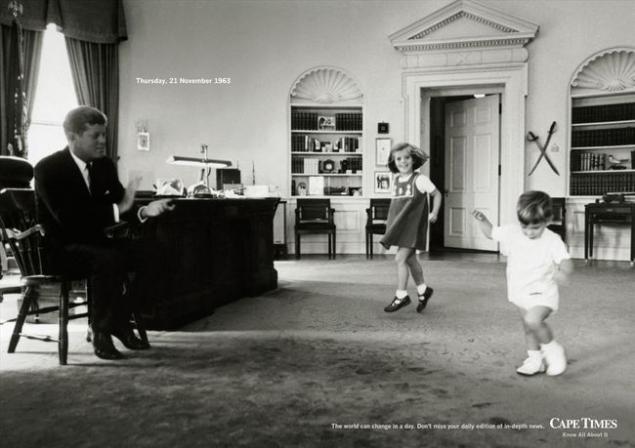 November 22, 1963 in Dallas assassinated US President John F. Kennedy