The sky. Sea. Cloud. Blue is one of the four primary colors. Blue the color of sky, sea, space, stars and magic. Color of spirituality and strength, solitude and wisdom. Having many shades and spectrums, from deep blue to bright turquoise and even blue-green(cyan), ultramarine, cobalt blue, cornflower blue, sapphire, Indigo - it's all shades of blue. Cold feel, sophisticated in shades of this color is so magic that feels space.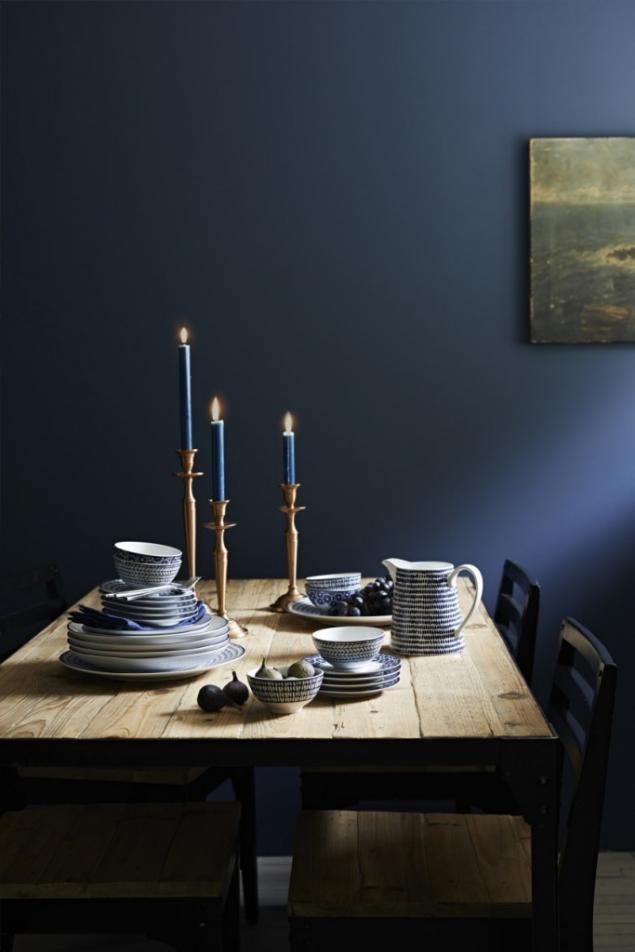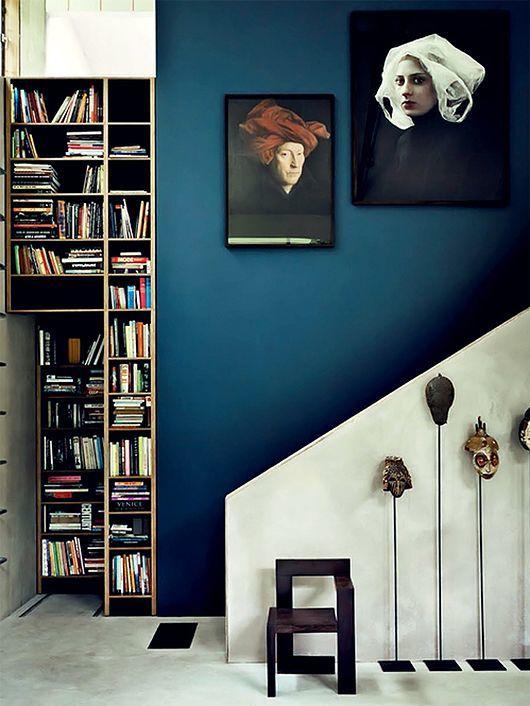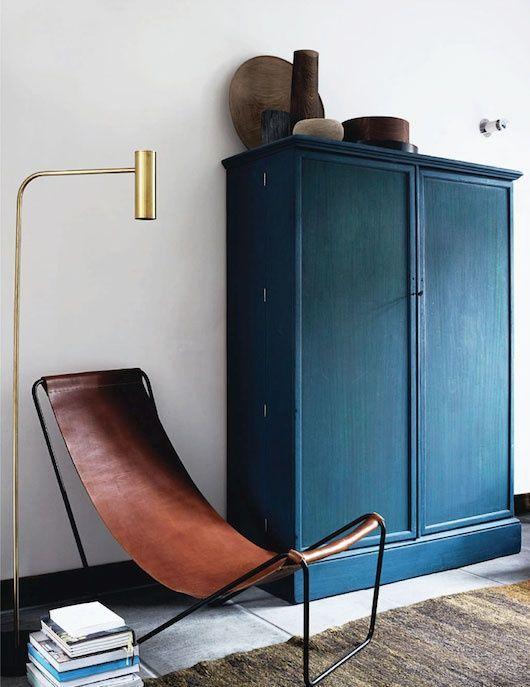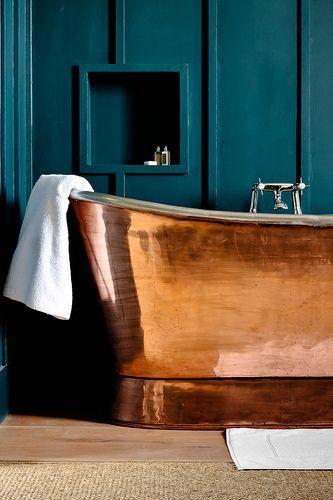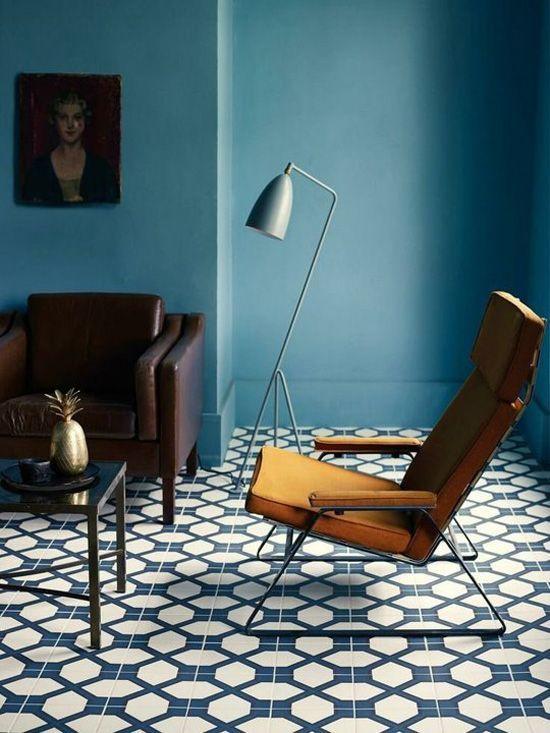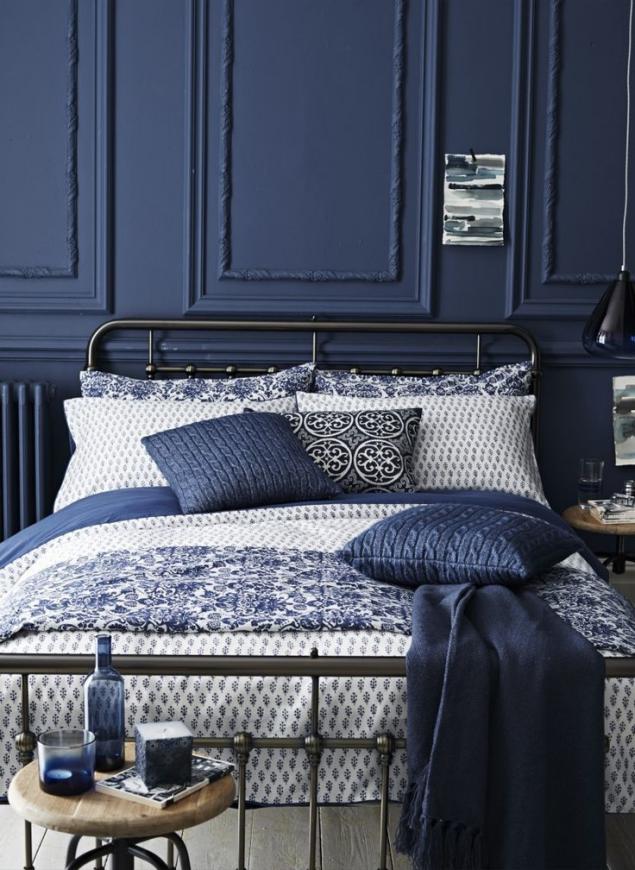 The interior with blue color necessary forethought and courage, of great importance are the window and side light, if the Windows are large and the room is filled with natural light, in this room a feeling of space and air will only enhance new ideas and thoughts, and if a room with little natural light, the coziness and isolation from the outside world will be filled with comfort and privacy.
The blue color goes perfectly with white, in this interfere I want romance and to make plans for vacation, this interior is always light and fresh, even with difficult shades of blue. This color should be very wisely combined with other colors, as you can just to overload the room and it will be is difficult, especially in the evening when it is necessary to replenish the energy spent during the day.
Therefore in the interior, dominated by blue and its hues must adhere to or related (monochromatic) or of contrasting colors. Well as accessories and decor, textile bright and warm colors add games and heat, good will gray and pastel shades, the range yellow — orange, ochre, gold. It is fashionable to combine blue with copper, and if the tree is present in the interior - it's just a hit.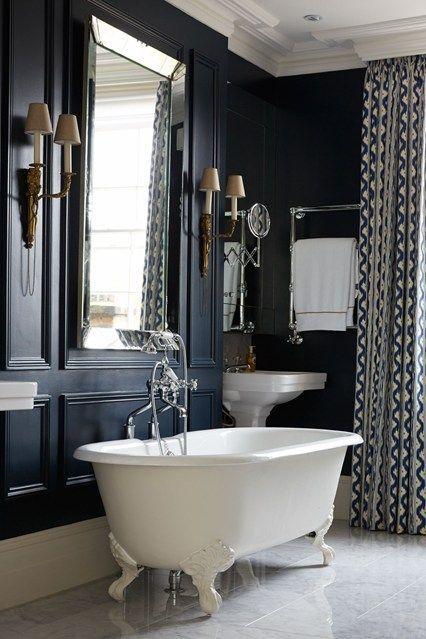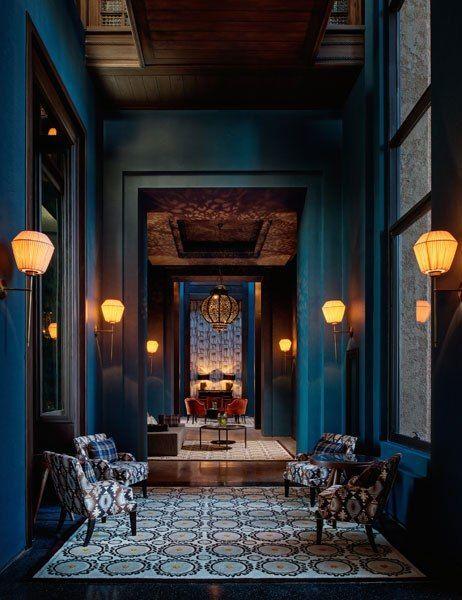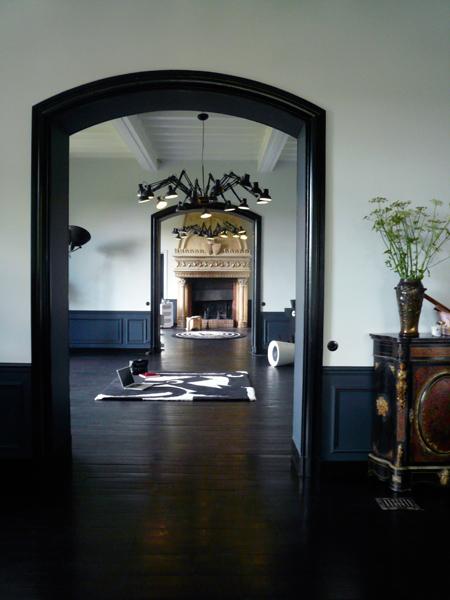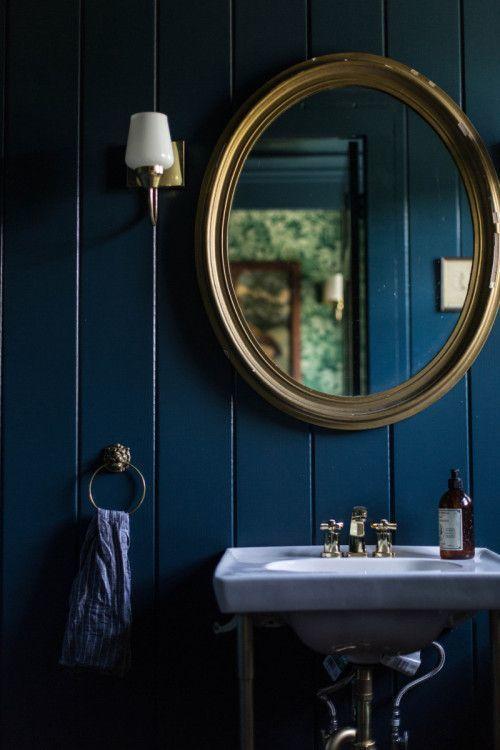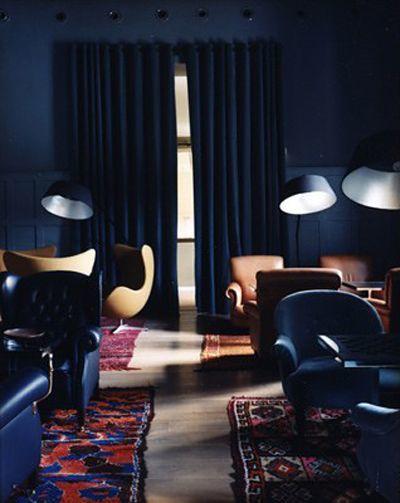 "The visit to Marrakech was for me a profound shock. This city taught me color."' Yves Saint Laurent. The predominance of blue with yellow and other bright tints in the nature of Marrakech when it is inspired by the great couturiers to create the most unique of its collections. In 1980 Yves Saint Laurent and Pierre Berge bought the upcoming demolition of the abandoned house with a magnificent garden, formerly prinadlejavshii French artist Jacques Majorelle.
Palace in Marrakech, shining with rainbow colors is one of the best creations of the great couturier. Color Villa really stands out from the terracotta-red of Marrakech. This blue is now called "live blue" or "blue Mozarela". "There are gardens in Marrakech, for which I feel a real passion."-Yves Saint-Laurent.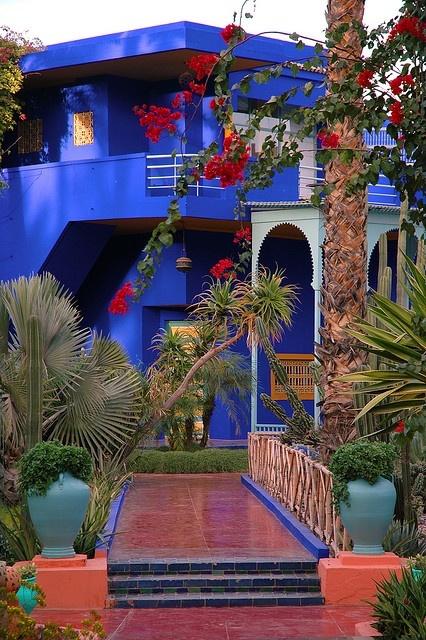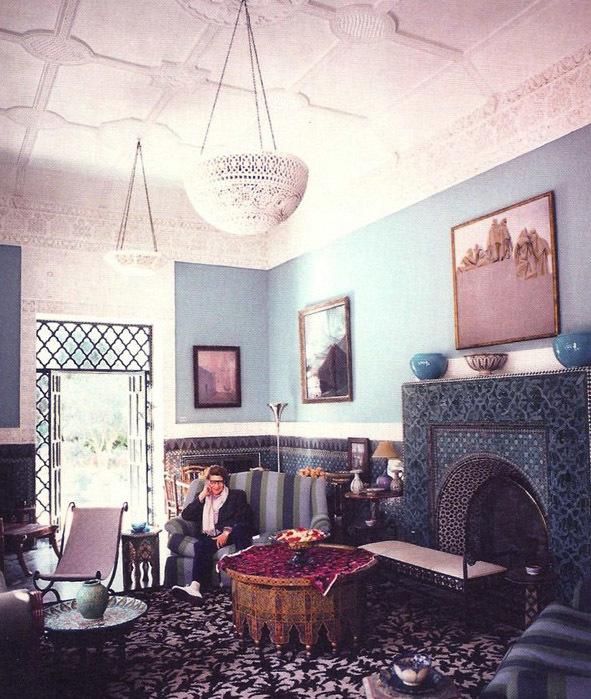 published
P. S. And remember, only by changing their consumption — together we change the world! © Join us at Facebook , Vkontakte, Odnoklassniki  
Source: aprilds.com/ru/blog/blue-sinij.html