Even sensitive and sympathetic people can rude to respond to someone else's misfortune. Sometimes reassuring words hurt, although he does not want it. Why is this happening? How to avoid this?
Wanted to calm, but the hurt
of Man, fallen into depression, I urge you to quickly take myself in hand. Woman who lost a child, soothe the fact that it can have. A teenager suffering from harassment by their peers, accused of weakness of character and bezvolosy. In such cases, people are trying to help a friend (relative) who had to deal with the problems in your life, but do not notice that behave tactlessly. Julian Breyns, a social psychologist, knows why this is happening. The fact that the sympathetic is not always able to estimate the scale of experiences of the victim or simply ignores them.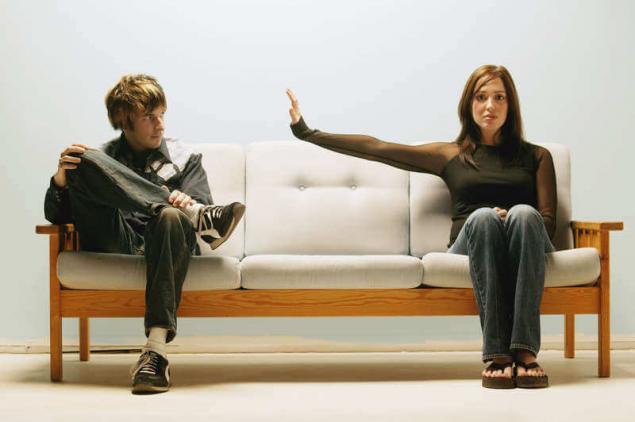 For example, Cheryl Sandberg, member of the Board of Directors of Facebook, not long ago lost her husband. 30 days after the tragedy, the woman posted in the same social network post, marking the end shloshim (Jewish funeral traditions). Cheryl Sandberg wounded very simple comment of a friend who talked about the fact that all will be well.  
Really sincerely a compassionate person recognizes that this situation can never be favorable because of the solitude life will be to grieve about the loss. Indiscretion may be shown that the "sympathetic" people trying to place the responsibility for what happened to the victim of circumstances.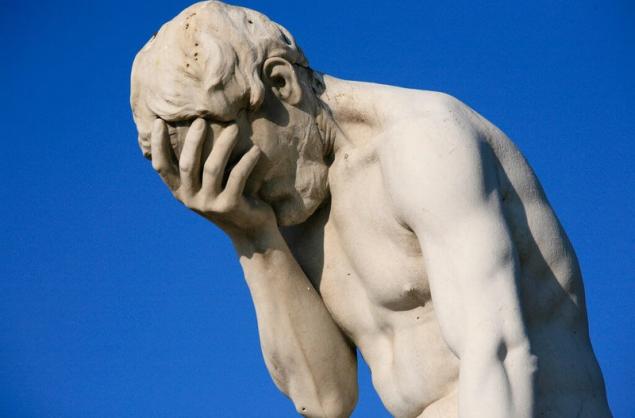 The causes of faux pas
Many people are interested in why people do not know how tactfully to behave when with their mate, friend or relative in trouble. The reason for this behavior is often explained away as sympathetic have not had to deal with the problem where the victim is going through. For example, people enjoying harmonious relationship with your partner will not be able to share the emotional pain of abandoned or deceived.  
Can't honestly sympathize with a grieving friend or relative, those who have successfully overcome a similar situation in my life. Empathy makes a sympathetic person to take some of the pain experienced by the "victim" of the circumstances. There are people who specifically do not delve into the problems of the patient, as trying to protect themselves from emotional suffering. Their indifference and offends the one who needs support.  
Many people prefer to immediately give advice to the suffering, but often the latter requires basic psychological support. People experiencing grief, for the first time after the incident, they would think handing out tips the height of tactlessness and callousness.
From troubles nobody is insured. The trouble can happen with someone you all know how strong and independent personality. The people watching this situation hard to accept the fact that grief is suffering, the one who has to take the power of the spirit. That is why they are trying to disengage from her.  
Banal confusion can result in a faux pas. For example, people simply can not find words of consolation, so says the suffering "never mind" or "all is well". However, this banality is even more wounded man who was struggling in his life.published
P. S. And remember, only by changing their consumption — together we change the world! ©
Join us in Facebook , Vkontakte, Odnoklassniki
Source: mif-facts.com.ua/%D0%B1%D0%B5%D1%81%D1%82%D0%B0%D0%BA%D1%82%D0%BD%D0%BE%D1%81%D1%82%D1%8C-%D0%B8%D0%BB%D0%B8-%D0%BF%D0%BE%D1%87%D0%B5%D0%BC%D1%83-%D1%85%D0%BE%D1%80%D0%BE%D1%88%D0%B8%D0%B5-%D0%BB%D1%8E%D0%B4%D0%B8/