If you want to keep your lungs healthy, especially, should adhere to healthy habits. Do not smoke, avoid toxic or contaminated areas, perform at least a minimal set of physical exercises and take care of the health of your immune system. All this, of course, vitally important things for the health of the lungs. But sometimes the lungs are important organs of our body may be subjected to serious diseases, such as
bronchitis, asthma, or infection that require special treatment.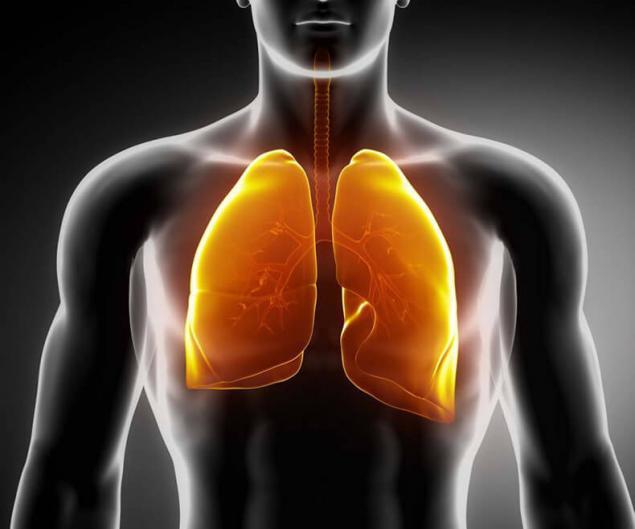 In addition to the tips that will surely give you your doctor it may be very useful the help of these natural therapeutic drinks, which we are going to tell you. We are sure that they will help you.
Pour into your favorite mug and enjoy it hot!  
1. Medicinal drink made from thyme and nettle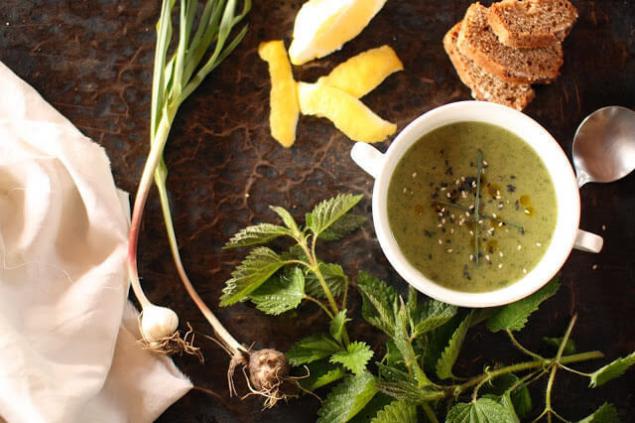 This drink is perfect to
cleanse and strengthen the lungs
. Want to know why?  
Thyme is perhaps the most effective medicinal herb to maintain the health of the lungs. The products based on it are typically used to relieve coughs and respiratory infections. It is an excellent expectorant and antiseptic, which is ideal for brewing herbal teas and inhalations.
Nettle is a medicinal plant, used since ancient times to treat many health problems, and one ofits main properties is the ability to "clean" and restore the health of our blood and lungs. This plant contains many vitamins and minerals such as iron, calcium, magnesium, silicon... This is just the perfect tool for people with anemia or are in the rehabilitation period after illness.
​
Ingredients
30 g of thyme
30 g of dried nettle
A glass of water (200 ml)
One tablespoon of honey (3o g)
Cooking
These medicinal herbs, nettle and thyme can be purchased in ready to brew in any natural foods store or pharmacy. Usually they are sold in packs of 300 to 500 grams and are quite inexpensive.
The first thing we'll do is boil a glass of water. As usual, we recommend to use a ceramic or glass kettle, as in a metal pot medicinal plants may lose some of its beneficial properties.
Once the water is boiling, add the thyme and nettles and cook for about 15 — 20 minutes. After that, let it brew broth for another 10 minutes.
Add a tablespoon of honey and drink in small SIPS, breathing in the steam from this decoction, it also has healing properties. It was very enjoyable. You can treat yourself to two cups a day.
​
2. A medicinal infusion of plantain and lemon balm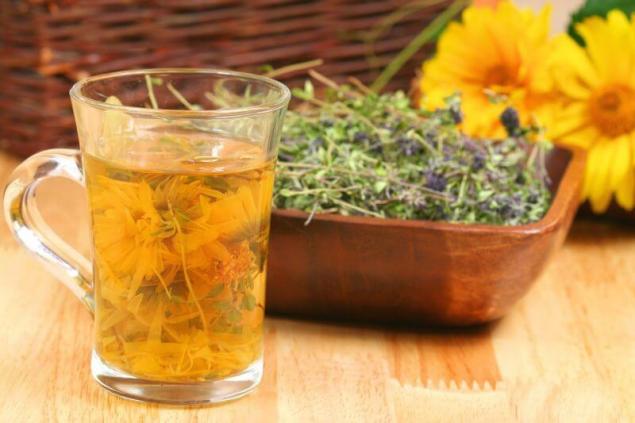 Delicious and healing, this is what we can say about this herbal beverage. This tea is
one of the most effective tools for cleaning our lungs and excretion of these toxins, it is simply irreplaceable for the smoker,
who need not just to clean their alveoli, but also relieve symptoms of infections such as cough. Now we will tell you what signed the "magical" properties of tea from these plants:
Plantain: This plant is expectorant and helps to eliminate mucus and phlegm from the lungs that interfere with normal breathing. Additionally, psyllium acts as a good anti-inflammatory agent, ideal in the form of decoction or inhalation, can even serve as a hot compresses on the chest.
Dill and Melissa: the Combination of these two medicinal plants will help you to flush toxins from the lungs and, in addition, to relax. Often, when we have lung problems, this is due to the fact that we are experiencing extreme fatigue and feeling of tightness in our respiratory system. Melissa tea can help us feel much better.
​
Ingredients
20 g lemon balm
20 g of plantain
20 g dill
One glass of water (200 ml)
2 tablespoons honey (60 g)
Cooking
For a start, as always, boil a glass of water. After it boils, add the herbs: plantain, lemon balm and dill. Let them cook for 20 minutes, then remove from heat and steep another 10 minutes.
Should warn you that this tea has quite a sharp taste due to the presence of a plantain, so we recommend, if you do not seem very nice, add two tablespoons of honey. Despite this minor inconvenience, I advise you to take this decoction three times a day, since, as we have already mentioned, it is just perfect to cleanse the lungs and inflammation.
3. Healing drink green tea and Linden blossom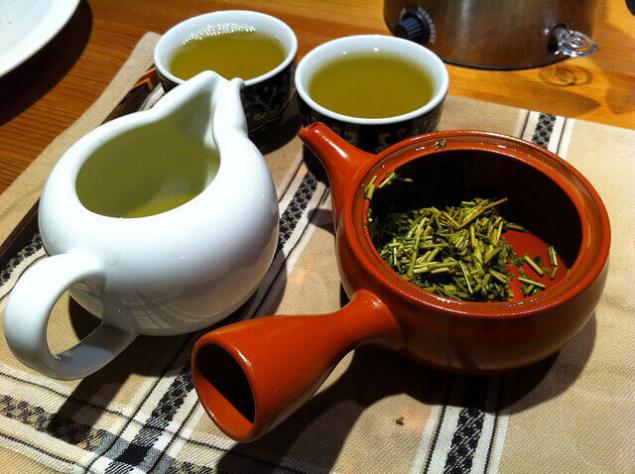 This very tasty tea is primarily for prevention, prevention of lung problems, to strengthen them and optimize function.
This herbal tea is a kind of "vitamin", which we can every day to drink for Breakfast
. If you suffer from any lung disease, the more effective are teas as described above.
We took green tea for this infusion due to its high content of antioxidants, this was particularly clearly demonstrated in issledovanij "Medical center of the University of Maryland," in the United States, which was held a couple of years ago. They have proved that green tea is effective to protect from lung cancer. Of course, this will not be 100% effective but the chances of getting sick will decrease if you drink it every day.
Lime color has antispasmodic effect and easy to find in any natural foods store. It will help you relax, breathe better and strengthen our lung health. It is fragrant, has a pleasant taste and goes well with any herbal teas.
Ingredients
20 g of green tea
20 g of lime blossom
One glass of water (200 ml)
One tablespoon of honey (30 g)
Cooking
It's very simple. Wikipedia a glass of water, and add the green tea and Linden flowers. Allow broth to simmer a bit again, then leave for 10 minutes, so he insists. Pour this magical herbal tea in your favorite mug and add a tablespoon of honey. This delicious and healthy drink perfect for Breakfast! published

P. S. And remember, only by changing their consumption — together we change the world! ©

Join us in Facebook , Vkontakte, Odnoklassniki


Source: steptohealth.ru/3-lechebnyh-napitka-kotorye-ukrepyat-vashi-legkie/