The flagship sedan, the Roewe 950 has been manufactured for four years and even managed to survive the modernization, during which the atmospheric engines gave way to units with turbocharging. And now in the range of a hybrid version e950 with the possibility of charging from an ordinary outlet.
The model 950, in spite of the origin of the brand Roewe brand Rover, the British already irrelevant. Based on a five-meter car is front-wheel gimovsky platform Epsilon II based on it is constructed, for example, the Opel Insignia and Buick LaCrosse (company SAIC, which owns the Roewe brand, has a joint venture with GM). In the cabin is also visible hardware from cars like Opel and Chevrolet steering column switch and control light, although in General, the interior gives a rich impression.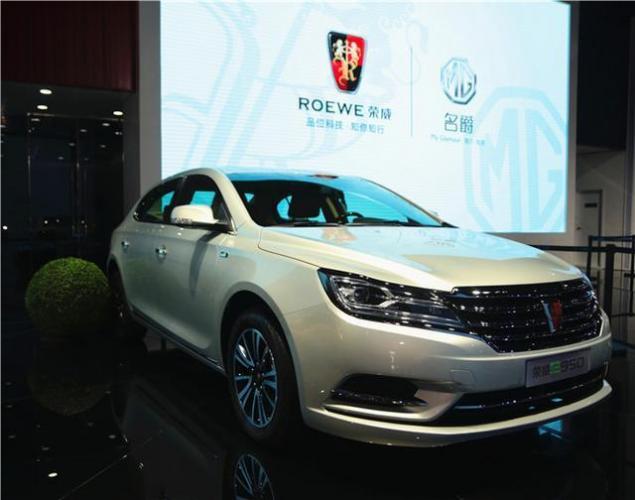 The hybrid version was first introduced last fall in a prototype status, but this time in front of us production car. From conventional gasoline variants it different different bumpers, grille and lights, but soon this restyling can be applied to all modifications. The power unit consists of cemovsko 1.4 turbo (150 HP, 235 Nm) and the electric motor, whose characteristics are not yet declassified. However, it is not exactly puny call, because the claimed peak thrust hybrid plants — as many as 687 Nm! Acceleration to "hundreds" of 8.5 C.
Lithium-ion traction battery in the form of the letter T is located under the rear seats and Central tunnel, so the hybrid turned out strictly a four-seater, with a massive armrest between the separate rear seats. Battery capacity (11,8 kWh) should be sufficient for 60 km of pure electric mileage. With a fully charged battery and full gas tank Roewe e950 promises to be up to 600 km, and methodology to assess cost-effectiveness of plug-hybridamerica based on their electric mobility capability allows the Chinese to declare a record low equivalent consumption of fuel: 1.7 liters for 100 km! Even less than the latest Toyota Prius hatchback Prime (1.96 l/100 km).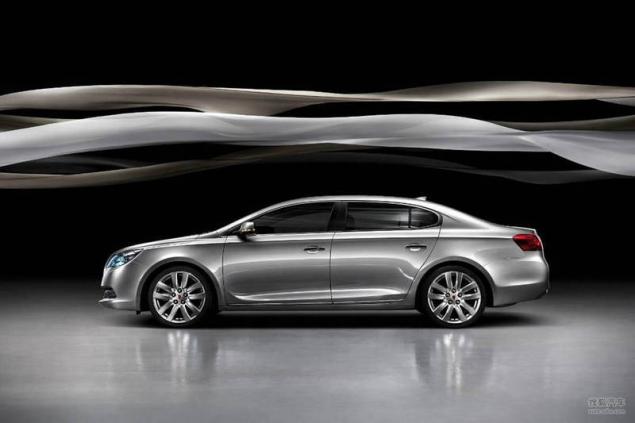 Given the forced chetyrehbalnoy, a hybrid will be offered only in expensive models: three-zone climate control, leather interior, heated all seats, navigation, rear view camera and tracking system behind a marking. No price was announced yet, but presumably the machine will cost no less than 50 thousand dollars. published  
P. S. And remember, only by changing their consumption — together we change the world! ©
Join us in Facebook , Vkontakte, Odnoklassniki
Source: autoreview.ru/news/predstavlen-podklyuchaemyy-gibrid-roewe-e950-s-rashodom-1-7-l-100-km