"Site"
hastens to share a recipe for a delicious
cold appetizer of chicken
that can be sold as a roll, saltison or Brawn. A perfect fit with a festive menu that will look perfect on toast for Breakfast: a hearty, budget and easy!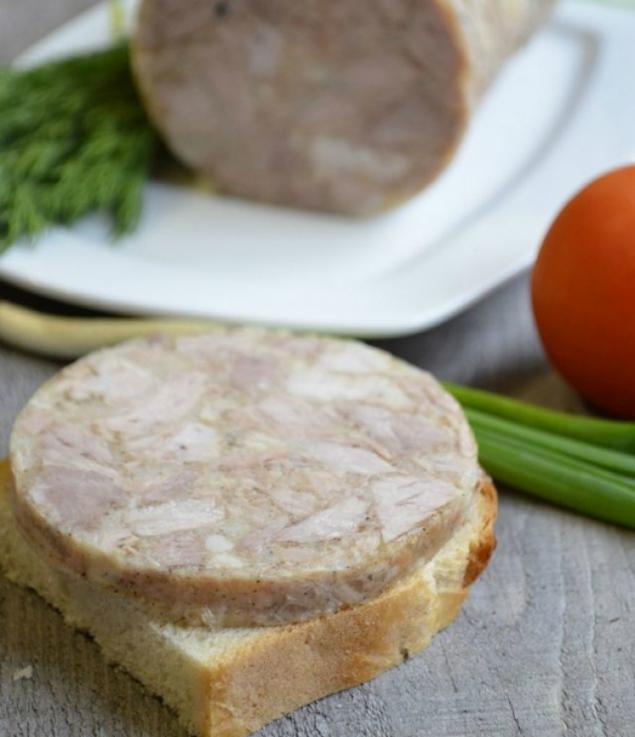 This
saltisons home
is much tastier than store-purchased counterparts, and most importantly — you know what it's cooked.
Chicken roll in butultimately
1.3–1.5 kg chicken (fillet, drumsticks)
100 g of shelled walnuts
30 g gelatin
2 cloves of garlic
salt, spices to taste
Cooking
Chicken meat cut into pieces of medium size, put in a pot or heavy pan. Without adding any oil, covered, on low heat start to simmer the chicken in its own juice. Lightly salt and pepper. The extinguishing process will take 35-45 minutes.




Dissolve gelatin in warm water according to the instructions on the package.




After extinguishing the resulting broth drain into a separate bowl. Let the meat to cool, then separate it from the bones, if any.
Mix dissolved gelatin with broth. Nuts slightly to fry on a dry pan and Pogrebi convenient way.
Add to the meat of nuts and pressed garlic, adjust taste by adding salt and spices, pour the broth with gelatin. Leave to cool.




Take a clean plastic bottle, cut the neck and fill it fully cooled mixture. Put the bottle in the fridge for a few hours (up to full solidification of the roll). When the loaf is cooled, remove it carefully cutting the bottle.




The recipe can vary, adding fried onions, carrots and canned corn or green peas or corn, as well as replacing the chicken with beef or pork (in this case, you will need to simmer longer). Help yourself!
Share the recipe for this delicious, nutritious and absolutely easy to prepare poultry dishes!
The author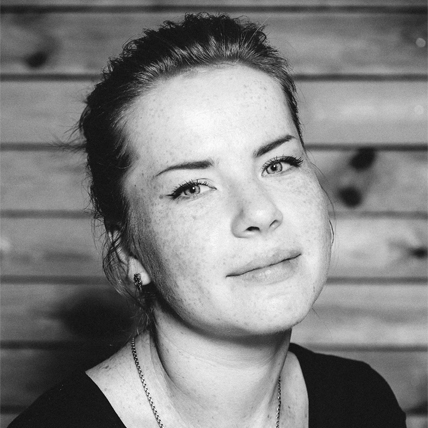 Marina Artemova Loves to photograph the beauty of nature, enjoys handmade. Son Vanya had taught the mother to cope with any household tasks effortlessly: Marina knows how to get the most stubborn stains and to clean the house in minutes. Interested in the most acute, various life issues, never remain aloof from what actually matters! Favorite book Marina — "gone with the wind" by M. Mitchell.