Many of the current ladies and 50 are still "girls", and famous beauties, he told God long to remain young. In the hot summer time many of our stars elegant age share photos with the luxurious surroundings, showing a perfect figure.
The website
invites the reader to admire them together!
Ekaterina Guseva, 40 years
In July, the actress celebrated the anniversary, while vacationing with family on the boat, and made a gift to the fans, showing a rare photo in bikini
Photo source: Anews.somte was smitten:
"Wow... this photo is..."
"You are in amazing shape! Keep it up!"
"In the Brigade, it turns out, 26 years old... 14 years have Passed, and You are so beautiful!!! Not even changed."
"You look 25".
Some, however, found that Catherine "lost weight" and advised her "to eat well". Well, as they say, "to whom the watermelon, and to whom pork hryaschik".
With her husband, businessman Vladimir Abashkin, 17-year-old son Alex and 5-year-old daughter Anna:
Irina Bezrukova, 51 years old On vacation in Jurmala with friends, actress Catherine ancharovoj (center) and Nina Kurpyakova (right):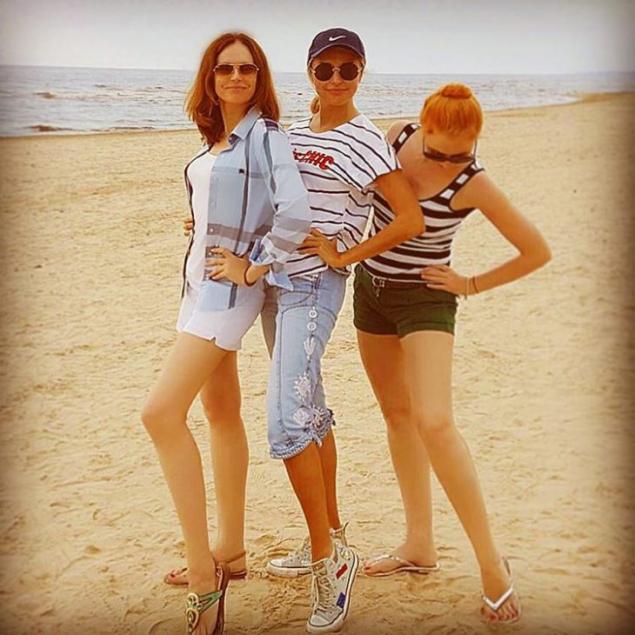 The in short shorts caused a sea of compliments:
"Wooo! Irina, well, Your feet are always out of competition."
"Ira, you beauty!!! An example to follow!!!"
"Super figure! More than eighteen will not give!"
"Oh, feet, Oh, feet...!!!"
"Though I am a woman, but the legs are really super."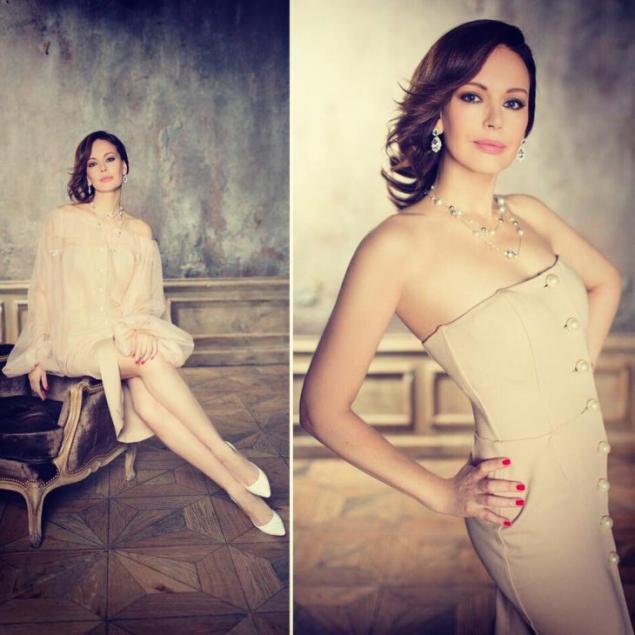 Free and incredibly good: the troubled about the past, Irina chose to be "happy here and now".
Irina Saltykova, 50 years On the yacht sunbathing in these days and most charming blonde Russian platform. In the view of admiring followers, it has not changed with 90-ies and even prettier.
"Irina, You're just a standard of beauty and femininity!!! What a hottie!!!"
"What a pity that I'm only 20..."
"Gorgeous, sexy, young))) keep it up!!!"
"This is incredible! How do you manage to look so young at 50?! You have rejuvenating apples?)))"
Moreover, some even remembering that Saltykov appeared in "Brother 2" in 2000, I believe that now she is only 40. And this is understandable: the singer looked much younger than his 34 years.
With the Director Aleksei Balabanov and actor Sergei Bodrov: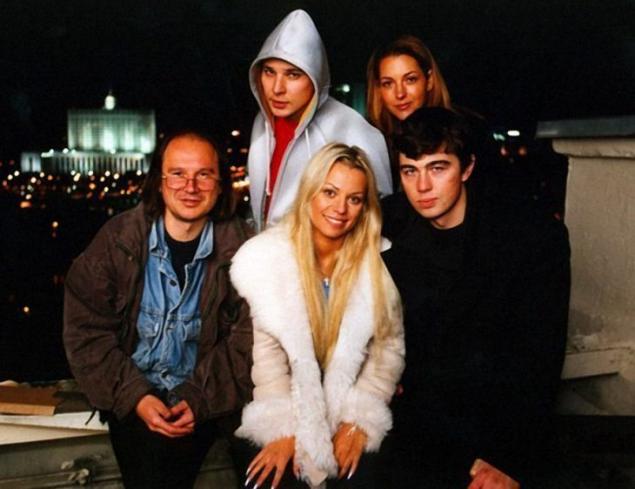 Alena Sviridova, 53 Opponent of photoshop and camouflage makeup, Alena shows itself as it is. And receives generous praise.
"Clever and beautiful!"
"The beauty of you :)"
"Looking good, always nice to look at)"
"Amazing woman!"
"Great! Well done!"
And some even attempt to taunts eventually turned into a compliment: "well done, surely knew that will come the barrage of criticism, and posted the same photo. Respect, super".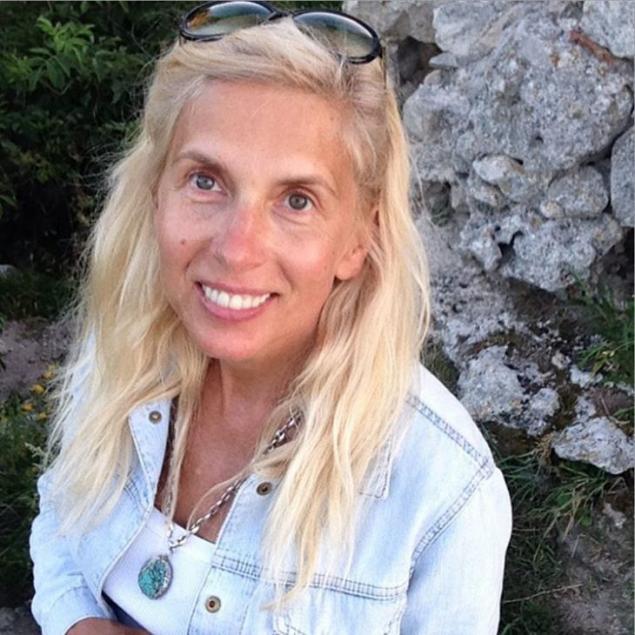 Valery, 48 "Woke up, go out to the pool, and then this is. I looked closer and realized that it was my Goddess never ceases to amaze me," he boasted to wife in Instagram Iosif Prigozhin.
And another photo with the caption the envy of all the old wives: "my Goddess tans" (marriage of Joseph and Valerie for 12 years)
Commentators paid tribute to her husband:
"You're her goddess did. Because a real man! You are a super couple! Well done!"
"A wonderful man and husband!"
"Joseph, thanks to your boundless love, Valeria looks stunning)))"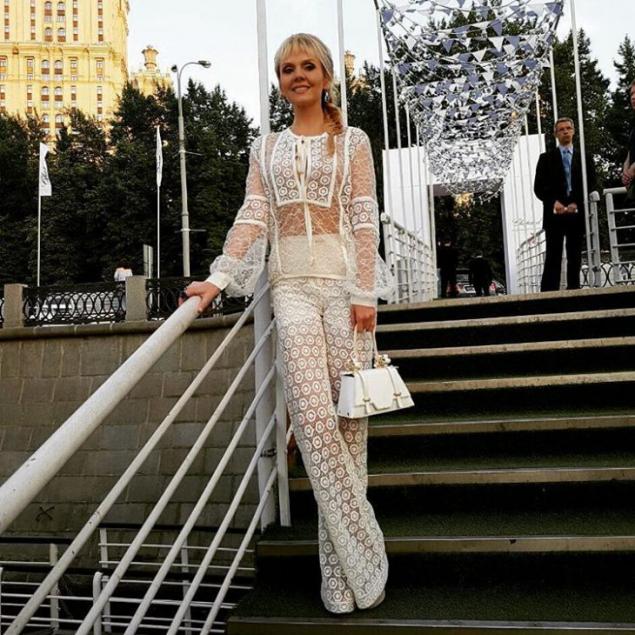 The singer, of course, also uttered amenities:
"Valery Super, Super Woman!" "This figure))) Bravo!" "As a 16 year old!!!" "Valeria as a girl, I did not recognize at first :)" "to have my girlish figure, you need to have a strong character and will power unreal..."
Svetlana Bondarchuk, 47 years After the sensational divorce from Director Fyodor Bondarchuk, a journalist and former model, grandmother of two granddaughters, never ceases to amaze a youthful glow and hints of new love.
"Beautiful, true, woman! Desirable, beautiful, gentle, natural and will always be loved", — said the commentators at this picture of Svetlana in Instagram her friends Hope Obolentseva.
In photoblog the most Bondarchuk continue to wonder how Fedor managed to exchange it for another, and cheer for Svetlana:
"Mdaaa, I don't get Fedor, why? Such a woman. He stepped, as if pity had not".
"Freedom from matrimonial bonds with you, you go!)))"
"Life is good!"
Alena Apina, 51 Like its namesake and colleague, Sviridova, Alyona Apina proves that in his later years good without retouching and other tricks.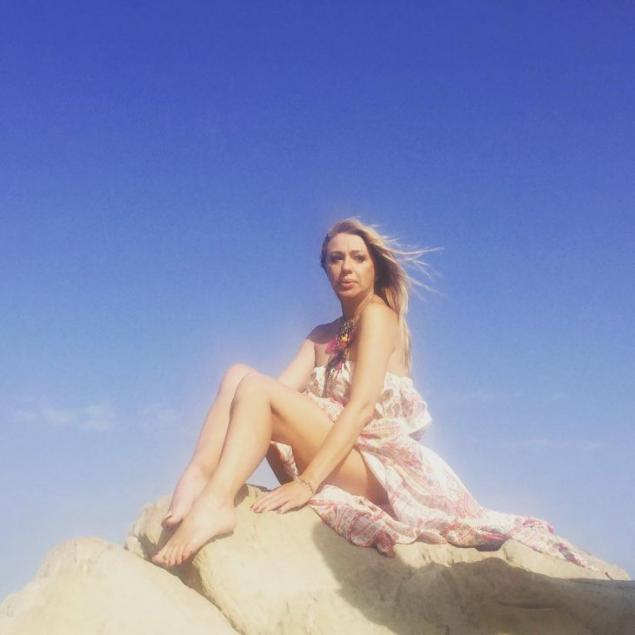 However, laughingly notes that "erotic" images like that below, it's time to stop: "Every time you do a session, I say to myself: "this is the last!" This is really the last."
But fans do not think so:
"No, in any case not the last!!! Even more like that."
"Yeah don't cry the Blues about the last one)) to You they still do and do it))"
"Like 20-year-old girl!!!!!"
"The beauty of ours! Don't say last, you will always be the best!!!!!"
"First impression: "Apina? Wow!!!" So more pictures. And then another and another. No last. The juice now!"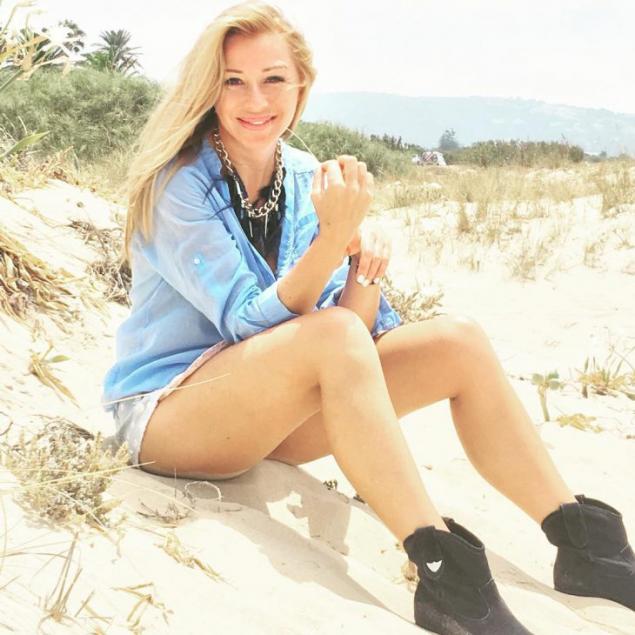 Ksenia Alferova, 42 years Actress and presenter, wife of actor Yegor Beroev recently indulged subscribers brave marine "the Aphrodite":
But those modest photos Topless spread in opinions.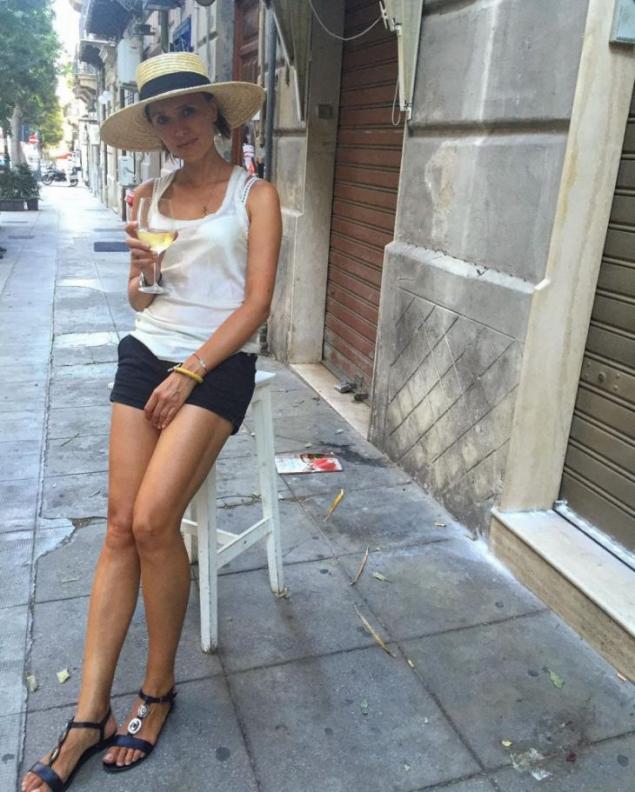 Some came to delight:
"Wow!!! What a beauty!"
"Very sexy and luxurious".
"Beautiful woman! Great body!"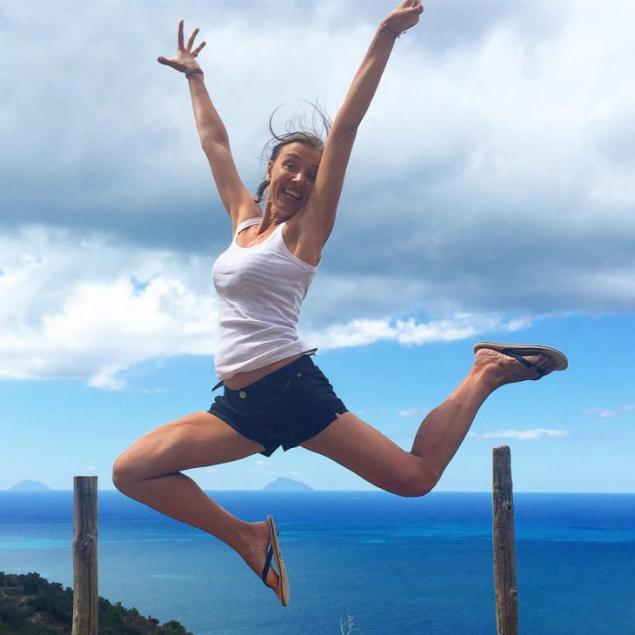 Other with gusto began to condemn:
"A small head in the background of a shape... or broad-shouldered body."
"Yes, the body looks almost like a male, not an ounce of femininity, a very powerful torso".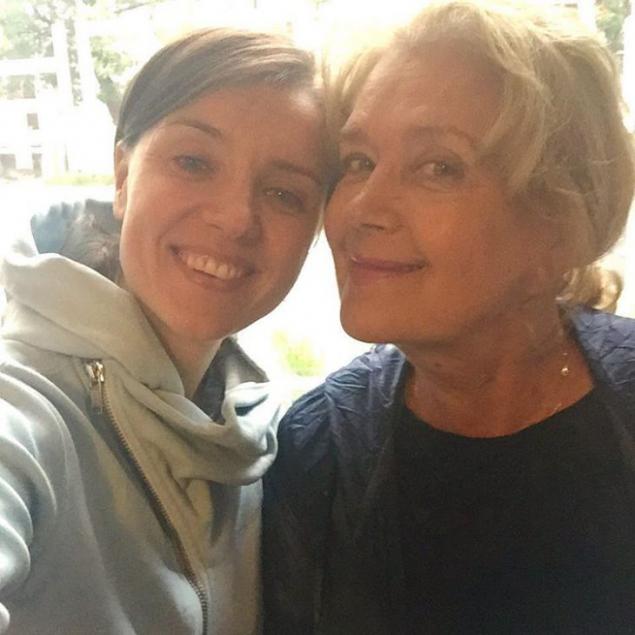 Excellent heredity: Kseniya with my mom, Soviet screen beauty Irina Alferova, who at 65 looks amazing.
Natalie, 42 years old Star of the 90s did not stay in "retro": returned to the music charts with new hits and earned the highest score in a variety of images of artists in the show "Just exactly". And has gained thousands of new fans thanks to their unfading beauty.
July beach photo of the singer gathered entirely positive response:
"Chrysalis!!!"
"Wow! Awesome beauty! You are in a luxurious way!"
"You have something to boast such a fantastic figure and without any photoshop!"
Some romance dedicates her poems, others pretended to sigh: "Oh, Natasha, Natasha... do You have any wives have mercy..."
Source www.anews.com/ru/post/51710020/