It's true ladder to heaven, without exaggeration! I used to think that this piece of furniture should be as easy to use and did not pay attention to aesthetics. But who says you can not combine the convenience and practicality with an intricate design?
Look at these examples of an alternative design of stairs, railings and steps. I liked so much choice for children with integrated wooden roller coaster! The main thing - to design in harmony with the overall style of the room ...
«Website» delighted

Design stairs An exciting idea -. To combine steps and rails !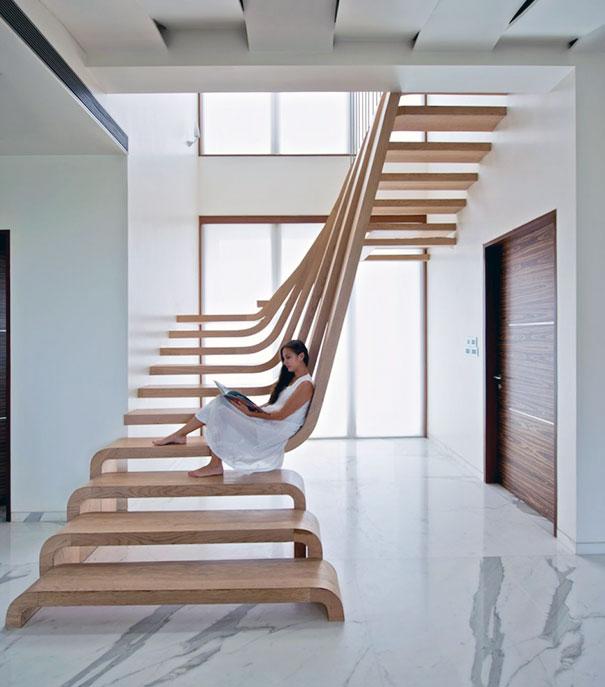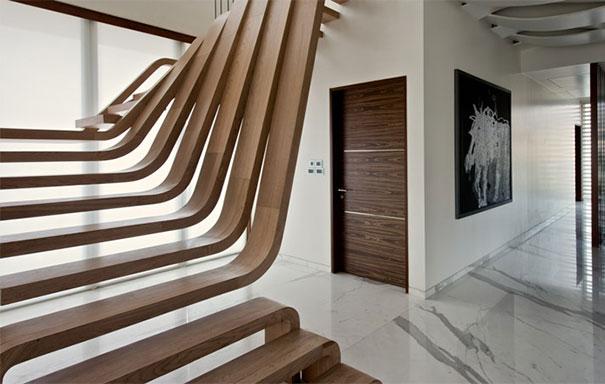 Thus, you can use the space under the stairs: drawers and shelves can help keep things compact.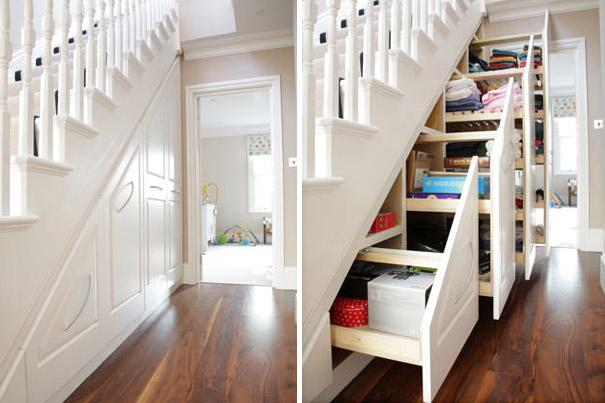 Ladder tree!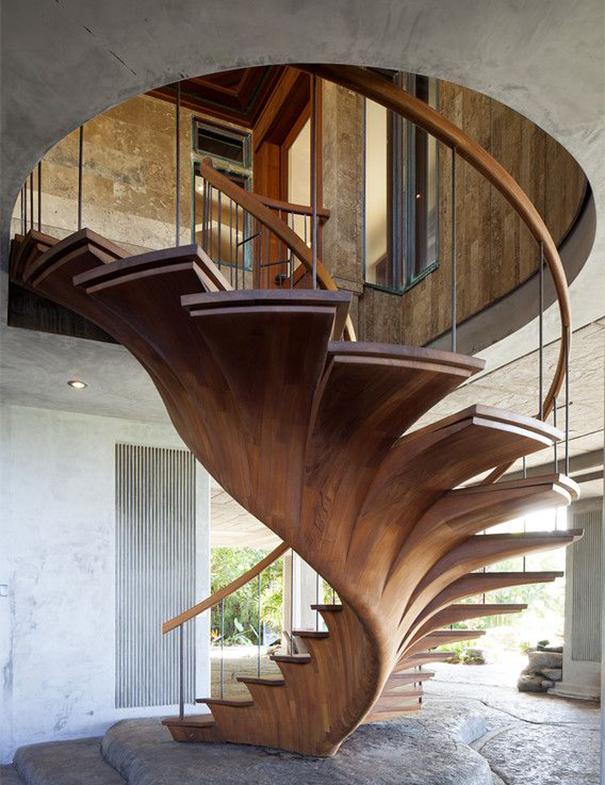 Handrails that echo the shape of the tree with branches: unusually bright item!





Bright, colorful staircase that is decorated with minimalist space.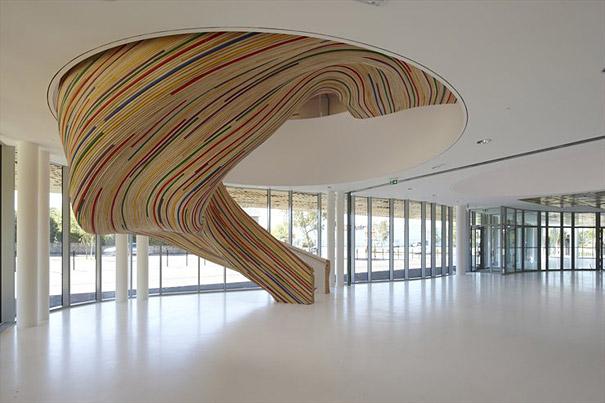 Contrasting colors make the interior more modern.




A metal staircase in the shape of the spine!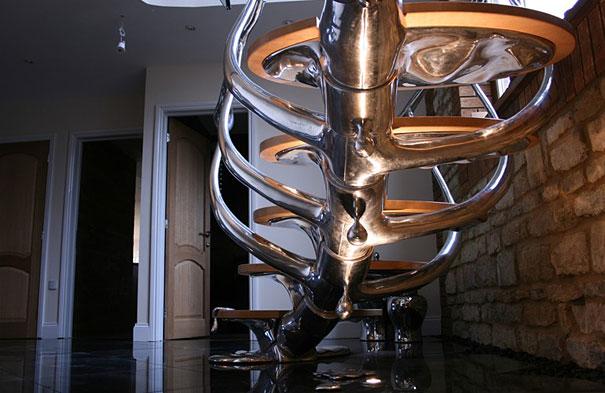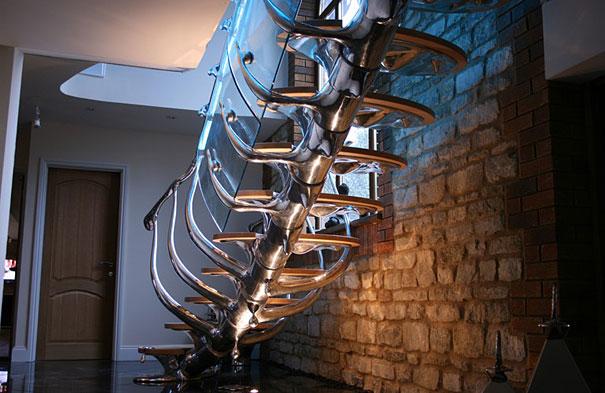 Ladder library. This paradise indifferent to reading man ...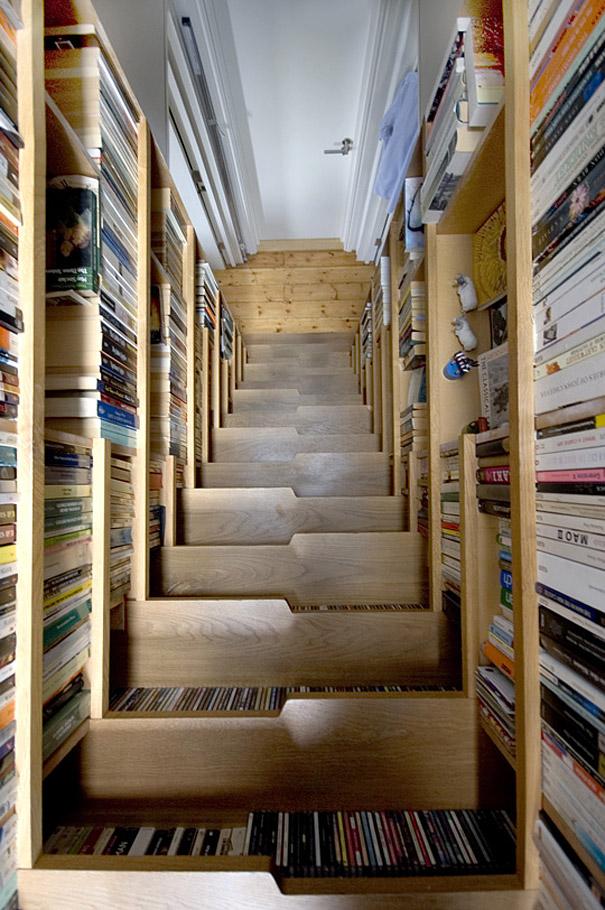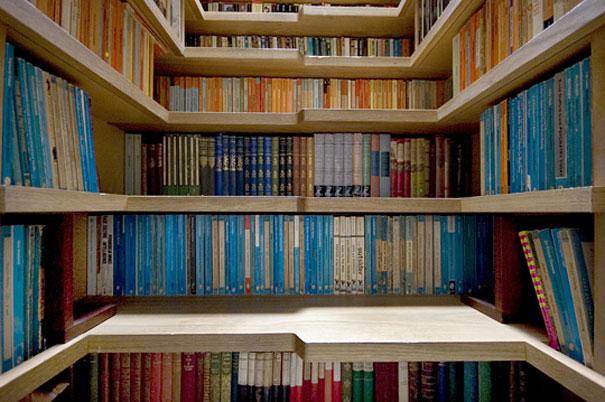 Steps in the form of petals, wide and very comfortable. < Country staircase should be just like that!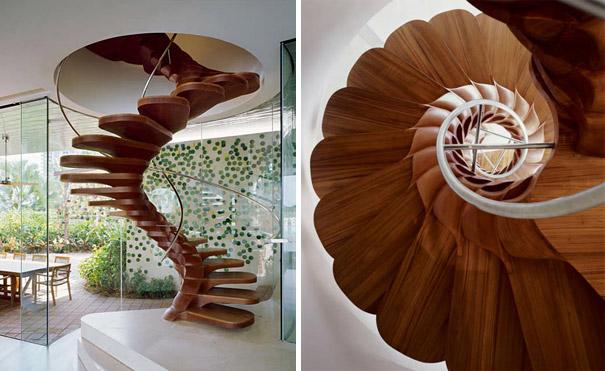 The staircase worthy of a Tim Burton film!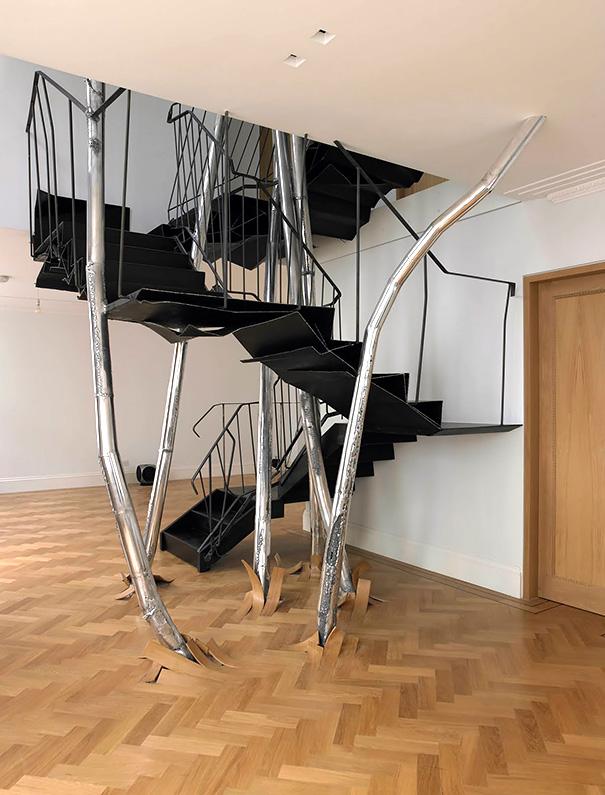 This staircase was necessary for all of us as a child!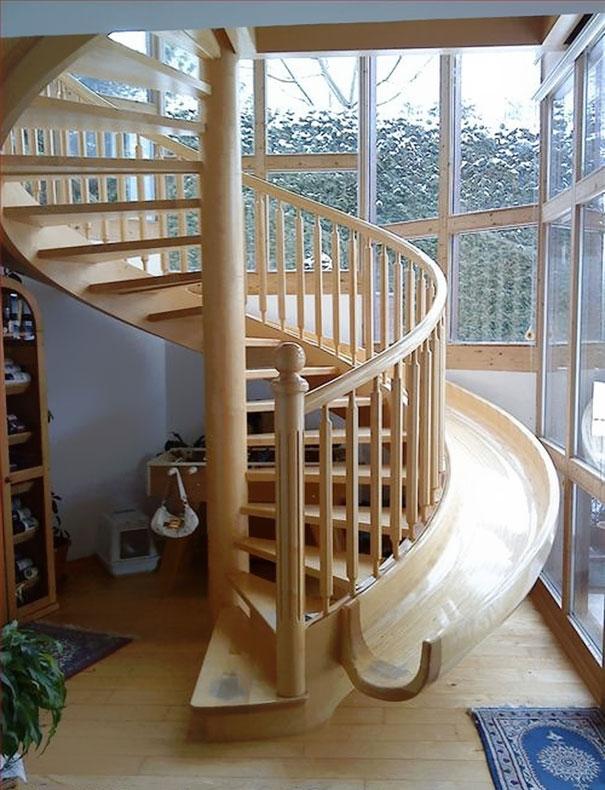 Ladder with magic patterned details. How wonderful light is scattered ...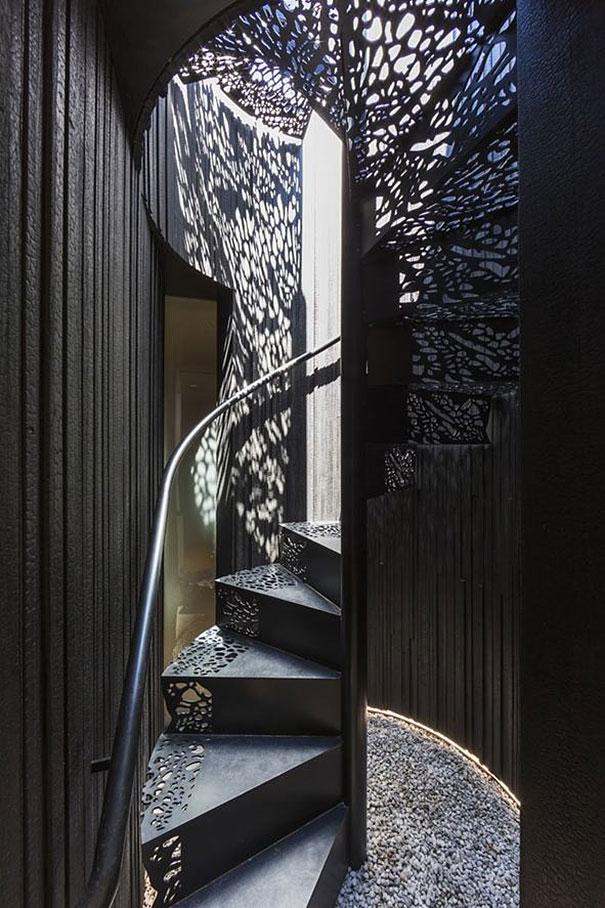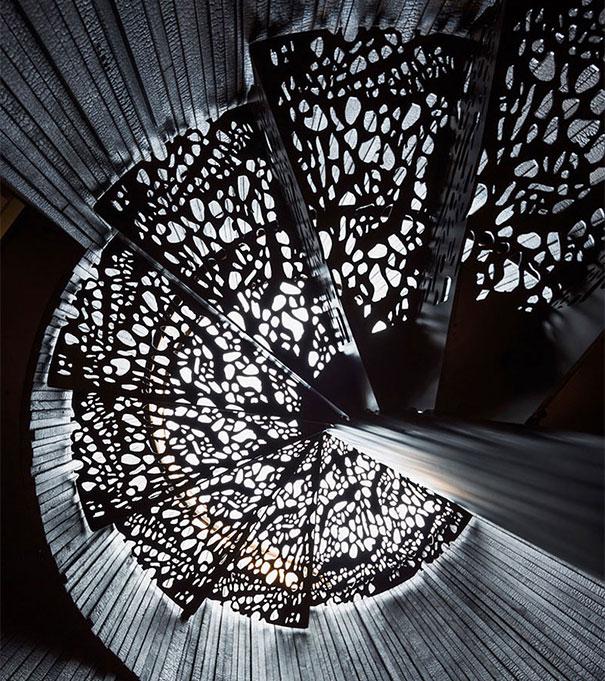 It seems as though for such steps is inconvenient to walk, but it is not so! Optical Illusion - the secret of this design, in fact it is very practical, although it looks strange.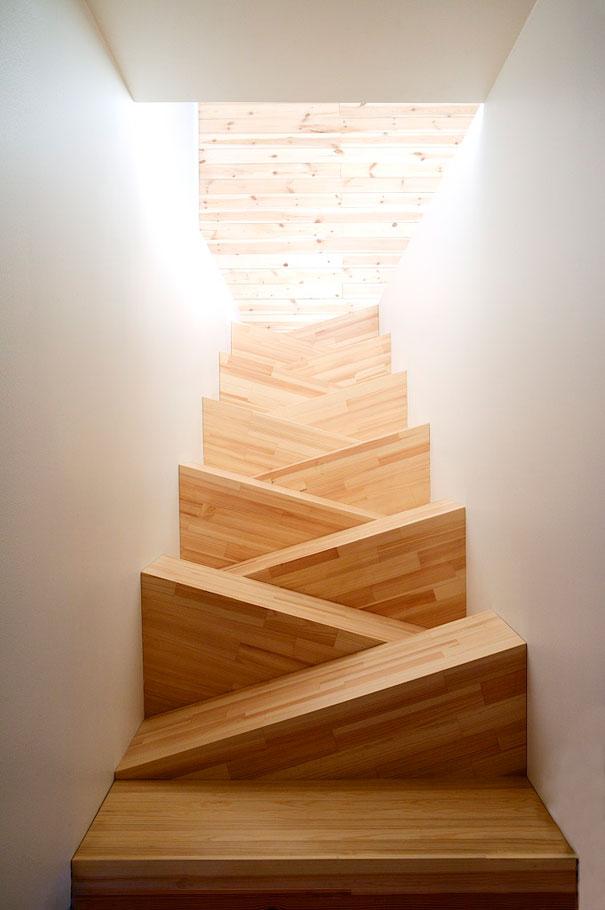 The purest minimalism!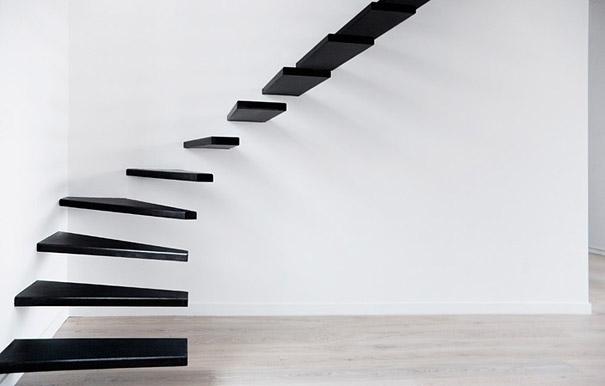 Future ladder, as if from a sci-fi movie ...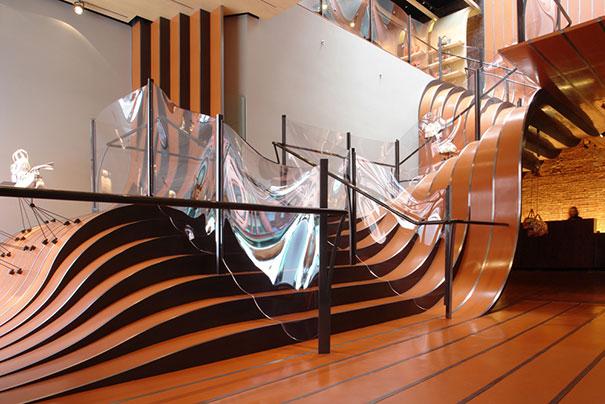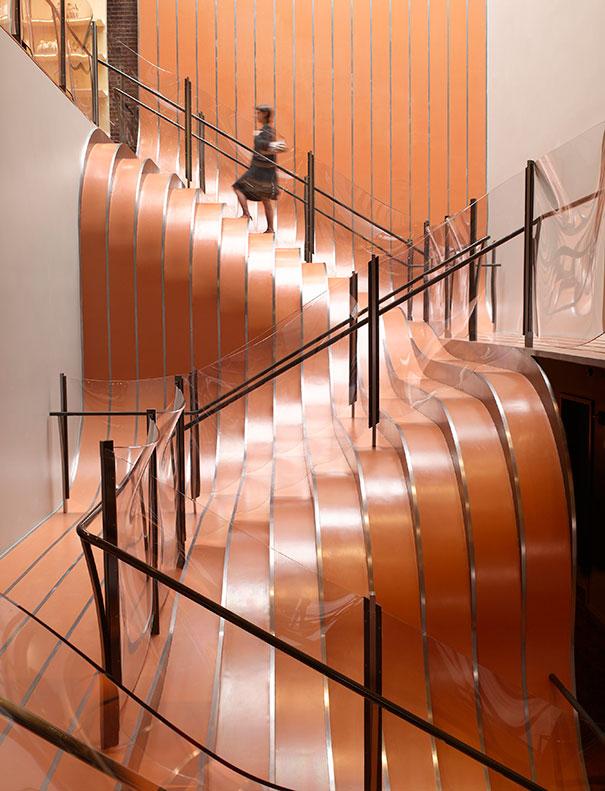 Step by step, but be careful! The ideal place for a ladder with too steep rise.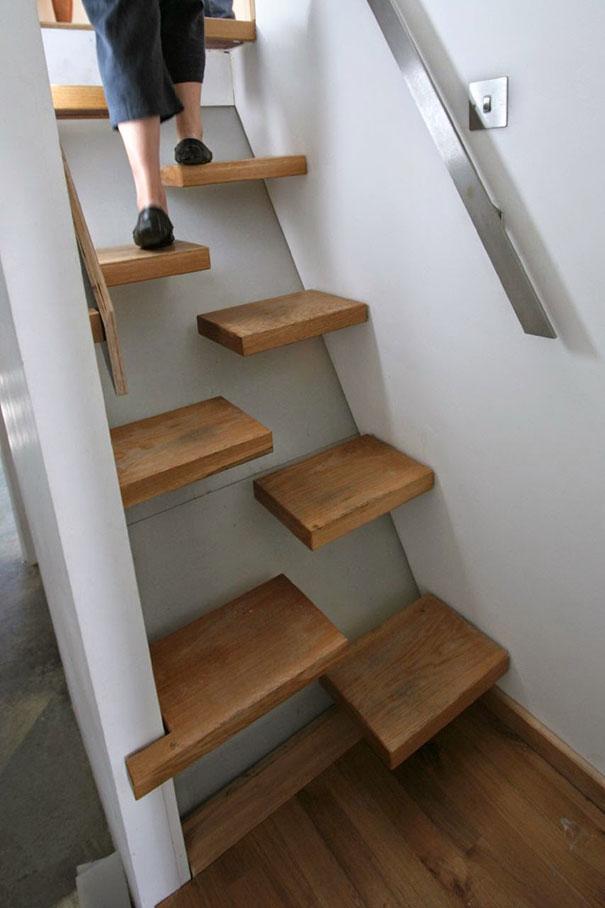 Another version of the children's slides, which is built right into the ladder! My child would have been delighted.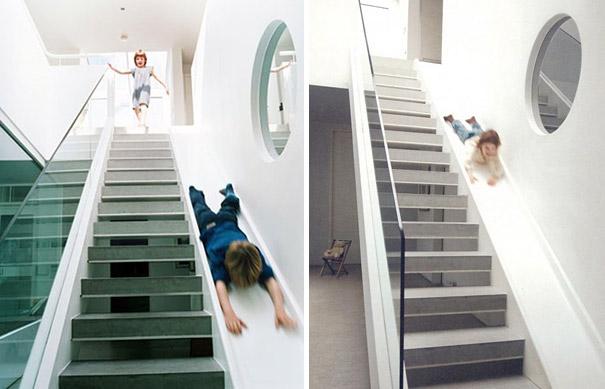 If the stairs are many drawers, dresser will no longer need!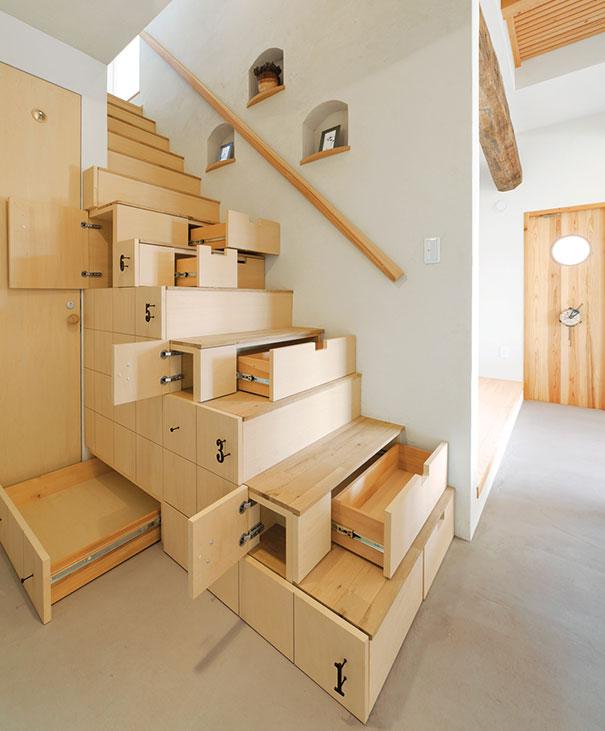 Skirting, seamlessly blending into stage!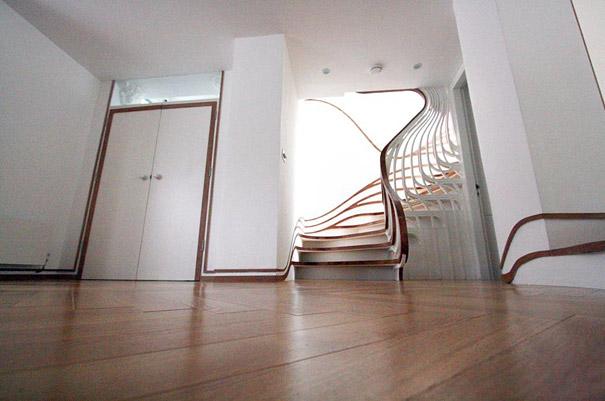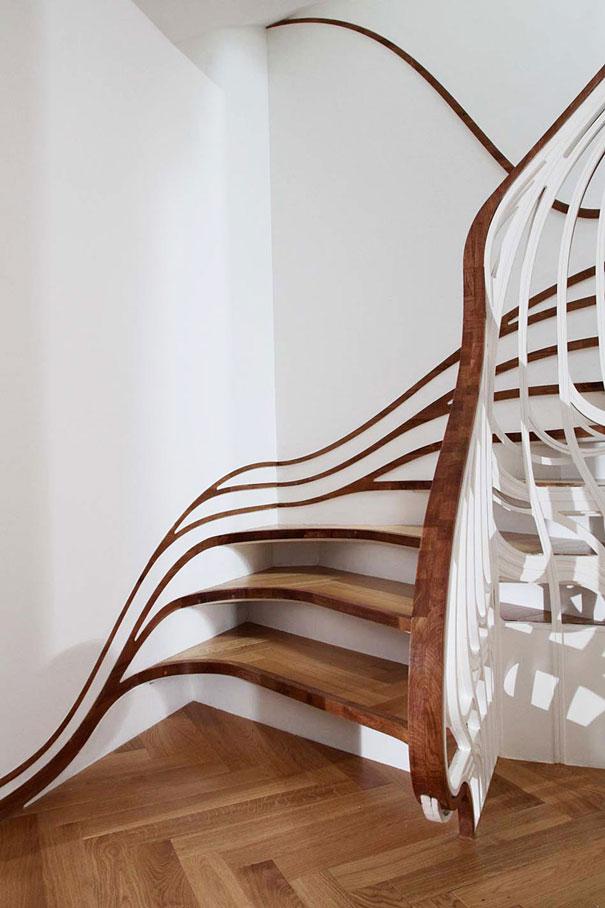 Stairway to the brave! But effectively ...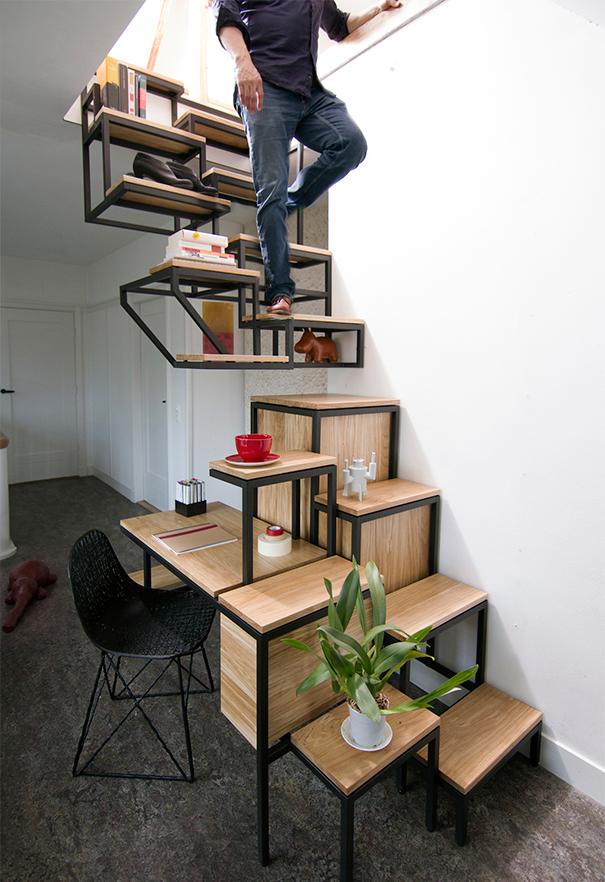 It looks unusual and takes up very little space!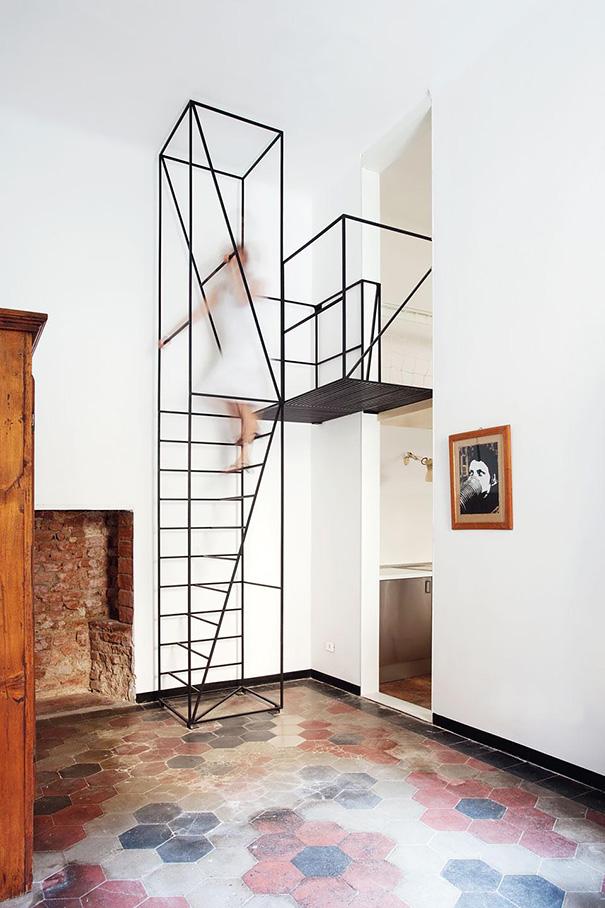 Ladder Hill + + library. Yes, this is definitely my choice!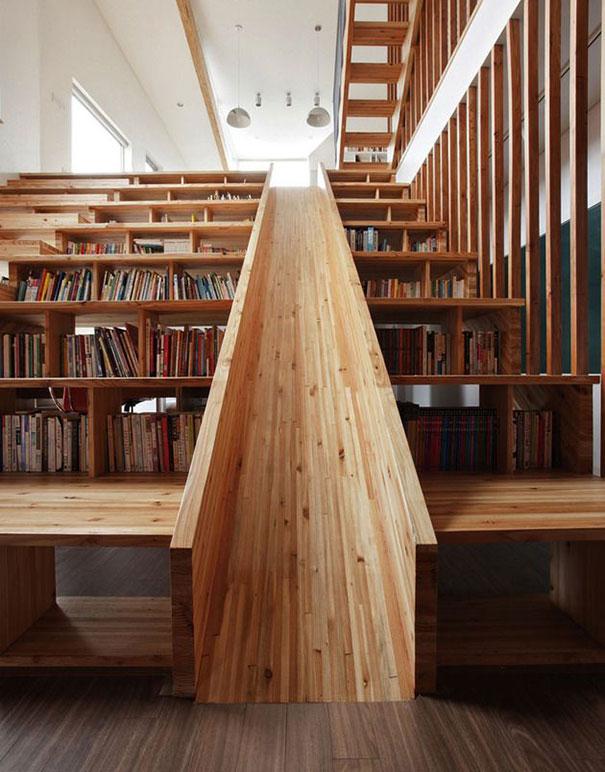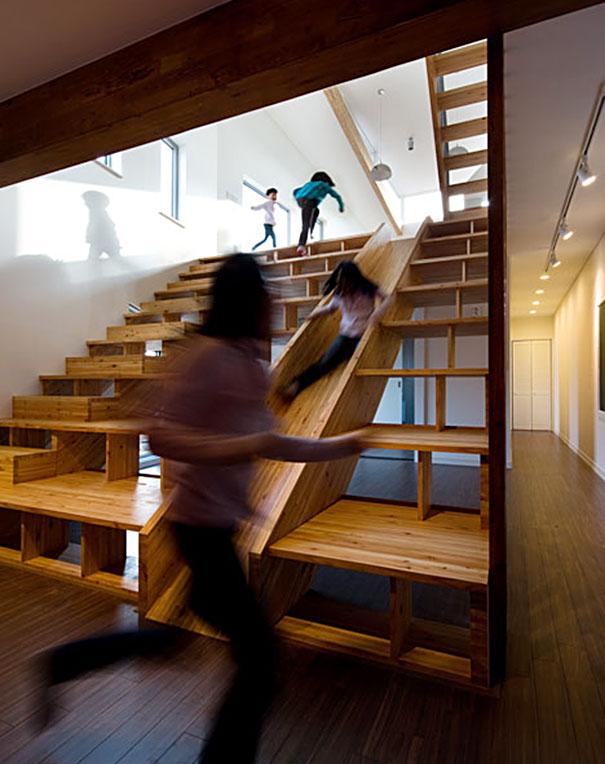 Interfloor designs can be spectacular decoration of the house, without a doubt!

Types of stairs , which you've just watched your friends are sure to enjoy! This beauty wants to share ....