What are the most frightening words that can hear the boy? According to Joe Ehrmann (Joe Ehrmann), American football player and coach, these words sound like this: "Be a man!"
. In an interview, Joe says that in his childhood he had been taught: to be a man - it means to dominate our people and circumstances. "Be a man!" - This is the worst thing that could hear the boy. "Men do not need. Men do not want to. Men are nothing touches. Men do not feel "- the lessons his father worked well on the football field, where Joe used to play, but did not work in pediatric oncology ward, where his younger brother was diagnosed with" cancer. " Despite its rigidity on the football field, Joe did not feel ready to help his brother and himself.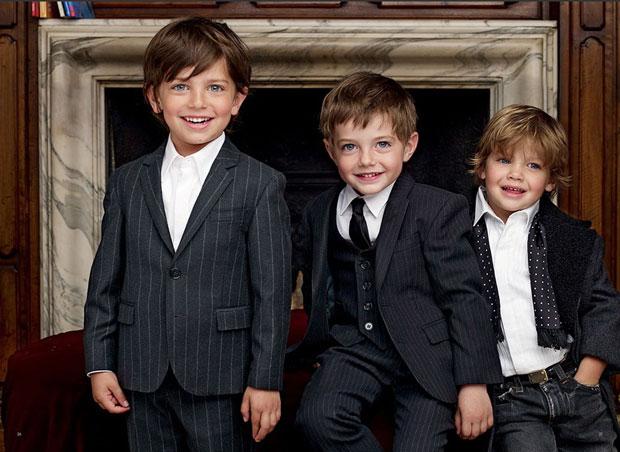 Joe: "When his brother died, I was devastated. I began to wonder - what is the meaning, the purpose of life? I was 29 years old, behind I had a 6-year career in the NFL, and I had no understanding - understanding about life and about themselves. In the end, I asked what it means to be a man? I realized that everything I put in my life - my accomplishments, success, all that I have accumulated, - all this does not bring any hope or help my 18-year-old brother, who was lying on his deathbed
. All that I had - it is the word "hold on, we'll get through this together," - when in fact he was in need of emotion, care and love. And I had to fight with myself to somehow get it out of your heart.
This is the biggest myth in America today - that sport builds character. This is not true for culture, which need a victory at any cost. Sport does not will build the character, if it does not form a coach, not bring up and teach.
My approach is this: in the midst of playing some of the children have a hard time, they were defeated, and I tell my players, "Boy, during the game come to me, and I embrace you." And then you think about the power of hugs, not abuse, screams and ashamed.
As a child, I hated when my teammate got a knee injury and the coach said the other players: "Let him lie down there." We, the coach can kneel down next to the child, to support him in tears, pain and emotions, to gather around the whole team and say, "How can we help, Bobby? He's one of us, he had done so much. He had so many dreams. " So you teach them to create a true community caring about each other, and loving men.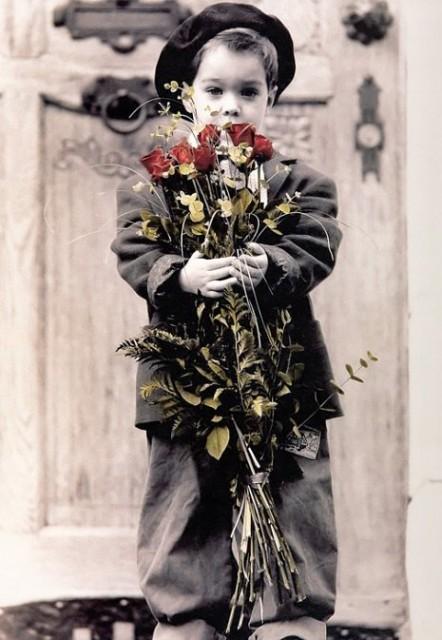 About the changes that have undergone IDEAS courageously
I think that the significance of these three false ideas of manhood - athleticism, ... conquest and economic success - has increased too. You can see how it increases the social networks. Young boy coming to this world, are constantly under attack. Their life is due, they get a lot more messages from the external environment than I did when I was a boy. And negative reports more than positive.
About what it means to be a man
I think this is important for two things: first, the ability to love and be loved. Masculinity must be determined in the context of relationships. And the second - dedication. Our responsibility is to contribute - to make the world more just and welcoming for everyone. So I think that masculinity - is about relationships and commitments with business. And this is important for all people - both men and women. "