We have already introduced you to the Russian bodibildershey Julia Vince, which the network dubbed it as "the girl with the face of Barbie and the body of the Hulk." Now we want to show you some fresh pictures of Julia, who does not stop and continues to do his favorite thing.
As the first photos, we'll show you a photo of the "before and after" category. Left - Yulia 14 years. Right - photo made 5 years later
.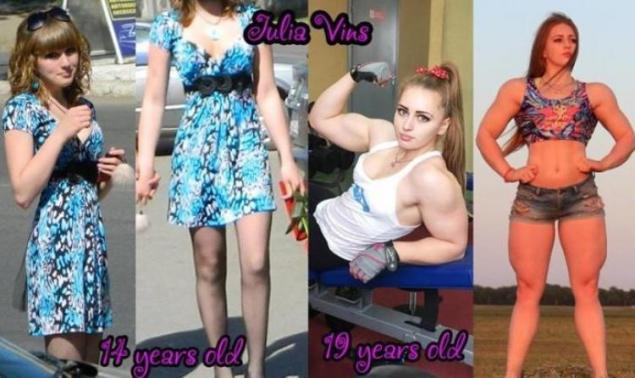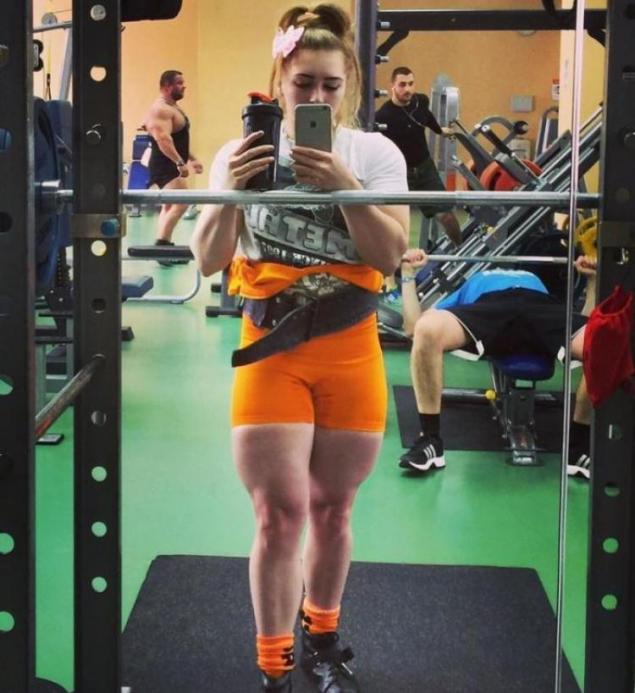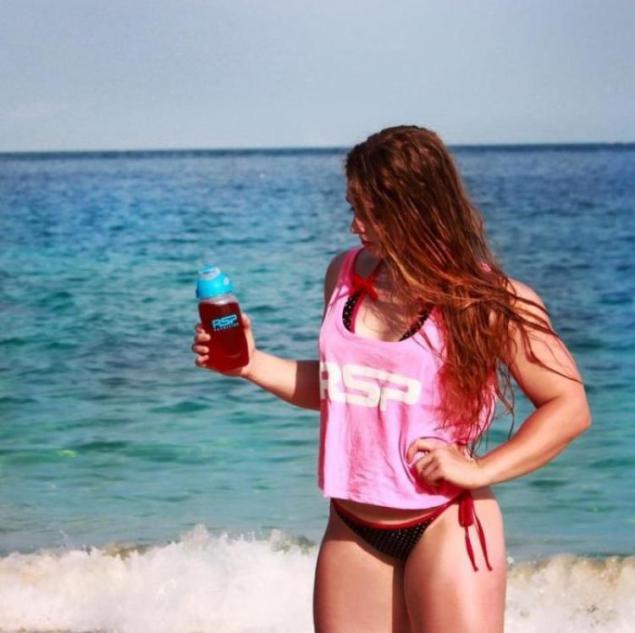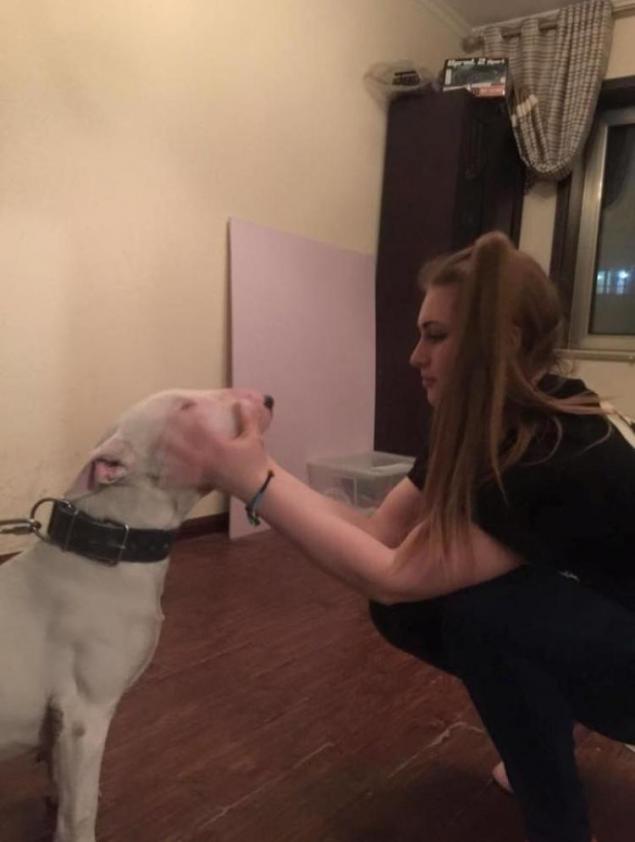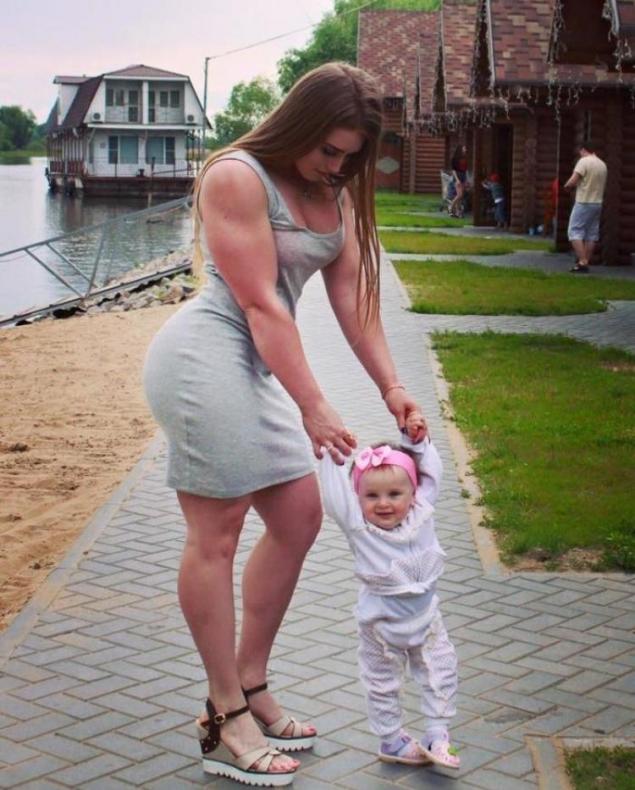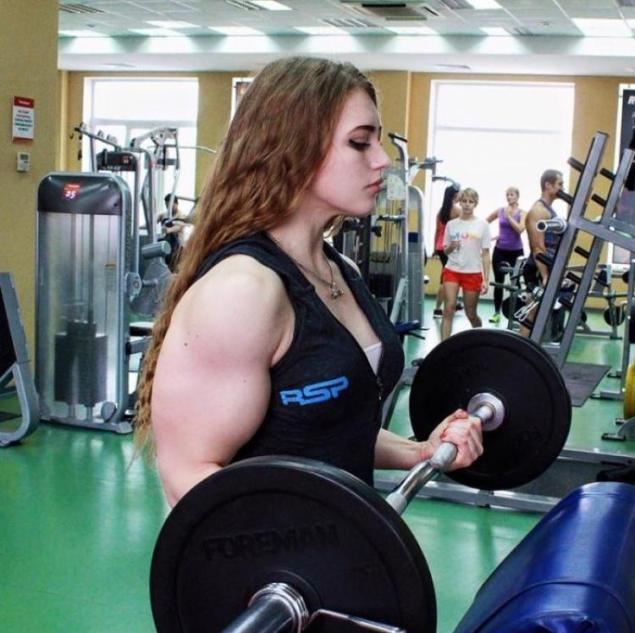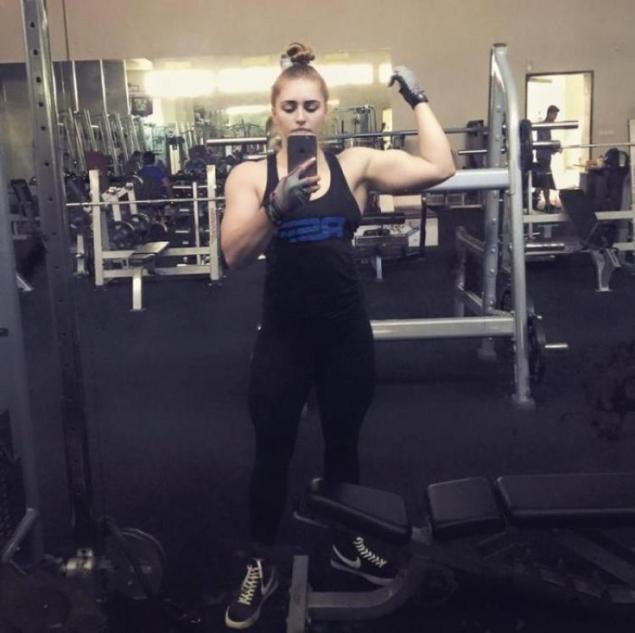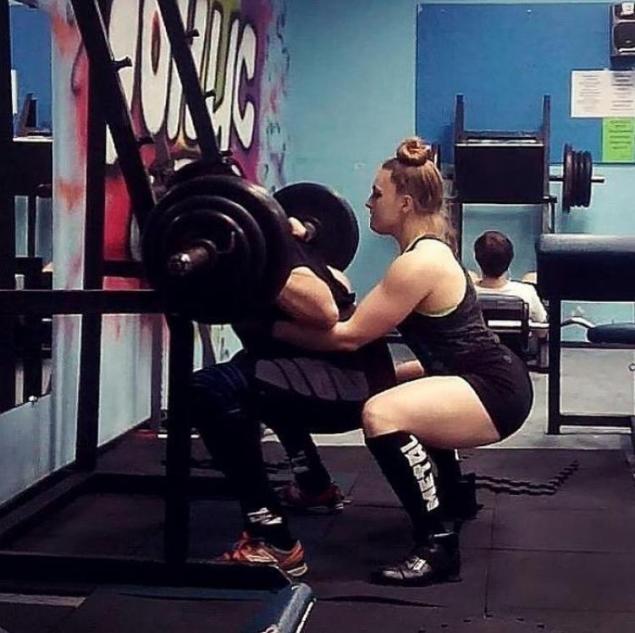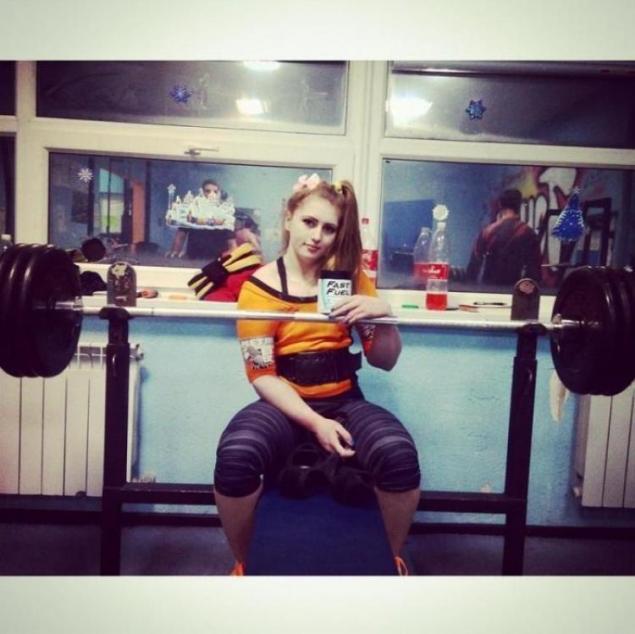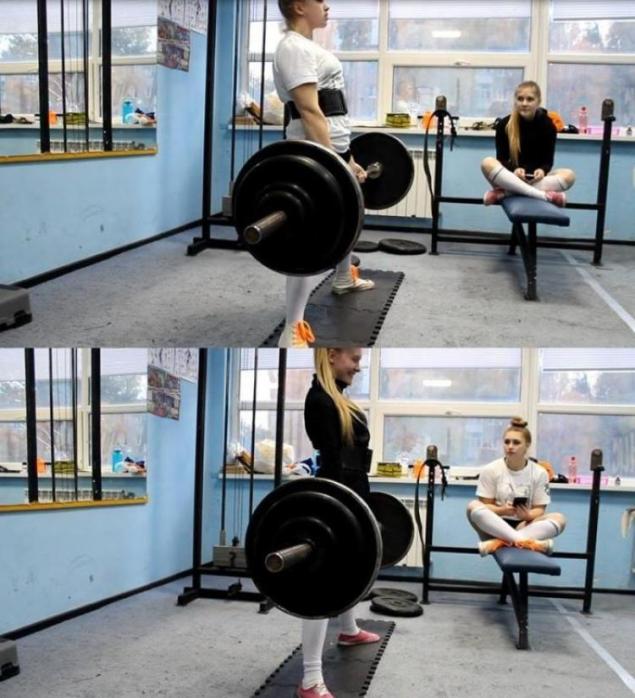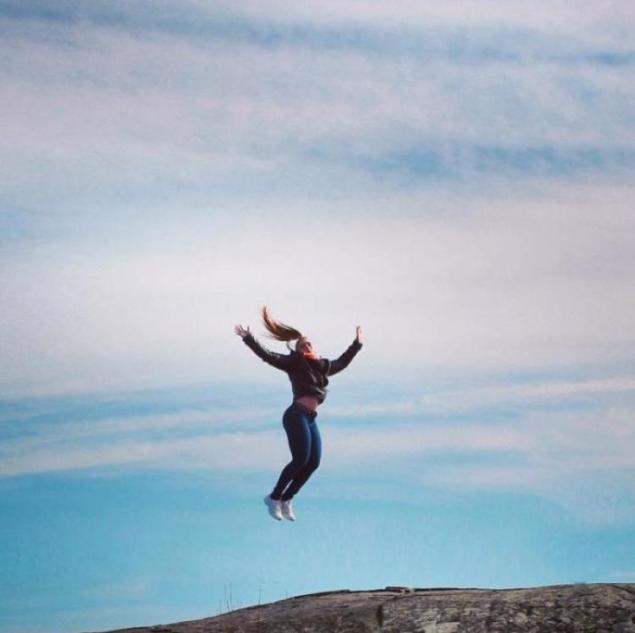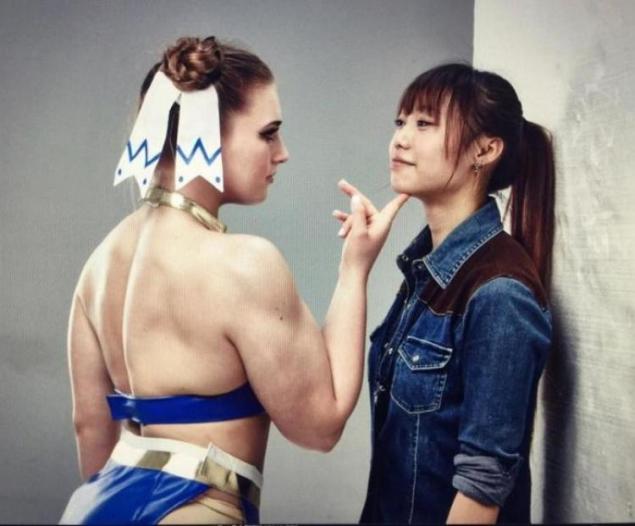 Loading ...
Liked? Share with your friends!
Loading ... Loading ...