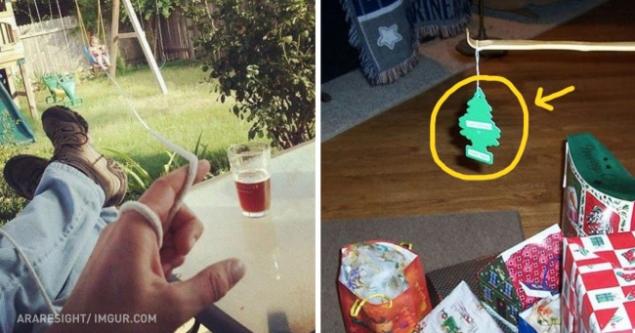 no secret that many of the items from our everyday life have arisen due to laziness. For example, disposable diapers appeared because the employee Procter & amp; Gamble and concurrently happy grandfather was not going to wash diapers every day their grandchildren, and the remote control to the creator did not want to get up from the couch during a favorite TV show.
< Website to your attention new the invention of people who did not want to do extra effort and once again proved that laziness - the engine of progress
. So, we present to your attention.
Remote Control "Shaggy." In case of failure to feed!
Christmas tree compact. Cheap and no needles!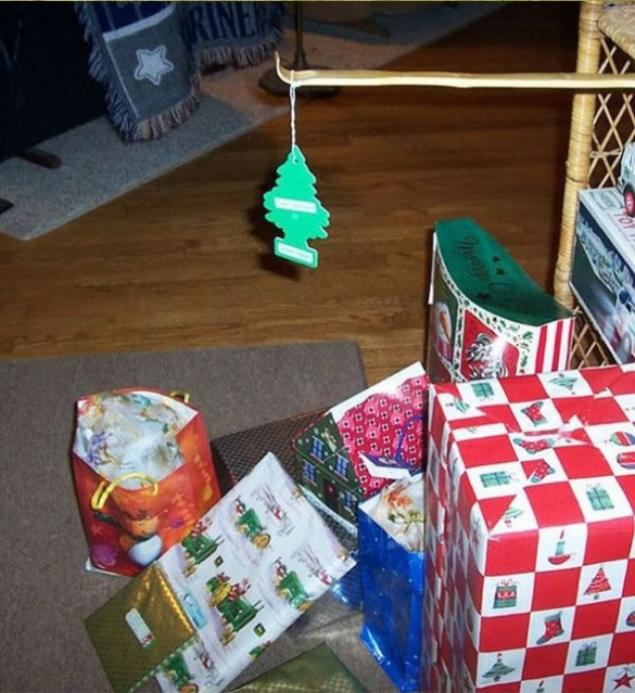 Swing on the remote control. And daughter are happy and Pope intact.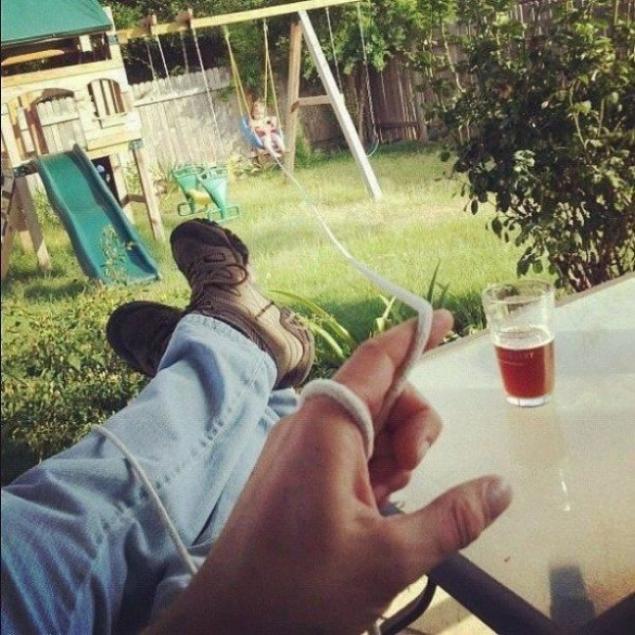 Set "Festival". We create an oasis of calm and tranquility in a noisy crowd.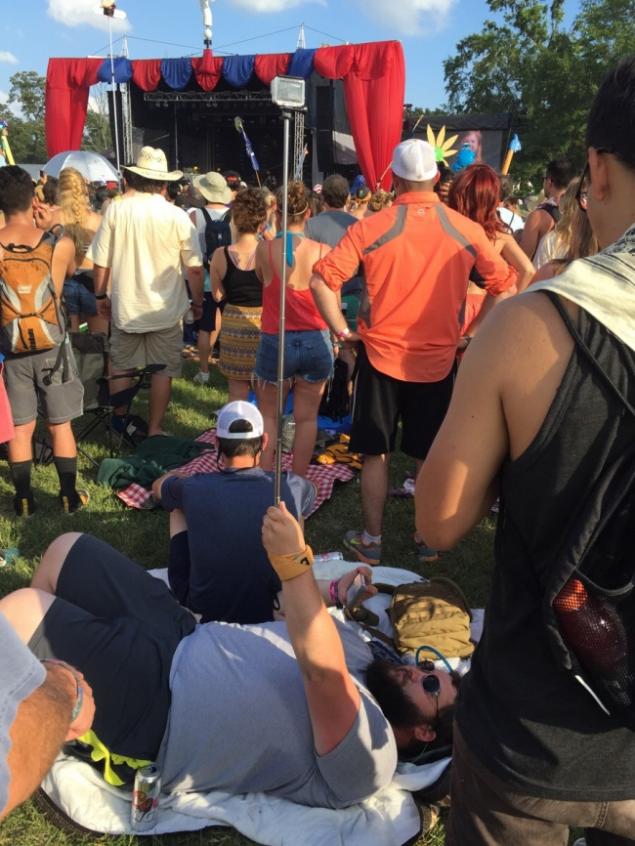 Barbecue advanced "stop odor"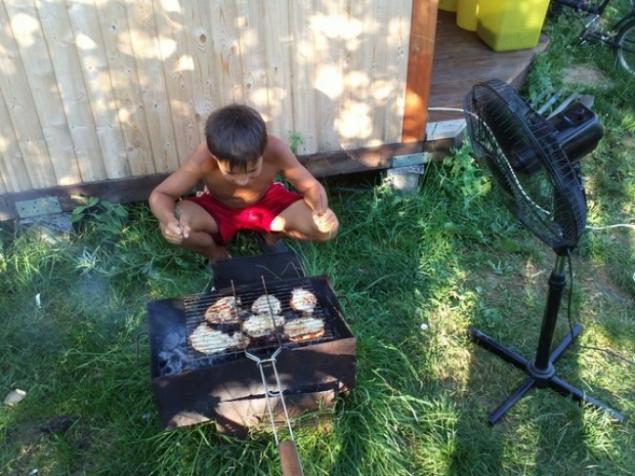 drinking straws "film Fan": when you can not miss a second of your favorite movie!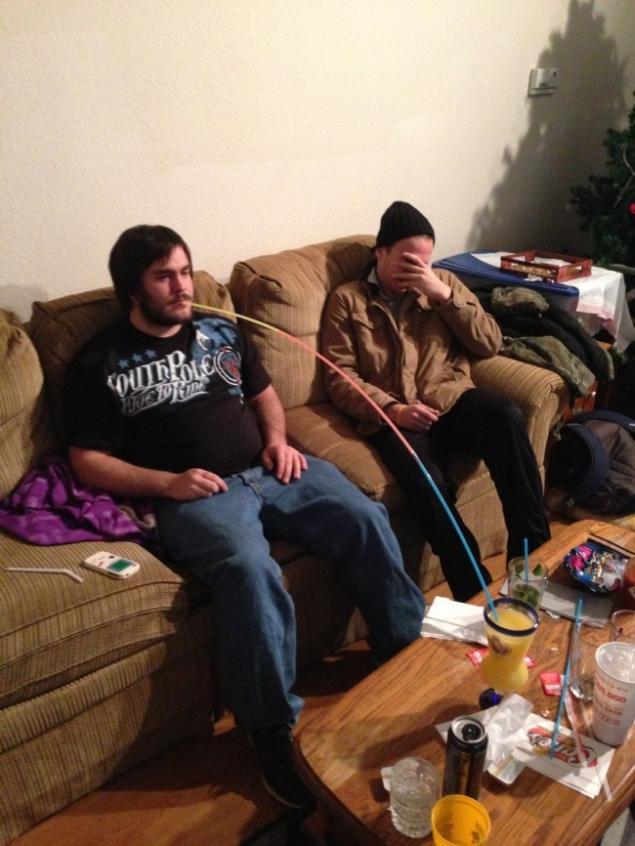 drinking straws "Gamer". Nubam not understand!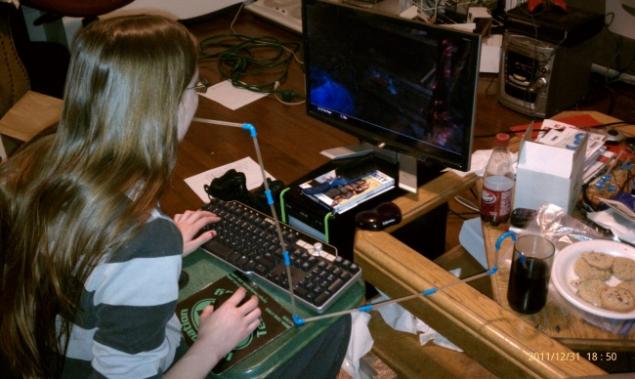 Garbage chute universal. Why bother because of a couple of papers?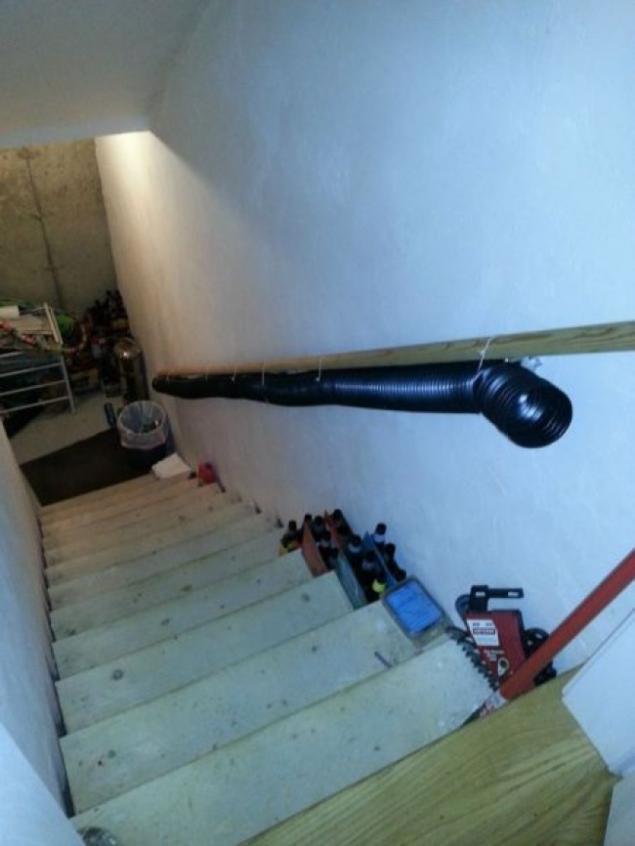 Screwdriver "I am my mother needlewoman". Who was the first to guess what this is?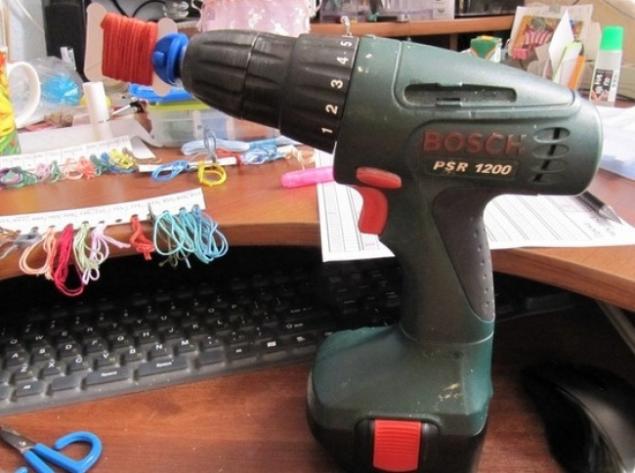 Deckchair multifunctional. Because you need to relax on your vacation!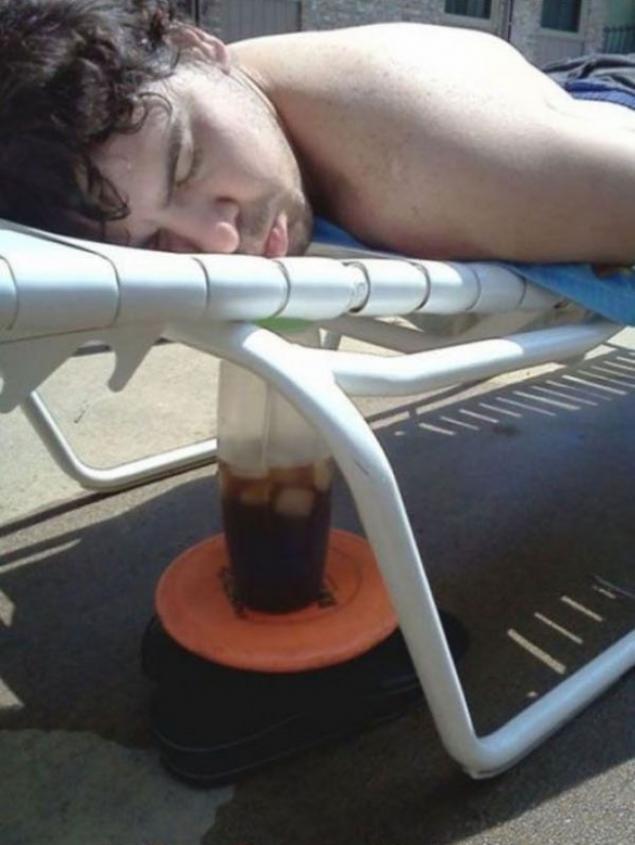 Means for washing pans by masking master lvl 80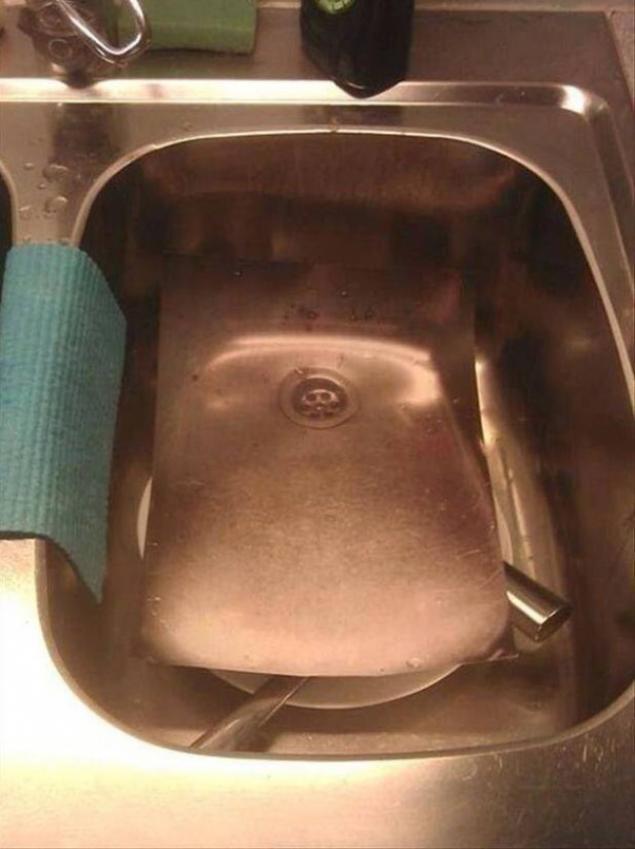 holder for smartphone. Because it was wrong to handle the work of the king's trouble!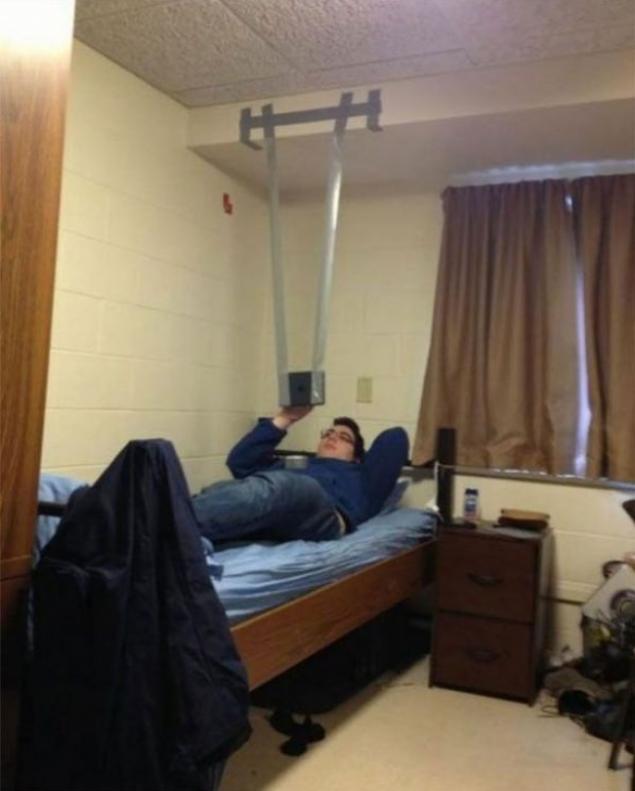 Electronic Assistant helpdesk employee. Google knows everything!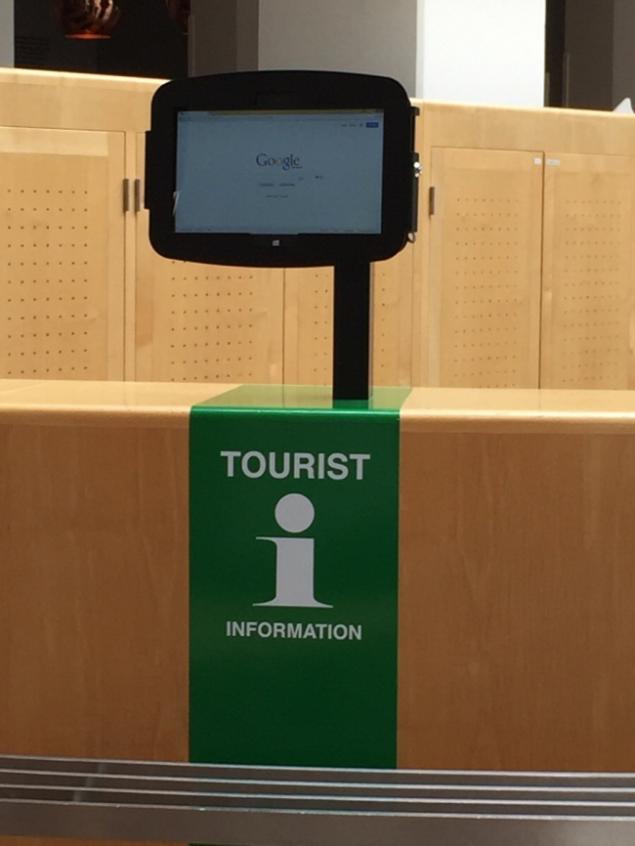 Photos on the preview: ARareSight / Imgur.com
That through what are men while shopping
Bloody genius cosplay
via www.adme.ru/tvorchestvo-fotografy/chertovy-genii-kospleya-1288865/