In every family where there are children, sooner or later there is a problem of recycling
cot Some parents sell it or give to friends, some remain until the birth of the next baby.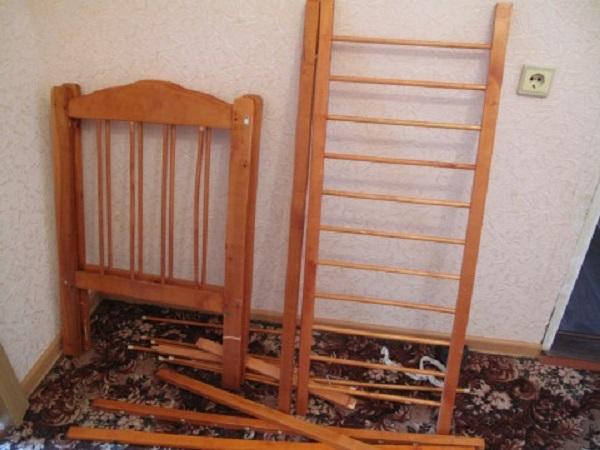 «Website» offers to get creative and make of an old cot something new and original.

What to make of a cot
The most basic trick - used as a clothes dryer
.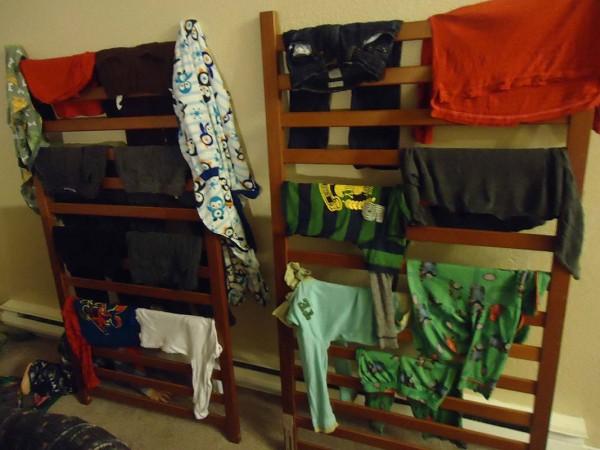 If you fasten the bottom of the crib against the wall and fasten it on a few hooks and a tape, will organizer for kitchen utensils.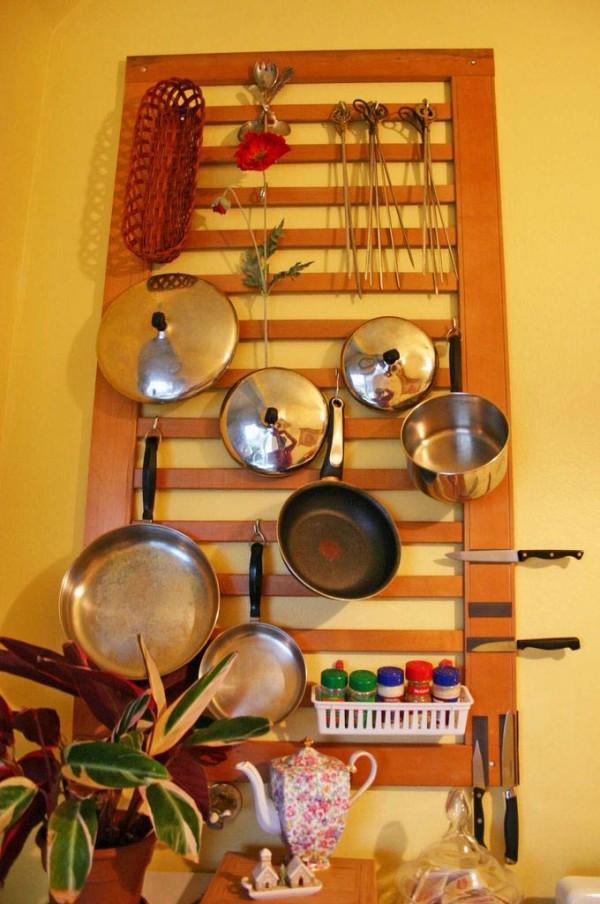 And from the bottom on the suspension springs will flowerbed! For the balcony - a great idea
.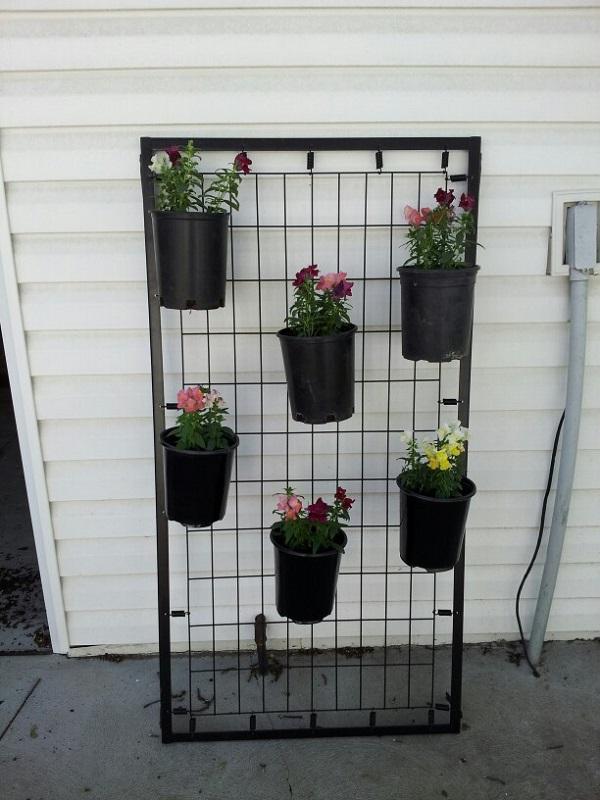 Especially for needlewomen!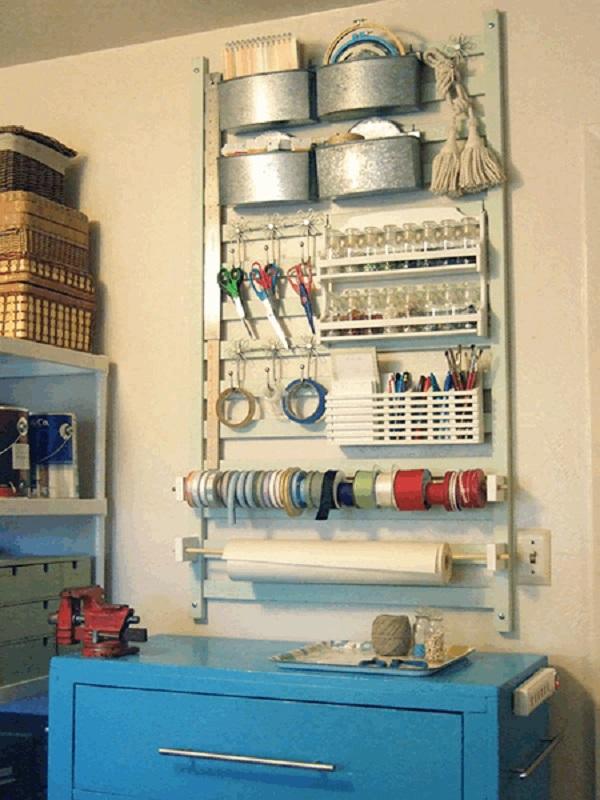 Having as a children's corner, you can gradually teach your child independence: your child will be interesting to lay out the places supplies
.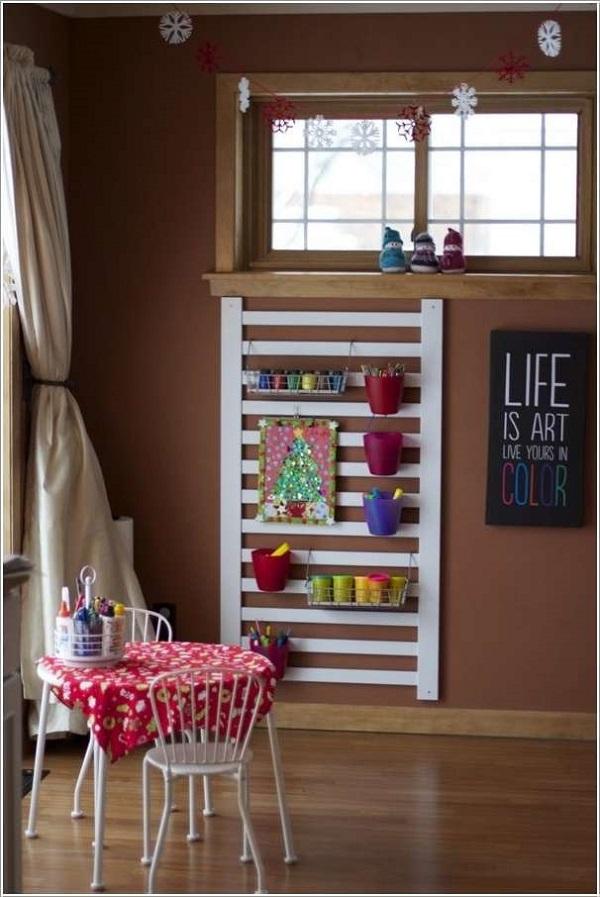 and functionality, and décor.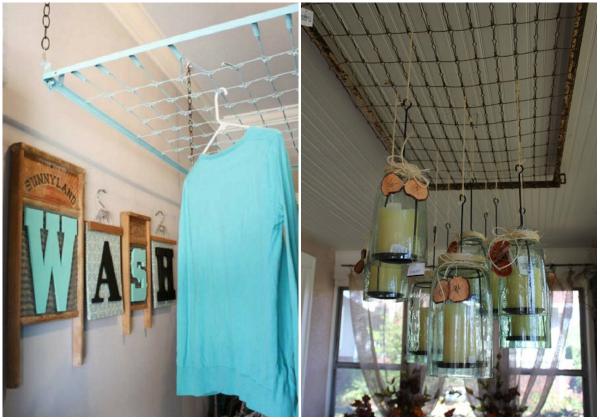 An alternative to the coffee table.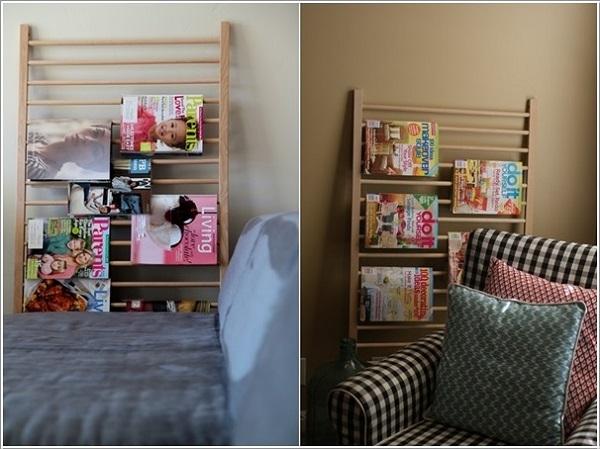 Desk in the literal sense! The panels on which to draw, sold in DIY stores.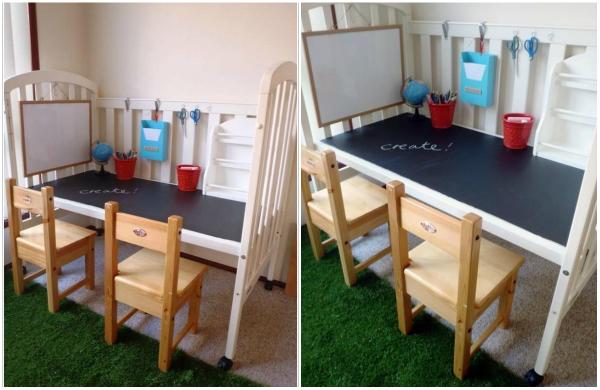 Chairs of bokovushek bed: great master tried
.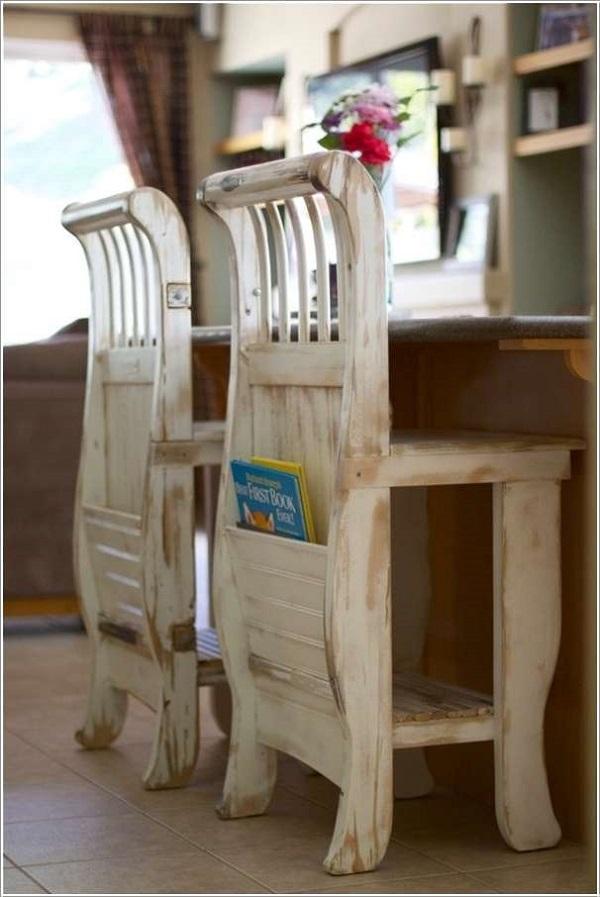 Such crumb the table will surely be happy and parents save money on buying furniture.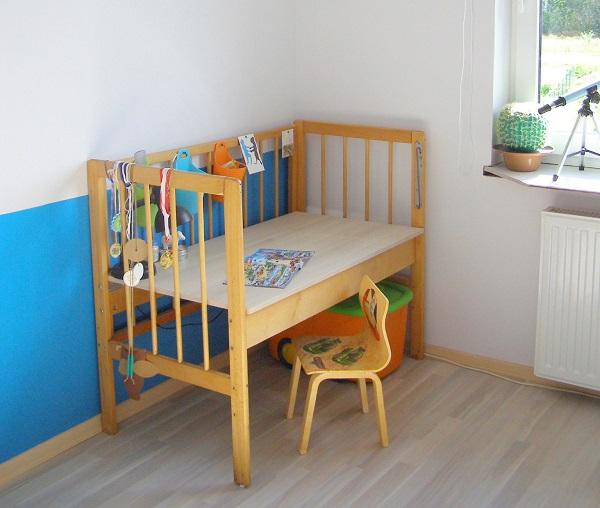 Here are options for children's space organization. And why my parents did not think of this before ...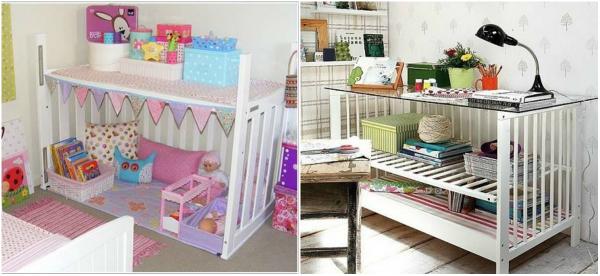 If you strengthen the construction of the iron corners, cot will fit for adults.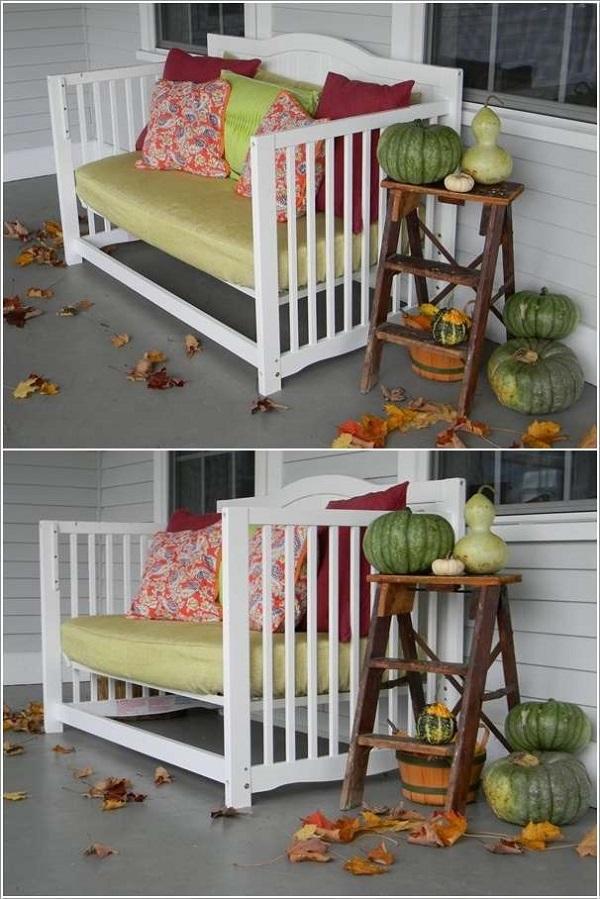 Excellent choice for summer residences.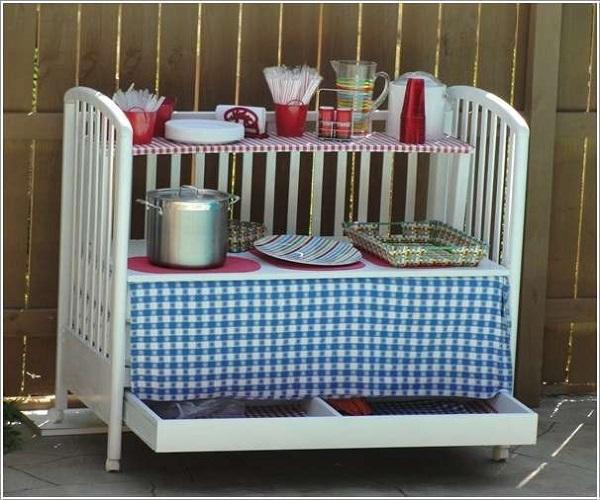 To implement this idea, of course, we need some skills ... But looks spectacular!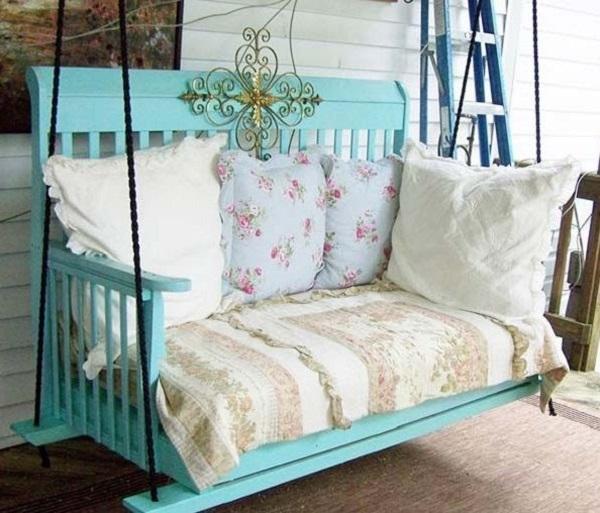 Do not rush to get rid of old furniture, because of it, you can do so much interesting. Things made with their own hands, will give housing a unique charm and comfort fill.

If the selection of our ideas came to you like, share it with your friends!