When you look at the old living room begins to overcome sadness and to the purchase of new furniture you're not ready ... I
«Website» have 16 ideas old furniture rework , through which you can convert any junk a real highlight of the interior!

As in days of old furniture made soundly, for centuries. Therefore, pocherpnuv inspired and armed with a minimal amount of material safely beris for the reconstruction of my grandmother's dresser to serve you for a long time!

How to update the furniture Old paint can be removed using a grinder or regular sandpaper (takes more time). And before painting the surface should be primed. Further registration will depend on the selected style.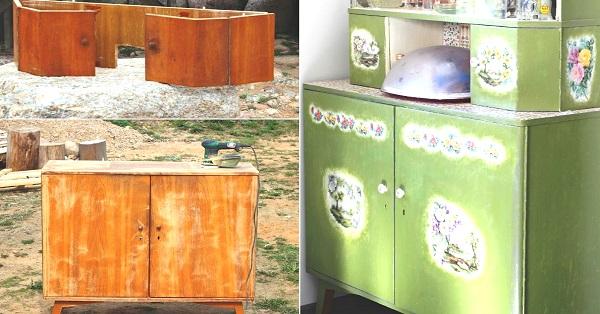 bleached wood, worn, curly detail ... a real Shabby chic!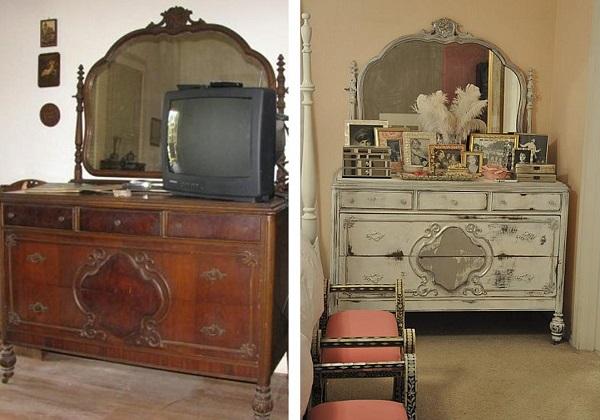 From the patterns dresser looks much more interesting!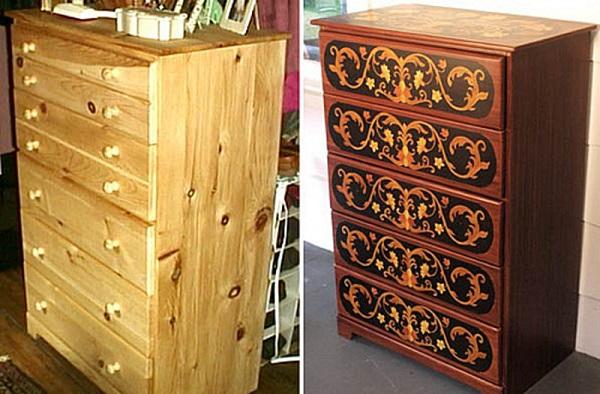 Boring wardrobe freshened in front.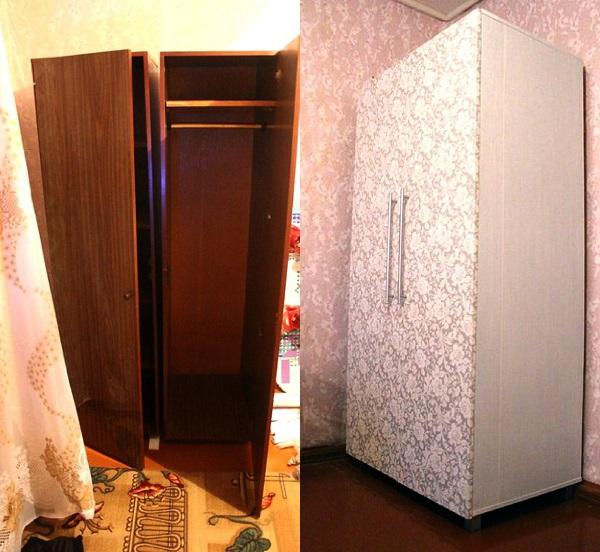 Quite a modern workplace.



Very nice stool for questioning.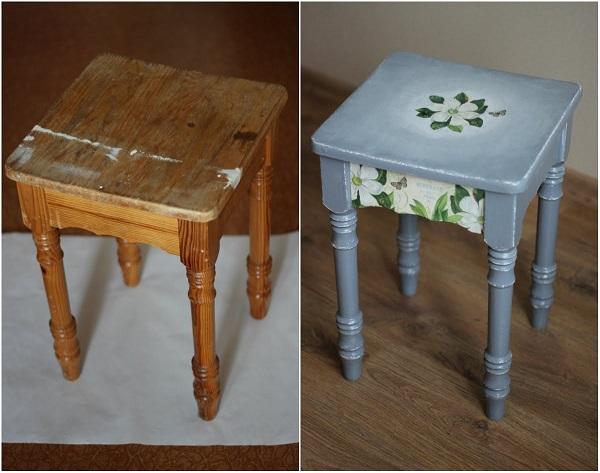 The stylish remake of the old player.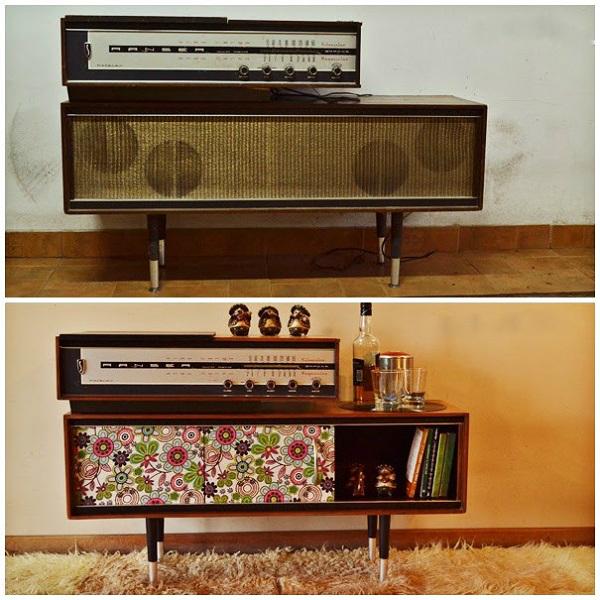 An example of what the color is what counts!




A bet on the game of contrasts.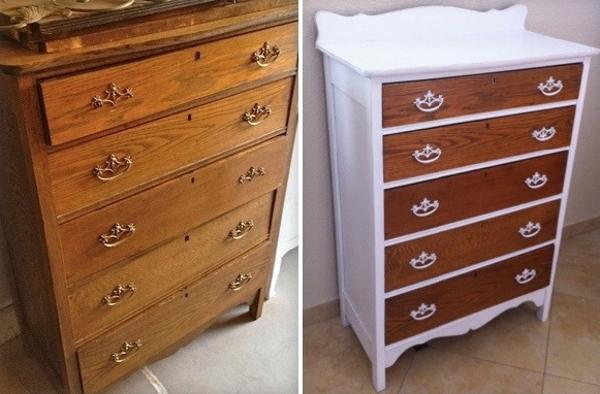 The new design of the tables I especially liked!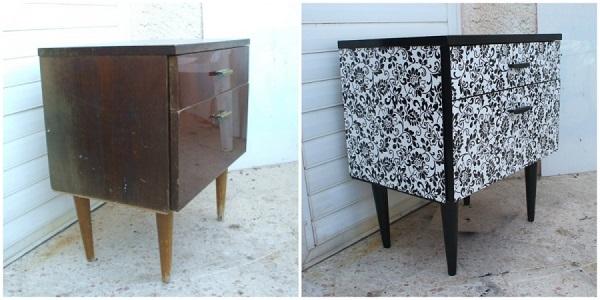 Now, it's really a smart thing ...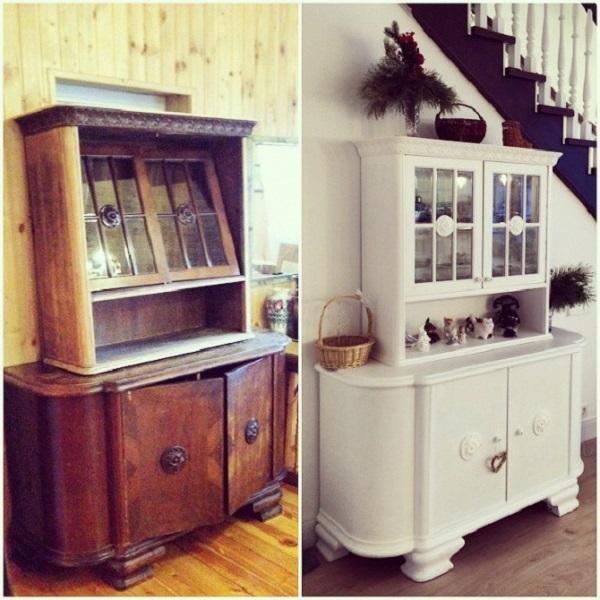 cheerful design furniture for the garden: very uplifting
!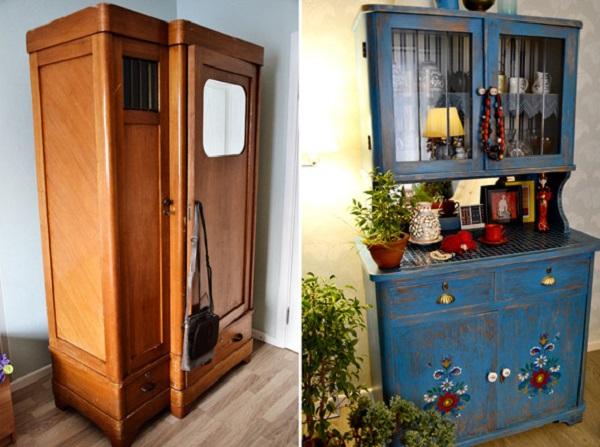 No magic ...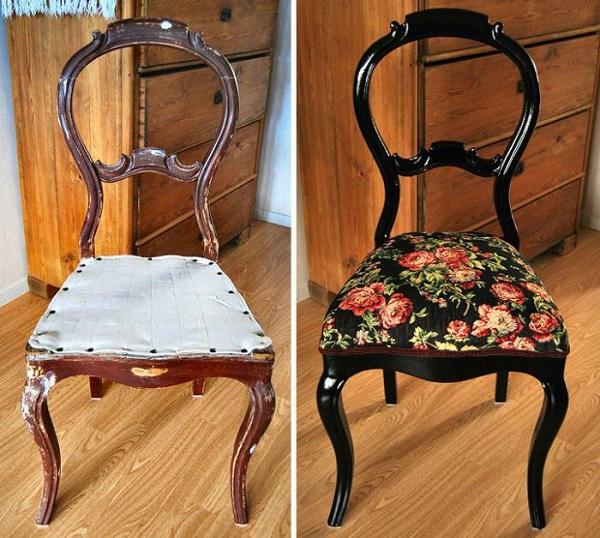 A true artist worked here.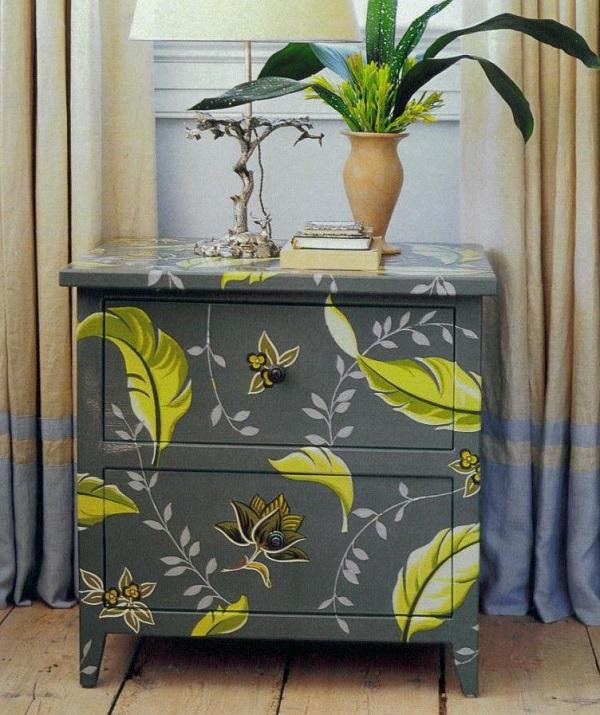 An example of the table decor by using nylon tulle.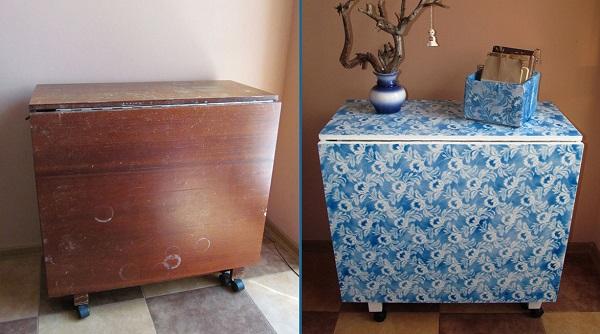 It is quite another!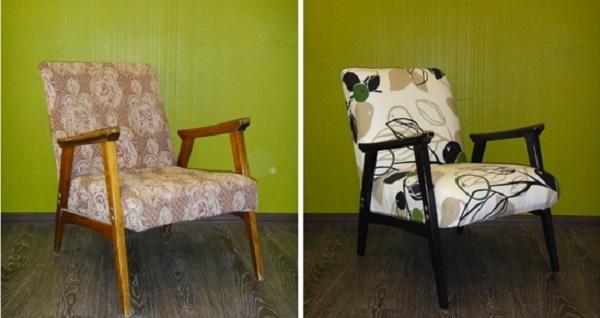 Such ideas furniture alterations prove once again that you should not rush to send to the dump that already seems hopelessly outdated. One only has to look at the thing from a different angle! And you can go shopping decorative materials for inspiration: fresh solutions find themselves

. Do not forget to share inspiration with your friends!