If you think that only women may be ashamed of their body, then you are wrong, men are also angry about their bodies. If women in the main complex by the fact that "I am fat", the men on this occasion there is much more indignation including the classic "I'm fat", and in addition to this: "I'm too skinny," "I have a small growth", "I have belly "," I'm not a sports ", etc.
Website Buzzfeed at the event hosted by bodipozitiva they decided to transform the most ordinary guys in handsome, otfotoshopit their pictures as well, as is usually done with photos of celebrities. To this end, they invited undistinguished by anything outside of the guys made it a professional make-up, put lights and arranged a professional photo shoot, that after all this seasoned fair dose of Photoshop. After a few hundred clicks ordinary guys turned to Justin Bieber, Channing Tatum and other compelling alfasamtsov Hollywood. His project Buzzfeed wanted to show that you should not believe everything that you show, especially photos of celebrities, for their Photoshop so that Lenin sarcophagus flips.
In the style of Cristiano Ronaldo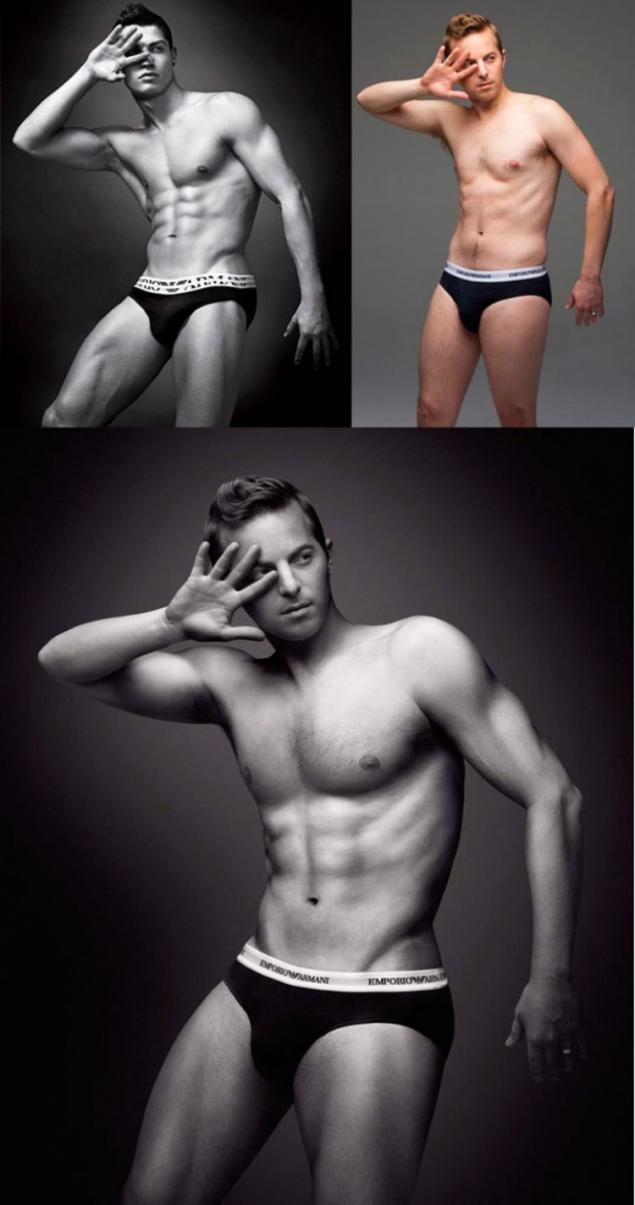 As Justin Bieber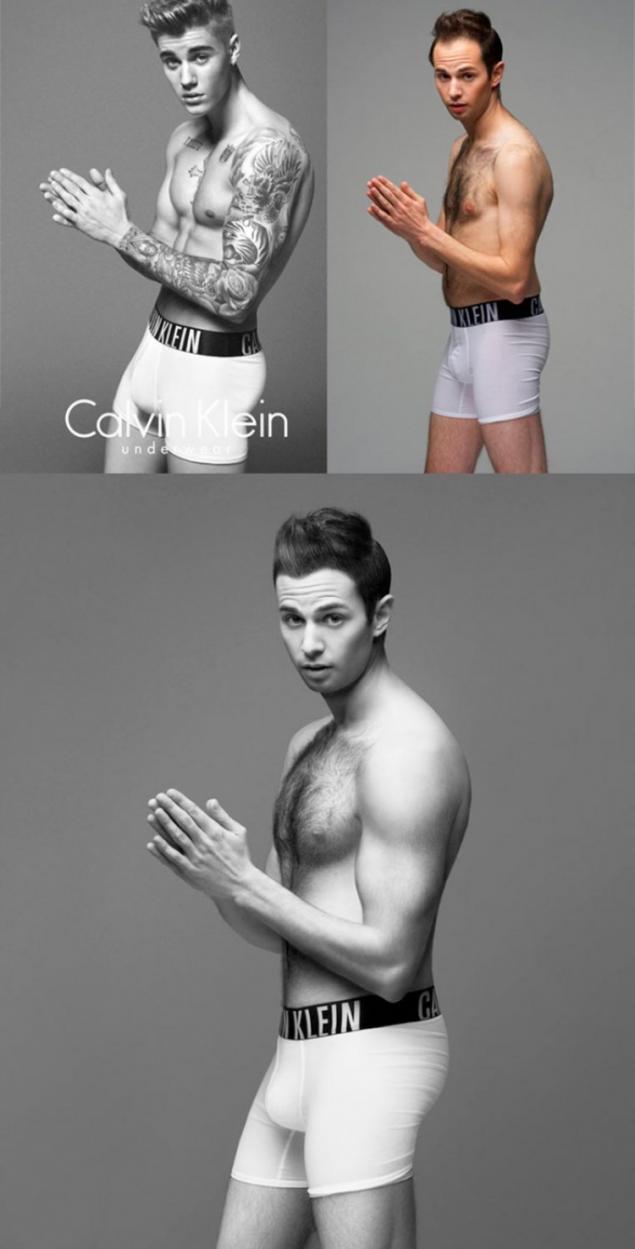 The image of John Krasinski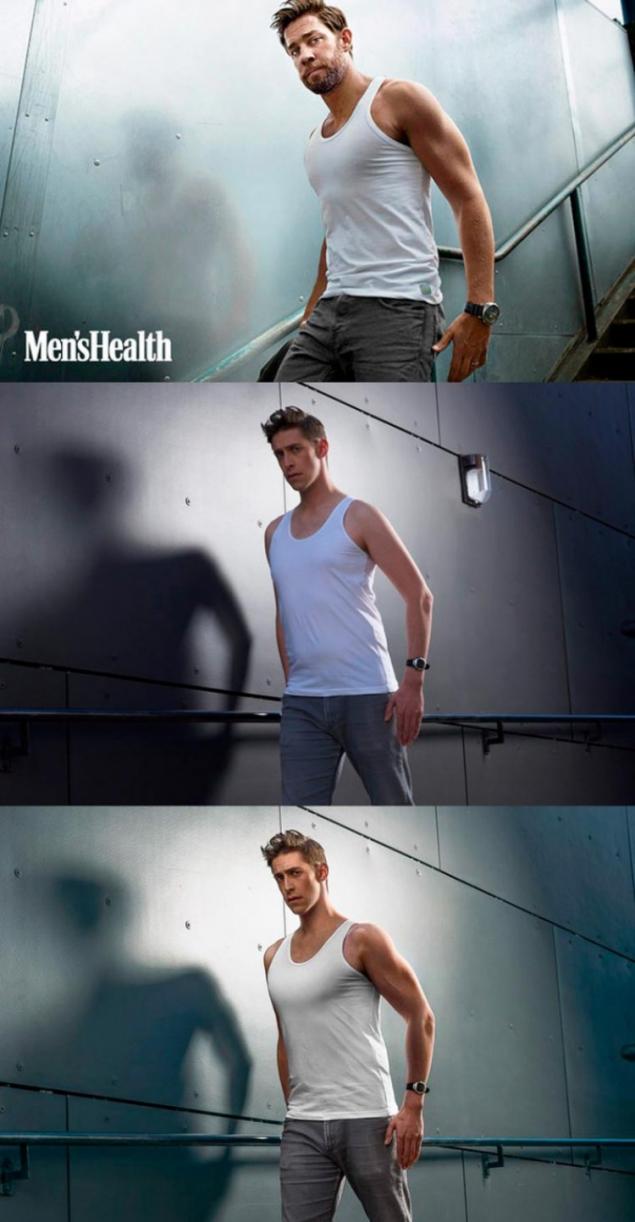 The muscular form of Super Mike in the face of Channing Tatum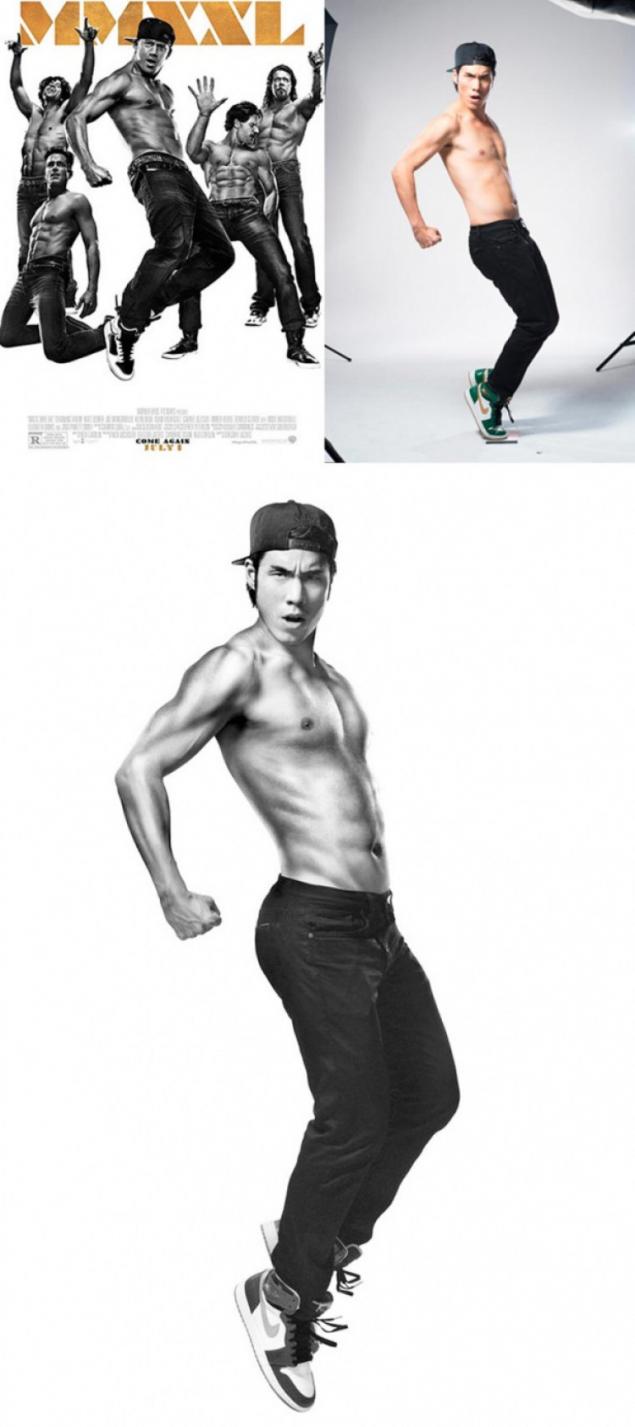 This project is in the video. Roller in English, but if you include English subtitles, and then adjust their translation into the Russian language, it is quite bearable. Koryavenko, but it is clear
Loading ... Loading ...
Liked? Share with your friends!
Loading ... Loading ...