Women always complain that they are busy day and night with the baby, tired, can not find time for themselves, while the men work, but in the education of children do not participate. So the Pope decided to show that they deal with children are not worse than my mother. So, here's what happens when Dad is taken for education!
Well, that written? Well, do not yawn! B>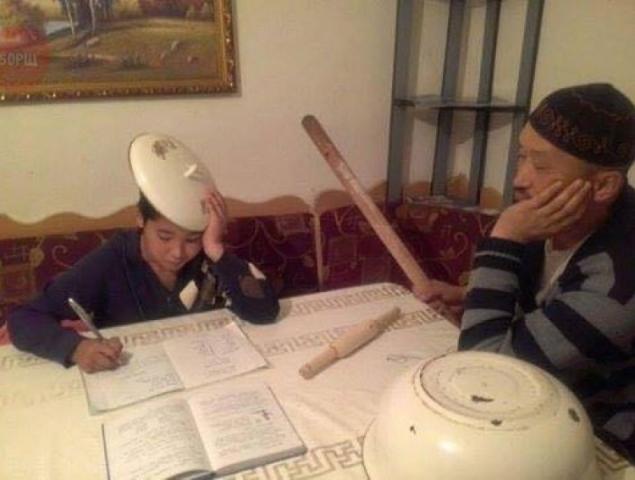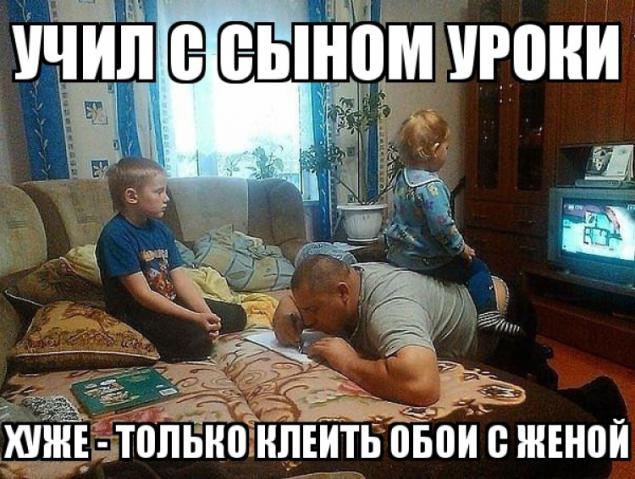 Dad always find the words that are understandable to the child

brought up to the envy of his neighbor! B>


Dad, Let's go back to my tales

Oh, grow up - still say thank you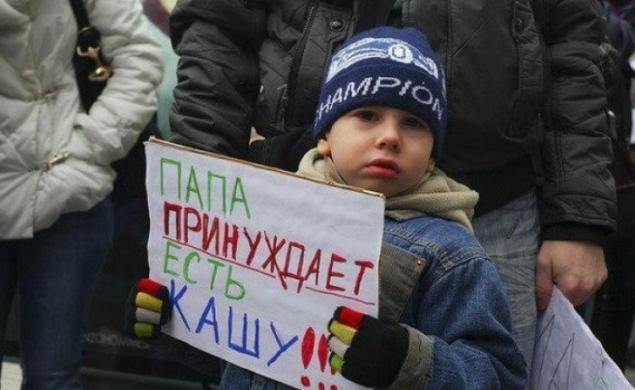 Dad always teach practicality! B>


Fishing. First lesson. Introduction to fish. B>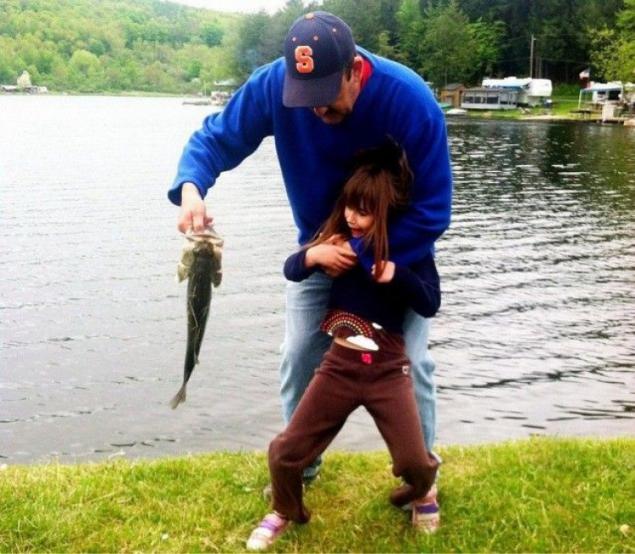 Features of ice fishing! B>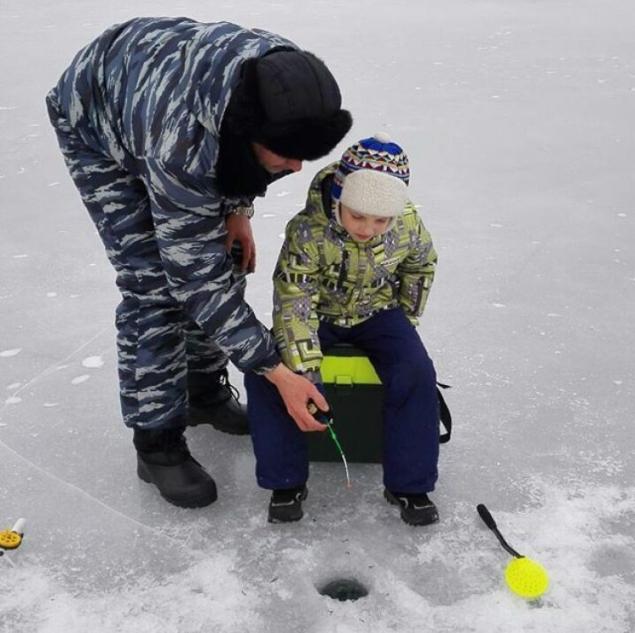 The Pope gave an inflatable mattress swimming

A man is growing! B>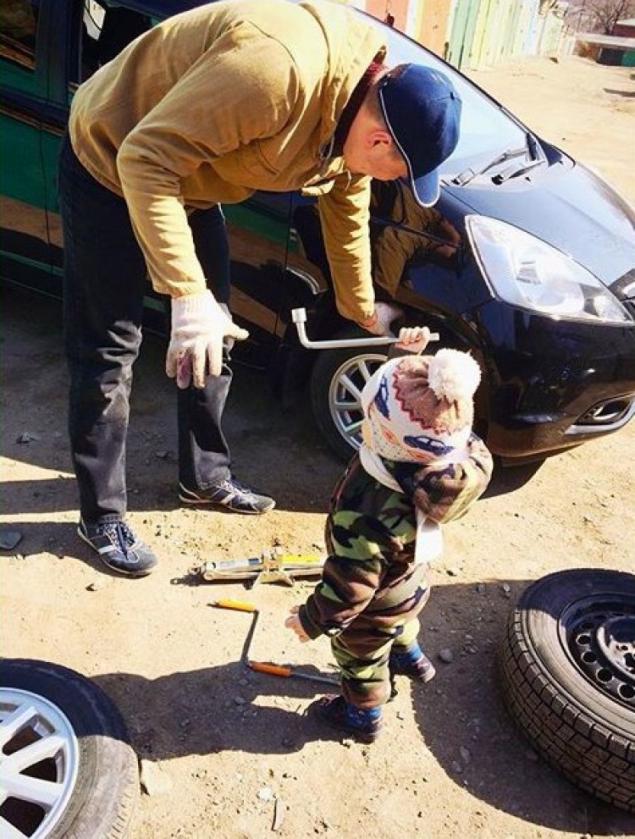 Dad teaches otshivat gentlemen! B>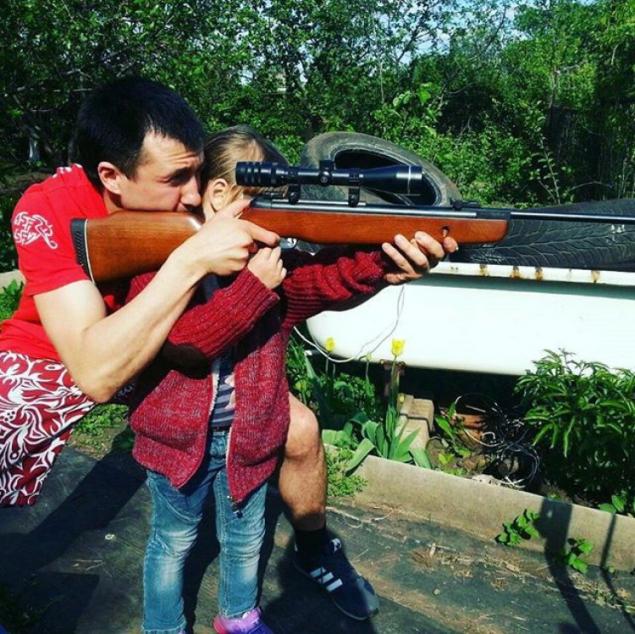 Physical education Dad does best! B>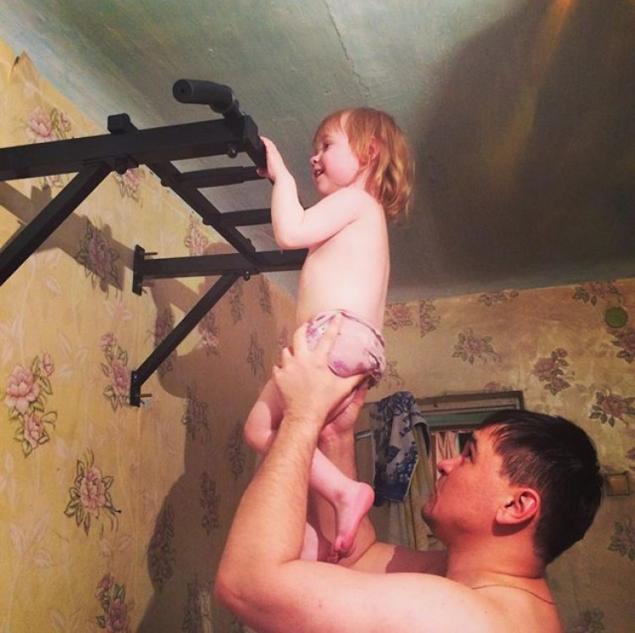 Popa below! B>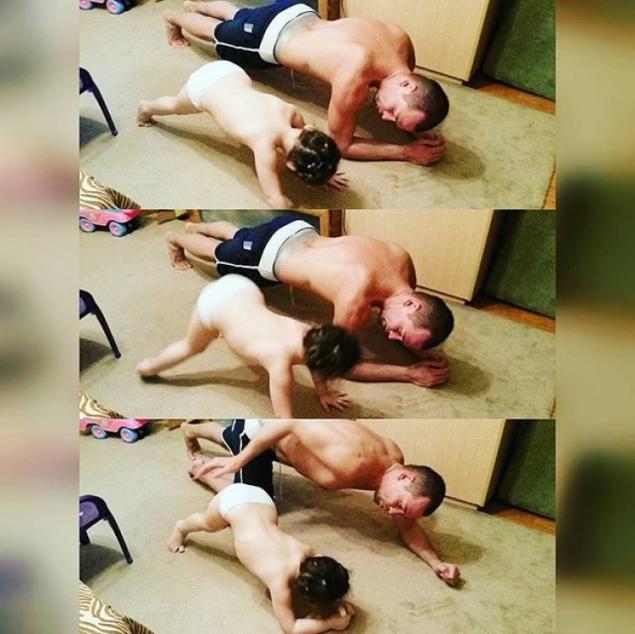 Dad willpower coached: I want to, but can not

Here you grow up, you'll be her husband to prepare such dumplings
!!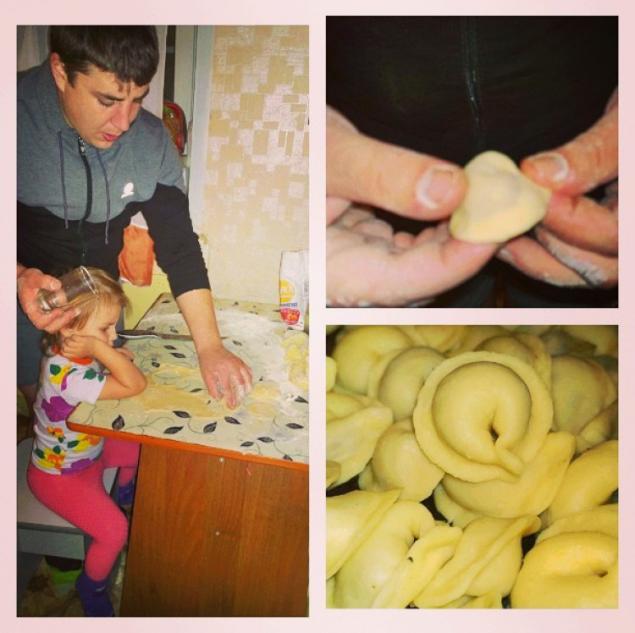 What's your cartoons! Football - here's what's interesting

!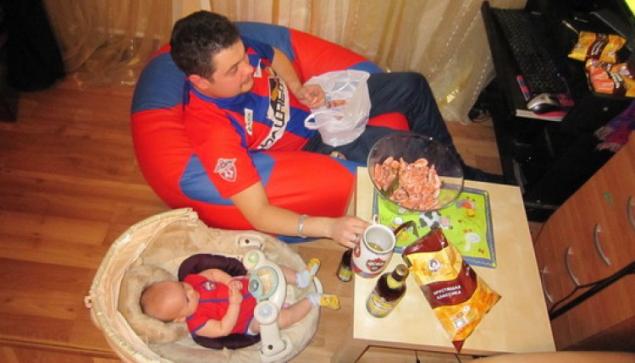 Fine, get off, let's see what's the matter ...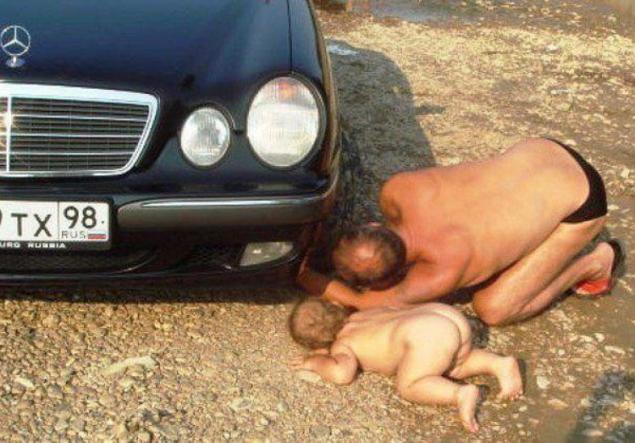 Watch and learn, my Persian inherited receive! B>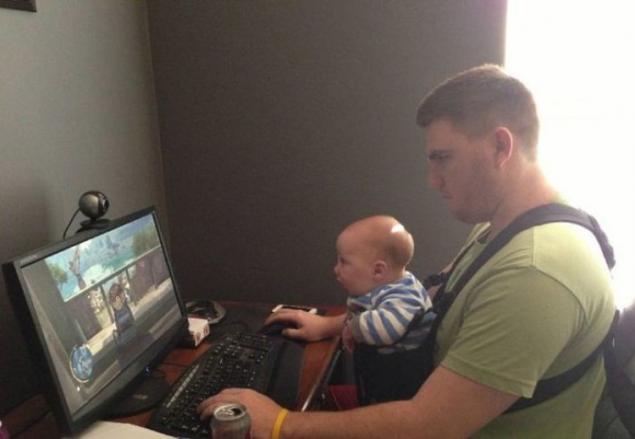 Well, what, Dad, We Got Game? B>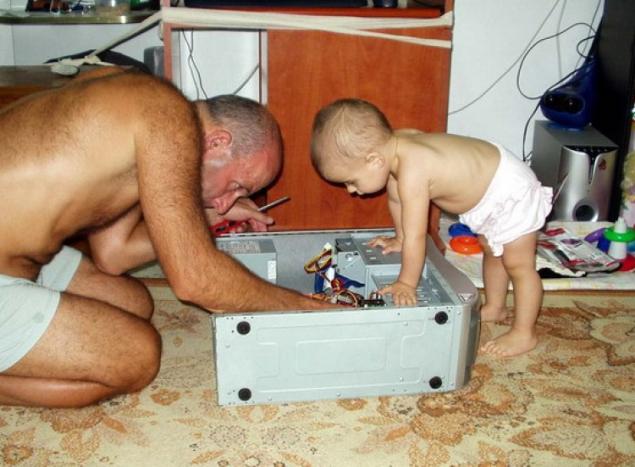 Draw money and go to the store, I'll pay her, and you're their sweets at the checkout - its payment

!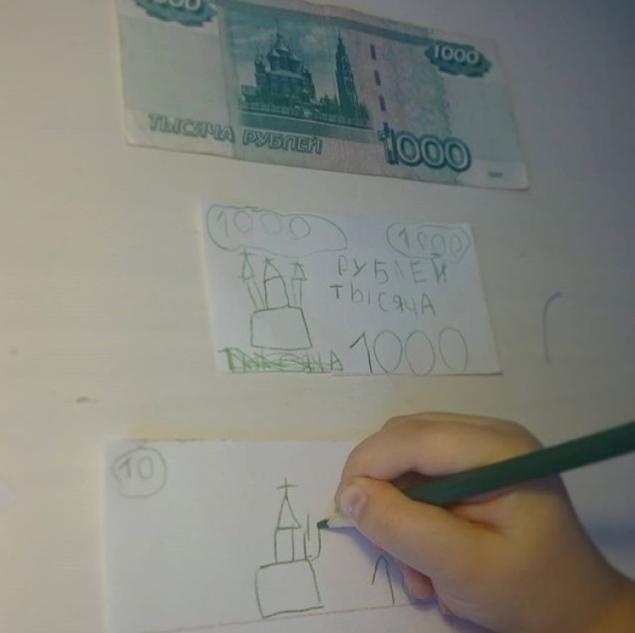 Only not on the fingers ...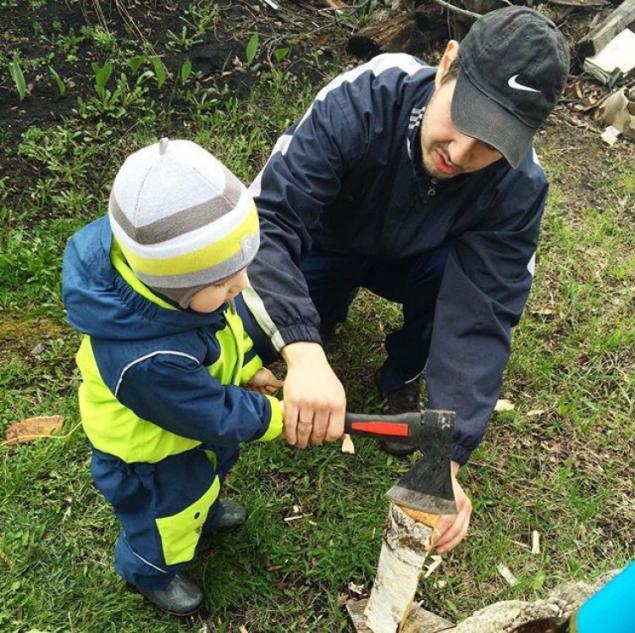 Dad teaches the child new games

The third hour was a battle for eating curds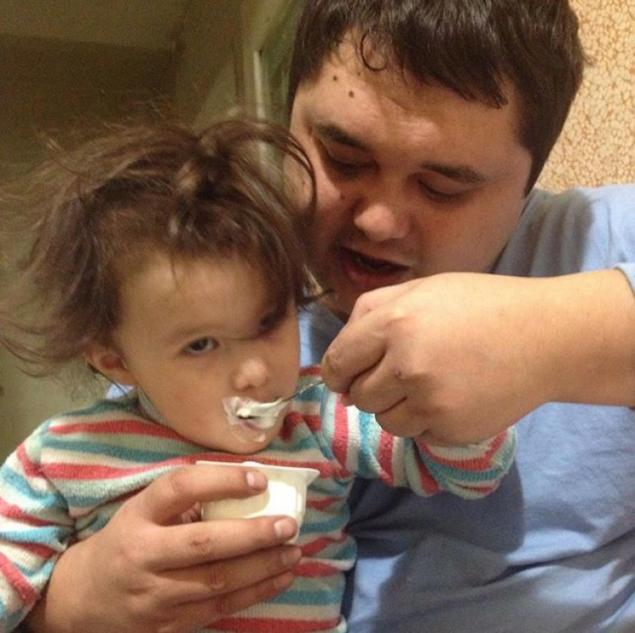 Loading ... Loading ...

Liked? Share with your friends!

Loading ... Loading ...