Sometimes you have is that you wonder, "Where is my love?" Or, for example, noticed strange calls. Do not speculate, why you still do not know his friends and relatives. Most likely, because you - "the other woman"
. There are many treacherous "bells" that say that you - not the "favorite and the only one," and the girl on the side. But we women, often drowning in emotion, emotional, and not only close and dear trifles, which have not seen the main thing. Truth.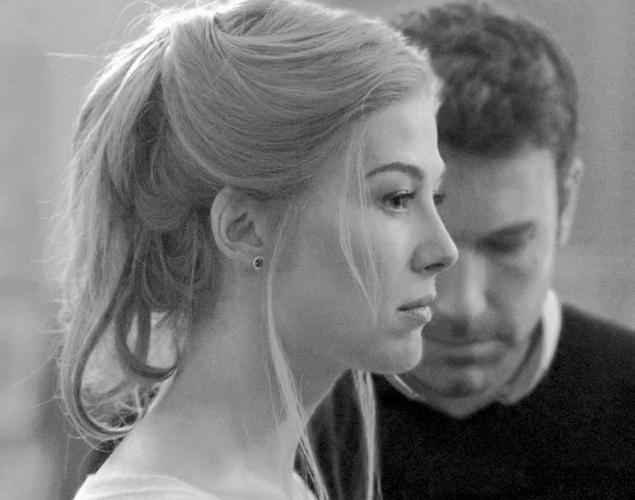 1. He calls you only from 9 am to 5 pm
Unfortunately, if it dozvatsya after work it is not possible, then you are on the sidelines. If it is, of course, it works the night shift, this does not apply to you.
2. After 5 pm, he did not answer
And all because it begins at 5 pm family time, and he focuses on that, that the "number 1". Before meeting with you, he should give back to the family.
3. Tolls and writes only He
Anxiety! Why is he does not want to hear your angelic voice?
4.
Whisper Girls, cute, if your man is not a secret agent, is talking on the phone as it surreptitiously should seem at least strange. He is a liar and the only secret. Plan an escape out of supervision "number 1" - this is what interests him
. 5.
Trophy You are free to do as she pleased, but understand that what is good to him - is not your merit. He sees you as prey, you want to take a cushy and beautiful. And then the sad story: pomatrosit and throw
. 6. You do not know about it nothing
If you still do not know where he lives, then rest assured - he has another family. There are things that the best time to learn, time to leave.
7. He did not introduce you to his family
If until now one of his friends and relatives you have not seen, then think. How do you imagine that? Who? Wife, mother, children and best friend. His life is already full. Legally vacant places it does not.
8. He will openly say that you are "number 2"
Well, everything is simple. If you confront the fact that you - a lover, an affair, a girl for one night, the question does not arise. Then decide for yourself if you need it.