Ah, I love Russian classics to sing the difficult women share. Yes, remember, remember. And about the horse and about the burning house. Sama-sama-sama. It's like that. Been there, done know.
But all over again, blame the mammoth. The biggest male misconception is that from time immemorial is the stronger sex was the main breadwinner in the family. And he allegedly got it in full, while his wife cooked soup, and crackled with a neighbor. If you dig deeper, you find that the man went to the mammoth about once a month. And sometimes even rarer. And then a large crowd. And a beer, I suppose. Well, if not with the women. While the woman in any weather, on tyagaya Statement children tottered through the woods, picking berries and roots. It keeps the fire and butchered mammoth.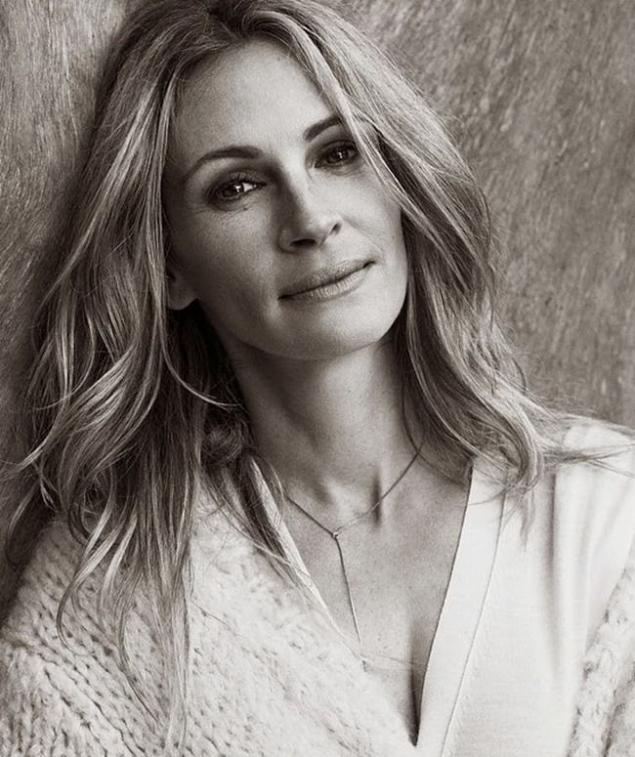 Since then, virtually nothing has changed.
Omit childhood and transferred directly into the grim years of his youth. With youthful nails, like a sword of Damocles hanging over the girls begins the eternal theme of marriage.
- Well, how have you got on the personal front
? - Marriage is not out yet
? - When it was at your wedding will walk
- It's time we have to nurse and grandchildren
. If the years go by, and you are not in a hurry to please the relatives and other well wishers ringing of wedding bells, to the subject of marriage joins the theme of biological a watch that is ticking and ticking, so it was empty.
Well, lucky. Got married. Exhale. To get a job.
- And if you do not plan in the near future to go on maternity leave? - Bluntly asks a potential employer looking at your wedding date
. - No, - without batting an eye, you're lying. - In the next five years is not exactly plan
. Well, well, thinks the employer. Tell me, tell me. And we are still better man take. For sure.
- Thank you. We'll call you. All the best.
Then do pregnancy and childbirth. Even we will not describe. You're a woman. Have patience. Phew. Exhale.
Maternity leave. Feeding and pumping. Night climbs. Mastitis and milk stagnation. Mixtures and gases. Kashi and mashed vegetables. Teeth. Wheelchair and elevator. Queues in poliklinike.Mne just ask. Runny nose and diarrhea. Diathesis. Bruises and bumps. I want to handle. Buy. Porridge will not, give a piece of candy. I was so tired at work, and you than it is today engaged in a whole day? Kindergarten. Phew. Exhale.
Back to work.
- And if you're not going to leave often ... hmm ... to the hospital? - Bluntly asks prospective employer looking at the age of your children
. - No, - without batting an eye, you're lying. - I have three nannies and two non-working grandmother
. Oh well. He thinks employer. Everyone says like that. And we are still better man take. For sure.
- Thank you. We'll call you. All the best.
Well, lucky. I arranged. Exhale. Working days.
Morning. All raise, feed and collect.
Where is my socks? Where is my doll? Mom stroked shirt. Prove diary. You prepared me ssoboyku? Turn off the Internet! You did not pay again ?! Mom, ended milk - like flakes. Honey, have you seen my keys? A-ah, I want to handle.
And to meet the most? And that you do not wash up and brush your teeth. Ha. Straight hair - twist, twisted - to straighten. Honey, do me some coffee. Touch up roots, shade balm. Cream and the foundation under the foundation. Mom, I filled stockings - give others. The very foundation. Mom, where are you my business blog? A little powder. But where are my socks, dammit ?! One hand painted eye, the other - ironing a shirt. Hell, I broke a fingernail. Mom, I'm late to school. The second eye counterstained in the car. Run-run-run.
And his eyebrows? If eyebrows so thick you grow, it is necessary with this somehow fight. Plucking, thin. Well, at least a drawing pen. Well, you're a woman. Be patient.
Gathered. All have carried. Phew. To work. Exhale.
Evening. Banks, shops, kindergarten and school. Packages, bags, bags, umbrellas. Mom, Mom, take my picture. And here's another form should be washed. Mom, take the handles. A-ah. Dinner. Cutlets. Mom, help with the task. Print the report. I'm not broccoli - make me pancakes. Out of paper in the printer. To wash the dishes. Mom, wash shape. Tomorrow exercise. Honey, you paid for the Internet? Mom, check the lessons. Read the book.
Sleep. Phew.
- Honey, do me a massage. I'm so tired today.
- Maybe ... in a hurry, and finally sleep
? Mom, Mom, I can not sleep. I want to eat, drink and write. Mom, we have forgotten tomorrow's morning - we must make a suit astronaut. Phew.
What else is there?
Mimic wrinkles and cellulite. Small breasts and corrective underwear. He loves me no more. Heels and PMS. Mother in law. Midlife crisis and post-natal depression. Contraception and critical days. Do not eat after six. Waxing and the first gray hair. I am fat. Climax. Forty-five - Baba berry again. Phew. Exhale.
Optionally, the man who raised her son, built a house and planted a tree - a real man. Very often, it is an ordinary woman.
Author: Mary Marusina