Pete - a householder, he devotes all his spare time to a daughter: leads to lessons and sections, dresses up in Burberry and Louis Vuitton, making baby hairstyles
.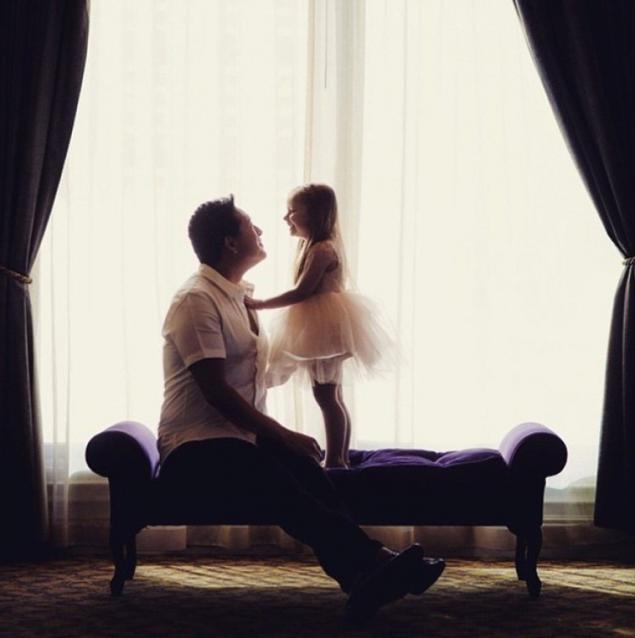 Pete Harlow and Jason moved to Melbourne from Los Angeles four years ago.
After another couple of years Pete discovered Instagram and decided to use the social network to, in his words, "to document their love" to the Harlow and then when she grows up together to enjoy photos.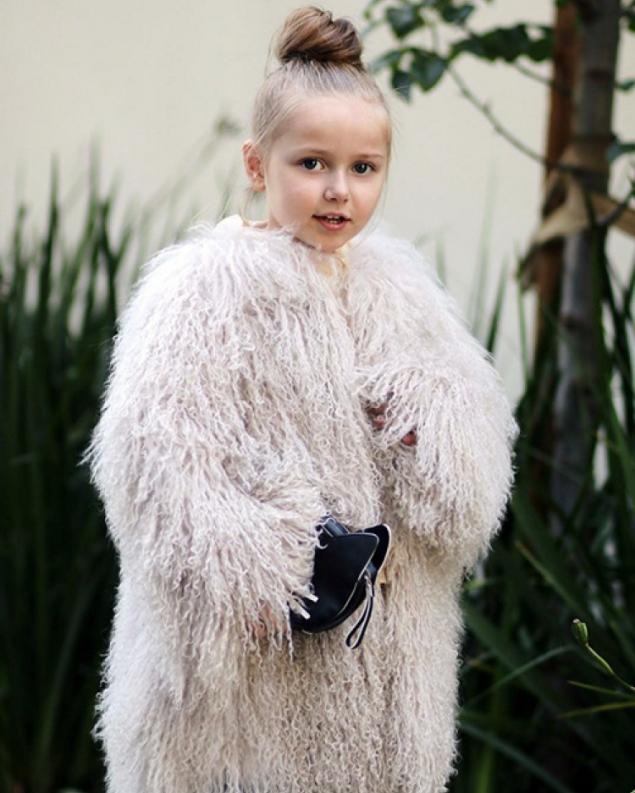 "I work full time dad: I walk, I drive to the dance. Even I am doing chores around the house - it's hard work but the most rewarding of all that I've ever had "- Pete says
.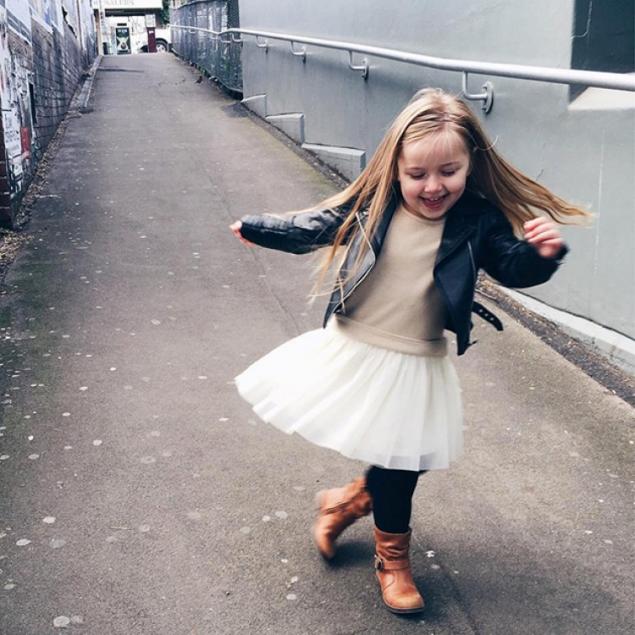 Harlow until you understand what the Instagram, but she likes to be photographed.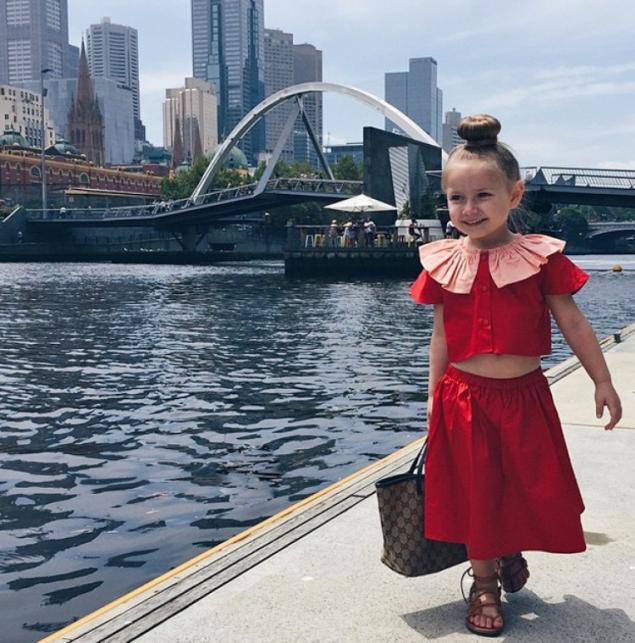 Pete arranges shooting only when the girl in the right mood, "When it's fun for both of us, I'm shooting. If it is not - just stop »
.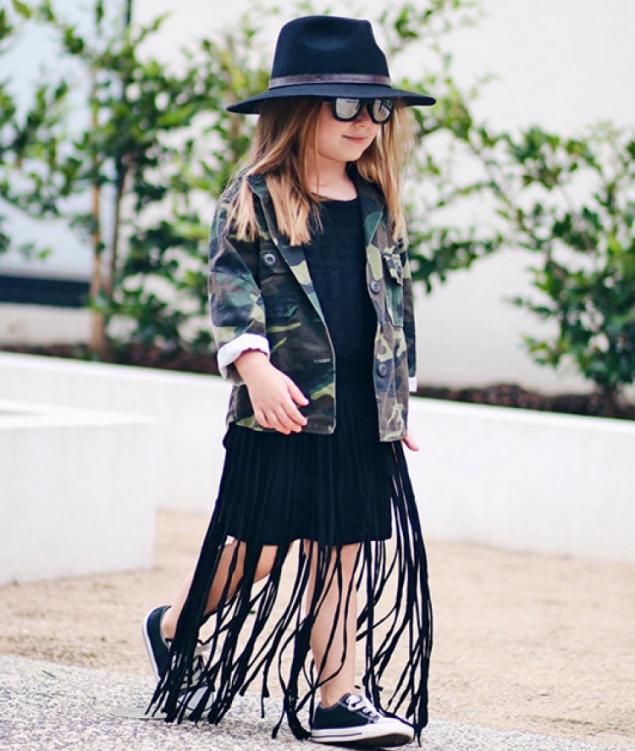 Money, which manages money using a blog, the father puts on the bank account designated for Harlow.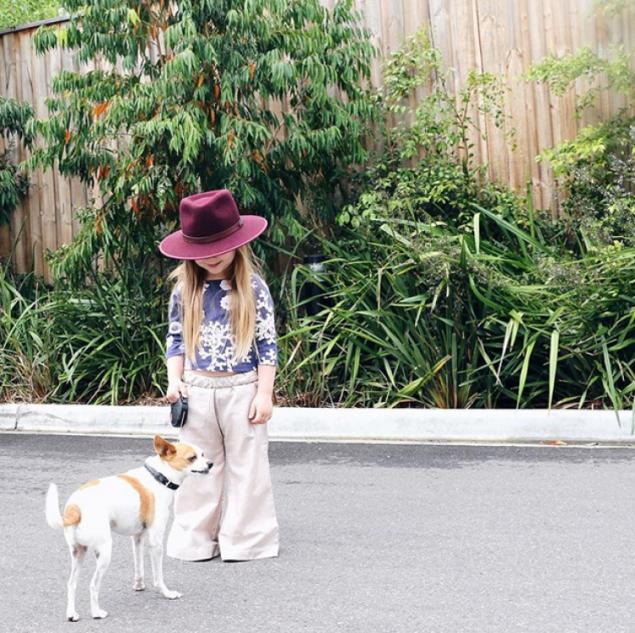 "It is good that it has earned. One buys a car for the money, go on a trip or something else does - despite what he wants ", - says Pete
.
Fuentes picks for Harlow comfortable and functional things.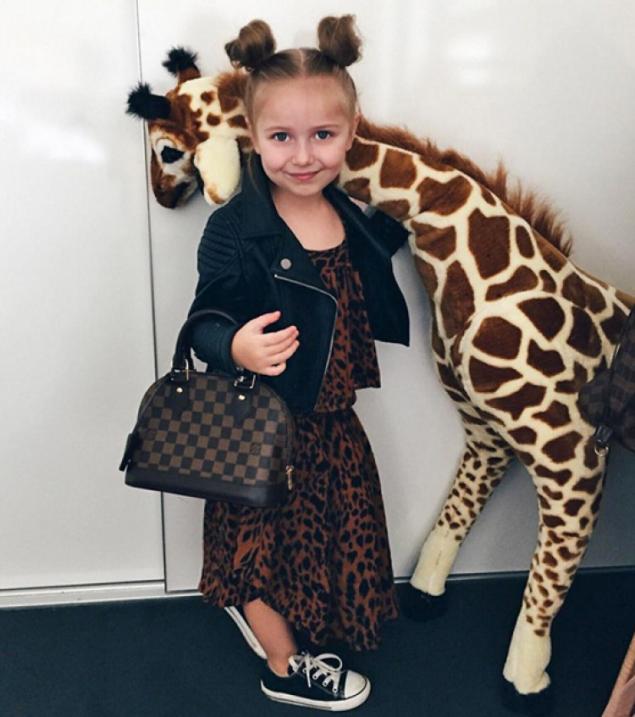 "We will probably be winter, dress in your favorite bright warm poncho Burberry», - Pete dreams
.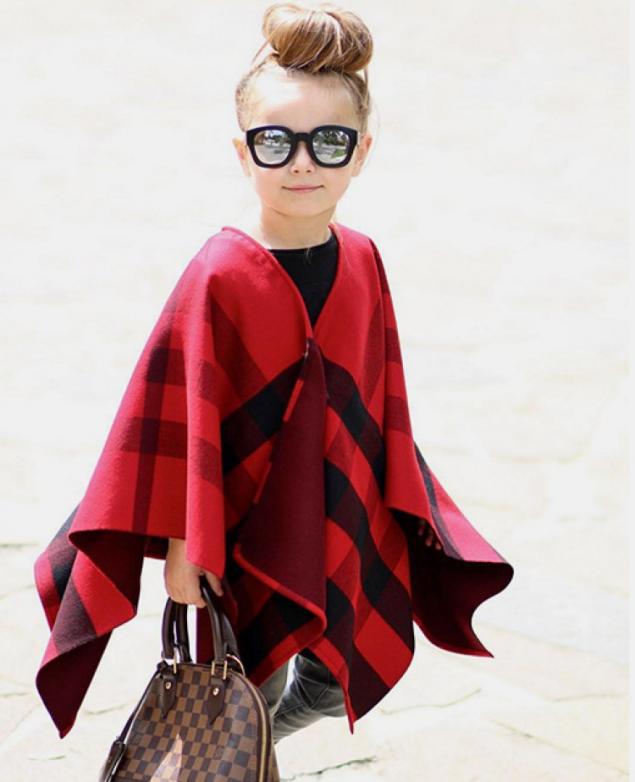 The father said that his daughter is growing very feminine: loves to dress and be photographed
.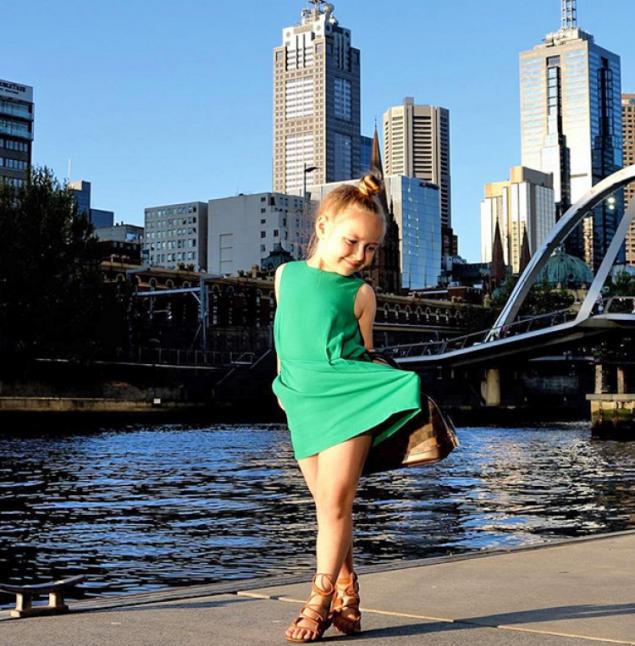 In this photo girl repeats the most popular Instagram-shot 2015, originally published in the social network model Kendall Jenner.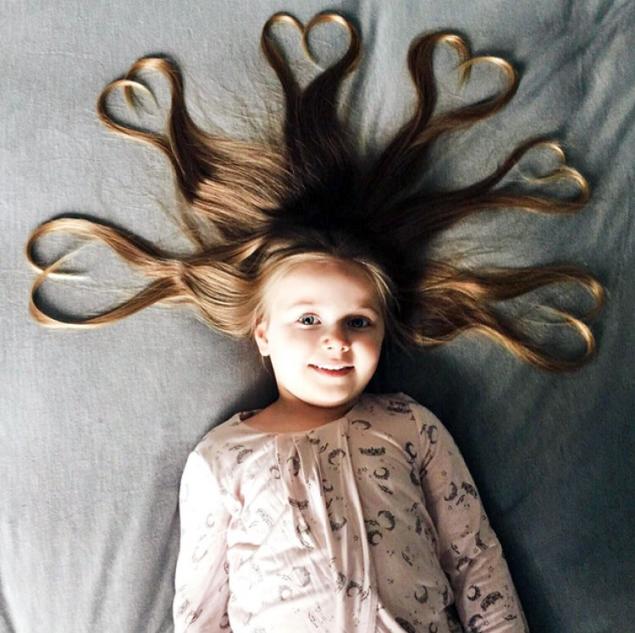 Besides the Pope at Harlow's many friends.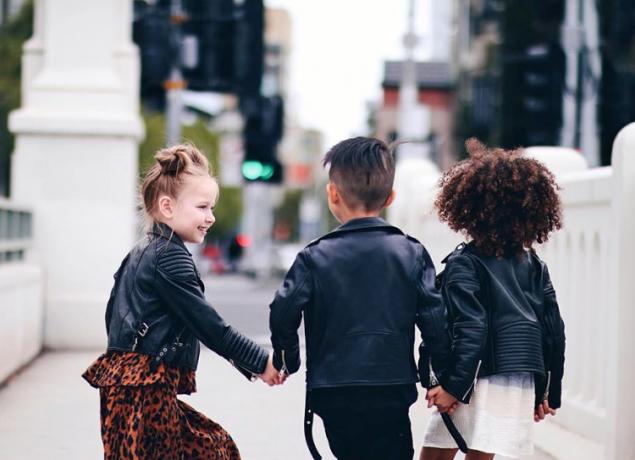 Sometimes my father permits Harlow play with makeup.
"We're so lucky to have our baby. She is beautiful, kind, caring and kind-hearted ", - says Fuentes
.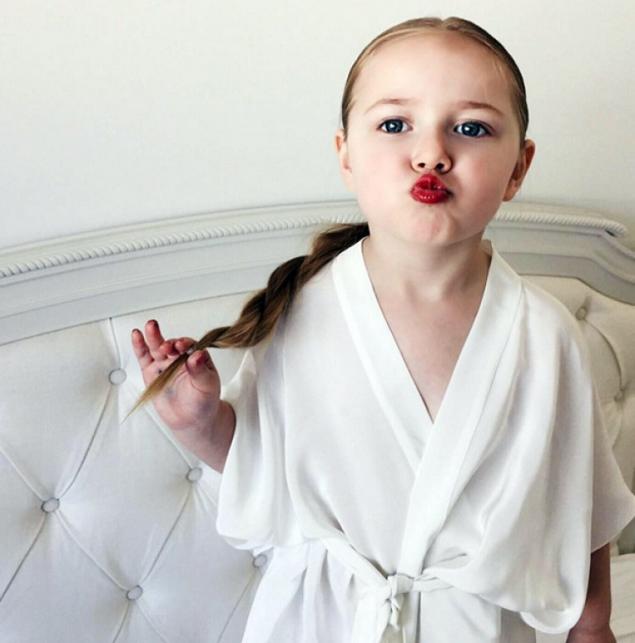 According to Pete, they are very close to Harlow: "We talk about how to love each other every day. And, of course, a day without a cuddle. »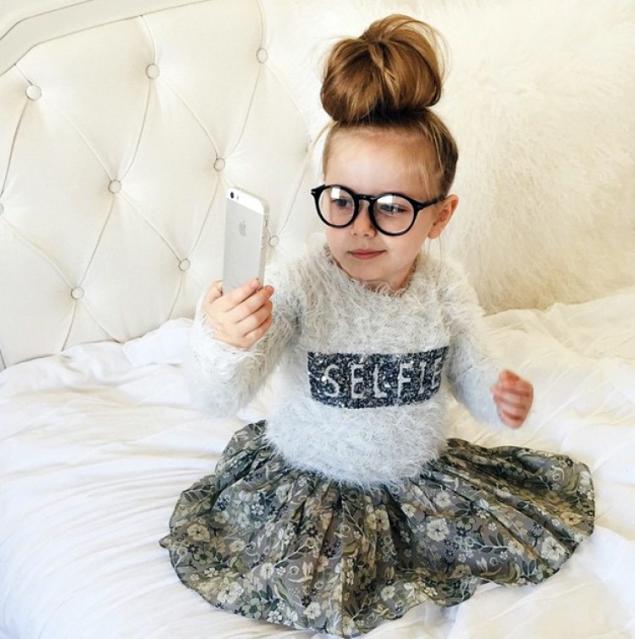 Father said that although not a stylist, during the creation of The Daddy Fashion Stylist really into children's fashion. Perhaps Harlow inspire it even on some projects.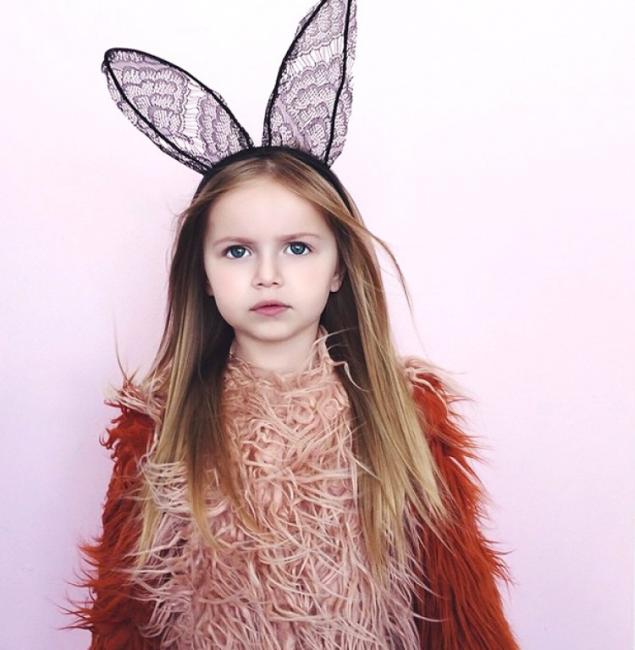 : Lenta.ru
Loading ... Loading ...
Liked? Share with your friends!
Loading ... Loading ...