Meet this mega Torio. Although she's only 28 years old, she has already managed to "sip sorrow".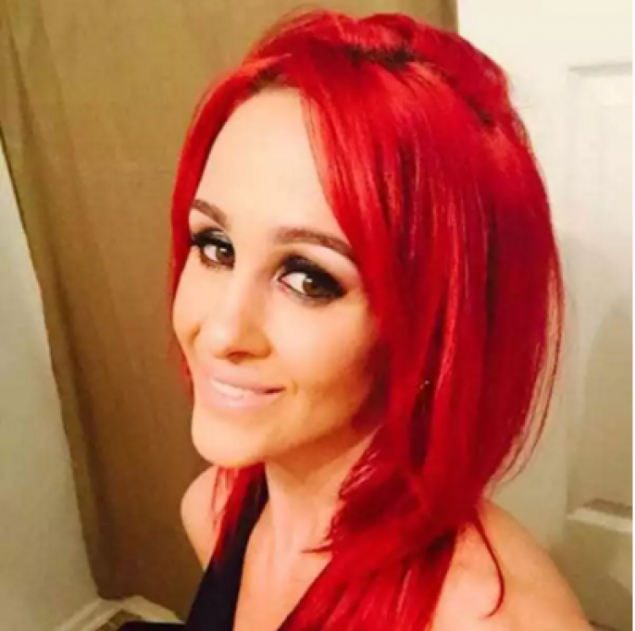 In 2010, Megan dropped about 40 kilograms, so that twice appeared on the cover of the magazine Oygen Magazine. Her dream of becoming a professional fitness trainer was close to implementation.
But the June 2, 2011 Megan life has changed dramatically.
Megan Young man different temper. He pushed her out of the car, which was traveling at a speed of 105 km / h.
Megan had a broken spine, collarbone, six ribs. Part of the body below the chest was paralyzed. Also in the fall (or departure of the car, or rather) Megan struck a road sign, which severely damaged her female organs.
The doctors said that Megan hardly ever be able to go ... She was in despair.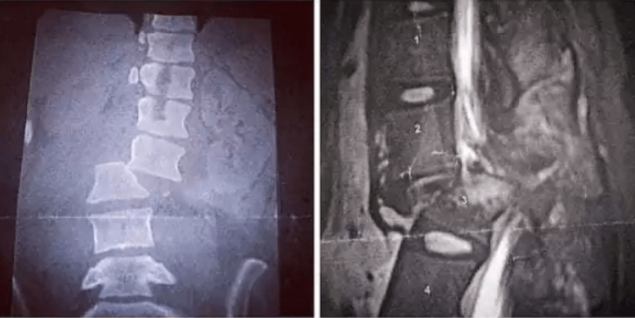 Megan did two operations: metal pins inserted into the spine and restore women's bodies
. The left part of the body was still paralyzed. But despite this, Megan started going to the gym. In a wheelchair. She again set a goal - to become a fitness trainer. But doctors said it was impossible. But when Megan felt her muscles get stronger again, it only strengthened her burning desire to go.
She continued to go to the clinic for restorative procedures. Every day, Megan tried to stand on his feet for 2 minutes. And then completely taken the first steps ...
Megan and dreamed not rediscover love. But in the midst of recovery she met Rod. She shared, "I never thought that someone interested in me. I was paralyzed and did not feel like a woman. "
On the second date Megan already came with a cane, not a wheelchair. She wanted to show Rod did not need help. Rod, in turn, was the one of whom dreamed of Megan - caring, understanding and trustworthy
.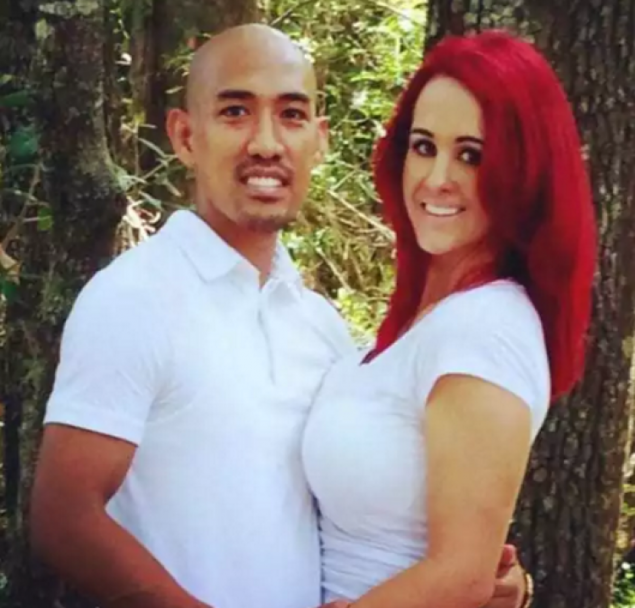 Megan continued to strengthen their health. Now she stands firm and is engaged on a regular basis. Medical staff is puzzled progress Megan.
The dream of becoming a coach is getting closer and closer. Now she documented his progress on a page in Instagram.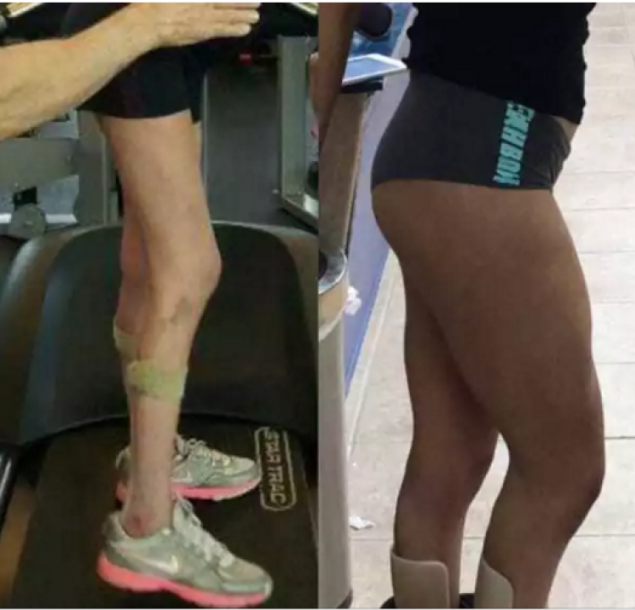 Megan inspire thousands of people to achieve the seemingly most incredible goals. On a page in Instagram Megan shares his thoughts: "I know it will not be easy, I would not wish such difficulties even worst enemy, but the dreams are worth it! I will do it! And be the first fitness model, which is a paraplegic! "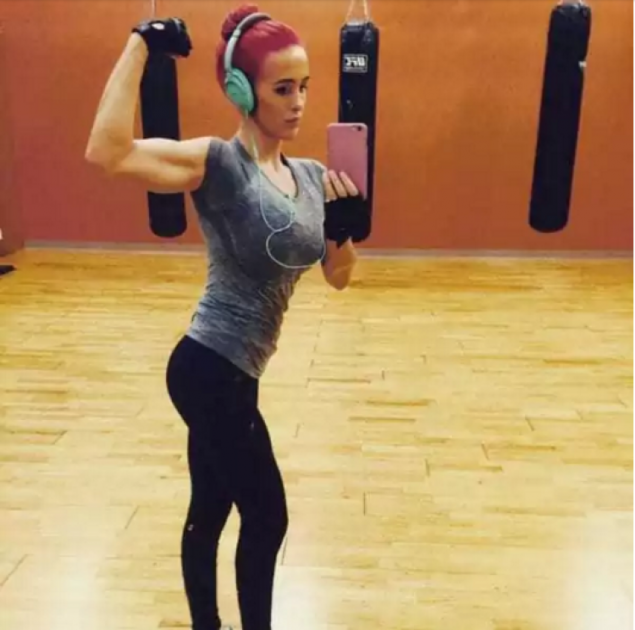 Megan and Rod were married in 2012. They are very happy and hope to soon have children.
What is it strong! An example for all of us!
: Marketium.ru
Loading ... Loading ...
Liked? Share with your friends!
Loading ... Loading ...