Once done evil leaves behind terrible consequences. The tragedy of Hiroshima and Nagasaki, which occurred as a result of the explosion of the bomb dropped US still continues to remind yourself. Scars on the body Sumiteru Taniguchi - a painful reminder of the disaster 70 years ago. Sumiteru was only 16 when he knocked on the door terrible trouble. August 9, 1945 a young man just is 1, 8 kilometers from the epicenter of events. Powerful explosion of a plutonium bomb called "Fat Man" threw him off the bicycle. In a moment of his body turned into flesh, which hangs on the bones. Fortunately, Taniguchi miraculously managed to survive. And now the man with sadness in his eyes recalled the difficult time. Sumiteru Taniguchi can not be silent about this. That is why he shared silence them photos that show dire consequences that bombing.
It is not a tragedy of one man is a tragedy of the whole of humanity!
86-year-old Sumiteru Taniguchi.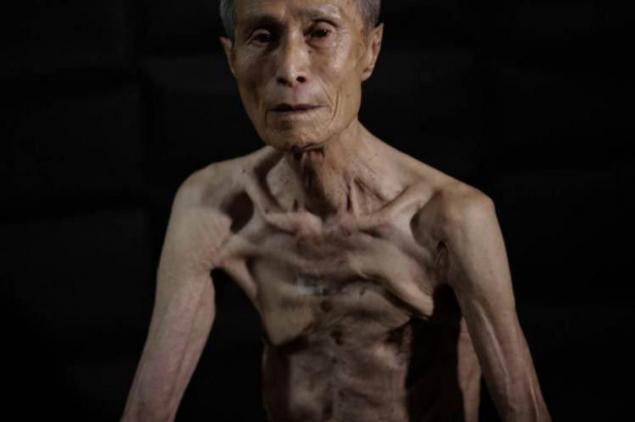 Every day begins with Taniguchi piercing pain.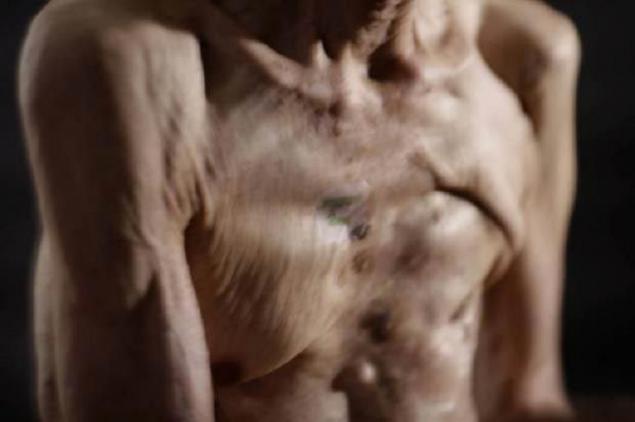 Daily Sumiteru wife inflicts on the skin moisturizer to somehow reduce his suffering.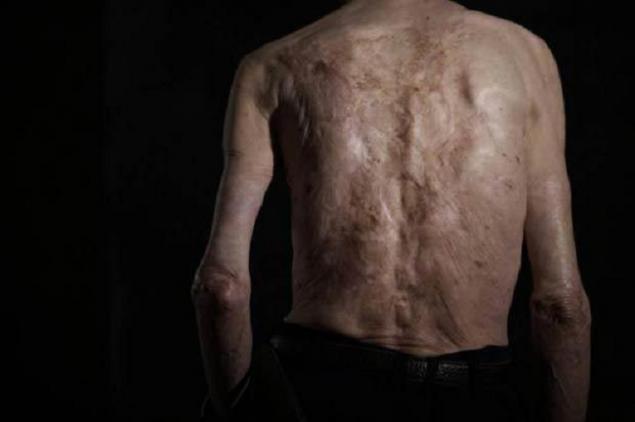 This tragedy has deprived the lives of about 70,000 people and has become a fat point in World War II.


After this unfortunate event Sumiteru spent about 21 months, without getting out of bed. His flesh is literally disintegrating, exposing the bone. B>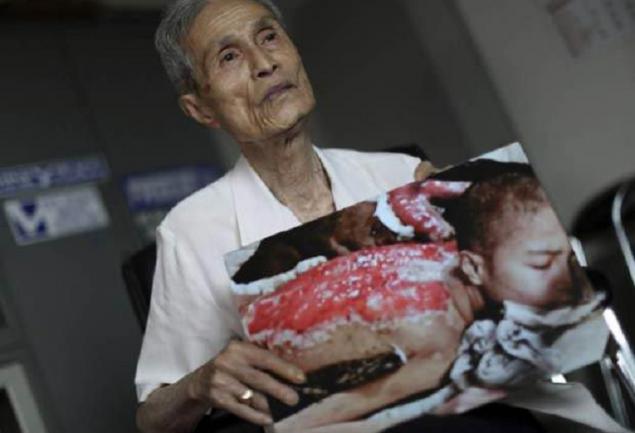 Taniguchi put on public display their scars once and for all put an end to the production and use of nuclear weapons.


Today, a man enters the group of victims of the bombing of Nagasaki, which opposes nuclear weapons.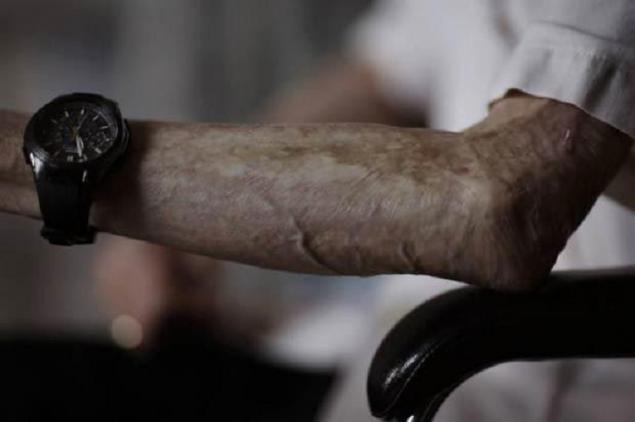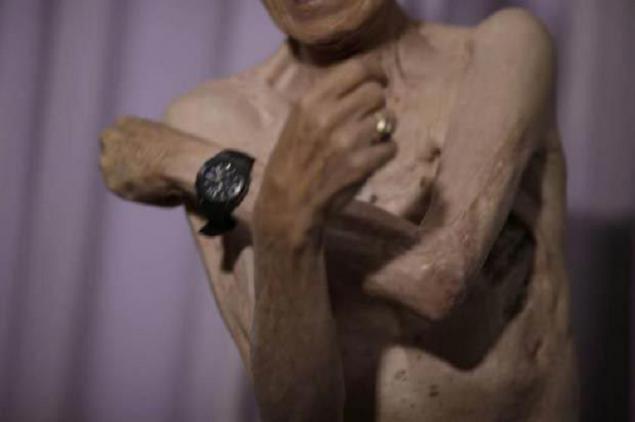 «I believe that will not happen anything like that», i> - Sumiteru Taniguchi says.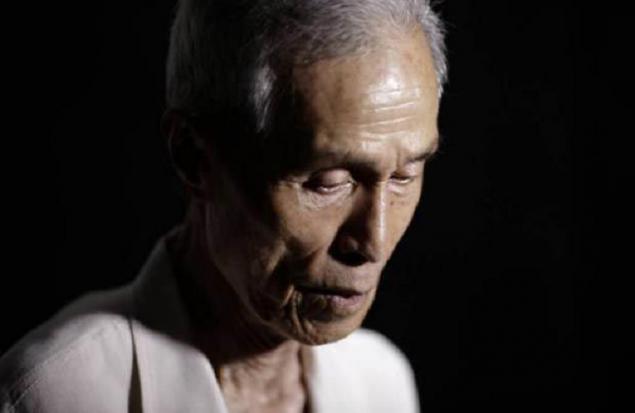 Nothing in this world can be more expensive than human life. This is to remember everyone to continue to avoid such errors. Share these shocking and heartbreaking shots with your friends.

via ofigenno ru