Scars decorate only men, but so have the beautiful ladies. Scars celebrities we see very often, because they are well camouflaged with special cosmetics, and persons under the microscope celebrities we do not see ... Someone Star scars from birth, and who they were as a result of any mischance.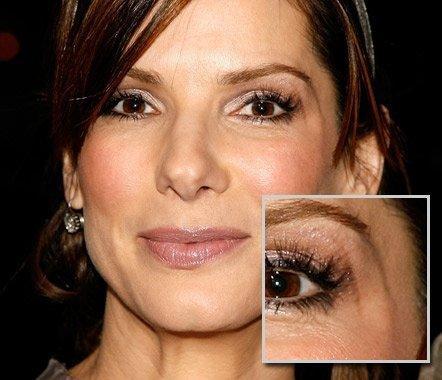 Scars as tattoos, make almost impossible ...
Sharon Stone
The star of "Basic Instinct" received the scar on his neck back in my childhood, when she tried to cross the yard and blended in a highly strung clothesline. Since then, Sharon did not mischief in the yard, and "naughty" in movies.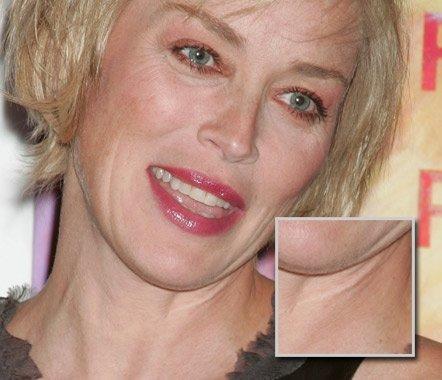 Catherine Zeta-Jones
Scar on the neck of the actress is a consequence of the disease called tracheotomy.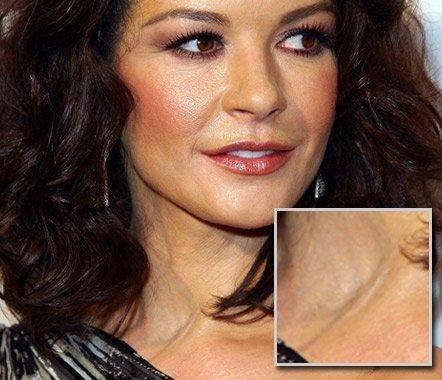 Elizabeth Taylor
In the late actress was almost the same scar, like Catherine. Elizabeth also underwent a tracheotomy.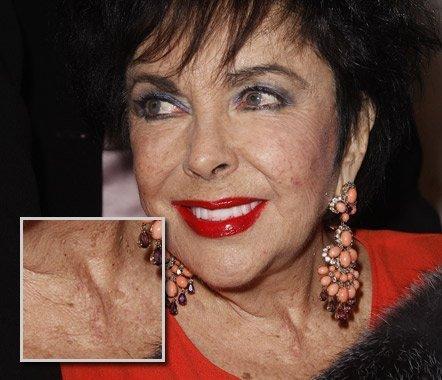 Queen Latifah
The scar on his forehead Queen, which immediately catches the eye, is innate.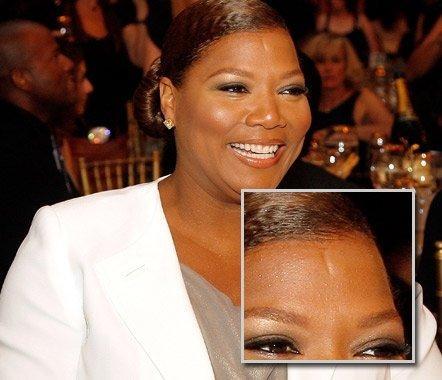 Mary Jane Blige
The singer recently said that in the age of five was raped by an unknown man, acquired a scar in his youth. Clashes with peers have left their mark ...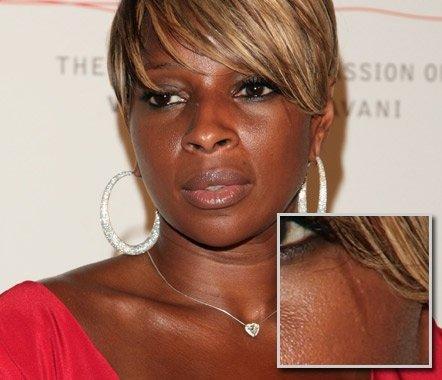 Sandra Bullock
Scar, the actress appeared quite a long time. In early childhood, the future actress went for a walk along the river bank, but accidentally slipped and hit her head on a rock. So far, around the left eye can see the actress scar from this case.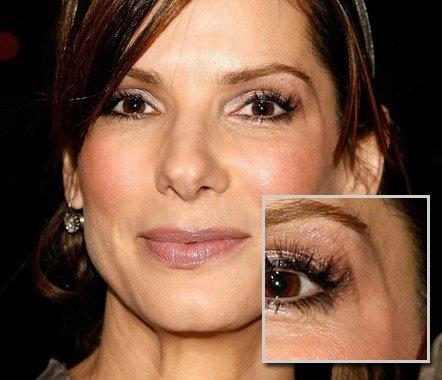 Joaquin Phoenix
Scar Joaquin Phoenix - a consequence for the transaction to eliminate congenital defect (the actor was "harelip»).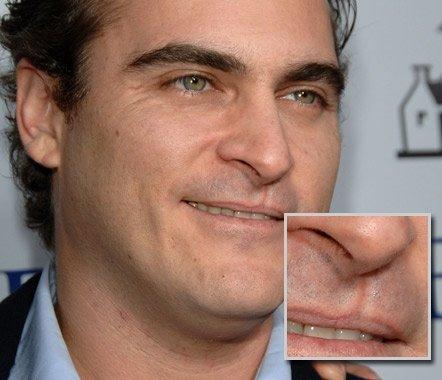 Forces
Scars of the singer and her husband renowned model Heidi Klum - implications moved lupus.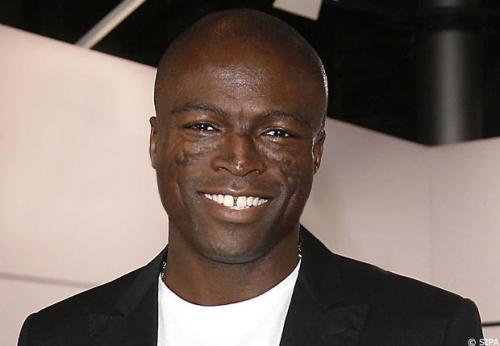 Amy Winehouse
The late singer had many scars, which she said were just scratched by cats and numerous consequences of a bad fall.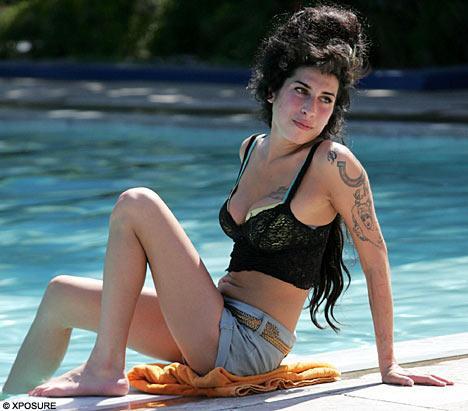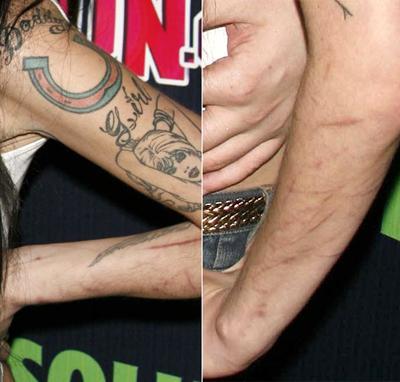 Owen Wilson
Scar the actor appeared after a failed suicide attempt (they say because Kate Hudson). Owen be smarter in the end!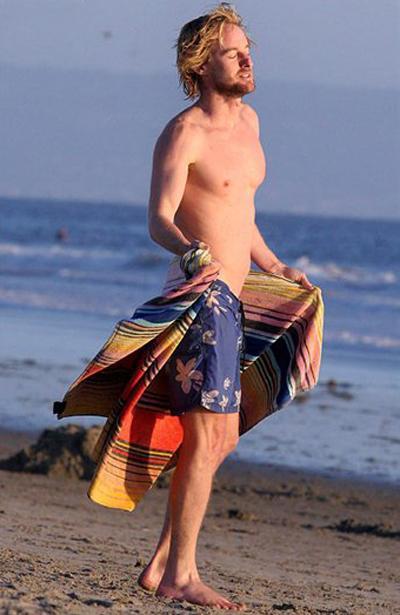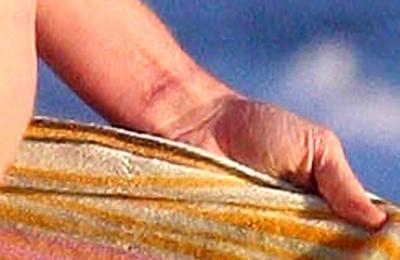 Lindsay Lohan
Lindsay scars appear and disappear. The girl apparently masochistic tendencies ...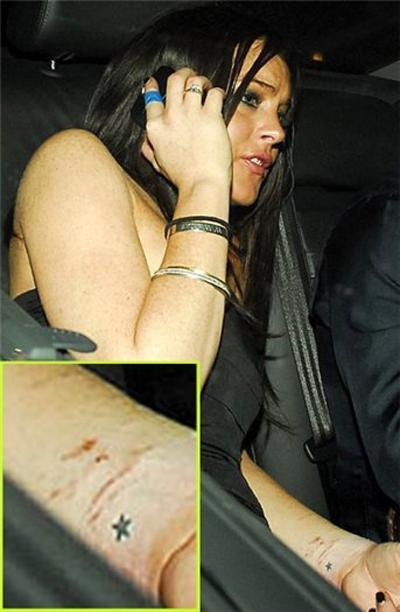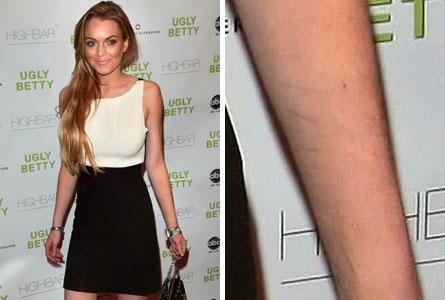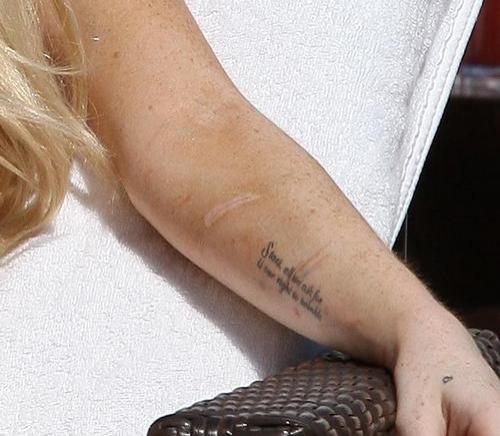 Harrison Ford
The scar on his chin actor earned after a collision with his car phone booth. Then Harrison was only 21 years old and he is very much hit his chin on the wheel of the car.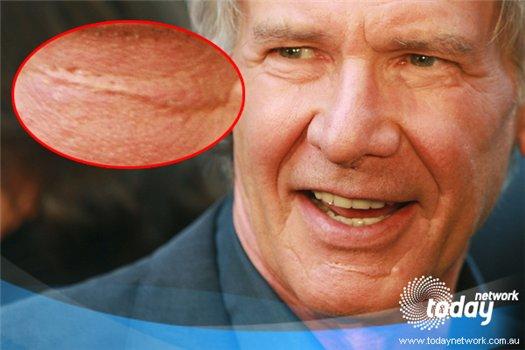 Padma Lakshya
Scar actress was obtained as a result of a terrible car accident.