This post is in memory of Amy. Real music lovers will always remember her talent.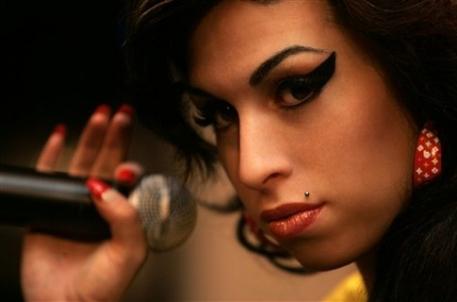 10. In 10 years, Amy has appeared a group - Sweet-n-sour. Unusually, it was a rap group. "Of course, the acid (sour) was a blow to me," - recalls those times Winehouse. Already on children and youth is seen photographs rebellious spirit.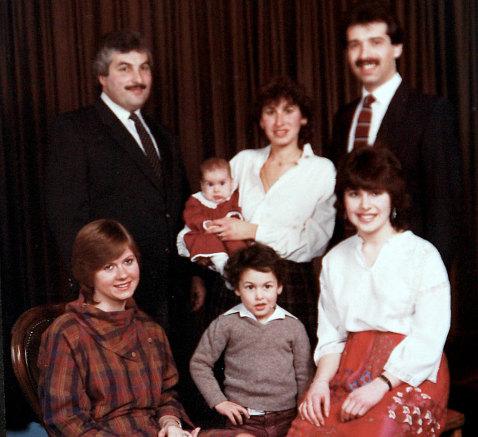 9. At age 12, Amy kicked out of the most prestigious Sylvia Young Theatre School in Meriborne for piercings in the nose and disobedience. Already in childhood showed Amy a tough character.
8. My father quite early left the family, but that has not stopped Amy to do the tattoo on his arm «Daddy's girl», which means "Daddy's Daughter."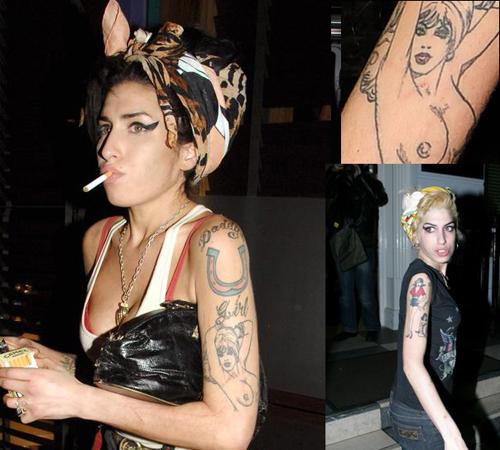 7. Blake Fielder-Civil was not just my husband for Amy. As the singer said he was for it, in a sense muse. But they can not be called a happy life - Winehouse and then fell into the clinic with a diagnosis of nervous exhaustion.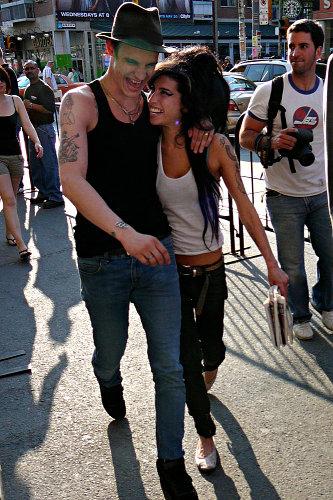 6. In 2008, appeared on the Internet video in which Winehouse allegedly smoking crack cocaine. After that Universal made a statement saying that Amy urgent need to go to drug treatment clinic.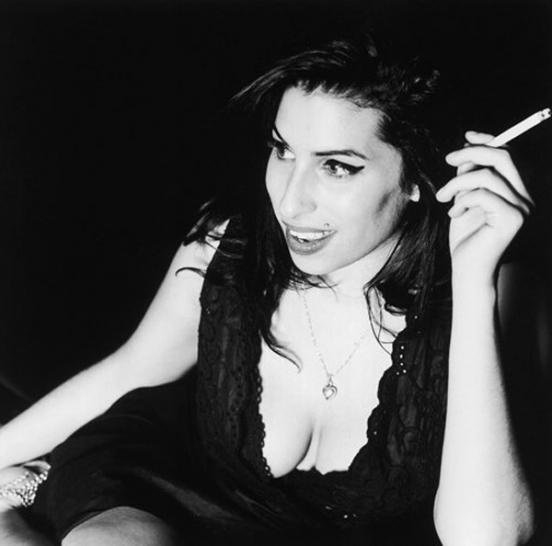 5. It was the first Jew that organically fit into the rap culture. Her creativity and undeniable talent have noted such famous rap artists like Pharoah Monch and Jay-Z, who have done remixes for «Rehab».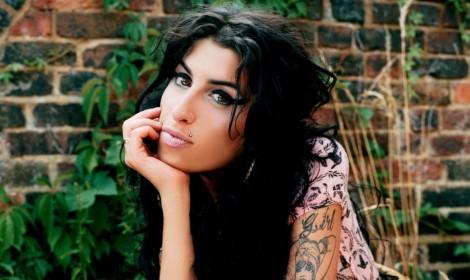 4. Winehouse entered the Guinness Book of Records as the first and last British singer has received five Grammy Awards at a time.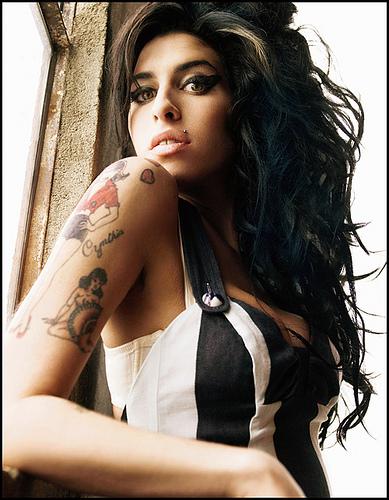 3. Just before his death, Amy did not take a few weeks or alcohol or drugs. She told her father: "Dad, I've had enough to drink. I can no longer look to you and other family members in the eye. " She was happier than ever in recent years.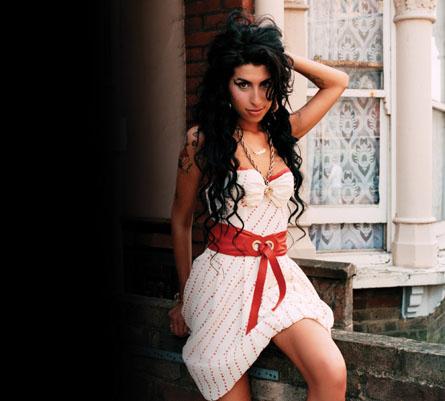 2. Amy's mom once said that, in her opinion, Amy did not die a natural death. Moreover, it considered that it was the drugs will cause the death of her daughter.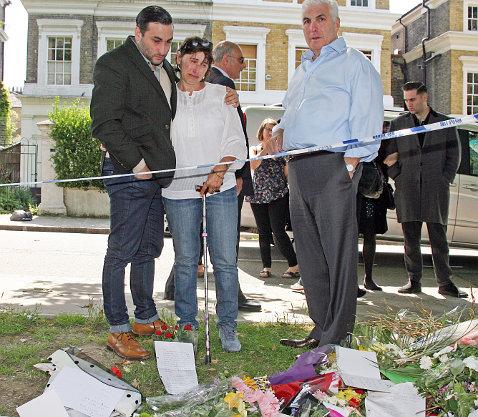 1. Unfortunately, and unknown cause of death greatest British singer of our time. They speak a variety of assumptions, but nothing concrete can not tell the police. Amy Winehouse died alone at age 27 ...