In January 2013, a retrial will be held into the death of Amy Winehouse. Despite the fact that in August, the experts made the final verdict - "acute alcohol poisoning", revealed new details of the case, which forced the commission to reconsider its case Winehouse. It turned out that the conclusion about the death of soul diva was composed man who did not have sufficient qualifications to give such opinions. Assistant Coroner Susan Greenway, who diagnosed "alcohol poisoning" was in this position "to pull". Her husband, Andrew Reid, the chief medical examiner in north London, contributed to the employment of his wife to the position of his assistant, although duly assistant coroner can only be called the specialist experience of legal practice which is not less than five years. Susan Greenway no such experience.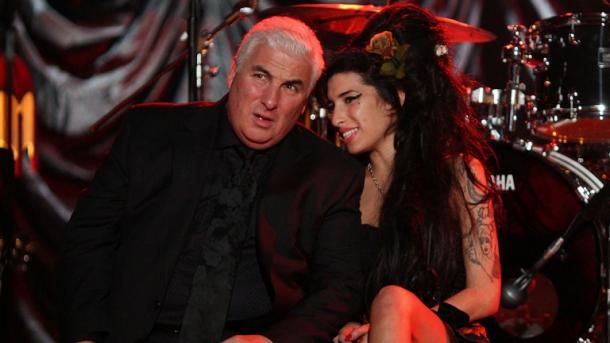 Mitch Winehouse was sure in his daughter's death put an end
Because open the detailed and Greenway, and her husband, Andrew Reid was forced to immediately resign from their posts, but it did not save their reputation from scandal. Father of the late Amy Winehouse, Mitch, told reporters that he was shocked to find out the details of the examination - he was confident that the conclusion drawn by a competent specialist in your field.