Dione Bromfield - young, yet little-known British singer. Dion was the goddaughter of Amy Winehouse. It Winehouse supported Dion's musical talent. And even once said about goddaughter:
"Dion is now singing better than I myself sang in her age».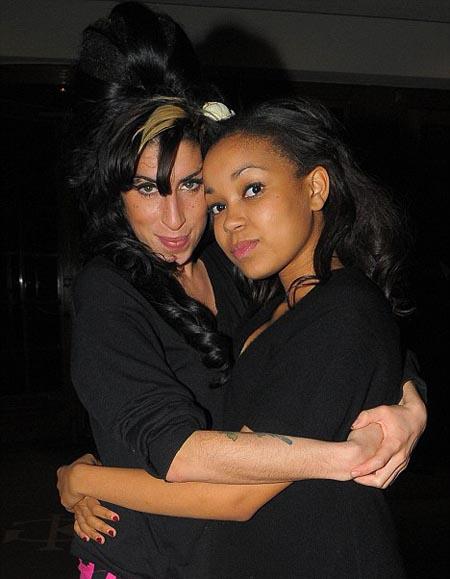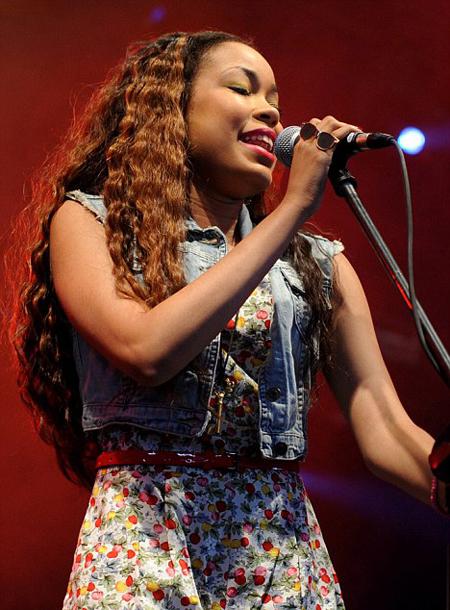 Dion's debut album was released in 2009. This album consists of 12 tracks on the cover of the classic songs of the 60s.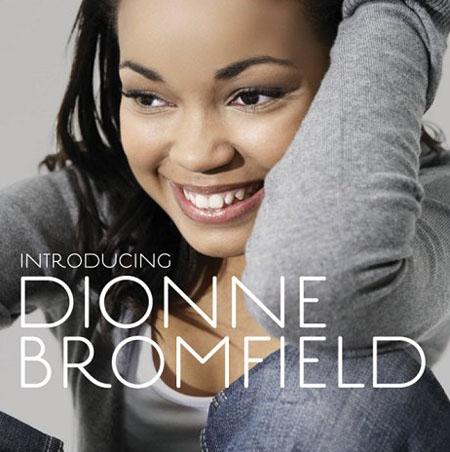 In fact, the album does not contain any of the original material. But it did not bother anyone. Dion was then only 13 years old, and grandiose result of it, no one expected.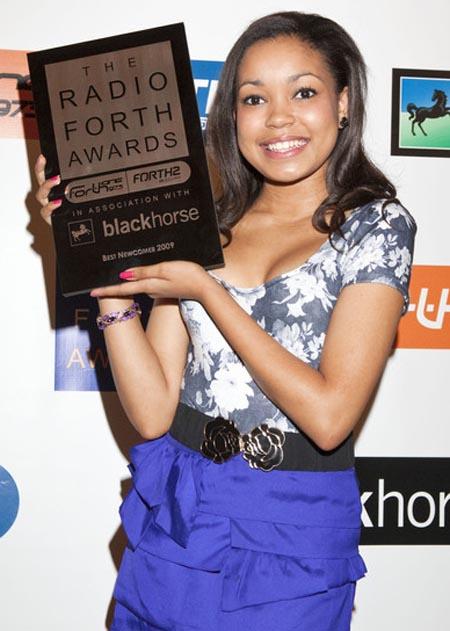 Now many say that in comparison with Winehouse, Dion worthless. But be that as it may, both singers have a very close relationship.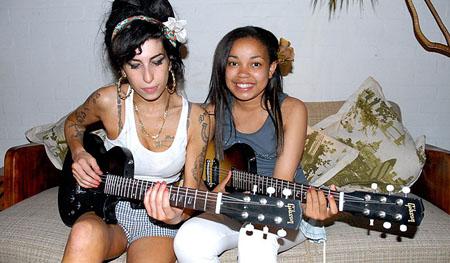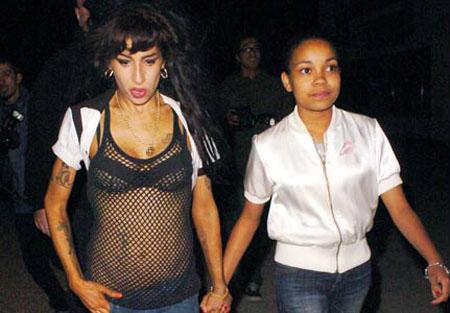 Amy was the patroness of Dion. Not surprisingly, Dion Festival «Big Chill» during the execution of cover songs Love Is a Losing Game could not hold back the tears and all the final song openly wept.
Dion has performed several times in concert with Amy. July 20, 2011, during a speech at the London club, Bromfield joined on stage by Amy Winehouse. This was the last public ... Winehouse Amy Winehouse was an example for Dion, even the manner of performance the singer is like.
Amy, Kelly Osbourne and Dio: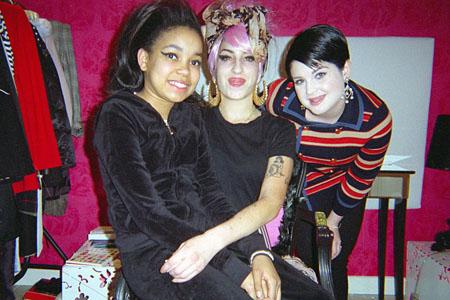 Dion on stage: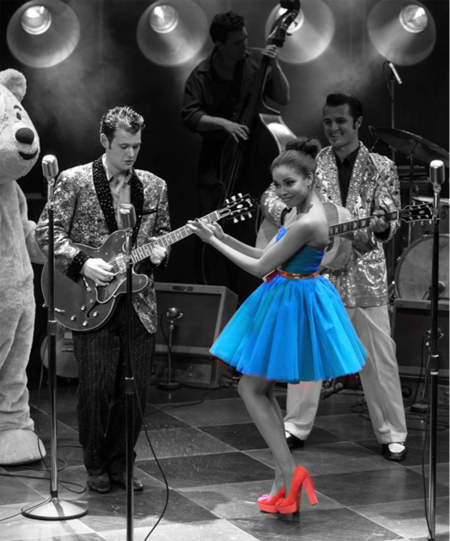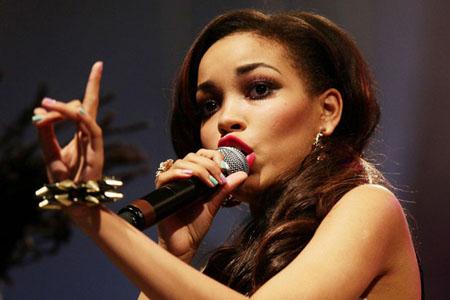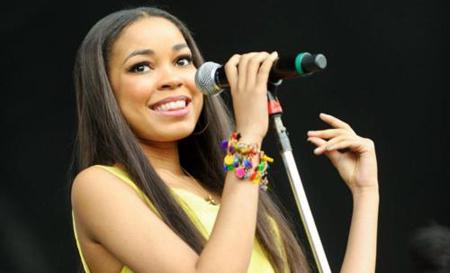 Just last year, Dion released the album, which consisted of songs written by the most Bromfield and other authors. This album became a success in the UK and Dion was invited to TV shows.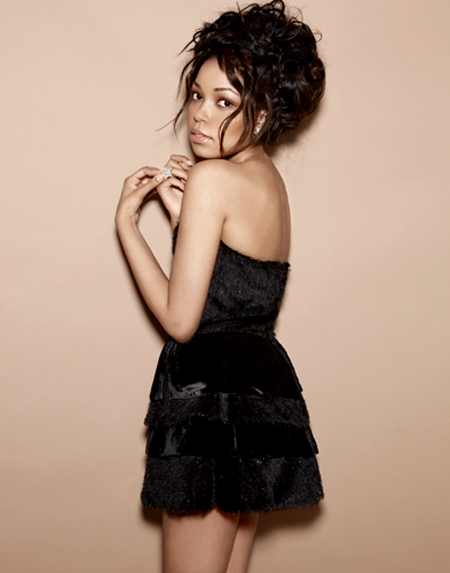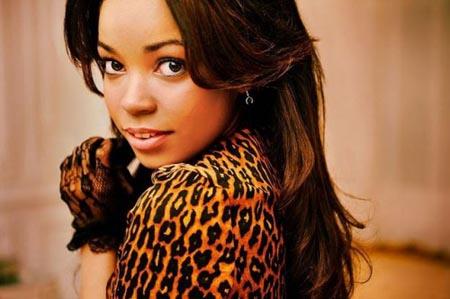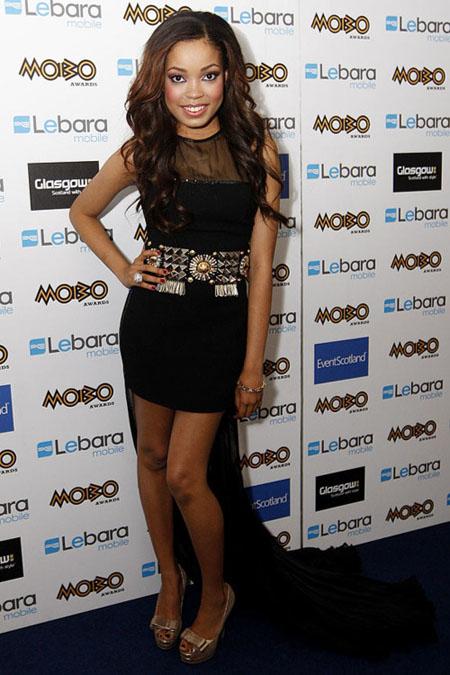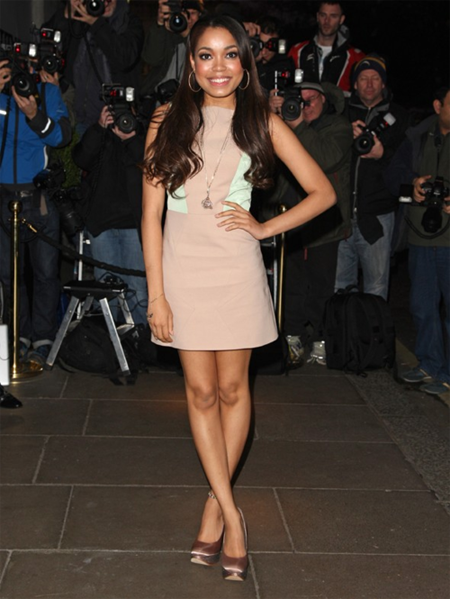 One of her songs from the album has also been approved as an official in the songs for the summer 2012 Olympics.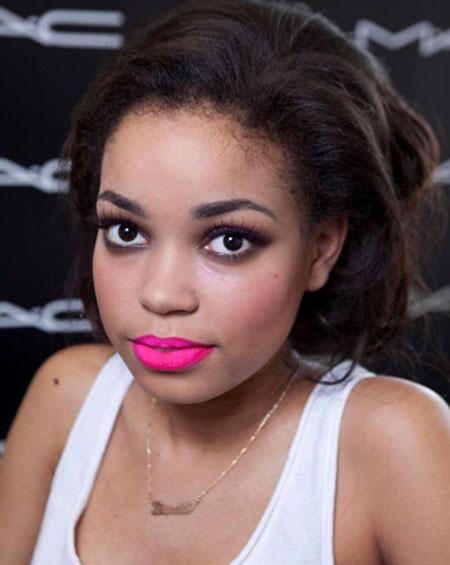 She was also nominated for Best R & B / Soul project.
This year Bromfield made his first tour outside the UK. She went to a festival in Sao Paulo, Brazil.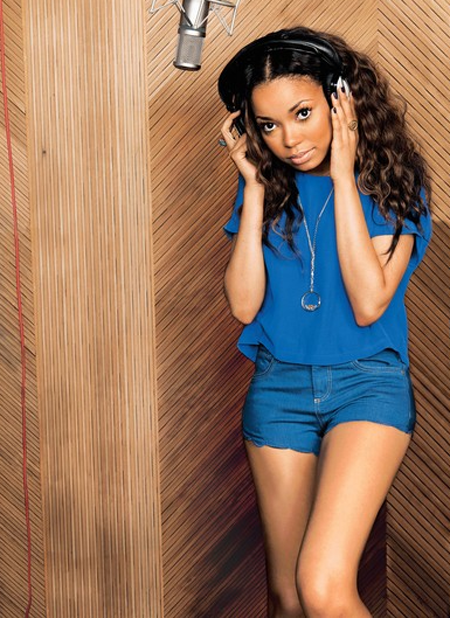 Dion and Pixie Lott: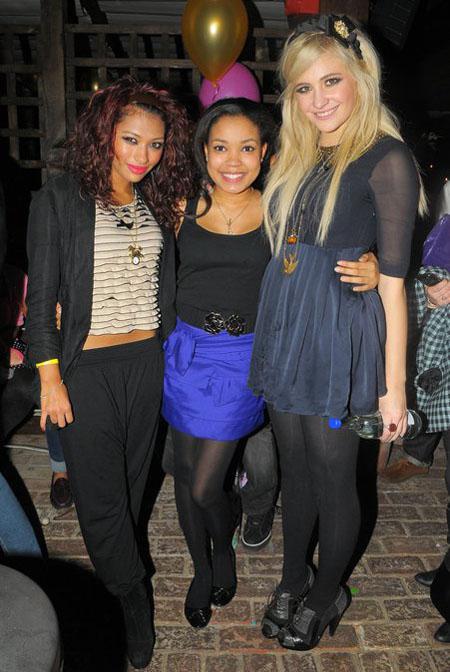 Dion and Selena Gomez:
Dion is also a fan of the art of British singer Jessie J. Dion said about her: "Jessie J is phenomenal. ... I dream to sing a duet with her or something like that ...»