I'm sitting in this shock. Amy Winehouse died. Despite the fact that I was never a fan of it, but the girl was only 27 years old. According to preliminary reports the singer was found dead today in her London apartment 16:00 local time. UK police have confirmed the death of the famous British women.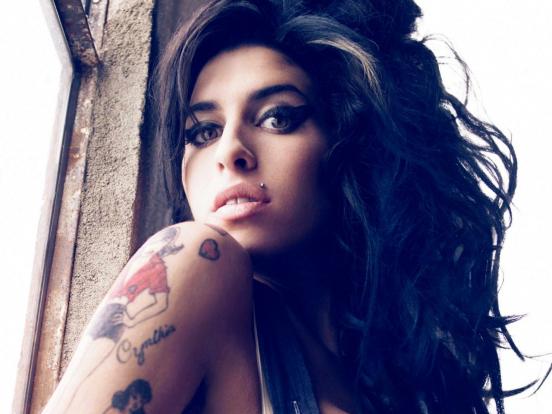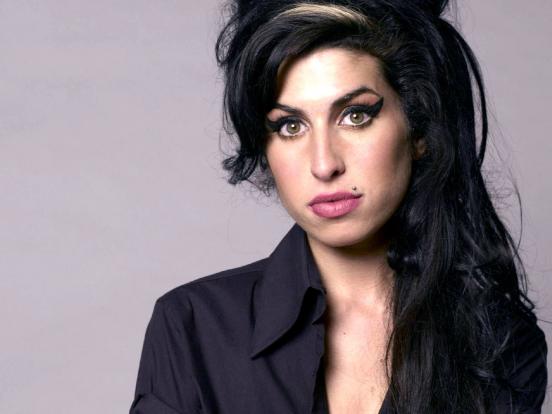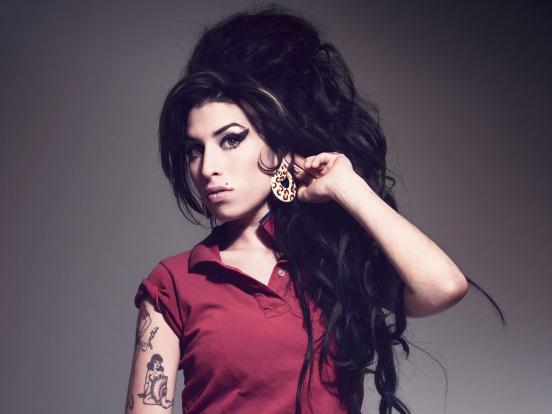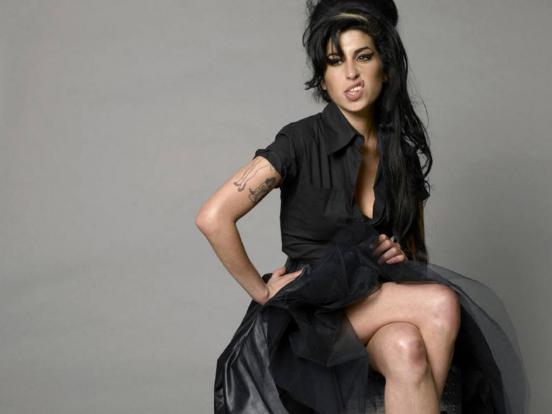 Amy has always been famous for their wrong way of life, but even this was not something that could break her successful career, because she not only was the favorite singer of many people, but rightly received five "Grammy" awards, including awards for the best debut, the best song of the year and best pop album (Back To Black).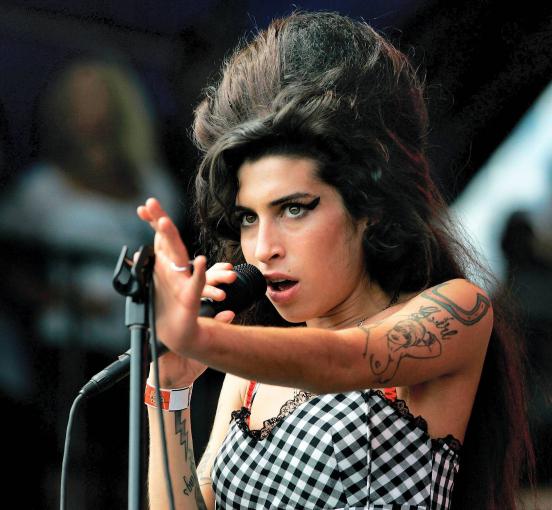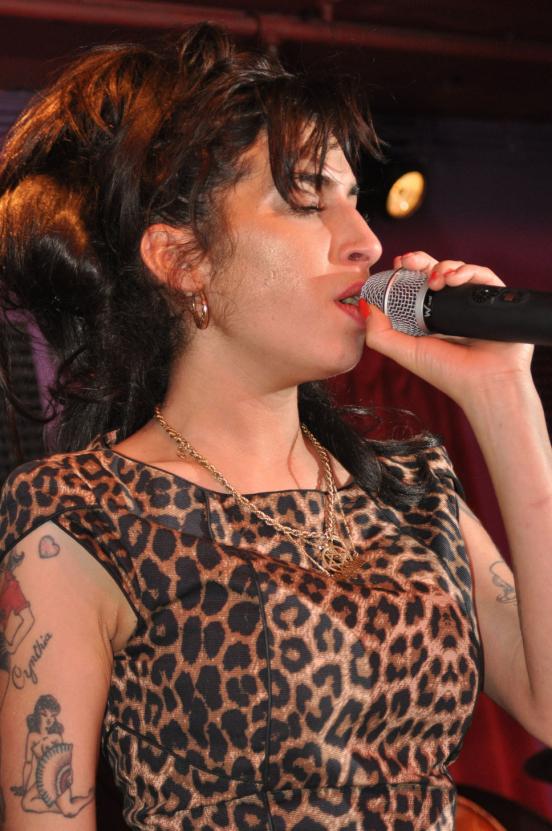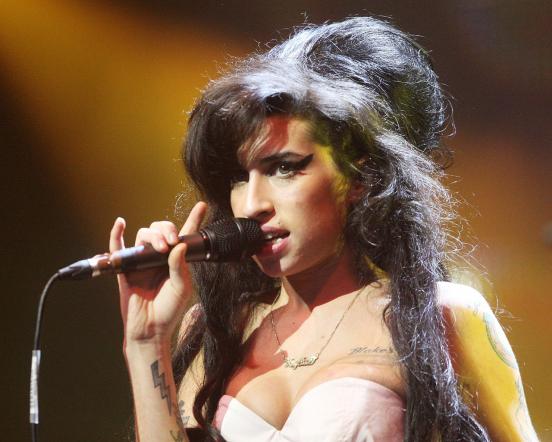 27-year-old suffering from alcohol and drug addiction are not just criticized enough to read those reviews, which fell to its address, when recently she was dishonored at a concert in Belgrade, forgetting the words of his own songs, dropping the microphone, leaving behind the scenes when she pleases, and performing the composition, as if she was not a singer ... After the concert Amy Winehouse canceled a world tour to gain strength, and finally prove that it's still a good performer. But Amy did not have time ...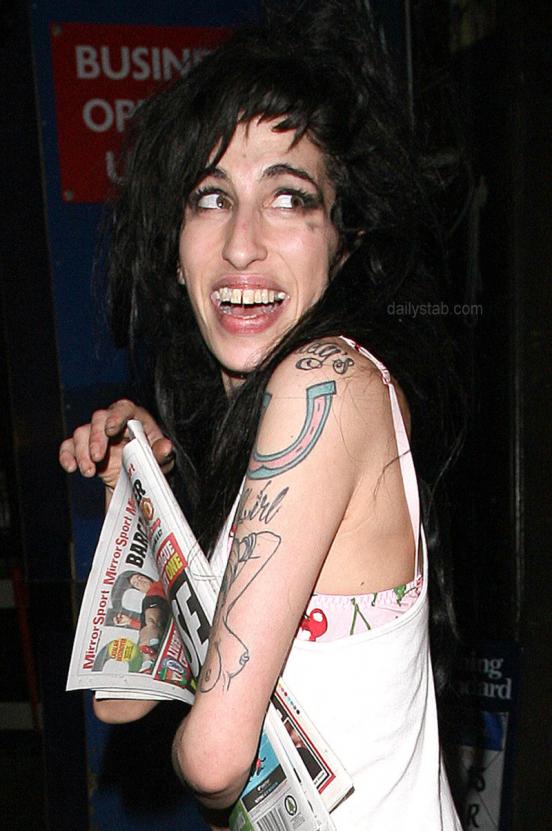 The concert in Belgrade:
Many people say, that the death of Amy's blame her breakup with her boyfriend and the inability to bear a child (Winehouse very weak because of their affiliation). At the moment, there are rumors that Amy died of a drug overdose.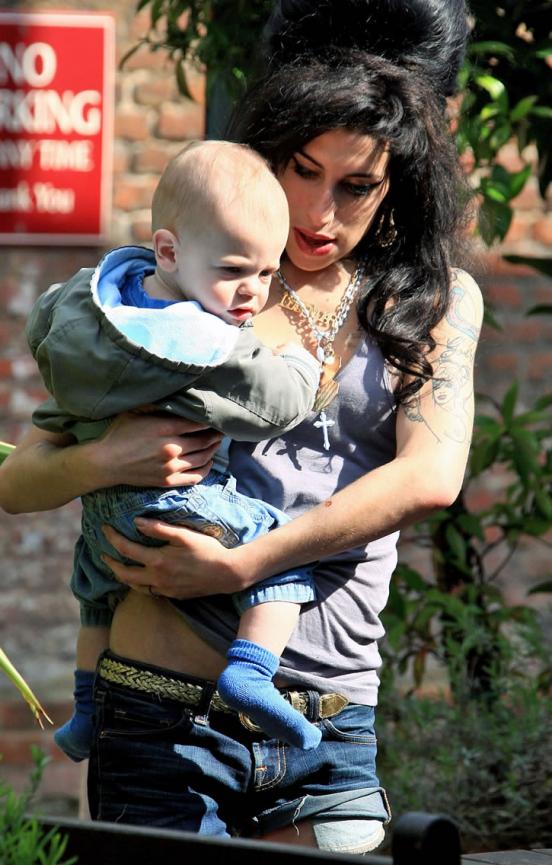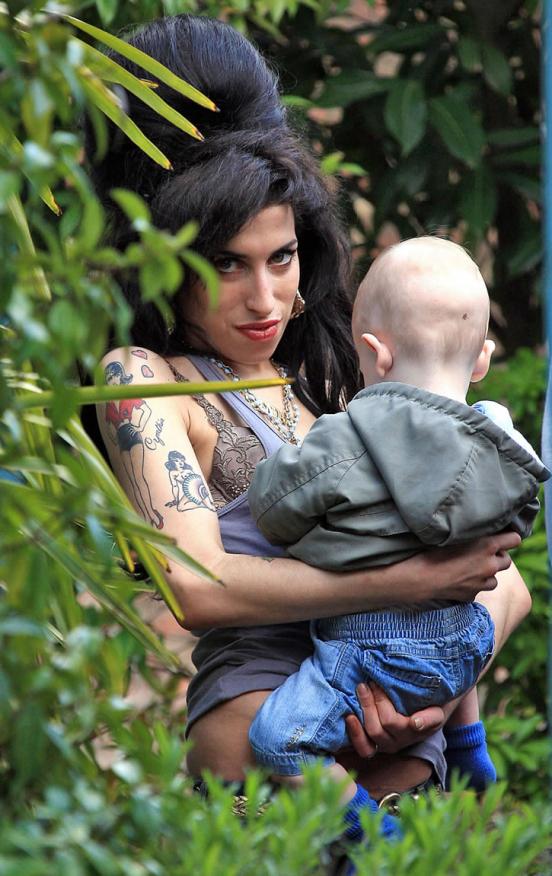 Scandalous personality Amy Winehouse will forever remain in the hearts of fans as a brilliant singer, performing soul-pop with jazz motifs that could reach even greater heights, if not for drugs or fail down personal life ...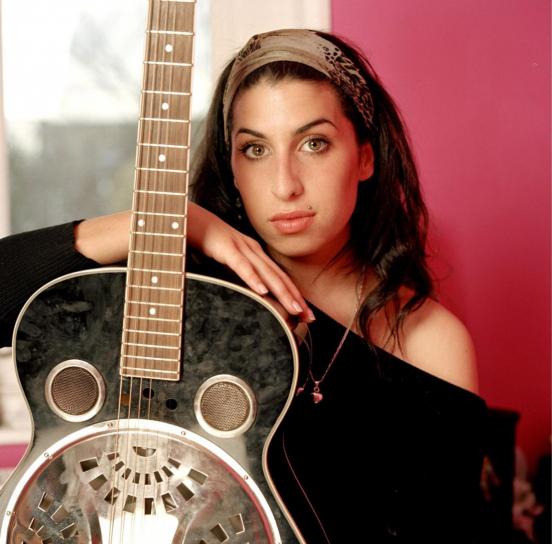 It is not good to draw parallels, but the fate of Amy is very similar to the fate of Marilyn Monroe, Marilyn the truth until the end of his days was demanded, and Amy became literally no one needs after a concert in Belgrade ...
27 years ... it would seem to live so live, but it was broken in an instant.
So say all the addicts' need only time to quit. " And no this is not possible. (Paulo Coelho. Eleven minutes).