I always stirred up such a phenomenon as "a sense of style." What is it? Trait? The peculiarity of human nature? The result of the higher nervous system? No, really, it happens, you see a girl who "wonder what fool", but dressed with taste and sense of style that you begin to believe that it is ingenious. Well, can not on their own foolish man to dress well!
And men with taste - is another story. They are more and more. Their phenomenon will remain a mystery to me, and they, in turn, will haunt the girl's heart, tired from a combination of "sandals - socks" and "track suit - business shoes" (here I've probably exaggerating). And if a man also beautiful ...
Here are my favorites:
1. Husam El Odeh (jeweler)
Why, in fact, the unshaven knotweed is in first place in my charts? Because the Arab, who declared his love for London - is cool and fresh. Look at the way he wears a suit, and what decorations creates - all will understand.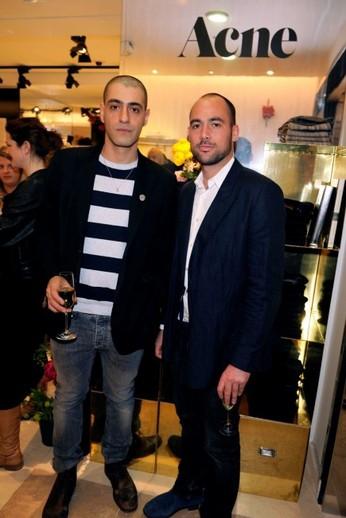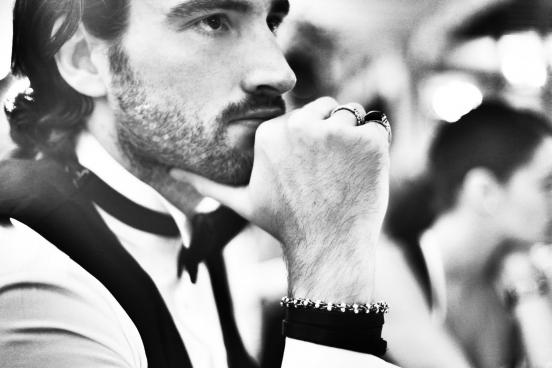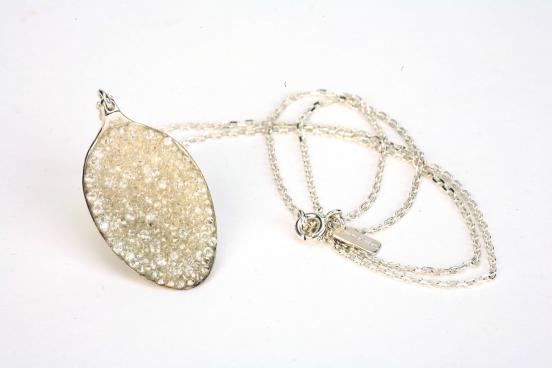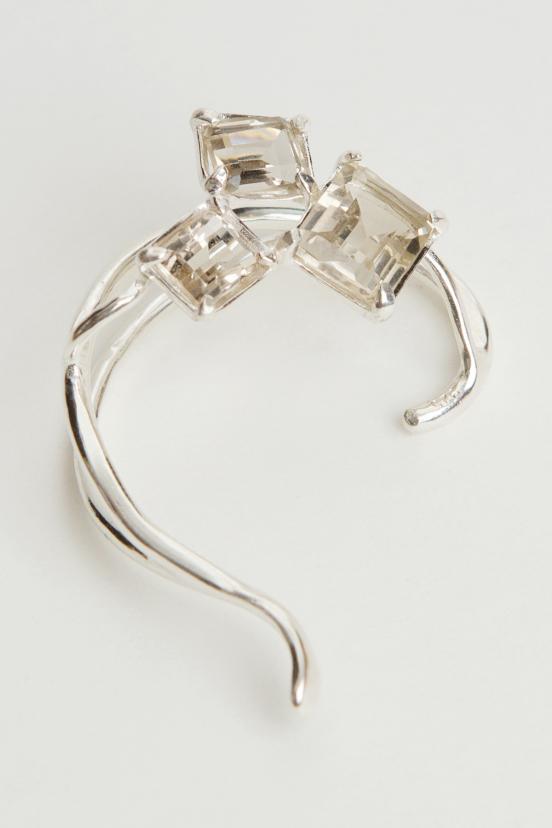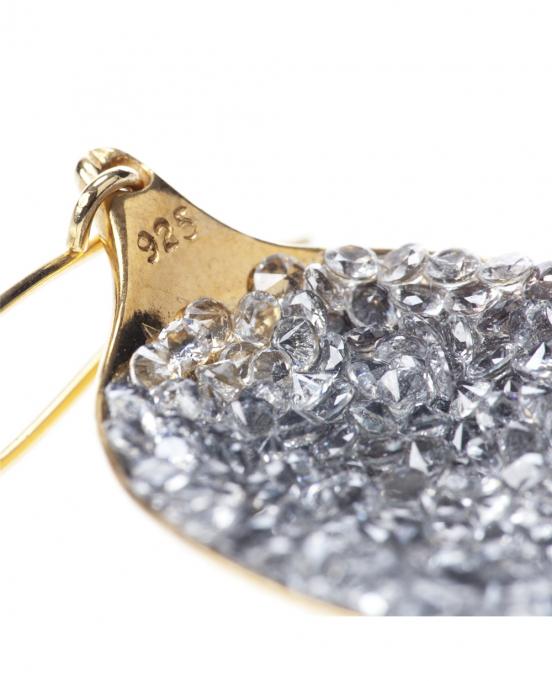 2. George Lamb (businessman)
You know what charisma? Look at John Lamb, and all will understand!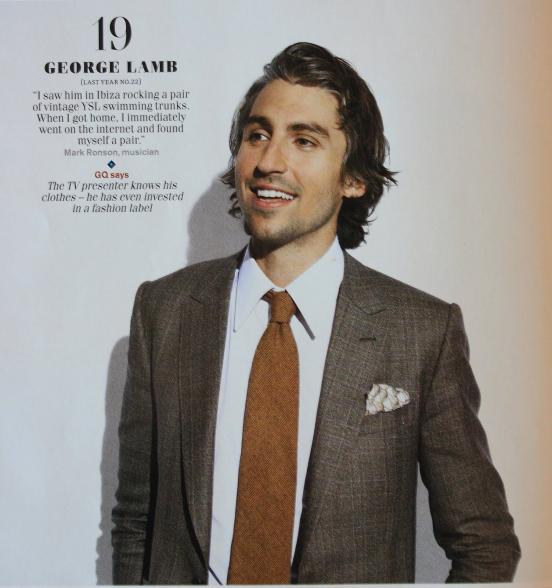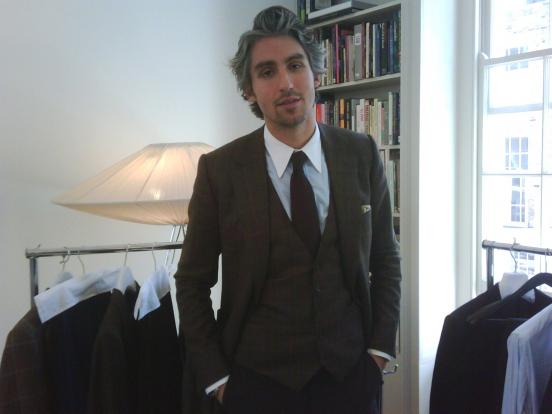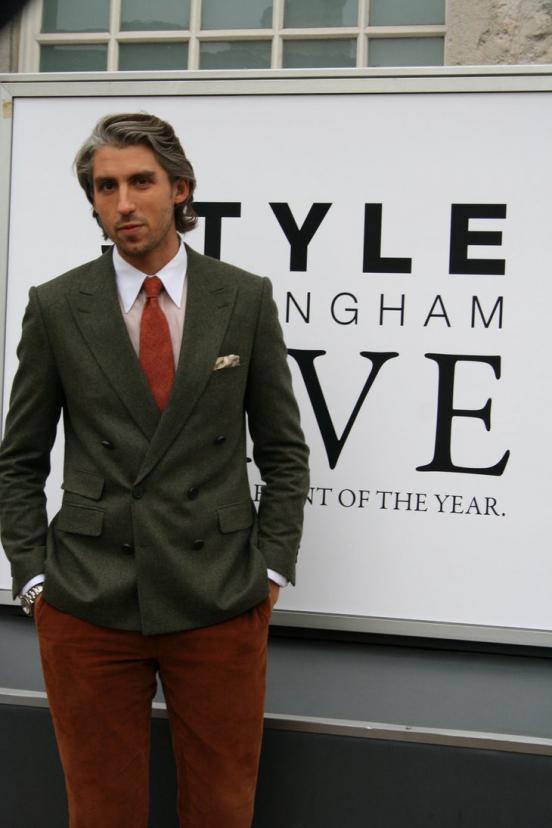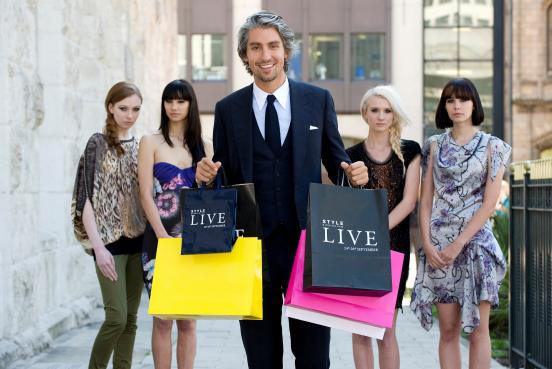 3. Tom Ford (designer)
Tom Ford gay and one of the most beautiful women in the world. I love it.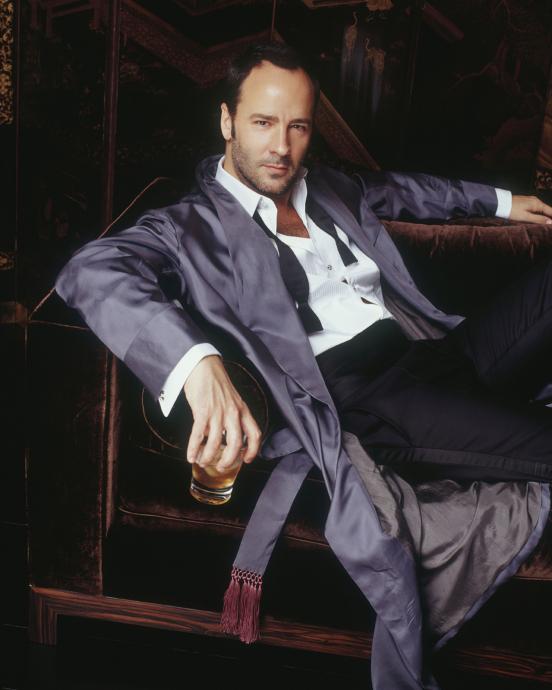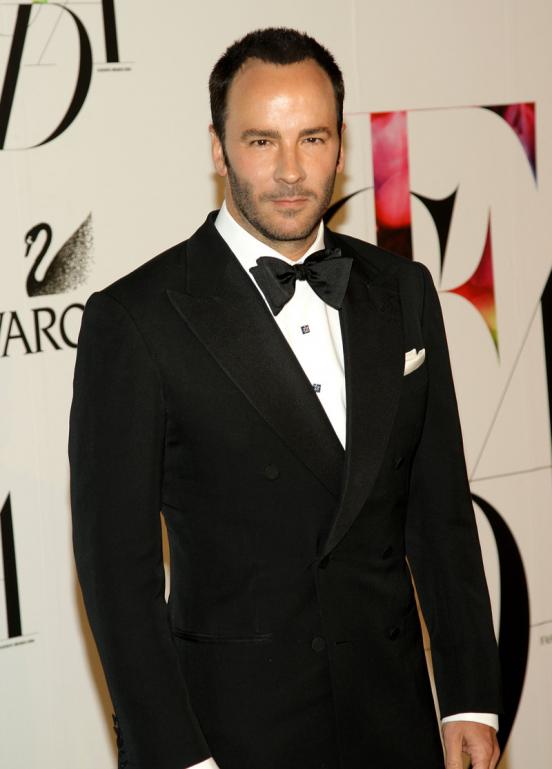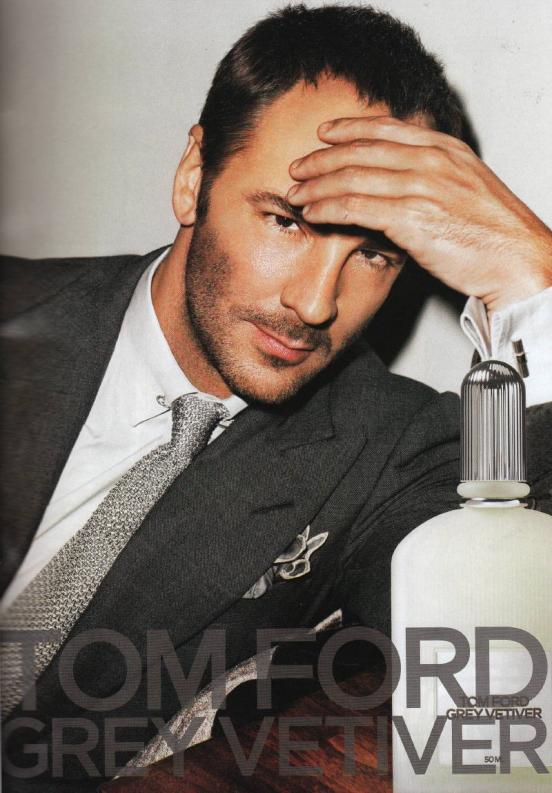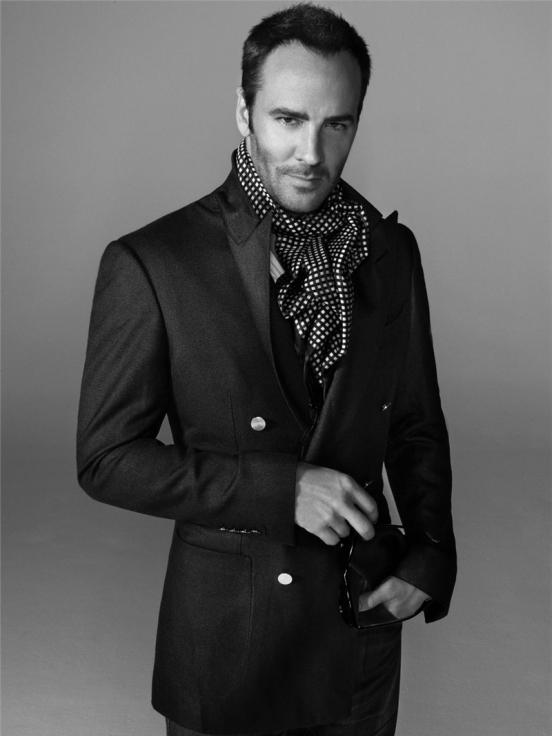 4. Richard Nicoll (designer)
There is something in his appearance is flawed, sexy.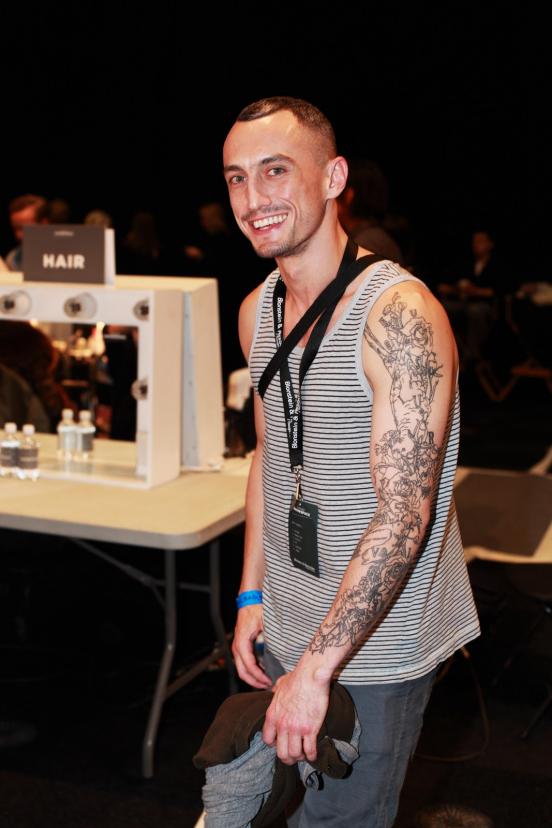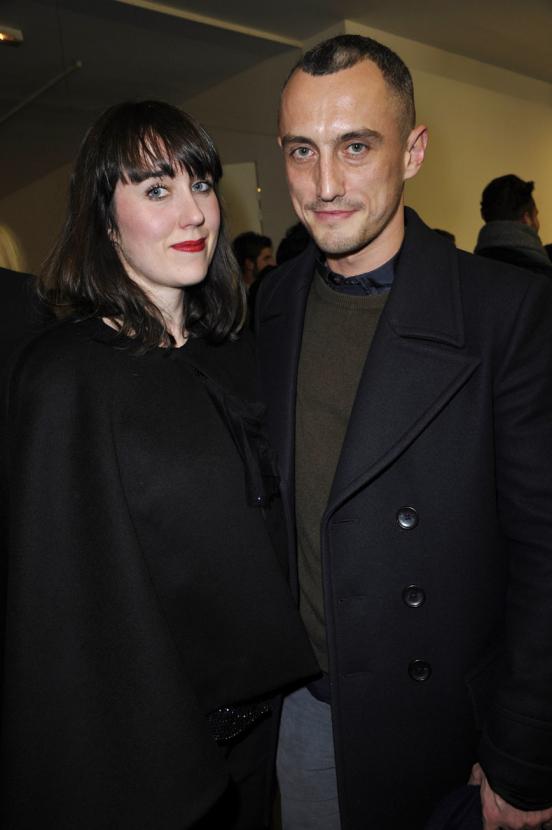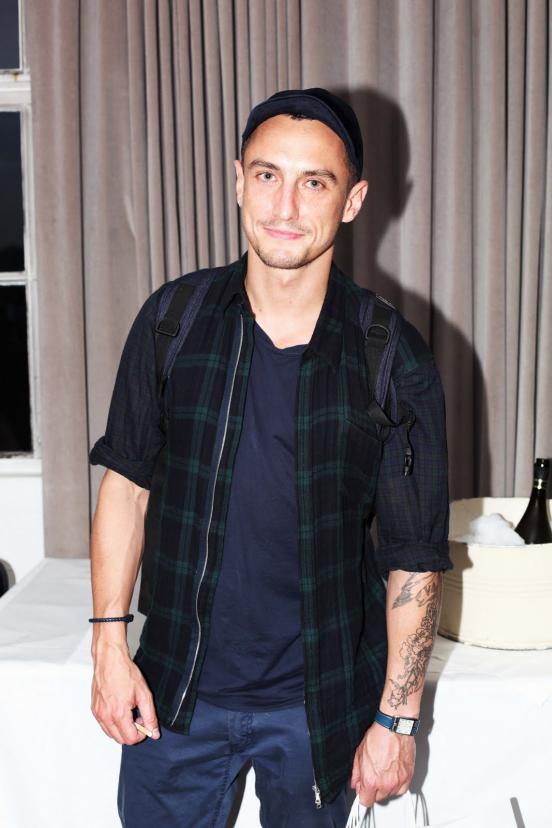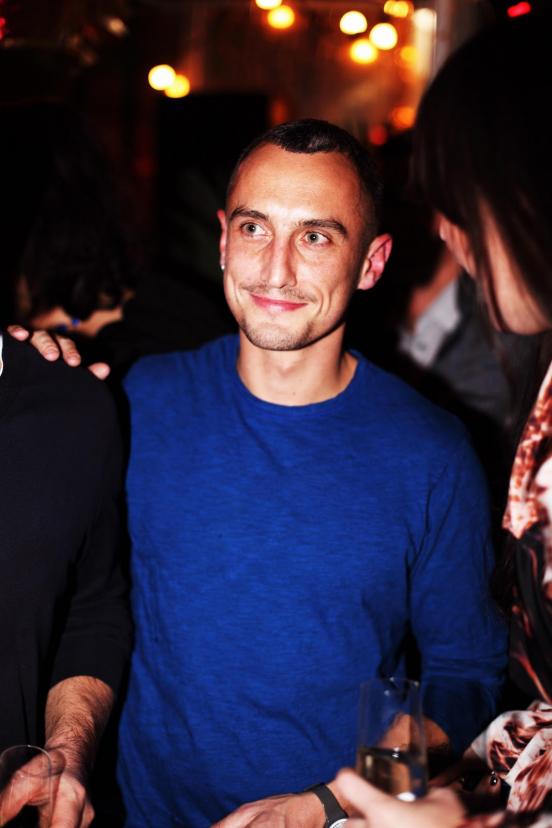 5. Roland Mouret (designer)
Not handsome, and even charming. But to stupor original.
6. Sebastien Jondeau (model)
Some beautiful angles to the obscene, in others - just disgusting. What I find absolutely repellent.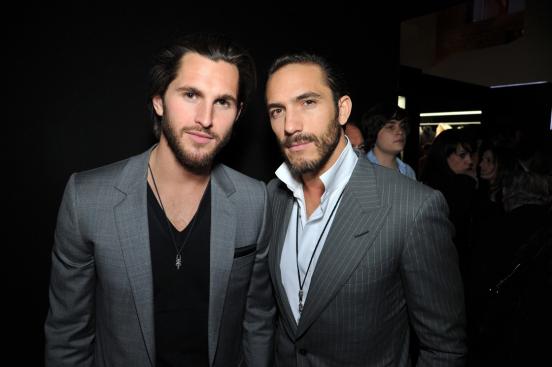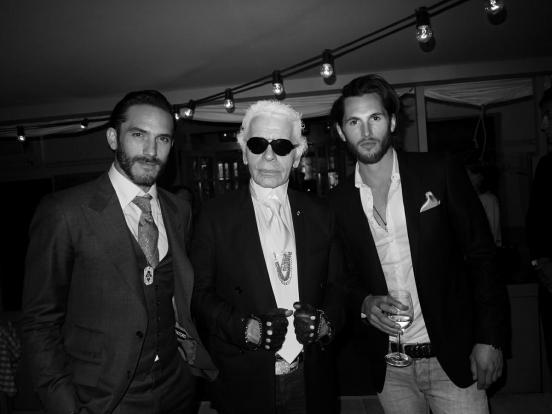 7. Jon K (model)
Negligence in the style of Edward Cullen + wild sexy.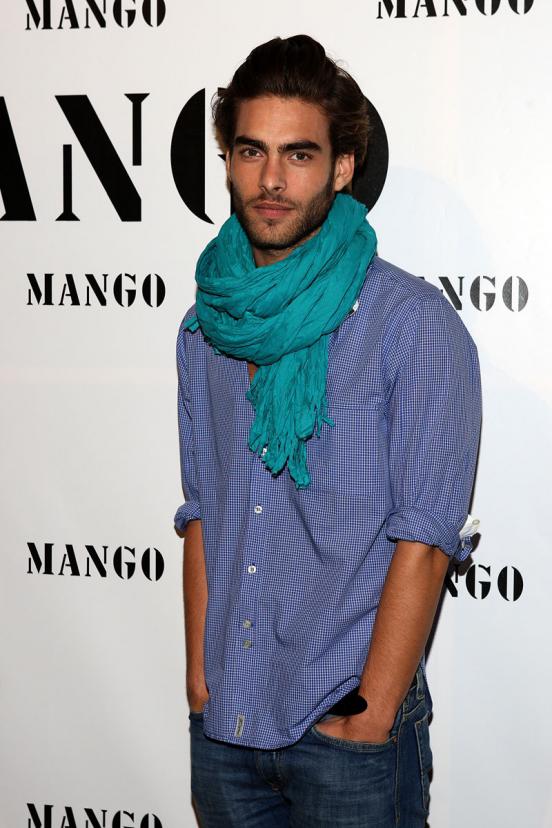 8. Patrick Grant (designer)
Man - brandy. With age, only better.