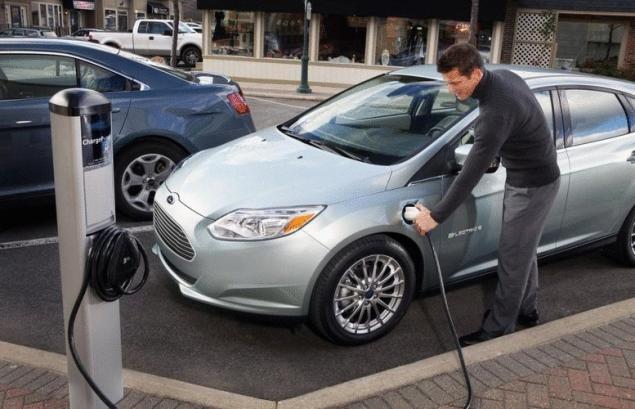 Last year Tesla Motors announced that it will not make any claims to third-party developers and manufacturers of electric vehicles using patented technologies. Now access to their patents for electric and hybrid vehicles, decided to open Ford: however, this is done on a paid basis.
It is reported that a Ford is more than 650 patents and approximately 1,000 patent applications on developments in the field of electric vehicles and hybrids. The company offers six models of these cars: is the Ford Focus Electric, Ford Fusion Hybrid, Ford Fusion Energi Plug-In Hybrid, Ford C-MAX Hybrid, Ford C-MAX Energi Plug-In Hybrid and Lincoln MKZ Hybrid.
It is assumed that access, albeit paid, to the company's intellectual property will contribute to the development of environmentally friendly transport. In particular, third-party companies will be able to adopt such technologies Ford as a means of improving the efficiency of batteries and extend their lifetime, ways of increasing energy production as a result of recovery and means of reduce fuel consumption by adaptation to the style and style of riding specific driver.
Note that, in addition to Tesla Motors and Ford access to their patents recently decided to open another automaker — Toyota. But in this case we are talking about technologies connected with hydrogen elements, power plants and respective gas stations.published  
P. S. And remember, only by changing their consumption - together we change the world! ©
Source: newsland.com