Popular singer from England Amy Winehouse (Amy Winehouse) fully pleaded guilty in the case of an attack on one of the administrators of the theater in mid-December last year. Skandalistka known, his aggressive behavior Stop "Cinderella" in the theater of the city of Milton Keynes, and then caused the injuries 27-year-old manager Richard Pound. Four days later, Miss Winehouse was arrested.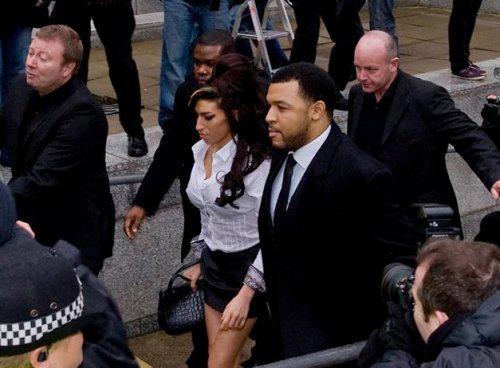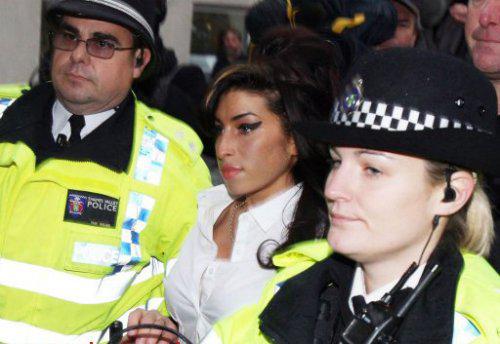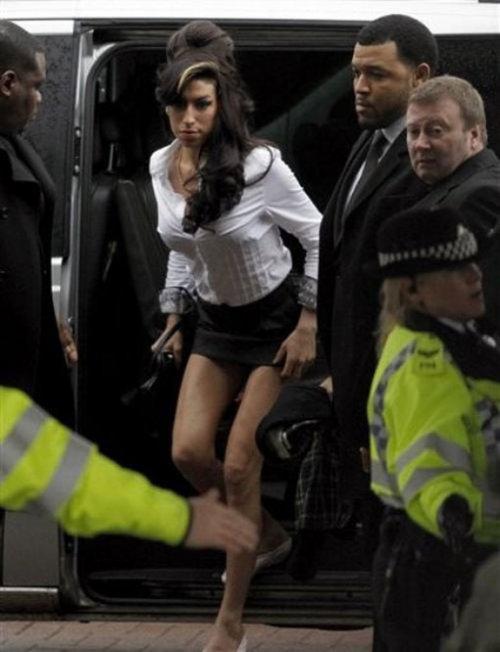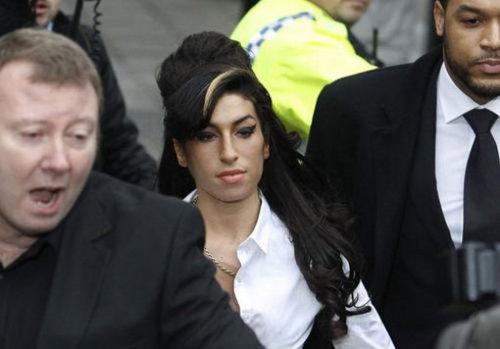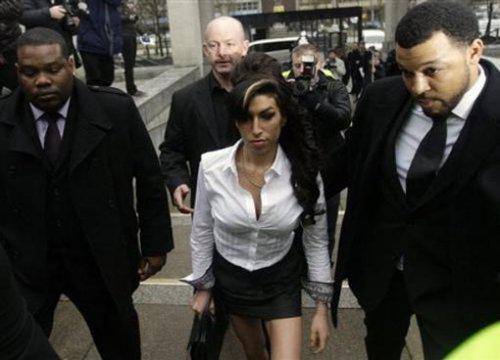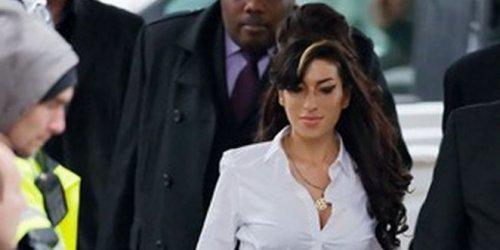 The court ordered to pay costs and Amy compensation in the amount of 185 pounds. However, all this did not stop, and the pop diva has been sentenced to two years probation. In recent years, the singer's creative component receded into the background, and all the attention is drawn to her personal life.
Recall that about a year ago, the singer has faced charges in connection with the attack on the party to the charity ball in London. The truth is the last time all charges were dropped.