Sometimes one school matyugami can express the range of feelings that can not be described all the riches of language. No stranger to the habit of strong language and bend the stars - both foreign and domestic.
Here Alex Vorobyov - Well, now tell me, who remembers his song «Get You», which he represented Russia at the Eurovision Song Contest this year? It is unlikely that you will remember it. But the emotional cry: "This Russian fuck" (sorry) on the air all over Europe just "glorified" Lesha. Nalazhal singer, of course, great.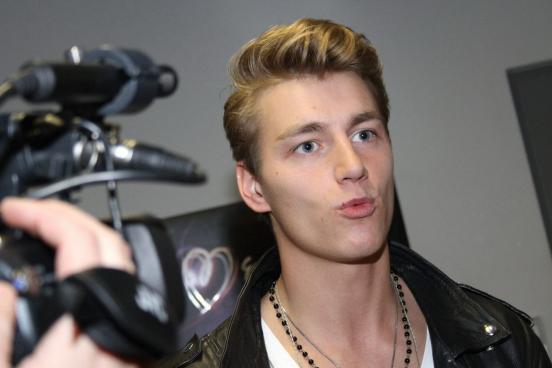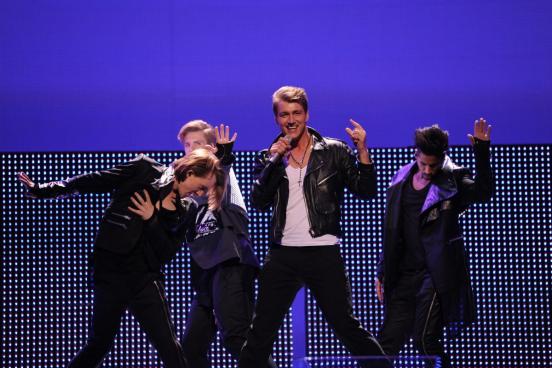 Matyugami the camera cost Alexey expensive: not only did it for incontinence condemned many colleagues across the stage, and even Europe did not understand the joke: the actor took only 16th place. It seems Vorobiev better do what he turns out better than singing - playing a movie.
Nikki Minaj - materschinnitsa still the same. Recently, 28-year-old singer was fined $ 11 for what she swore on stage at the reggae festival in Jamaica. But the star it seems to be on the drum.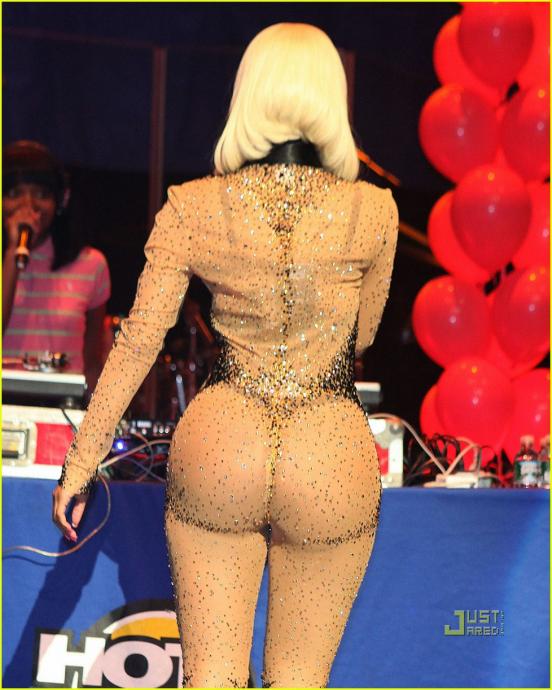 Another singer who loves sharp little expression - Kesha. Scandalous singer at the concerts often encourages viewers to "become wild and fuck" (sorry again).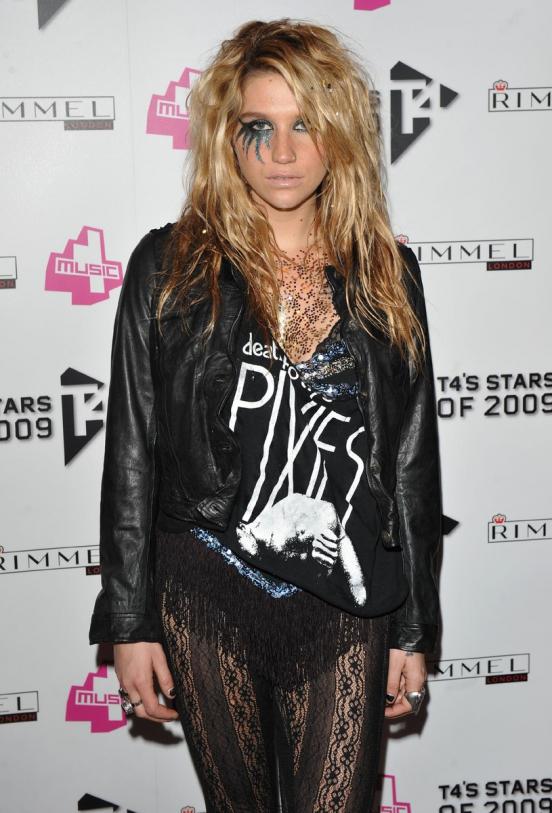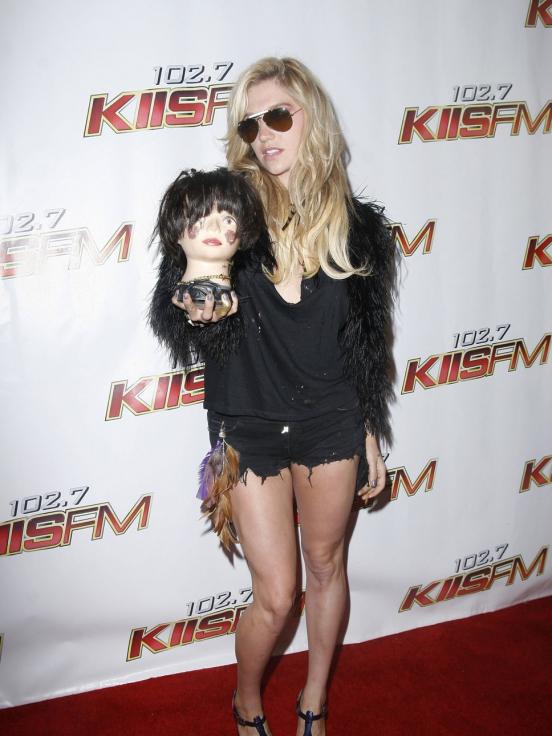 Sir Elton John is known for his habit of cutting the truth-womb in the eye. So if he does not like someone's work, it is no unnecessary notes call it "fucking" or "fucking". Under the distribution flamboyant actor once I got Cheryl Cole. When Sir Elton was asked what he thought of her as a singer, he briefly said, as snapped: "Turd».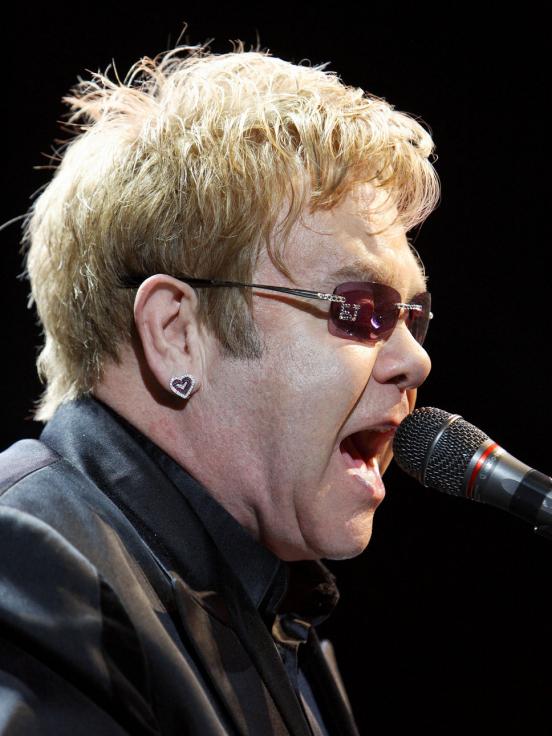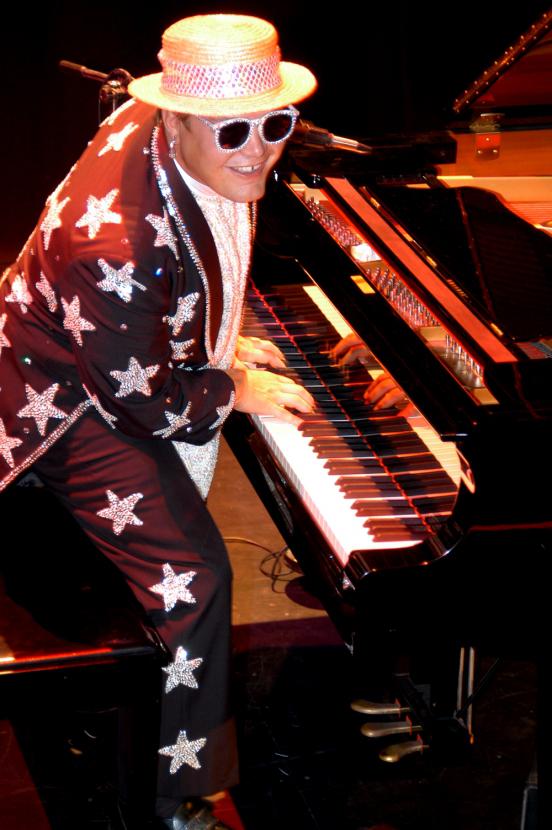 "Bad Girl" Rihanna also often uses in his speech obscene words. Especially fond of the singer take soul on Twitter. «Fuck» - a word that repeatedly occurs in correspondence Ri-Ri with their fans.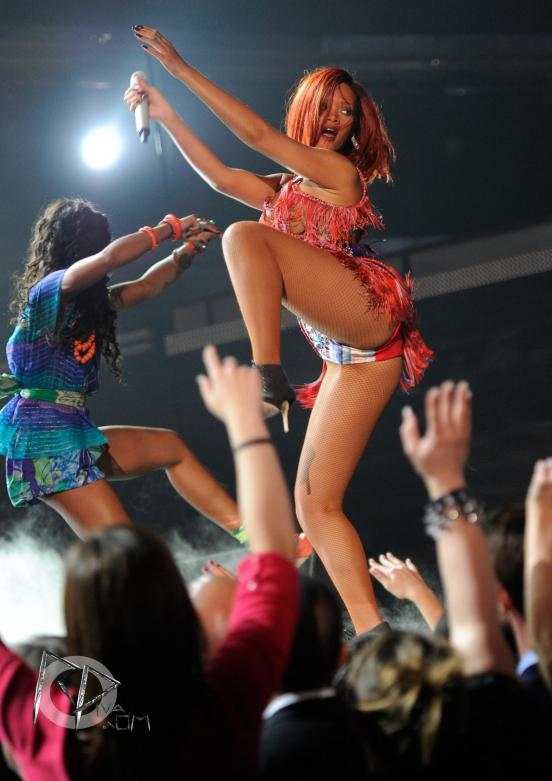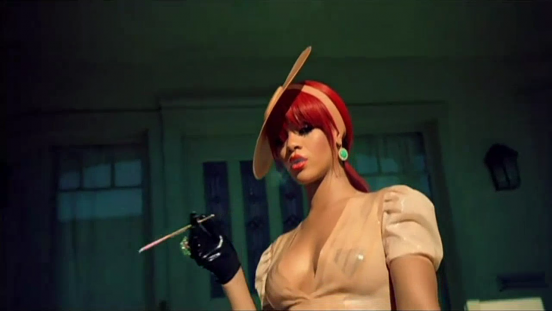 Gallagher brothers - but who do not feel sorry for each other swear words. "It would be completely f * ne of his fucking band" - so says Noel Gallagher about the new project of his brother «Beady Eye» - «Yes, you are jealous of me! Sit with your own fucking songs "- parries Liam Gallagher. And so, year after year ...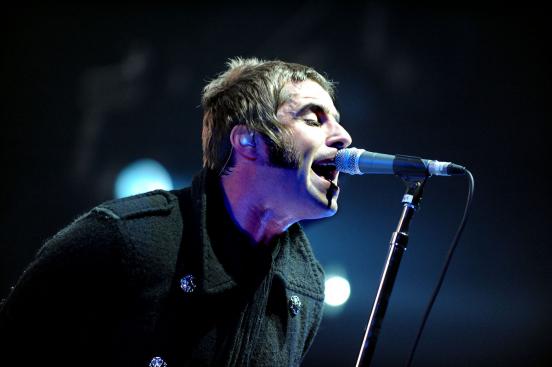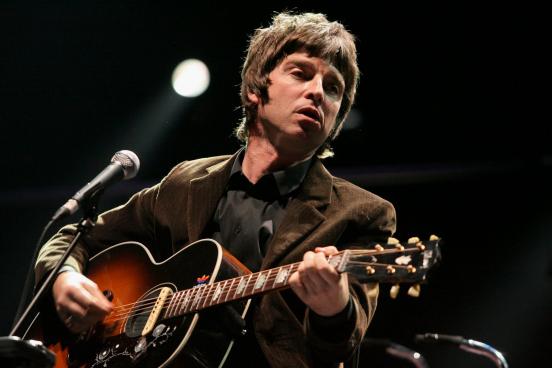 King of the Russian pop scene for a long time known for his lack of restraint. Obmateril journalist in a pink blouse and otpinat director - this is for fics that two fingers on the asphalt. Once one of the blog readers singer who apparently belonged to antifanatam Kirkorov, criticized it. Philippe long thought that the answer envious - 'Pshel by x * th! »