When the last time you met a person who does not have a mobile phone? It is a rare phenomenon in our present world.
All phone numbers buried in a hurry about their business, not even noticing the amazing beauty of nature. Do not notice that spring has come ...
Company HouseofBlings decided to remind people that came, perhaps the most beautiful time of the year, and to do so she decided very effectively. Do not part with your phone? Then the flowers are for you!

Amazing covers contain real spring flowers and striking beauty of its spring. Would you imagine that? I yes!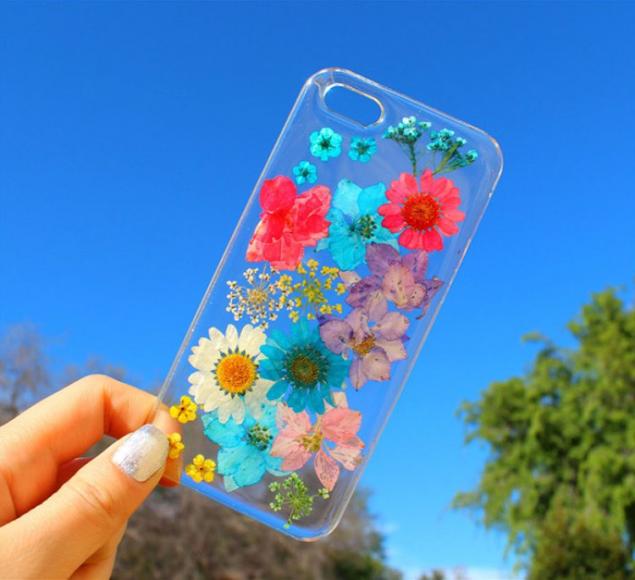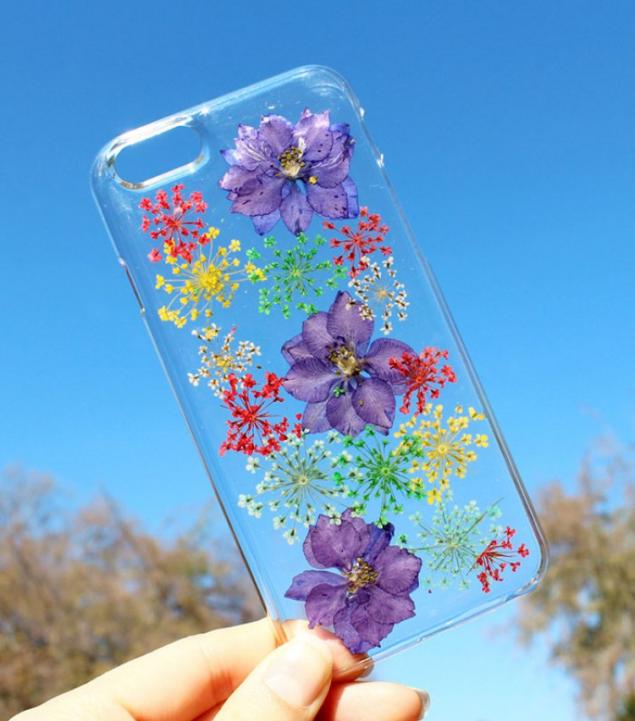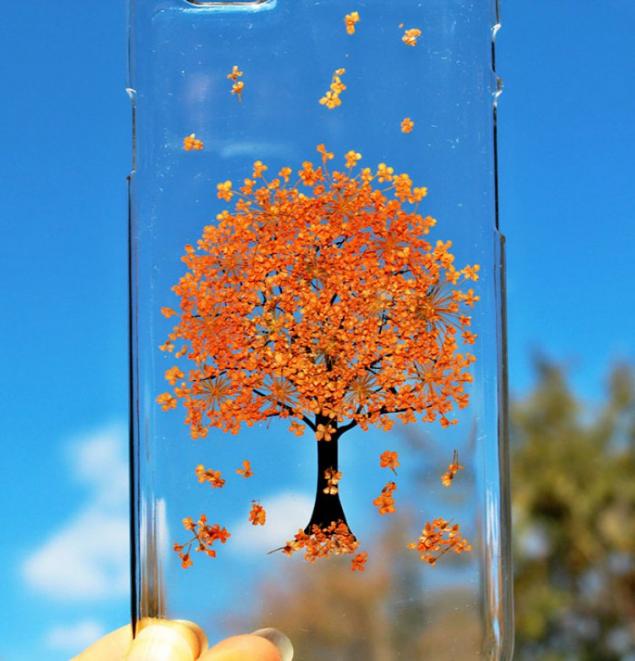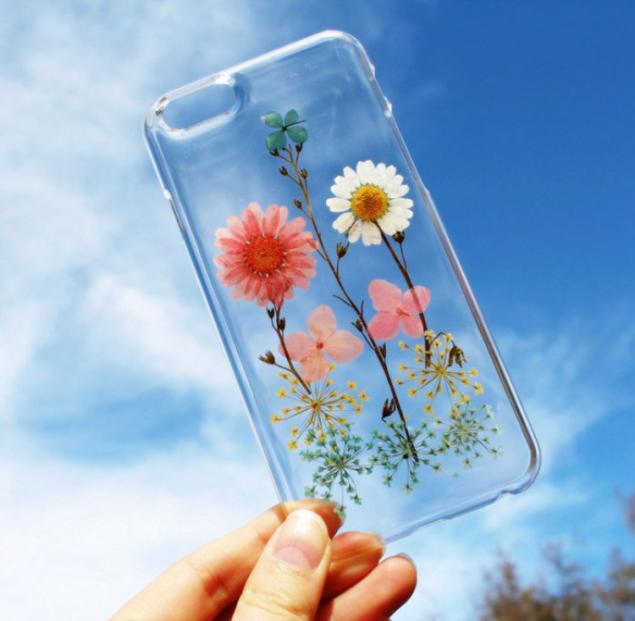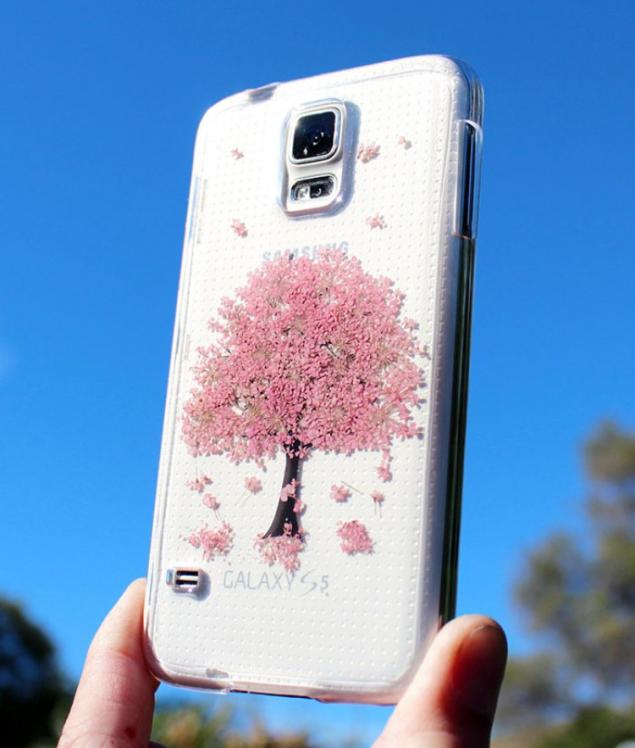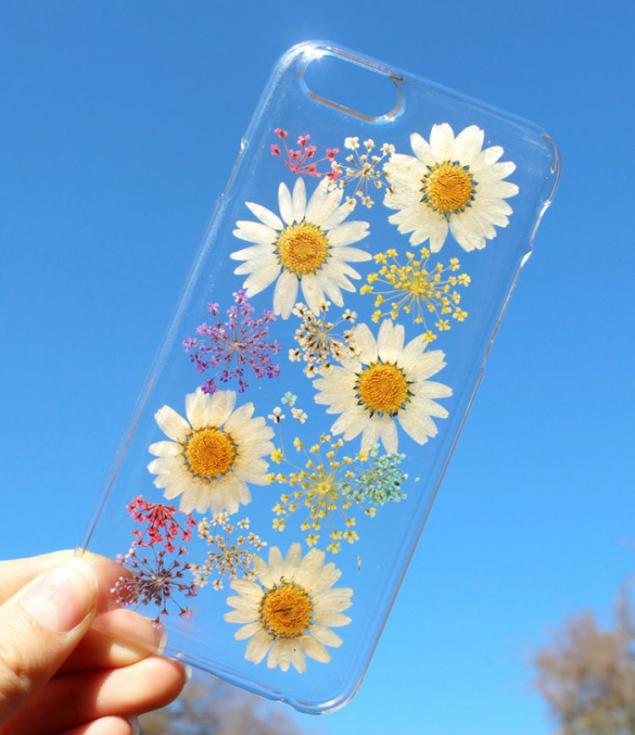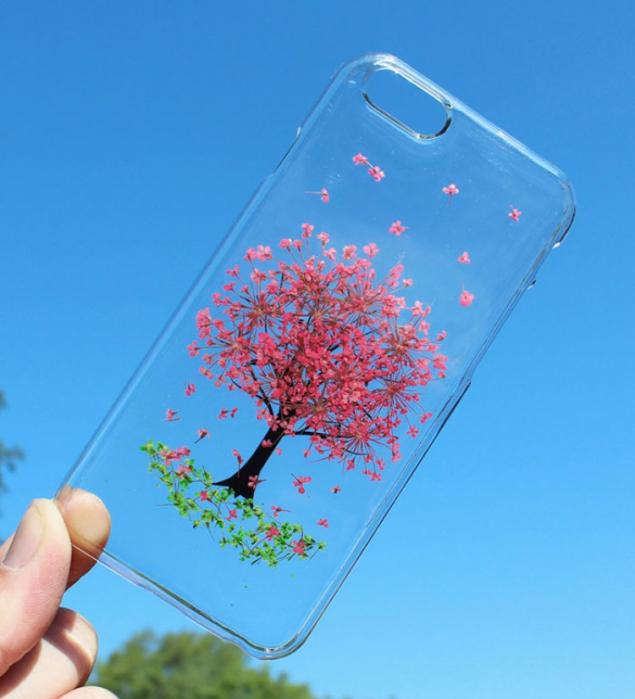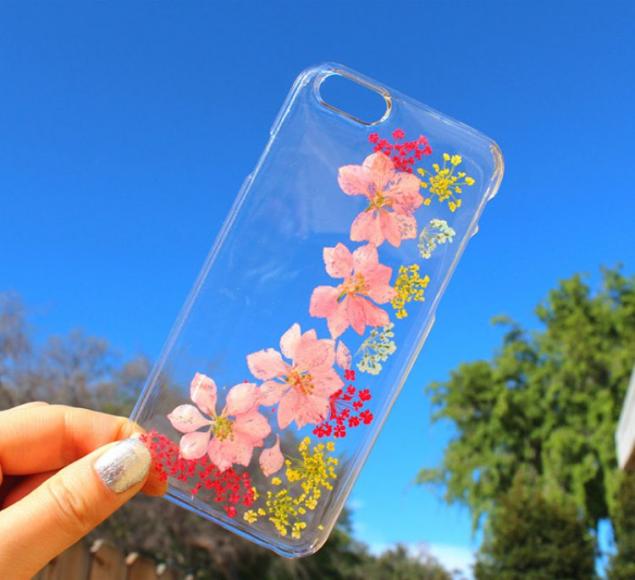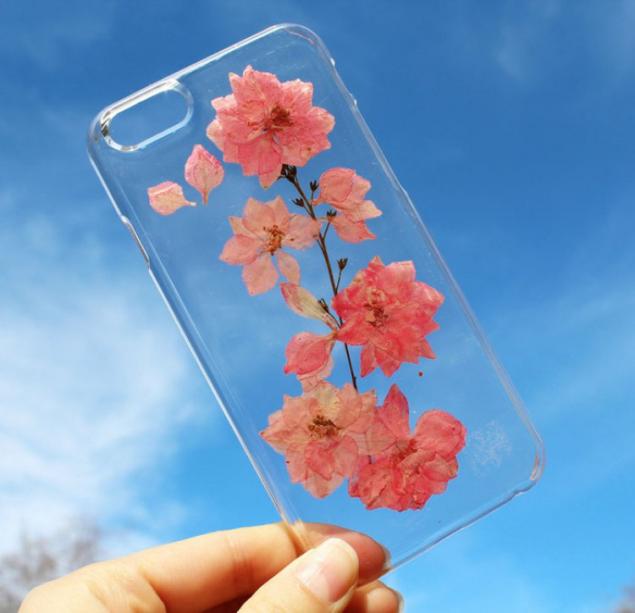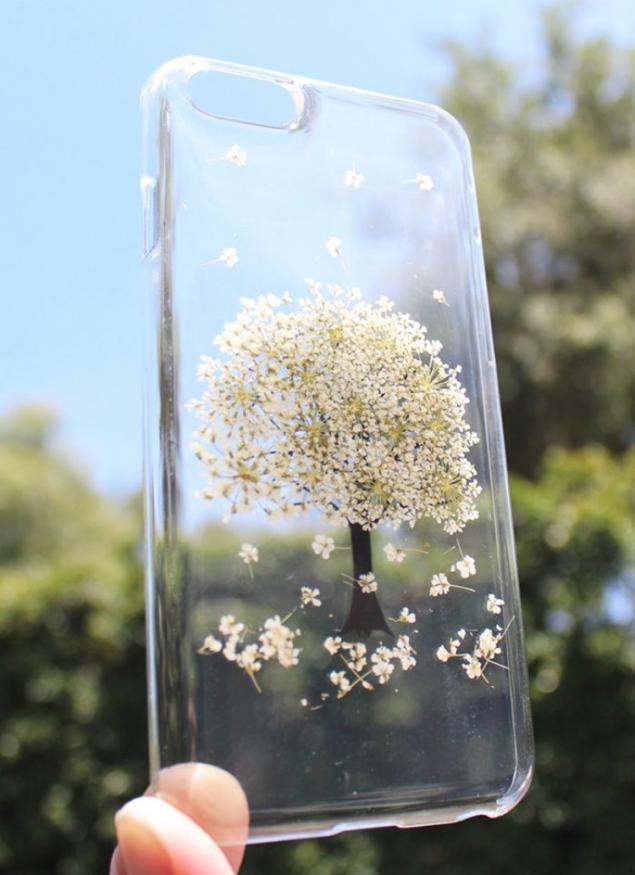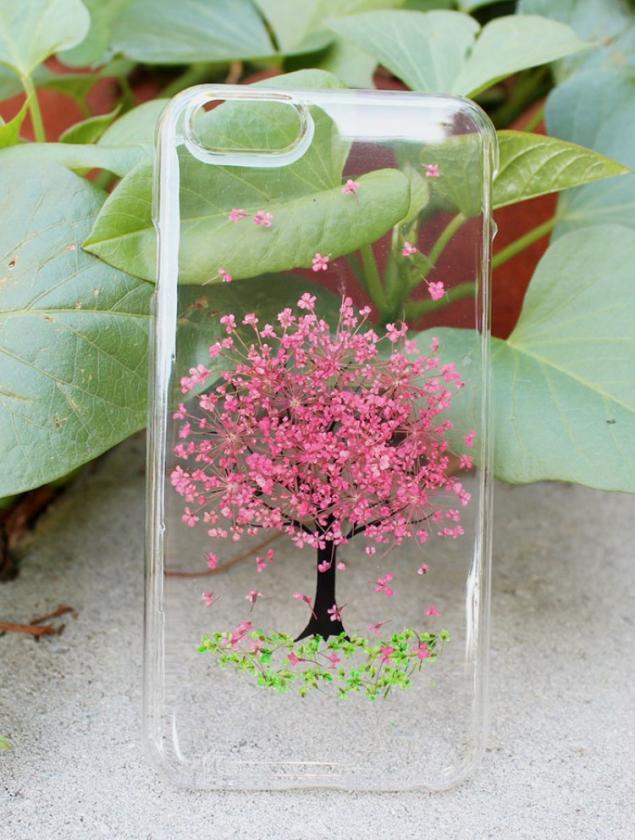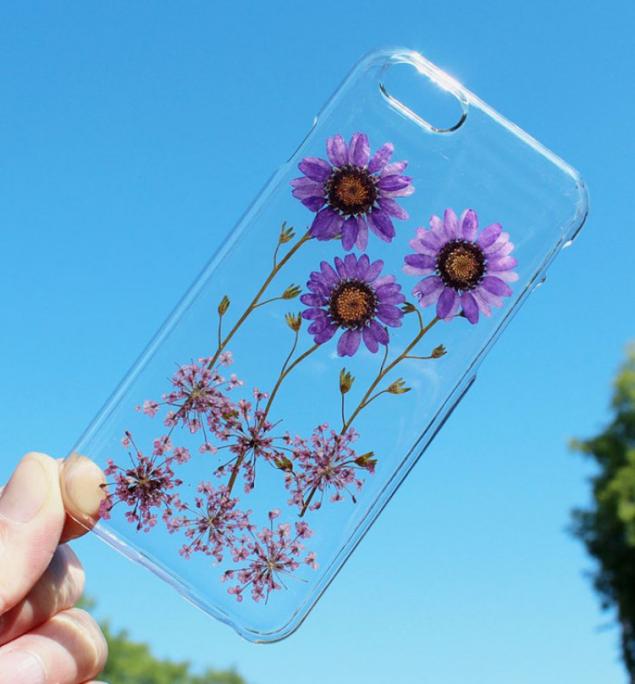 More information here
Loading ... Loading ...
Liked? Share with your friends!
Loading ... Loading ...