< Inna Goncharova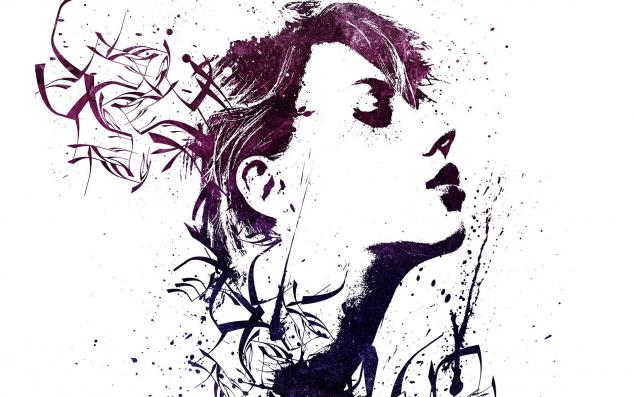 A woman is like a box.
Who will be able to open it,
Placers green emeralds
Can surprise and dazzle.
If the stones are put back
And again they are not to remember,
Diamond Shine and tear
pomegranate Will fade will fade.
If the stones are kissing lips,
Sand, store them and look,
These stones
starry lights There are many years on.