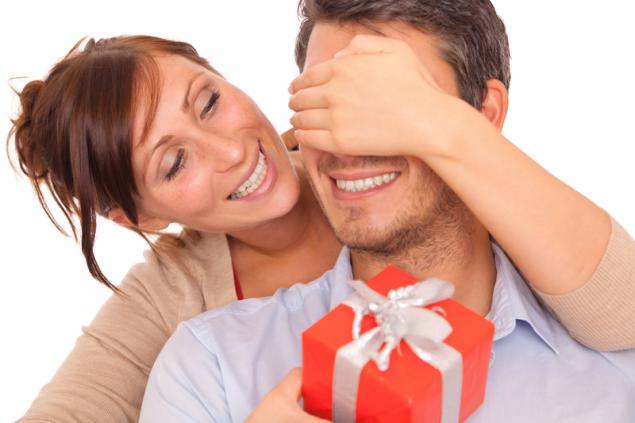 Every year you rack your brains over what to give your favorite man? After all, I want to do is not just enjoyable, but also an original gift, which will cheer up and will long be remembered. In this case,
gift a man can teach emotion! Yes, you heard right, it is the emotions that will certainly remain on the extreme and exciting entertainment. Their selection is huge, so everyone can find something that will satisfy the desires lover.
What do you like the man h2>
EXTREMALS and racing fans will love the trips to the different types of vehicles. It may be buggy, ATV, an armored car, go-karting, glider, or Segway lesson extreme driving - it all depends on the interests of the gift recipient. If a man is interested in boat trips, it will evaluate the small water trip on a boat, yacht, jet skis, water skis. But romantics and lovers are sure to enjoy the sky flying a helicopter, walking plane, seaplane, paratrayke, paragliding or hot air balloon.

Gambling, enthusiastic different detectives, individuals can present such an unusual and fascinating gift, as a quest. Only it's not a computer game, but a very real and very entertaining adventure. For some time you will have to unravel all the mysteries and leave the room. This game will not only bring a sea of ​​emotions, but you really pull together.

Maybe your man has long wanted to learn something new, but could not manage to carry out his wish? Help him in this. These professionals will conduct personal lessons and taught to sculpt in clay, golfing, skiing, snowboarding and water skiing, prepare sushi and much more.

Avid fans and football fans will certainly take great pleasure to play football with a professional team, or to comment on this game.

In that case, if a man is not a big fan of extreme sports and would not agree to the proposed above adventure, but make the original a present he still wants to, choose gifts that do not require his involvement. This may be a picture made of photos, personal cartoon about the birthday boy or newspaper about him the same book with the replacement of the name of the main character.

Surprise your family and they will tell you a great mood, and genuine smile.