The greatest discovery - that keep something or someone can just let go. Here's a paradox. The site publishes a wonderful text psychologist and coach Lilies Ahremchik.Glavnoe - do it in your head. Release for real. Give something to happen regardless of the wishes of your hard-nosed. Give someone the right to do what he wants and wants. Internally, accept it and accept. And continue to live their lives.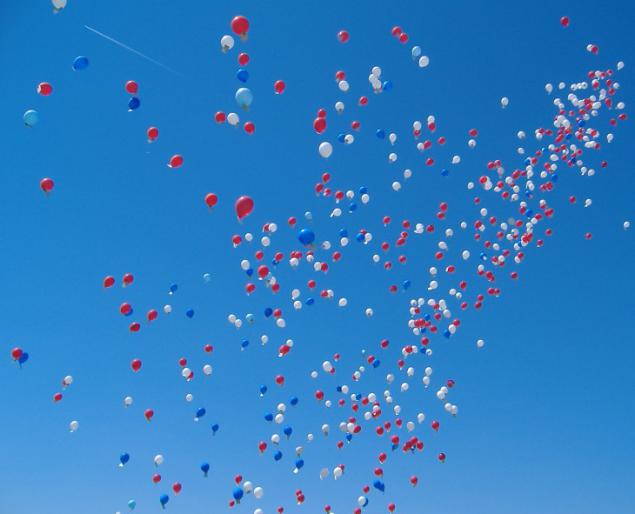 A long time ago I read Castaneda: "Do not get attached to anyone to anything." I could not understand how it is? And for what? It's so great - to have the attachment. How do without it? And only now I realized: so you can be free. Very often, the attachment becomes a dependency. And with it you lose yourself. It's about all depending from cigarettes, from alcohol, from games, from the man. When live and breathe without it you can not. Therefore, all must be able to let go. To be a true.
Provide all human free will. Do not "so be it!" And "in spite of the enemy!" And calm, confident conviction that with or without the addition of what or whom do you really, really need, you will still be okay. It is important not to become attached to the outcome. Because no one is obliged to agree with you. That no matter how bad, unwise and inappropriate to you may seem to someone's choices, it's just your score. It is your unwillingness to give the other the right to his thought, his feeling and his action. You do not have to be next to the action. But you should not take the responsibility to change that thought or to explain how this feeling is wrong. The only thing that you can change - is to continue to live my life. That is exactly you must do.
via
www.cluber.com.ua/lifestyle/lichnaya-zhizn/2015/09/hochesh-uderzhat-otpusti/