The new campaign "Moscow Provencal. City loves ", developed by the agency McCann Erickson for holding" Solar Products ". The video goes on Russian channels, first, CTC, Home. The campaign will last until the autumn of 2008 g.Pered Agency has been tasked to find the original meaning the territory that provide brand clutter and become the basis for a long-term communication.
How to tell the agency, on the one hand, mayonnaise in Russia love everything and housewives, businessmen, professionals and amateurs a tasty meal. On the other hand, Moscow Provençale - classic brand, whose history began in Moscow in the early twentieth century.
The campaign idea was born quickly: everything in any city like "Moscow Provence».
"The style of video is unusual for the category of mayonnaise with a lot of stereotyped decisions, can not differentiate one brand from another. We went the other way, creating a musical dedicated to Provencal Moscow ", - said Sergei Ivanov, General Director of LLC" MC Solar Products »
"It's very simple - people eating food flavored with delicious Provansal Moscow, begin to sing with pleasure, sharing their good mood with others" - adds Sergey Minadze, Copywriter McCann Erickson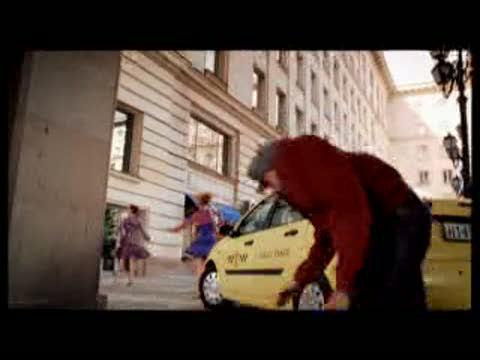 via
adme.ru