Agency ROAD Barcelona has created the online campaign for the art collection of souvenir T-shirts, brochures and stickers Black Thinking OCB.Pervym French manufacturer of paper in the campaign, which will consist of several films that illustrate the apt phrase from stickers and t-shirts Black Thinking, was the film studio Cisma « The Fly And The Eye »(« fly-eye »).
Two-minute video, inspired by science fiction films of the 1940s, does not endorse any collection itself, not the actual manufacturer. This monochrome crazy short film about a man who can not get outside of the tapered around the frame. Ending address of the site collection Black Thinking.
This cinematic clips, which can be characterized as "advertising Sci-Fi-art-horror" is an interesting and unusual aesthetics of isolation, he claims to be the intellectual and artistic value, which should attract the attention on the idea of ​​the creators. The idea was to create a spot that will act as virusnik, but it will not be "five-second You-Tube-joke».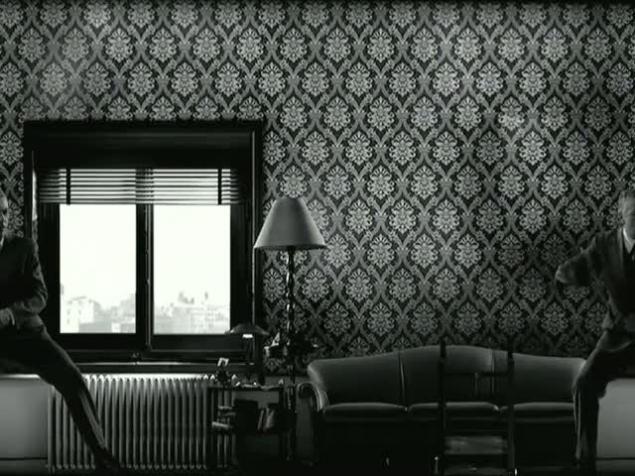 The second spot was not long in coming. It is not so long and not as tickling the nerves of another movie about the benefits that can bring the usual cats in the capable hands of DJ.
Studio boolab shows the viewer an interesting movie, "first person" of the return home of a young man, a true lover of electronic music.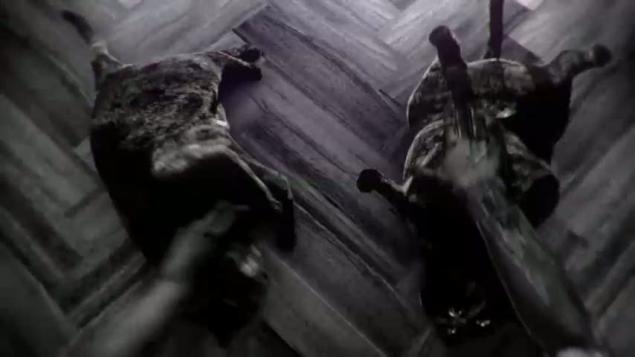 via
www.blackthinking.com/