83-year-old photographer Ken Heyman (Ken Heyman) recently found in the pantry almost forgotten treasure - in the box with the words "Mom" was hiding a unique archive of photographs taken them about 50 years ago. A series of works tells of a mother's love around the world. Sami pictures intended for the book "Family", by the photographer wrote with friend and researcher Margaret Mead.
These stunning, alive, warm photos half a century old mother, as now, laugh, worry, worry, care, braided tresses, shake and play with your children no matter where in the world they are located.
And
Adme.ru once again convinced that a mother's love is always and everywhere is beautiful, both in the past and in the present and in the future.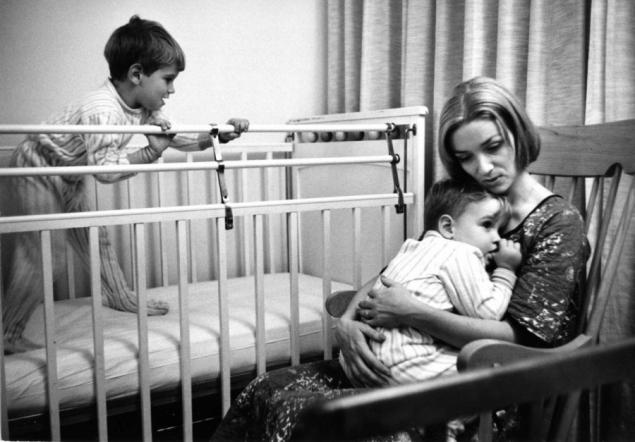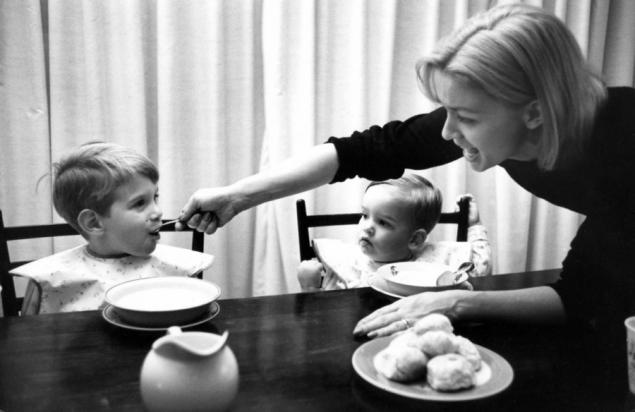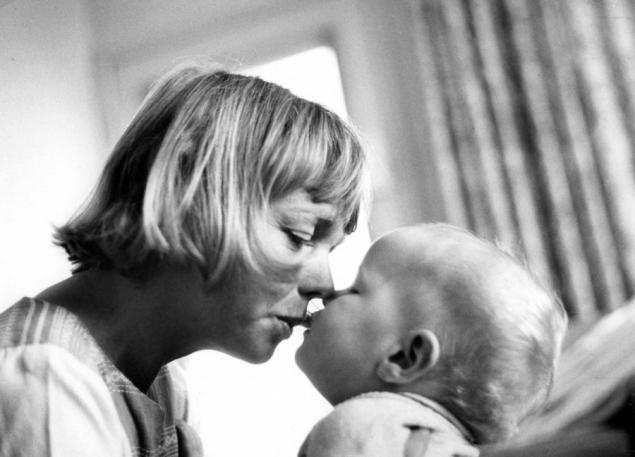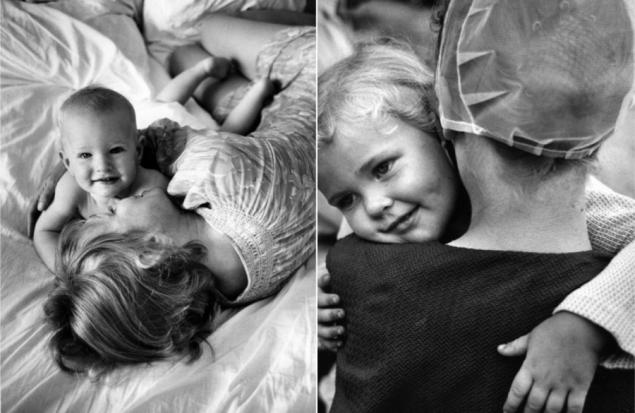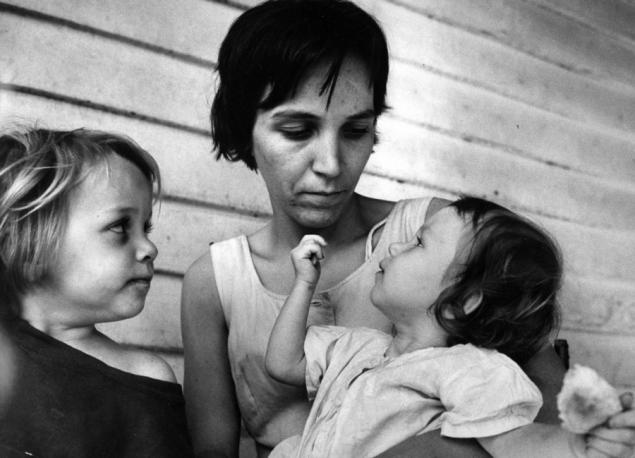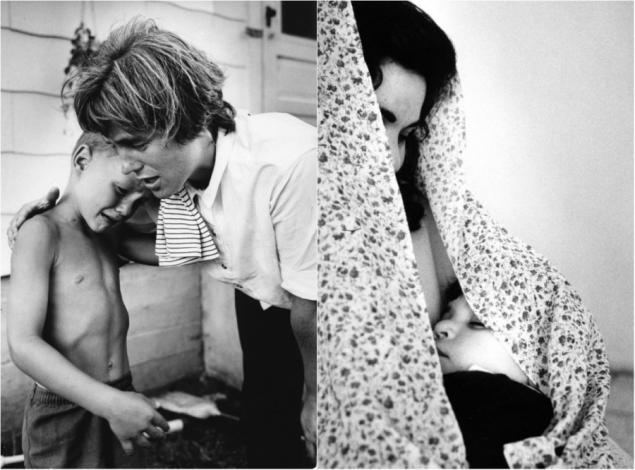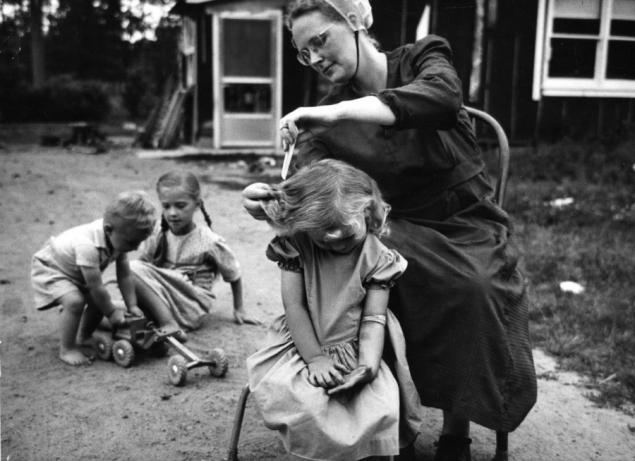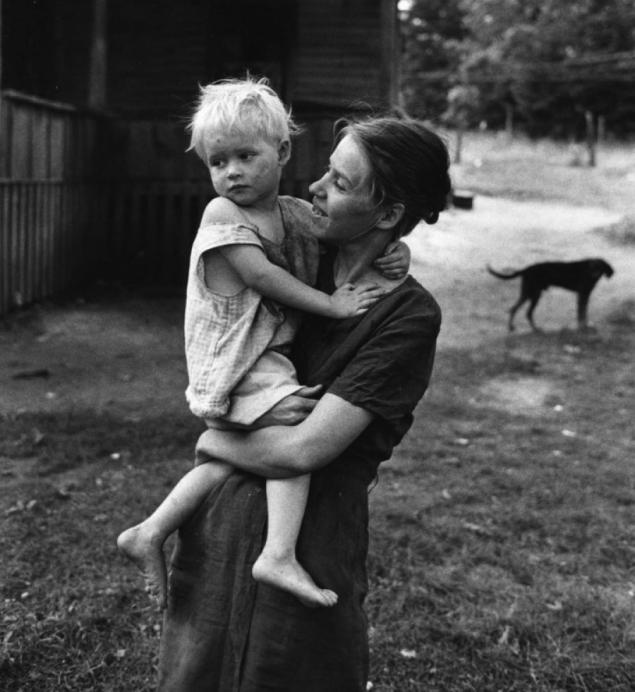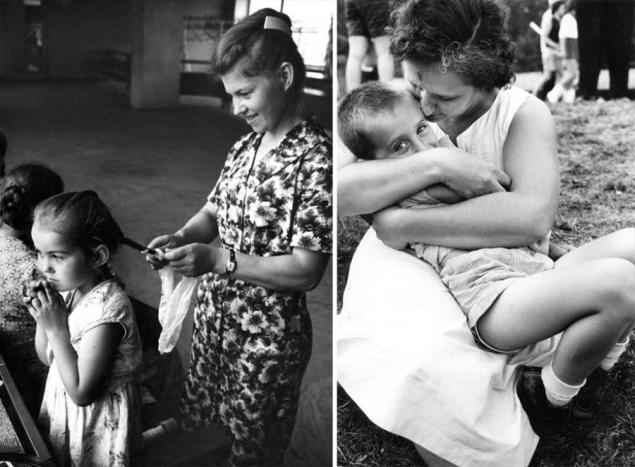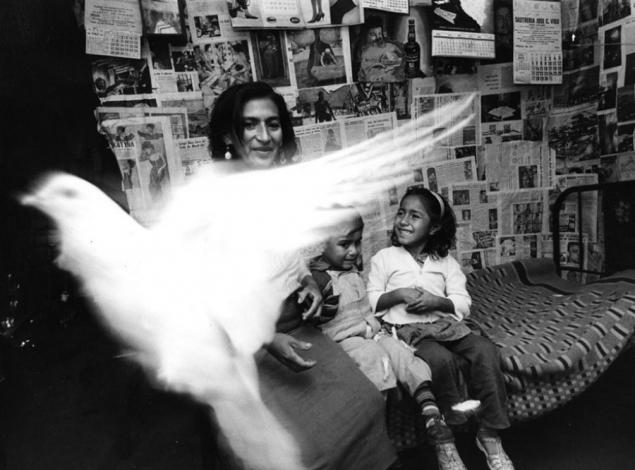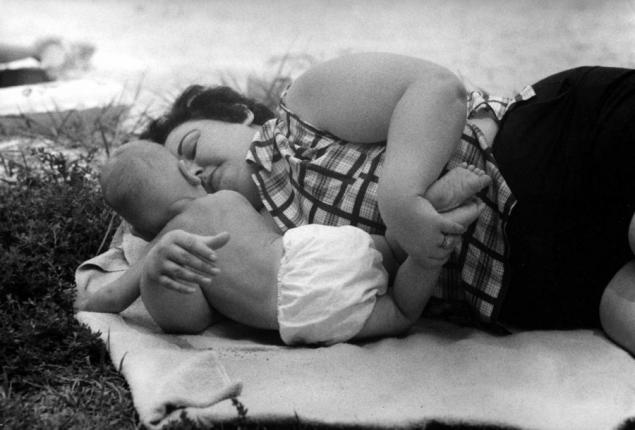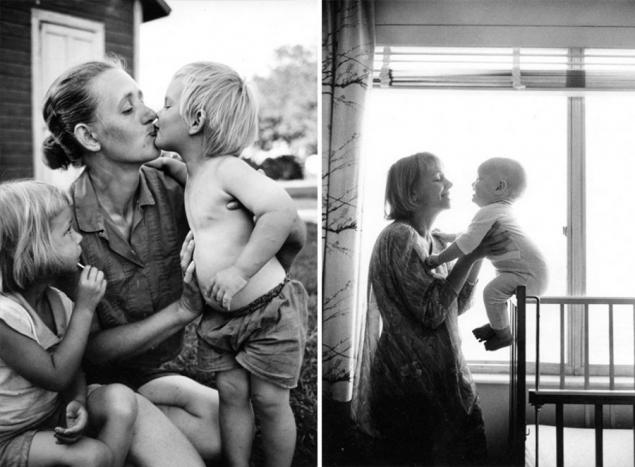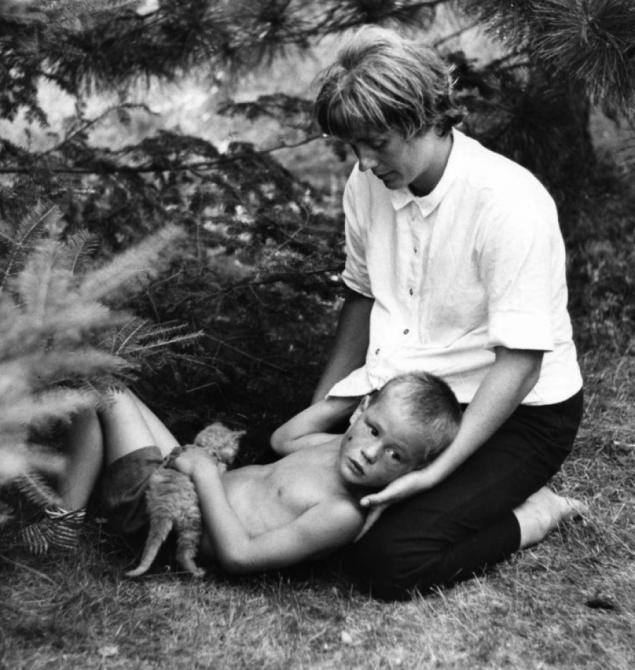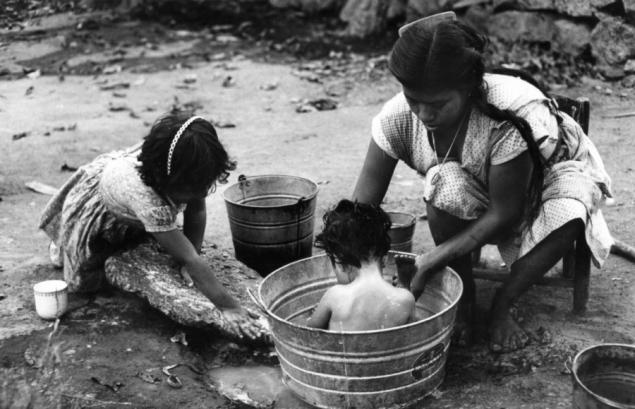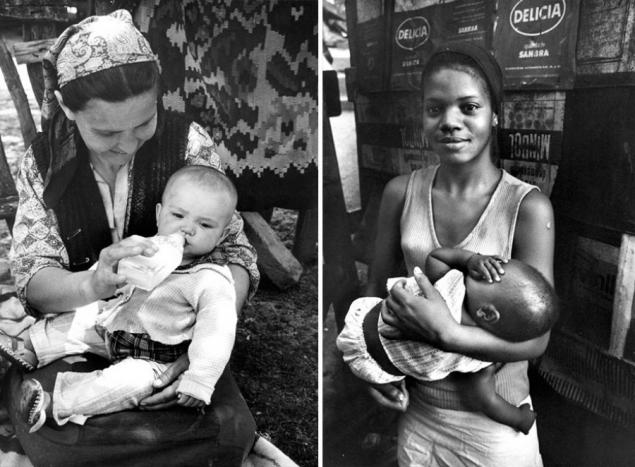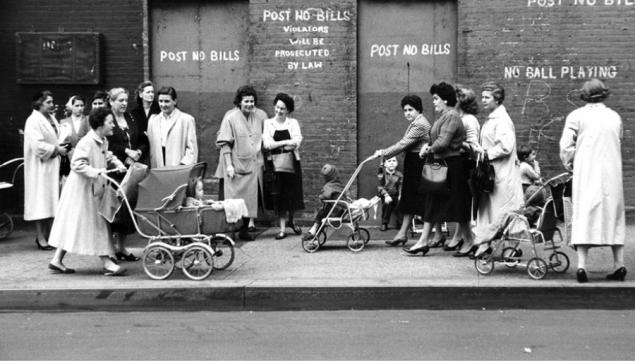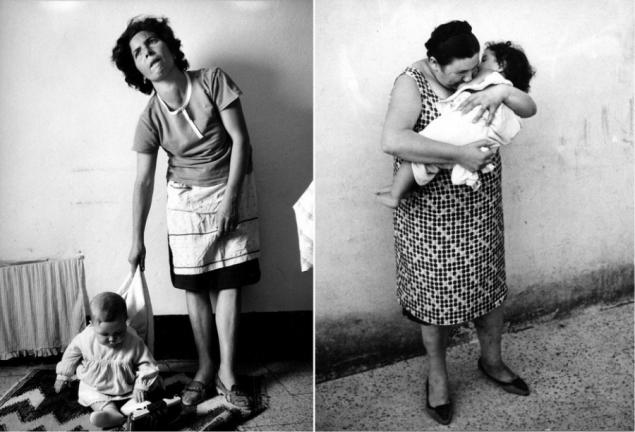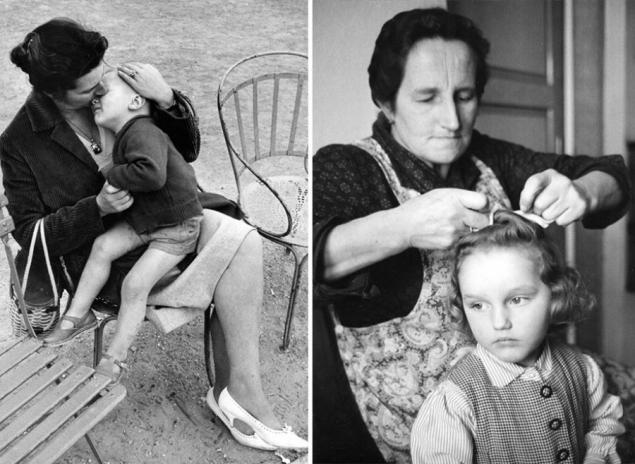 Photo source: kenheyman.com

And for moms:

Photo project "Body Beautiful»

via www.adme.ru/fotograf/krasivoe-telo-556555/