Every picture a whole life, and its fate istoriya.Znamenitosti, which we used to see on the screen or in the history books, is all the fuss about - ordinary people. They also wonder, fun and sad, like all of us. In this collection
Website brought to you rare archival footage, which will open another part of history and help to look at famous people in a new way.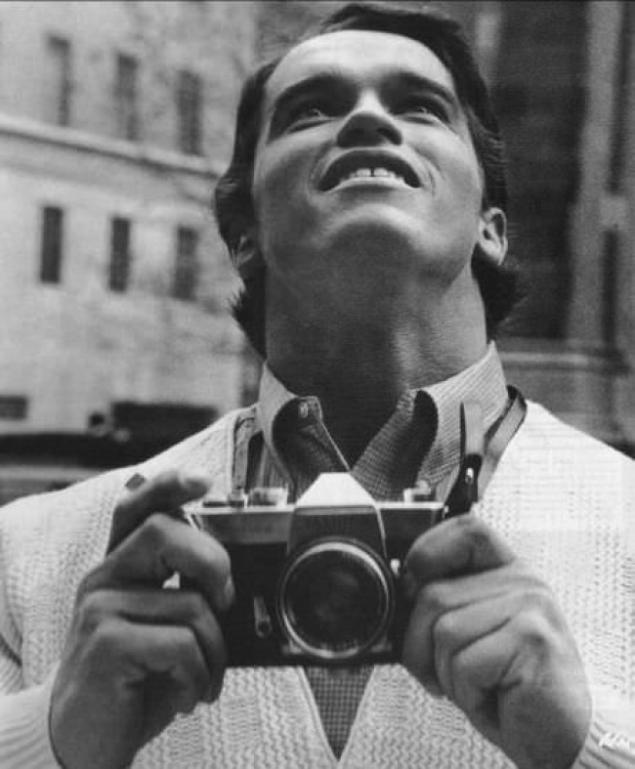 Arnold Schwarzenegger is the first time in New York, 1968.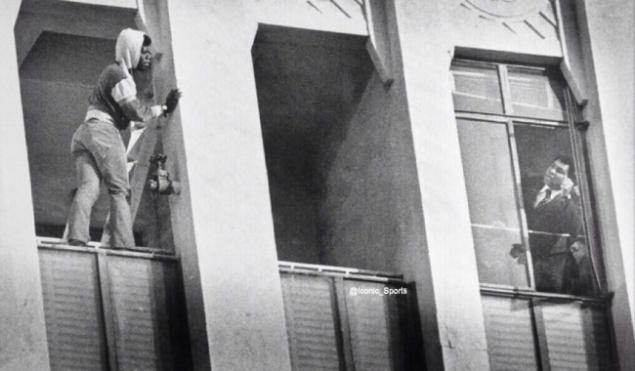 Mohammed Ali discourages suicide jumping, 1981.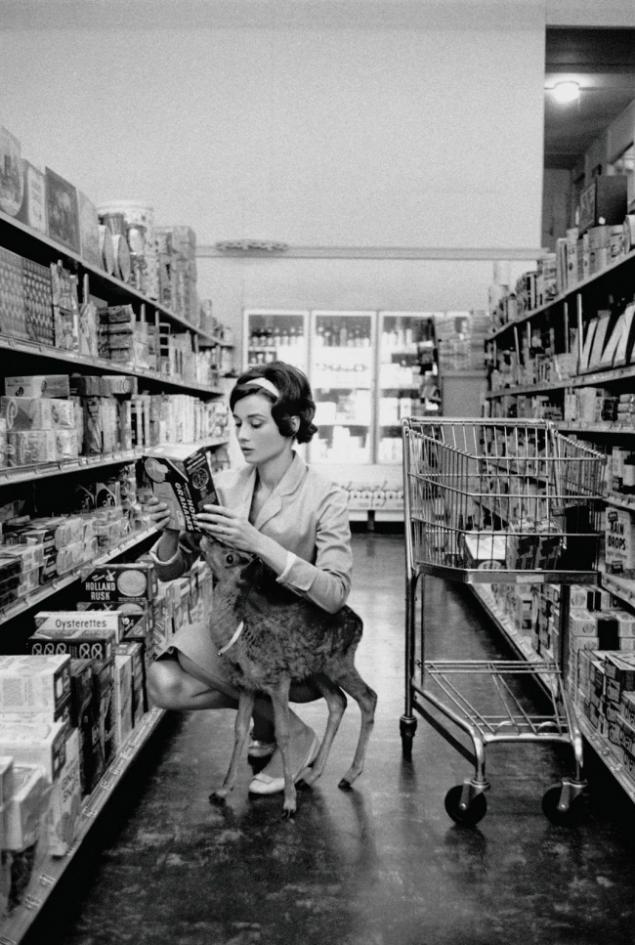 Audrey Hepburn and her fawn, 1958.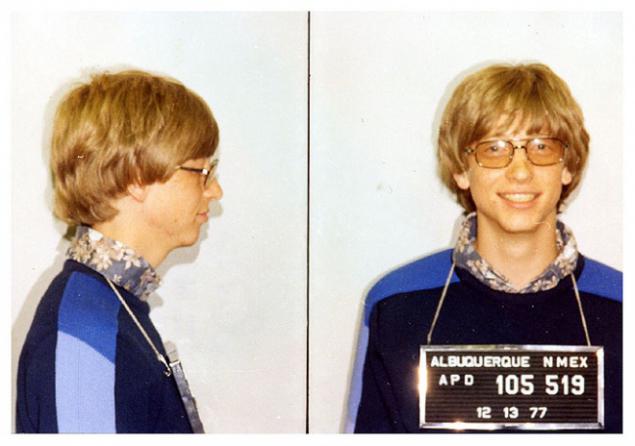 Bill Gates, who was arrested for driving without a license, 1977.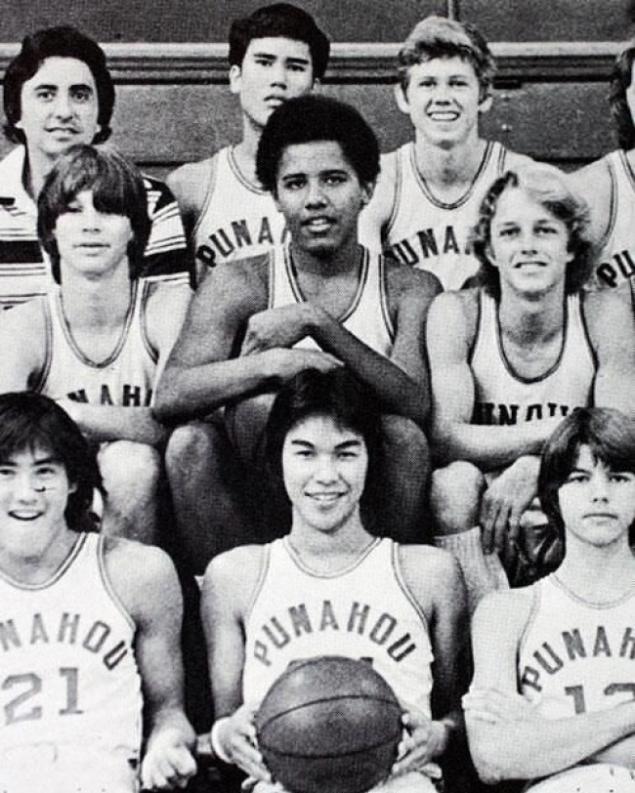 Barack Obama in the school's basketball team.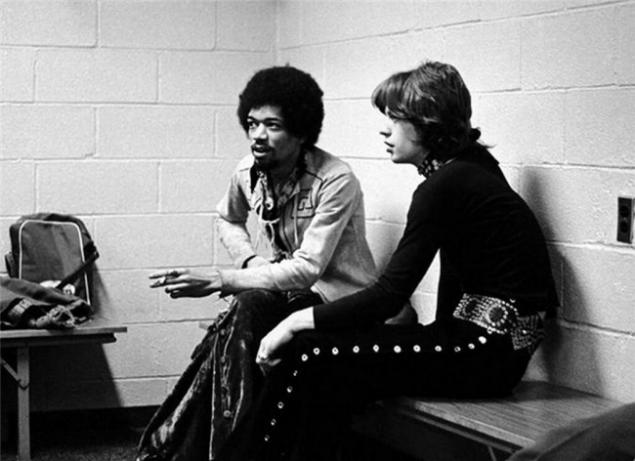 Jimi Hendrix and Mick Jagger, 1969.

Madonna, Sting and Tupac Shakur.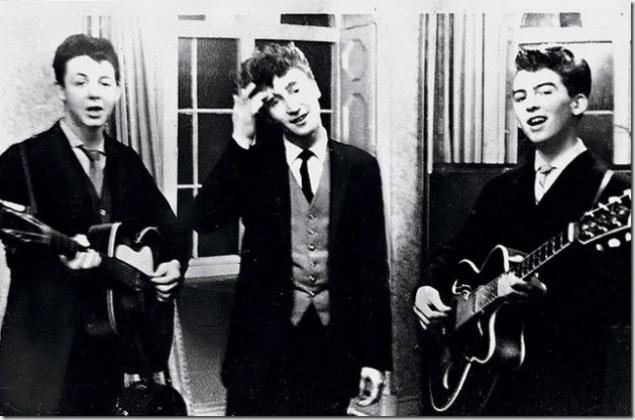 Paul McCartney, John Lennon and George Harrison at a wedding reception, 1958.




The Rolling Stones, 1963.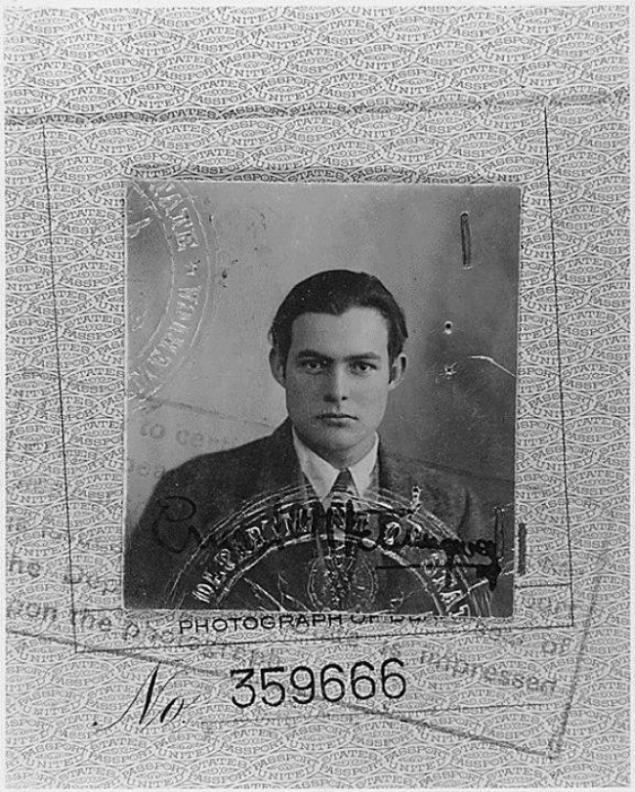 Passport photos of Ernest Hemingway, 1923.

Robin Williams dressed as a cheerleader, 1980.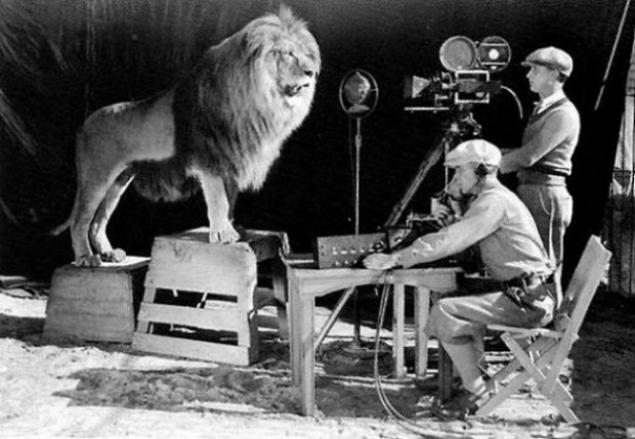 The operator removes the roaring lion logo for MGM.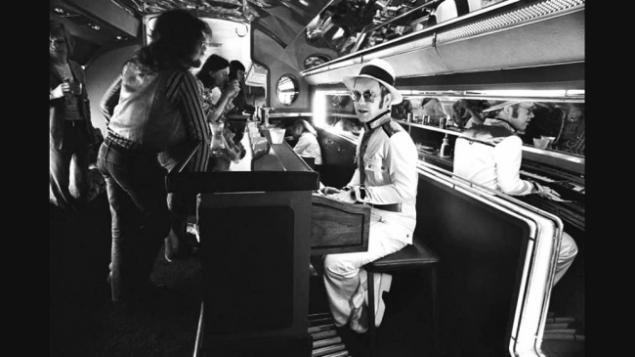 Elton John at the piano bar on board his private jet, 1976.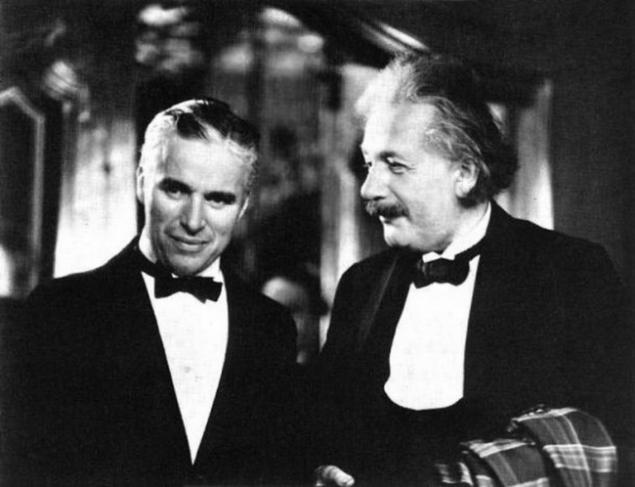 Charlie Chaplin and Albert Einstein.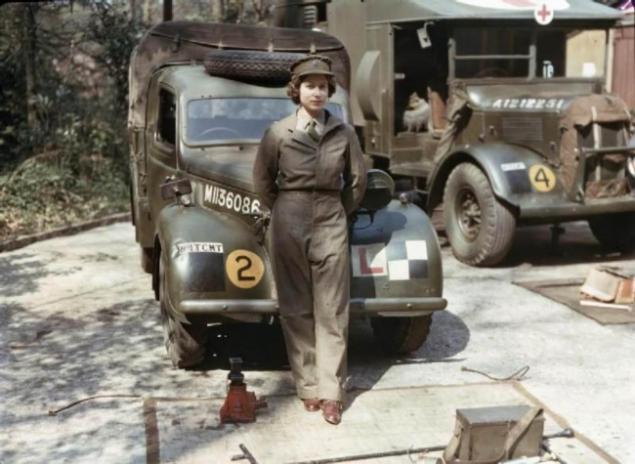 Queen Elizabeth in service during World War II.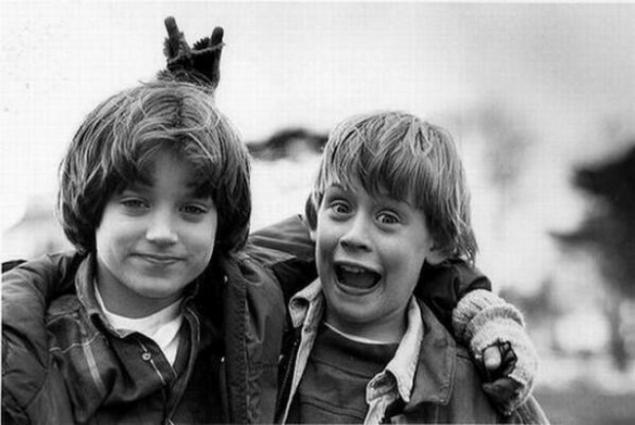 Elijah Wood and Macaulay Culkin, 1993.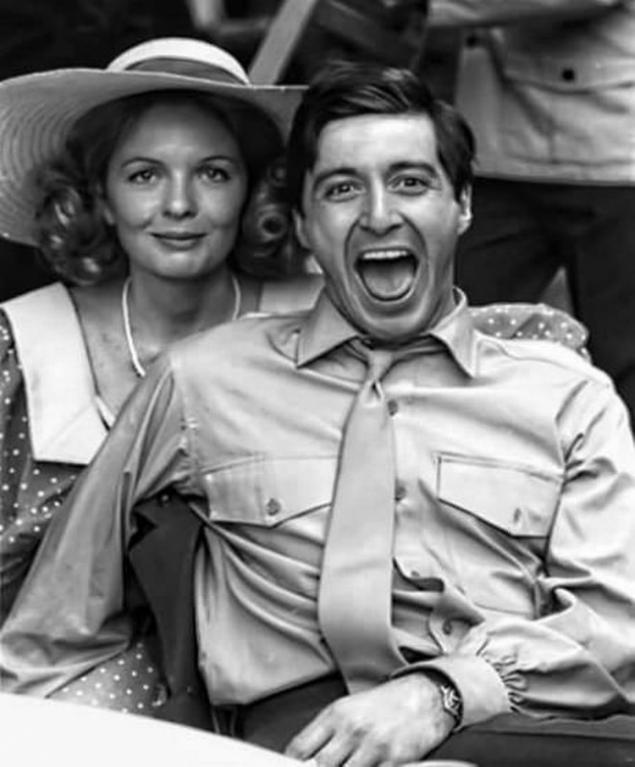 Diane Keaton and Al Pacino in the film "The Godfather», 1972.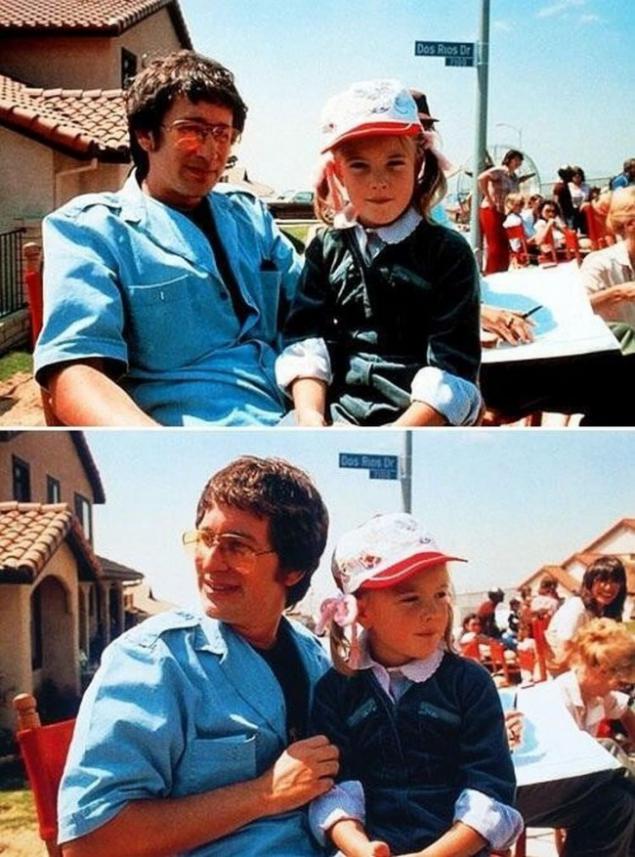 Steven Spielberg and Drew Barrymore on the set.




Dancing Bruce Lee.

The most mysterious affair of the XX century. Shot from the documentary.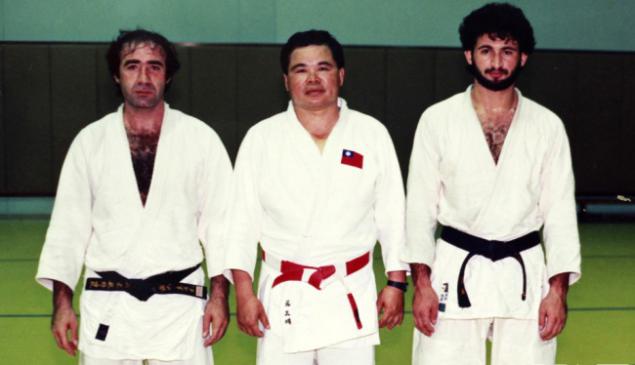 Osama bin Laden (right) at judo.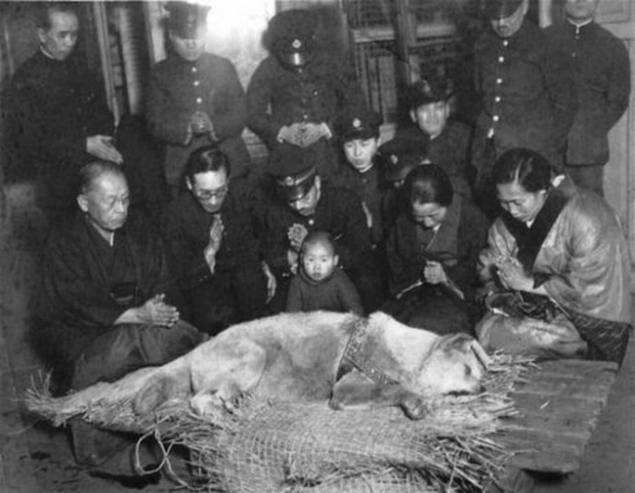 Hachiko before the funeral, 1935.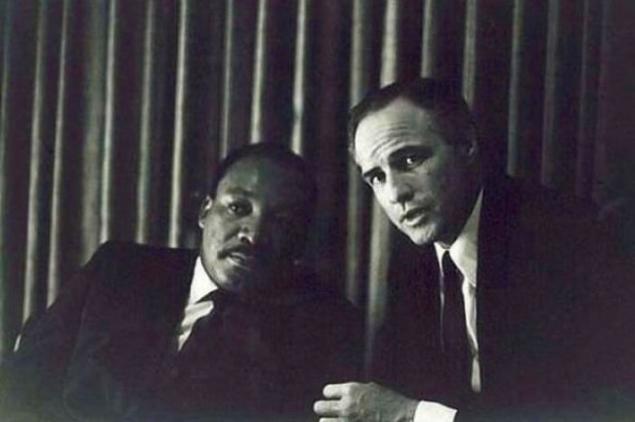 Martin Luther King Jr. and Marlon Brando.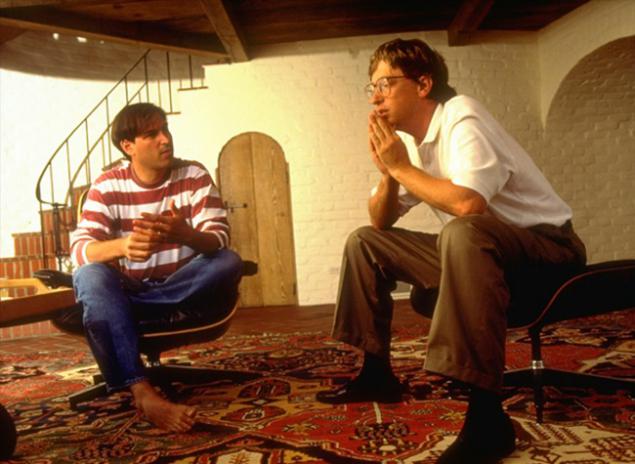 Steve Jobs and Bill Gates, 1991.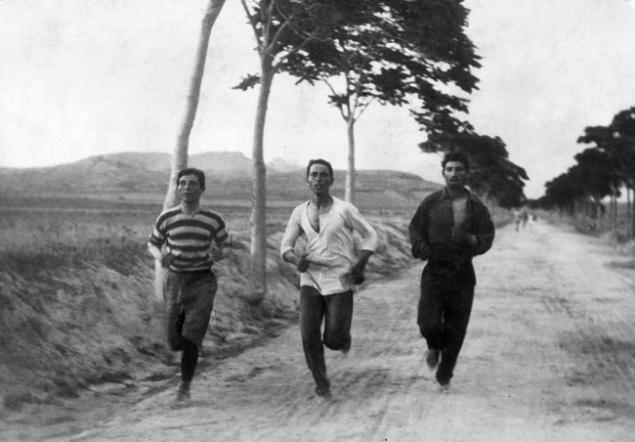 Marathon at the first modern Olympics held in Athens, Greece, 1896.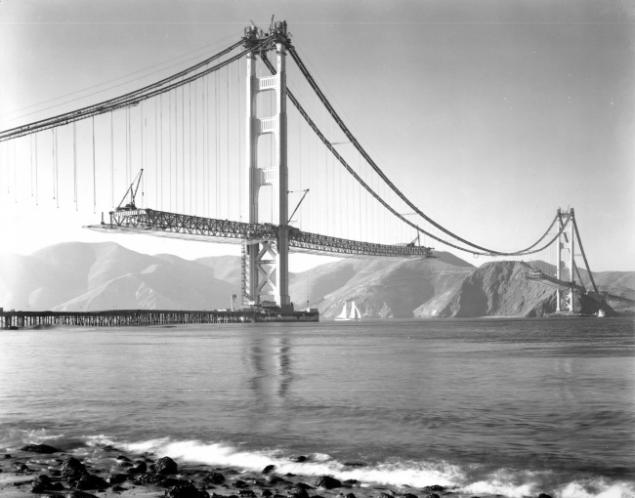 Construction of the Golden Gate Bridge, San Francisco, 1937.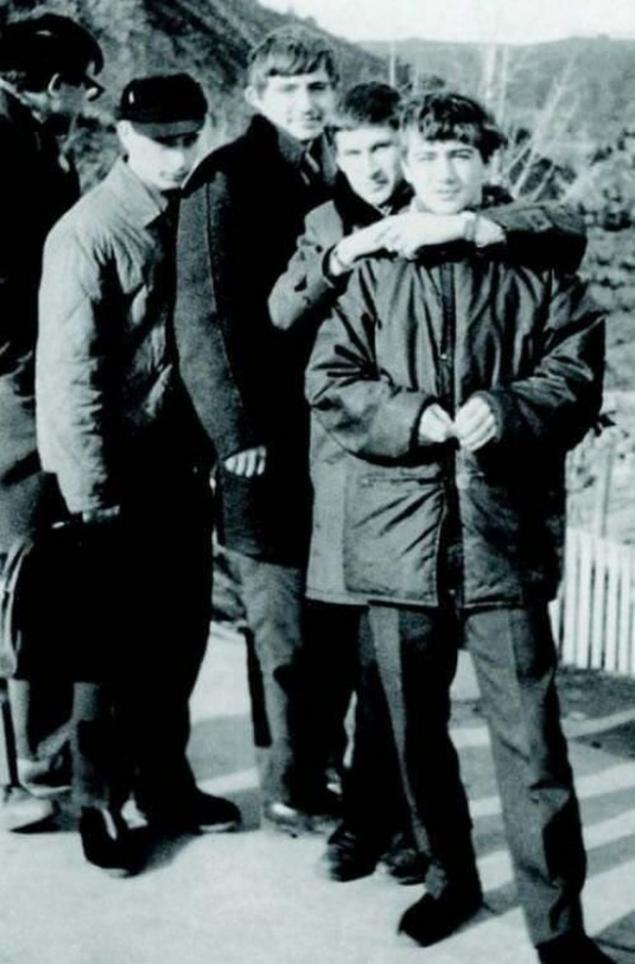 Vladimir Putin - a teenager (in the cap).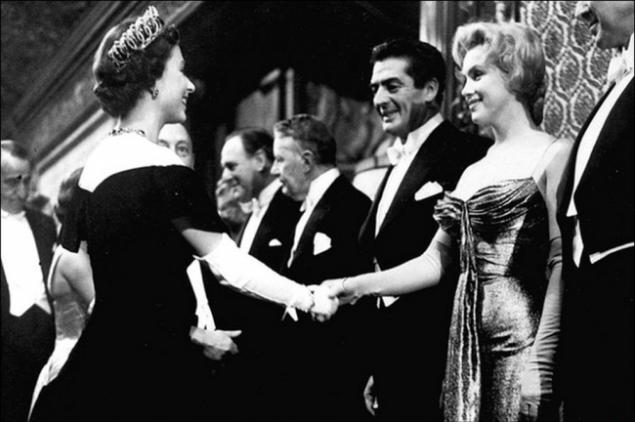 Marilyn Monroe welcomed Queen Elizabeth II, 1956.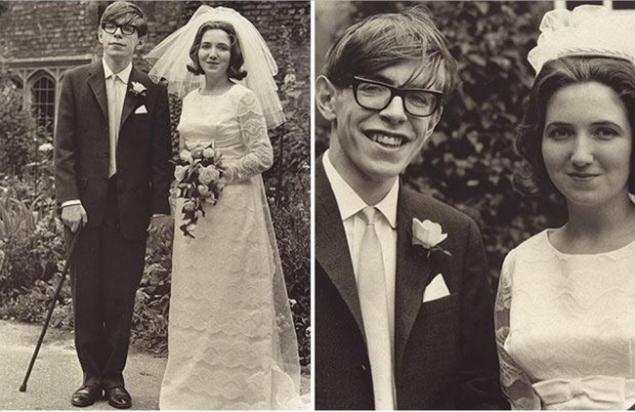 Stephen Hawking with his fiancee Jane Wilde.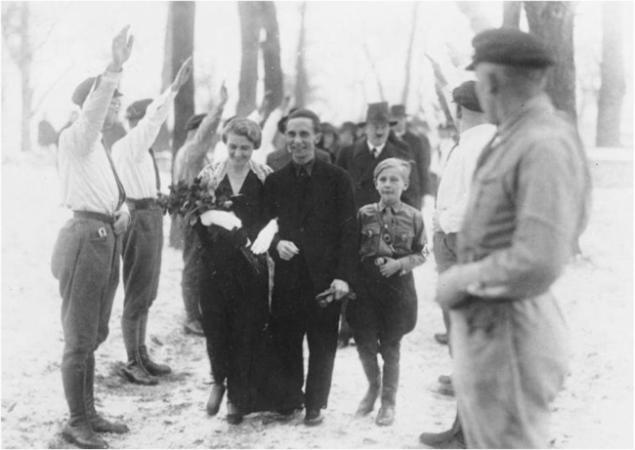 Hitler, Goebbels at the wedding.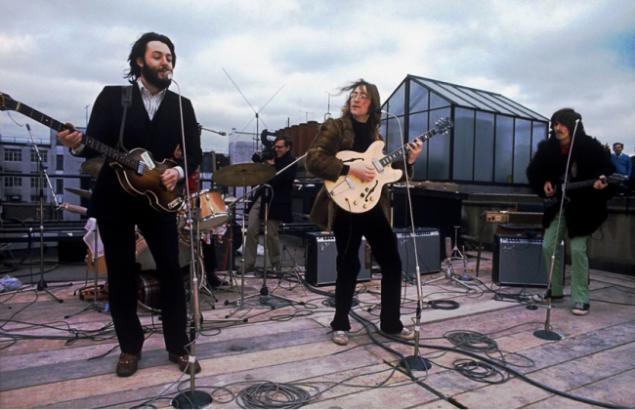 The last concert of The Beatles on the roof in London, 1969.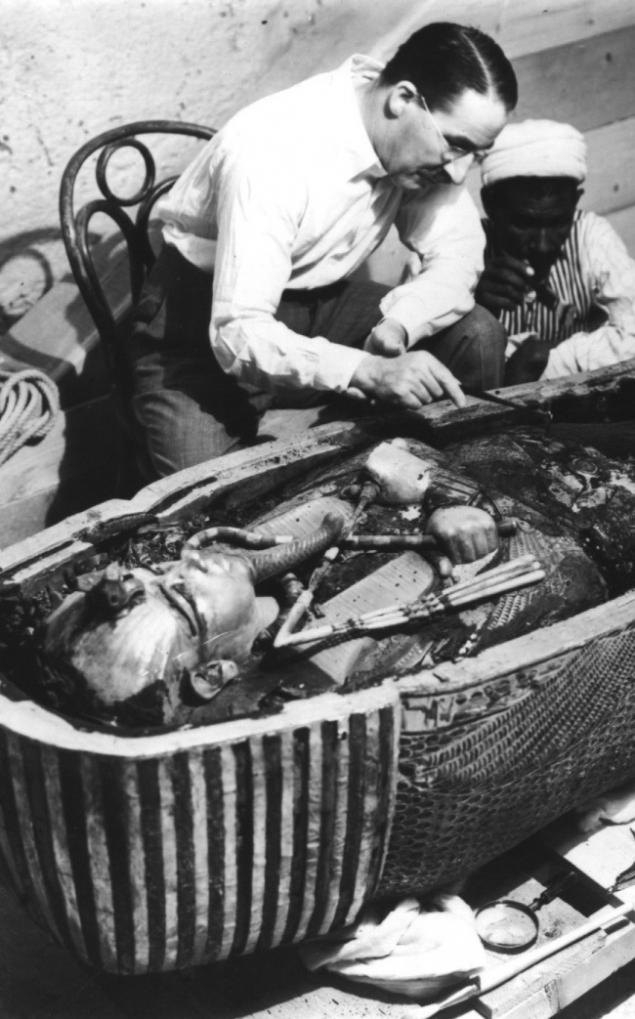 Howard Carter, the British archaeologist, consider opening the sarcophagus of Tutankhamun.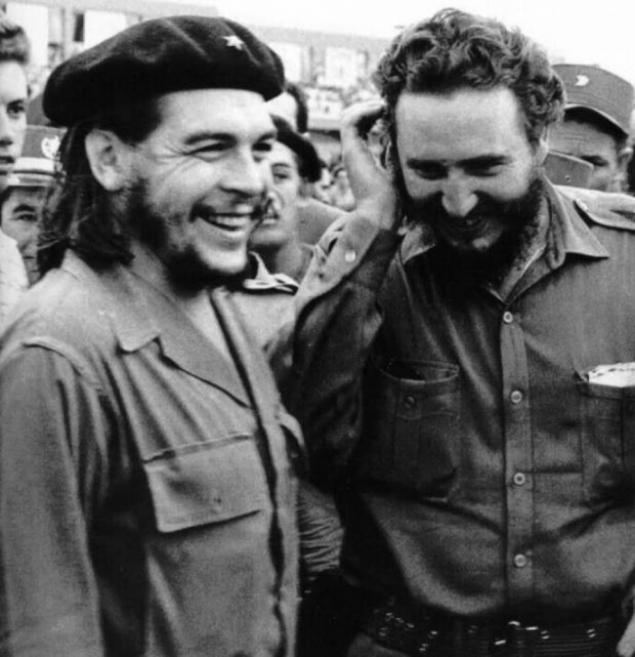 Che Guevara and Fidel Castro.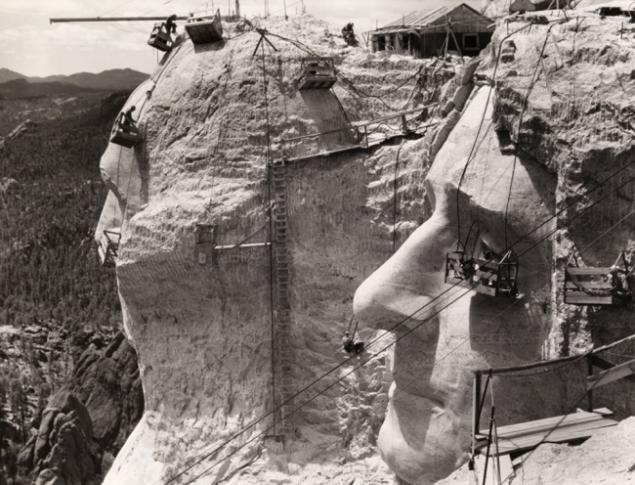 Construction of Mount Rushmore, 1939.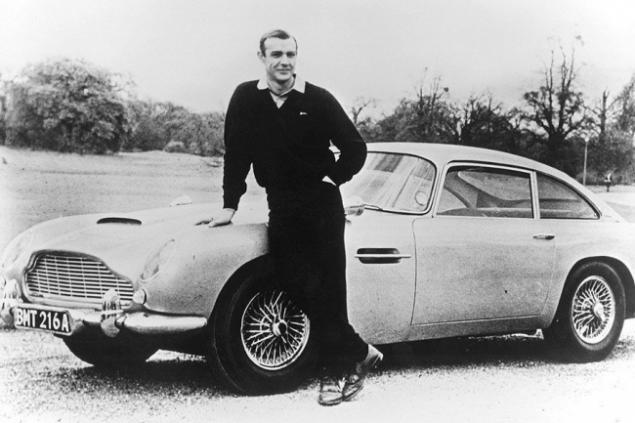 Sean Connery as James Bond poses with the Aston Martin DB5, 1965.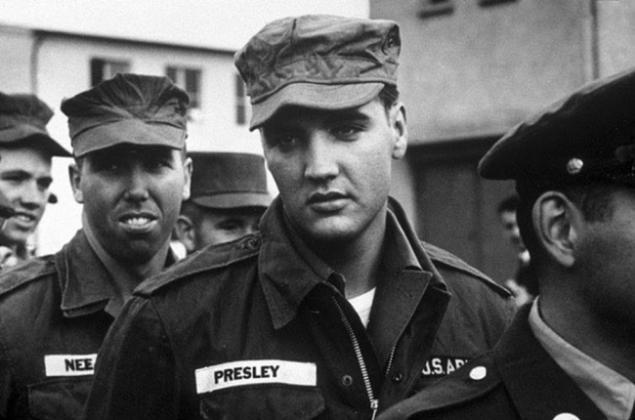 Elvis Presley during his service in the US Army, 1958.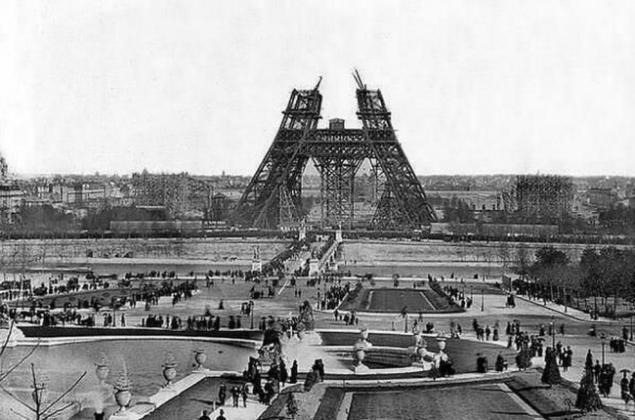 Construction of the Eiffel Tower, 1880.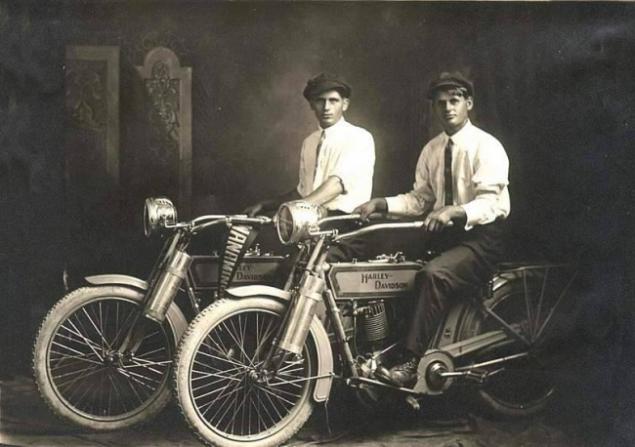 William Harley and Arthur Davidson - founders of the company for the production of motorcycles Harley Davidson, 1914.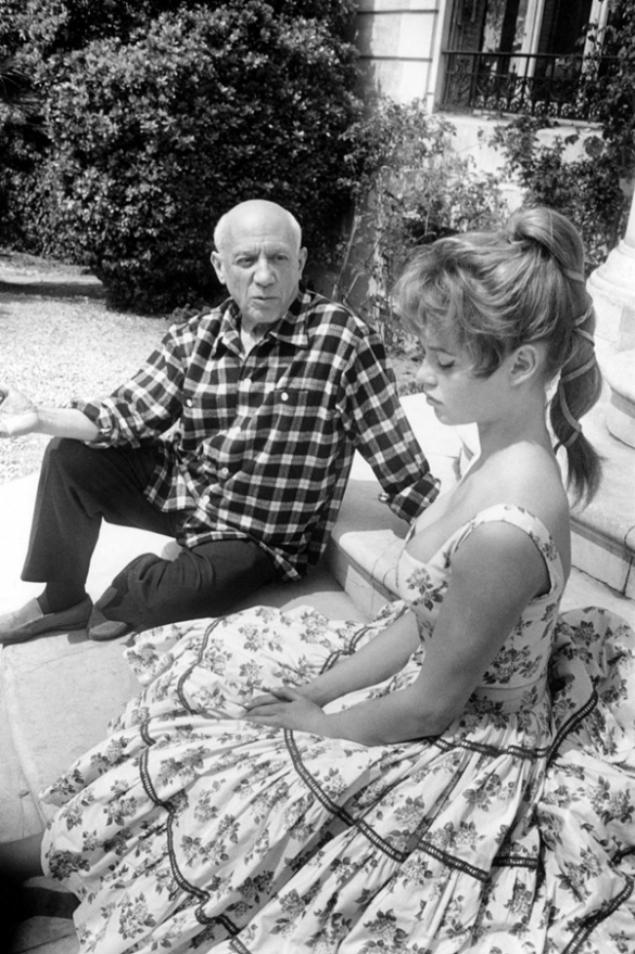 Pablo Picasso and Brigitte Bardot, 1956.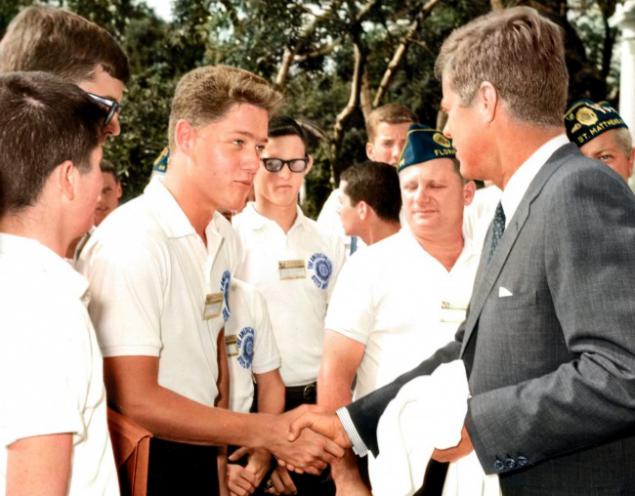 Young Bill Clinton and John F. Kennedy.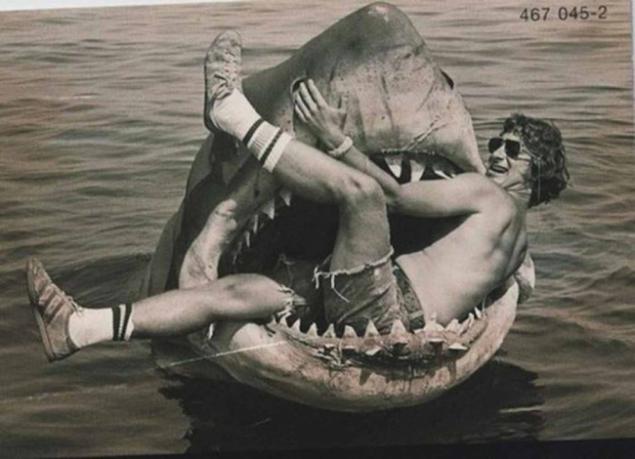 Steven Spielberg is sitting in a mechanical shark.

via # image5891260