Amazingly vivid color photographs of the royal Rossii.Himik and photographer Sergey Prokudin-Gorsky - truly a pioneer of color photography in Russia. More than a hundred years ago, he created a system by which it was possible to obtain a surprisingly rich and vivid images of places he visited (and he traveled a lot). From his travels he brought back thousands of photographs, which depicted the life of people and architecture, which has not survived to our time.
He did not stay in one place for too long, as if afraid not to have time to shoot all the beautiful things in the world: the day filming in the evening, in the train, he carefully cultivated photos and cataloging. < Website I admire the work of the master, and offers to experience the old world charm.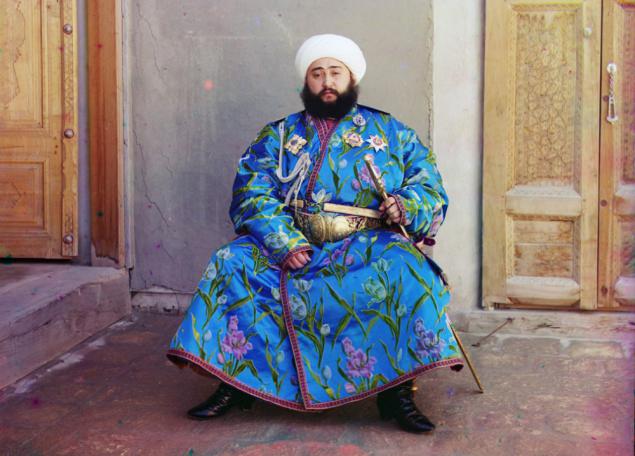 Emir of Bukhara, Alim Khan Syed, 1910.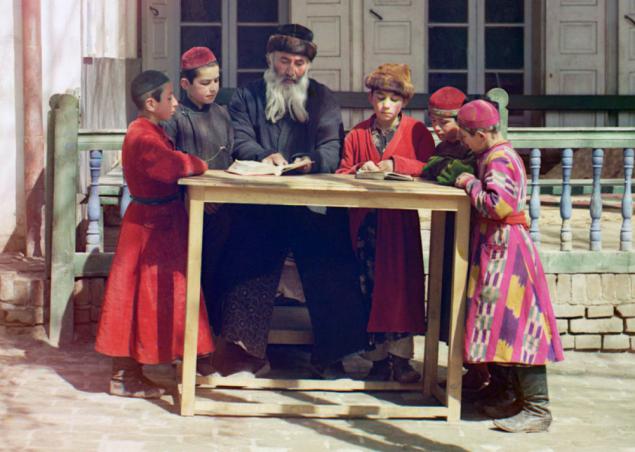 A group of Jewish children with a teacher in the Samarkand (now Uzbekistan), about 1912.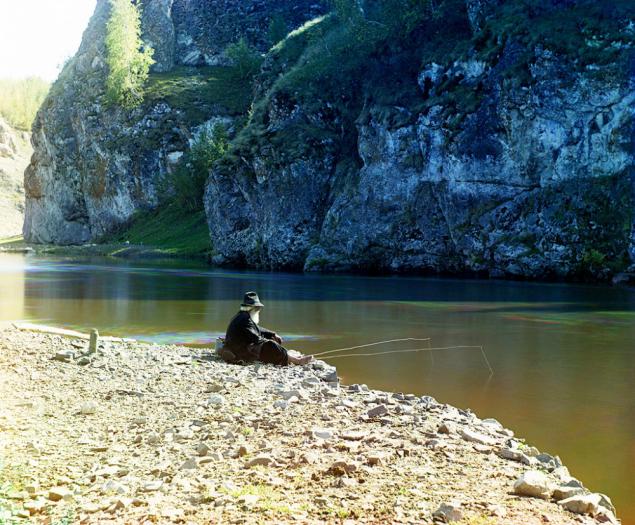 Fisherman on the river. Iset, 1909.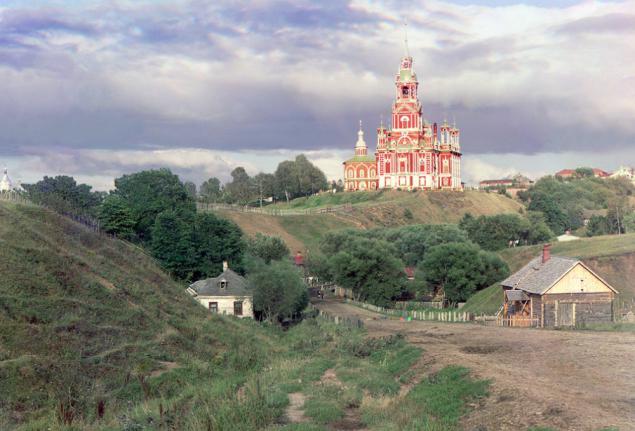 General view of the St. Nicholas Cathedral in Mozhaisk from the southwest, in 1911.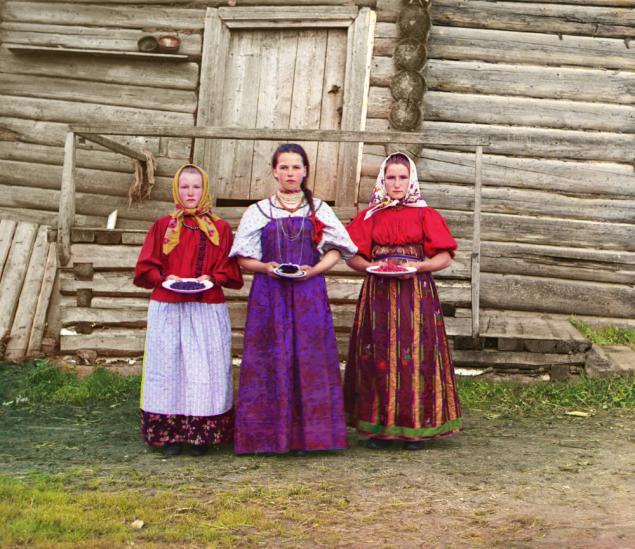 Girls with berries, the city Kirillov, 1909.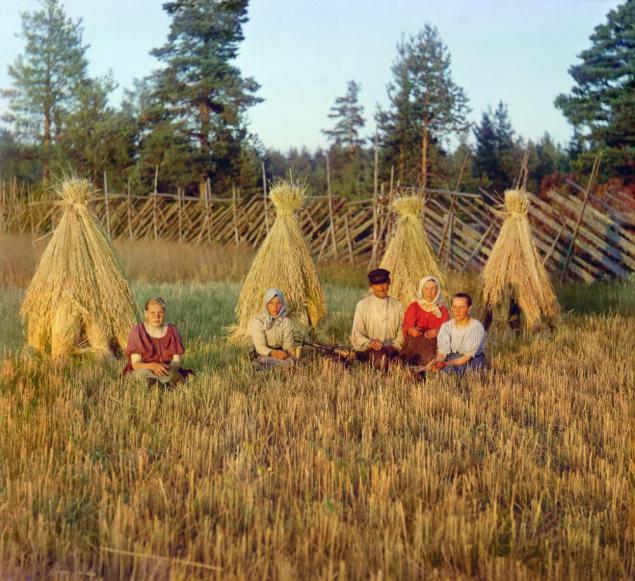 On zhnitve, 1907.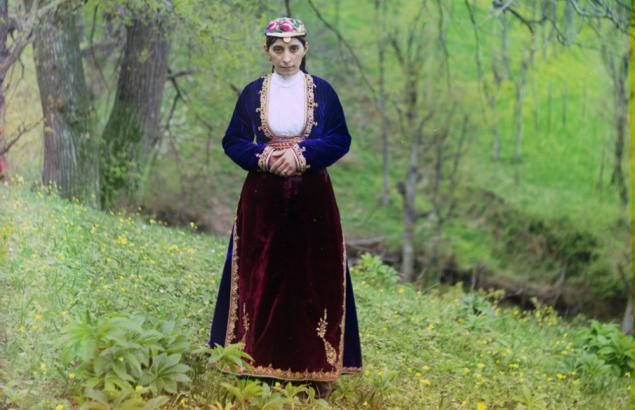 Armenian woman in the national costume about Artvin (modern Turkey), about 1910.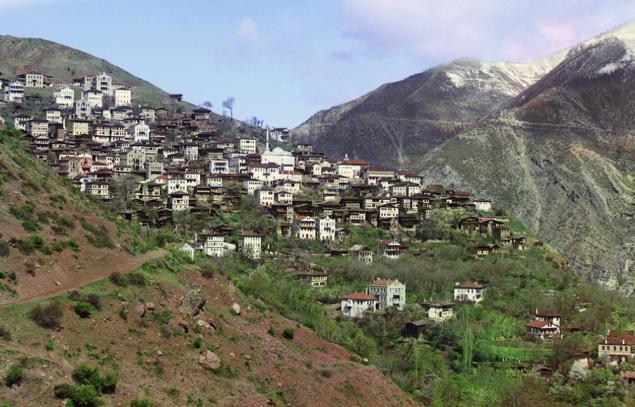 The town of Artvin (modern Turkey), 1910.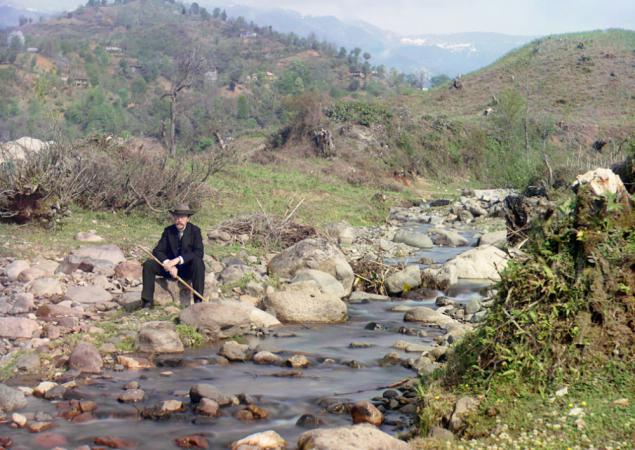 Self SM Prokudin-Gorsky, the river Skuritshali 1912.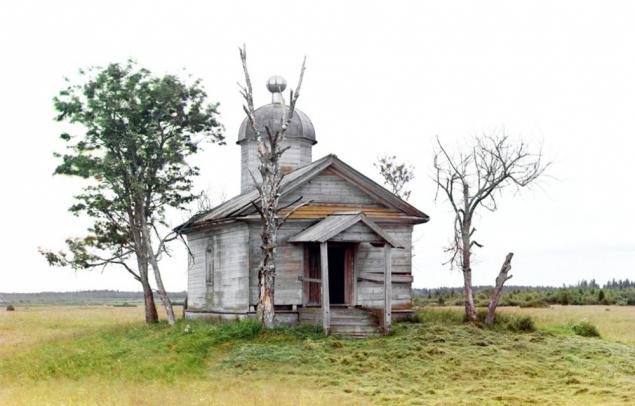 Chapel on the site where it was in ancient times based Belozersk, 1909.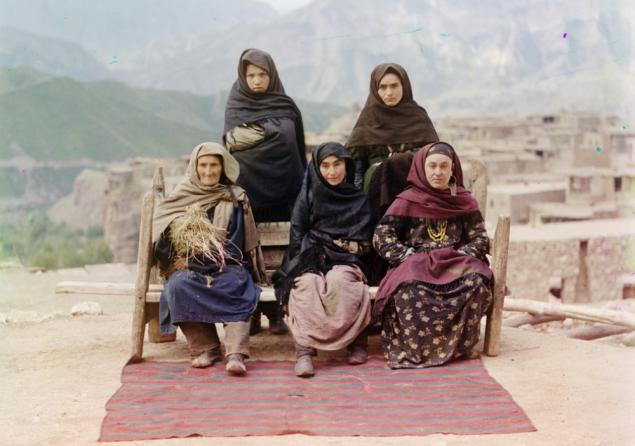 A group of women in Dagestan, about 1910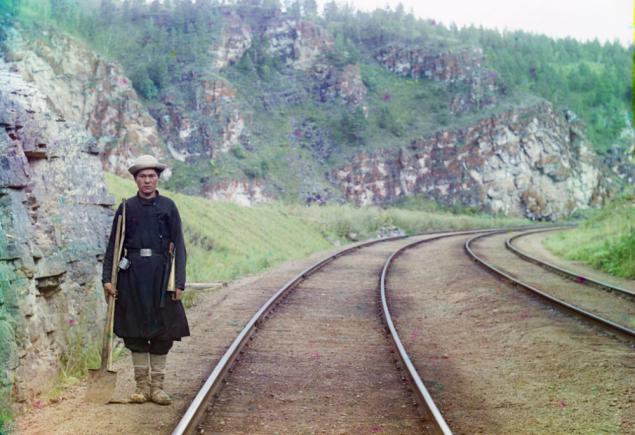 Switchman on the Trans-Siberian railway, near the town of Ust-Katav River Yuryuzan, 1910.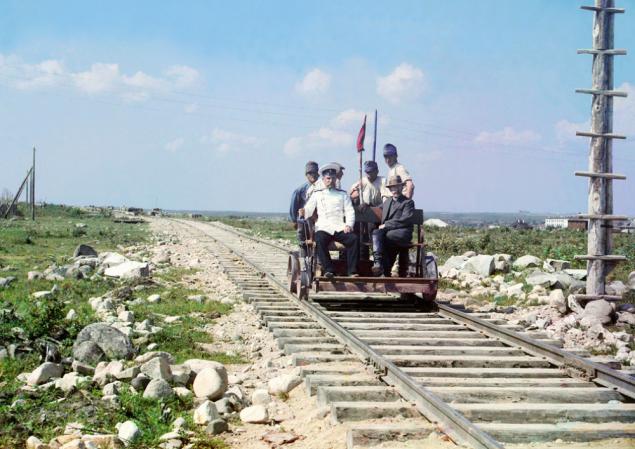 CM. Prokudin-Gorsky trolley rides on the Murmansk railway near Petrozavodsk, 1915.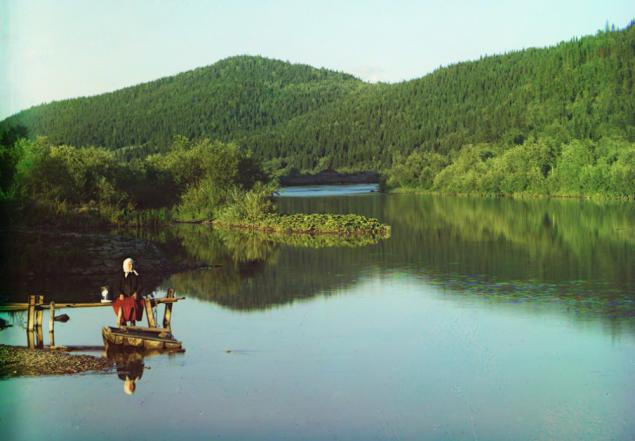 On the Sim River, in 1910.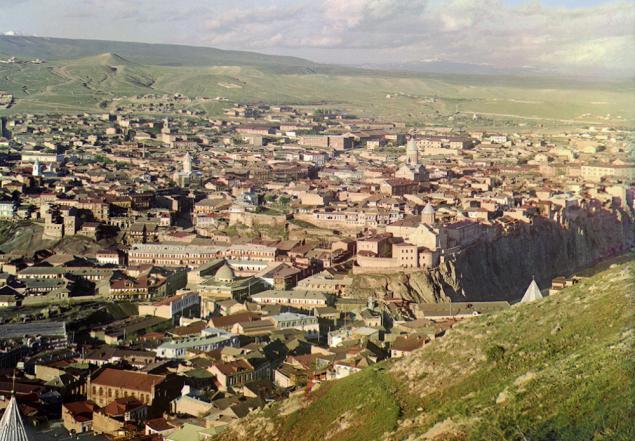 Tiflis (Tbilisi), Georgia, about 1910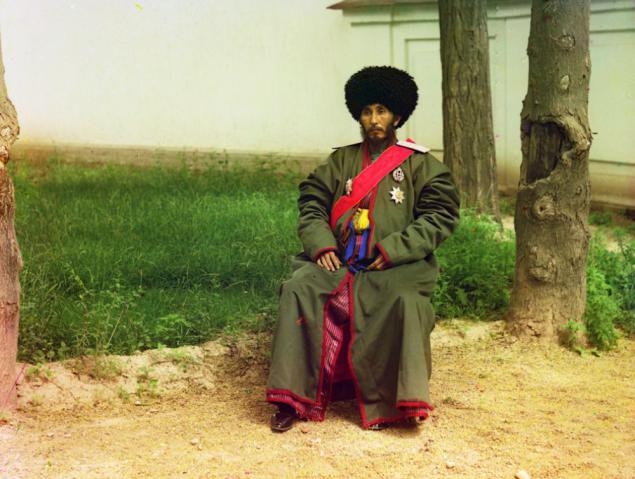 Isfandiyar Yuri Bahadur Khan of Khorezm (Khiva, now part of modern Uzbekistan), about 1910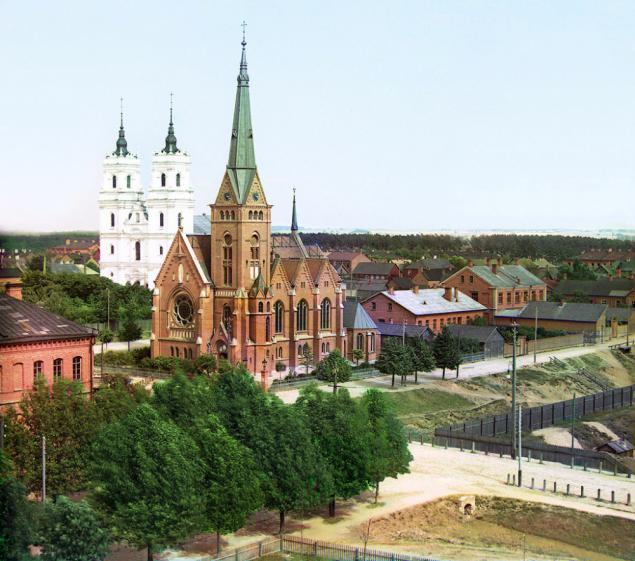 Catholic Cathedral, the city Dvinsk, 1912 photo.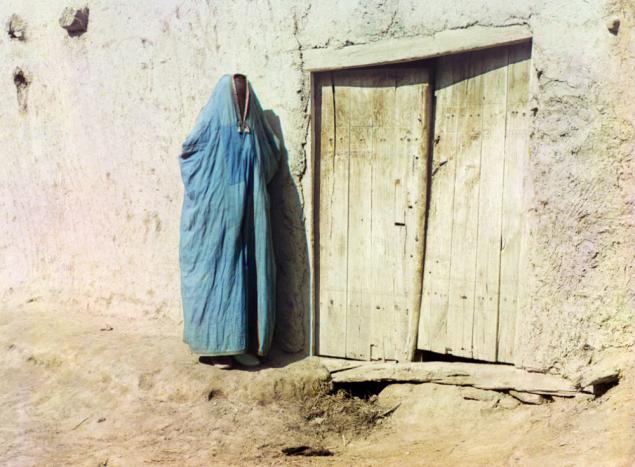 A woman in a burqa in Samarkand, Uzbekistan, about 1910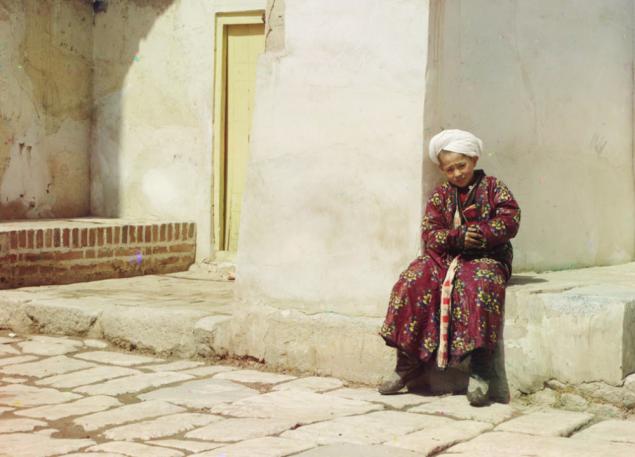 A boy sits in front of the mosque Tilla-Kari in Samarkand, about 1910.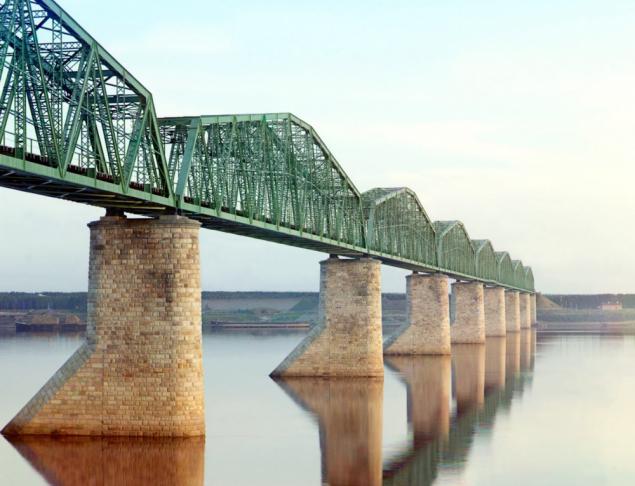 Farms metal bridge on stone piers across the river Kama, near Perm, part of the Trans-Siberian Railway, 1910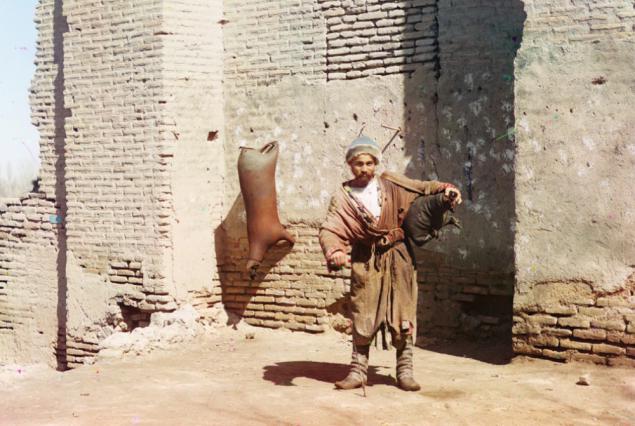 Water-carrier in Samarkand, about 1910.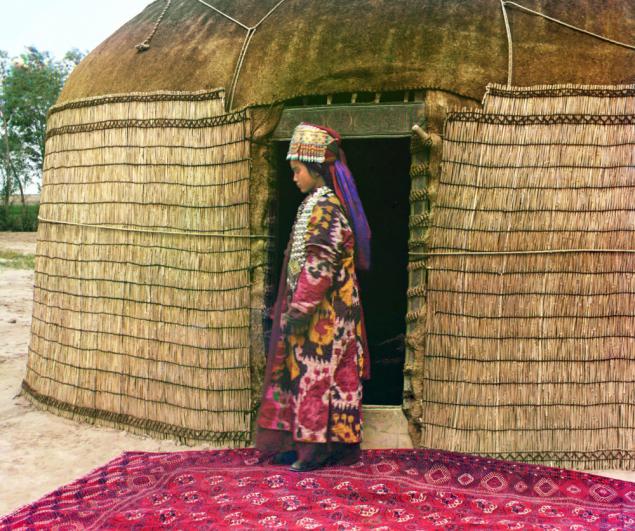 Profile nomad about 1905 and 1915.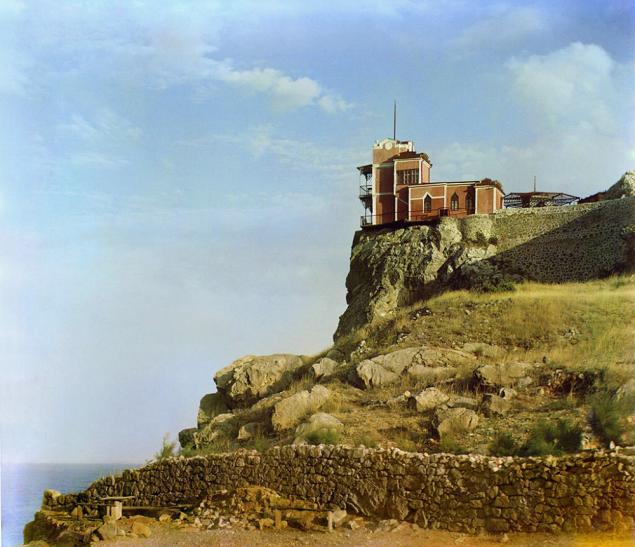 Swallow's Nest, around 1910.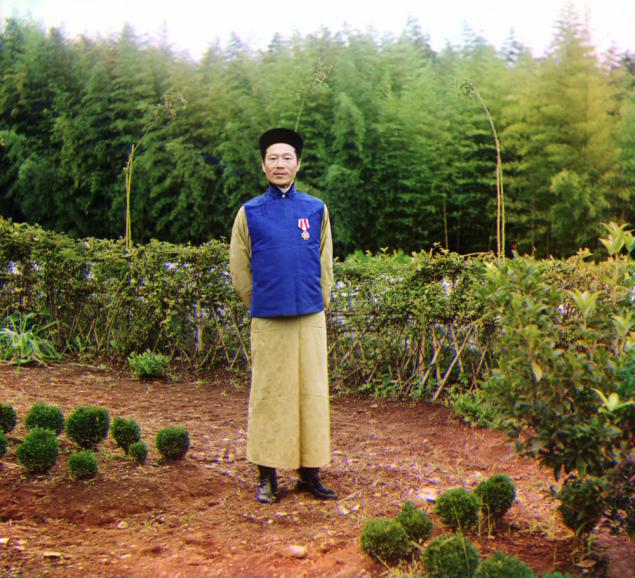 Chinese manager Lau Jenny Dzhau on a tea plantation just north of Batumi, about 1915.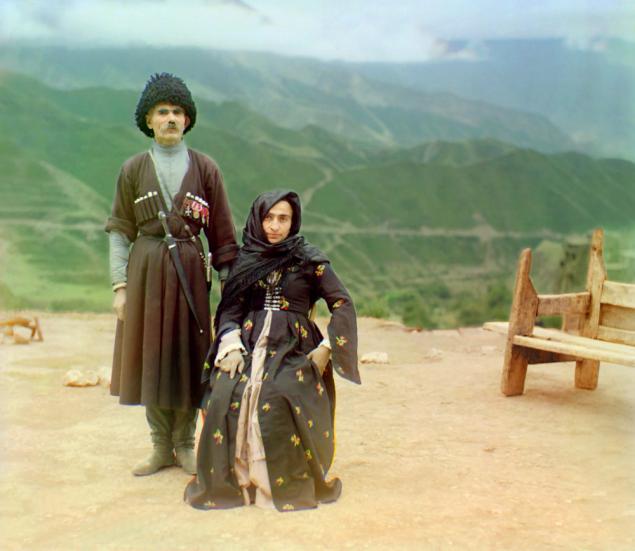 Dagestan, local residents in 1912.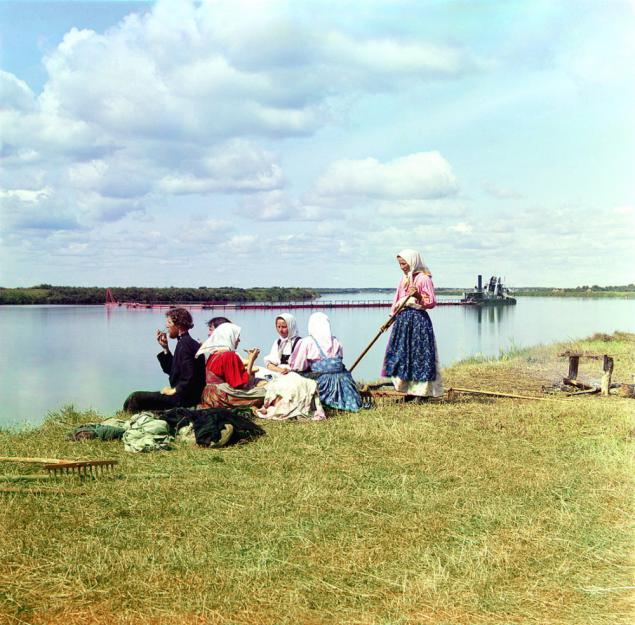 Lunch on mowing, 1909.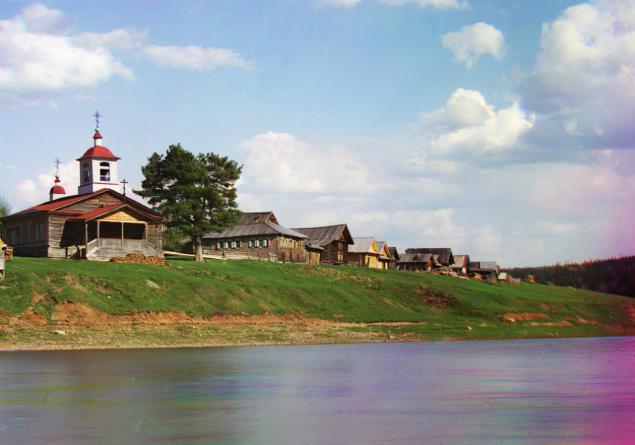 Mezhevaya Duck River, in 1912.
Chapel of Emperor Peter I near the village of Peter the Great, 1909 photo.
Photo source: Prokudin-Gorskii Collection
See also:

25 shadows that tell very different stories
45 photos, which will change your view of the past
Can not believe it's - Russia

via www.adme.ru/illustration-and-photography/nevozmozhno-poverit-chto-eto-rossiya-634655/