SERGik sent specifically for fishki.net =)
Worked in a factory for the production of juices and milk vsilu anti advertising, I will not say what, and even the city did not call. About the brand, I generally keep quiet!
The working day began as usual, in a different nonsense. Later, the authorities said that the party will become concentrated apple juice. Actually, from which make the most juice in bags Combibloc and Tetra Pak of different sizes, with and without straw. We started to prepare for the arrival, connected pumps, hoses and stuff. When pulled up the tank with the "concentrate" to our surprise there was no chapel
......
Sory for photos, unfortunately only mabilka was at hand.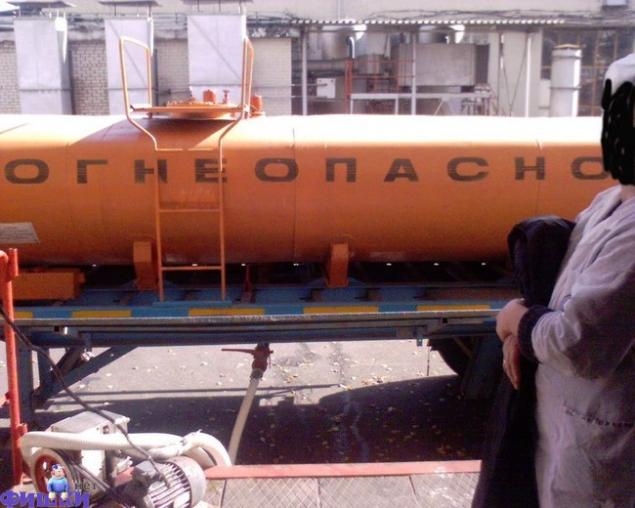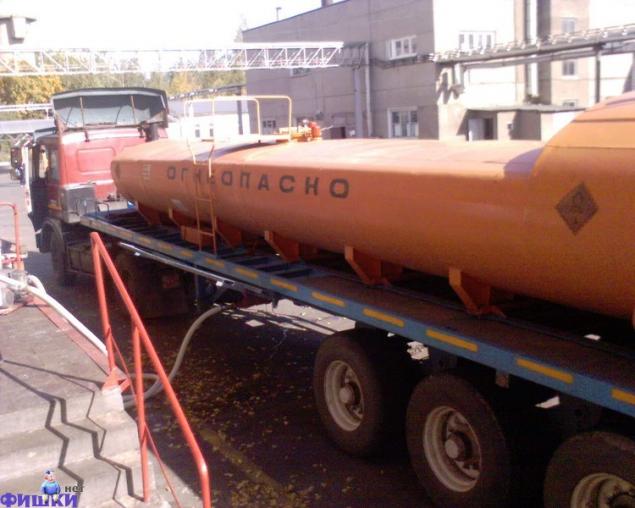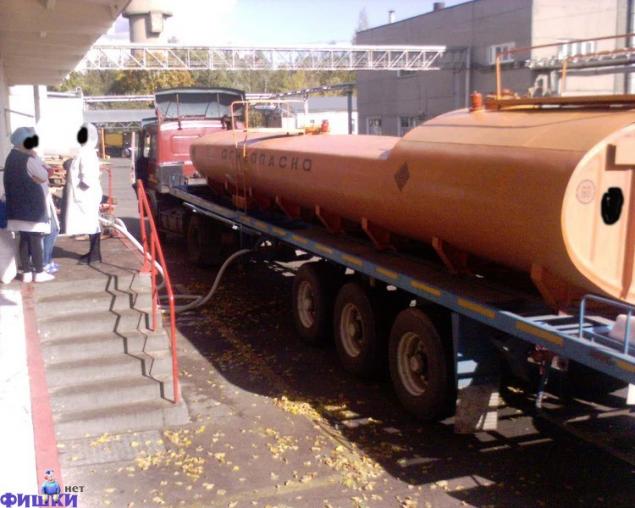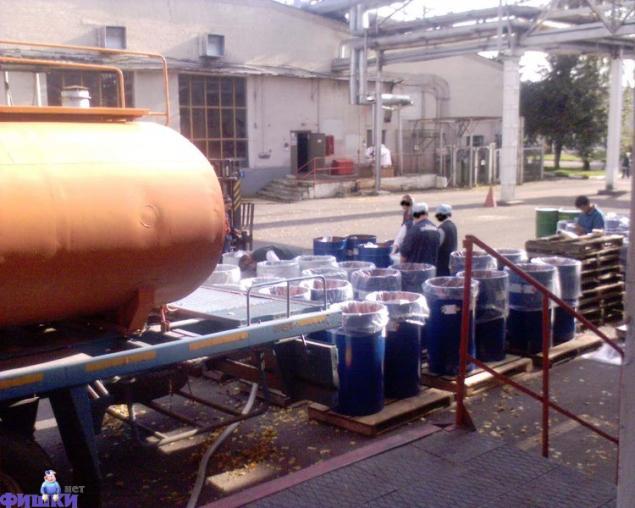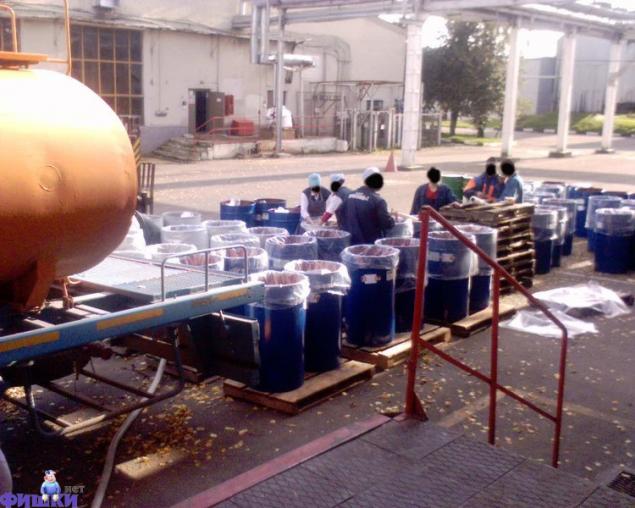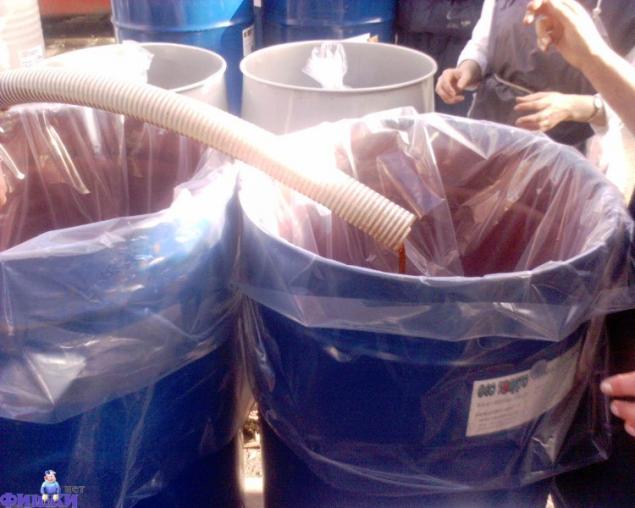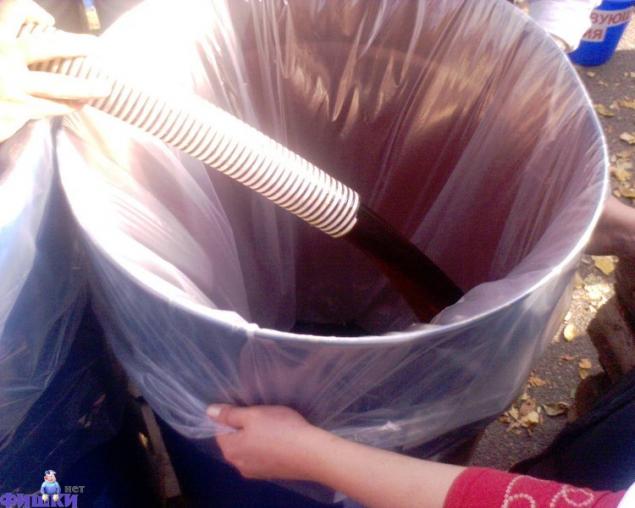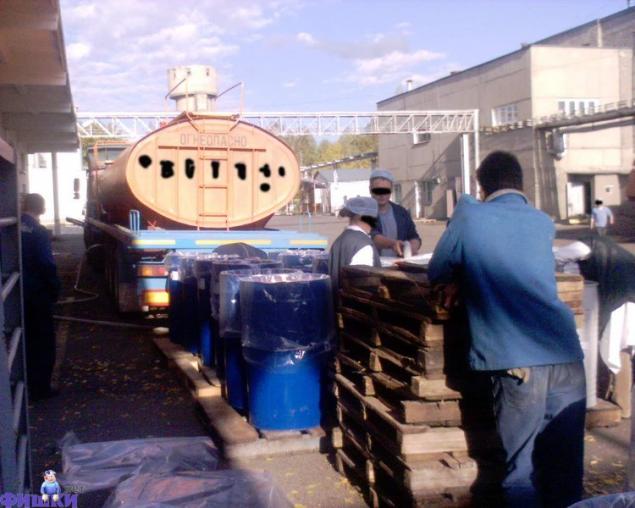 via