The decision to celebrate World Animal Day was taken on October 4 at the International Congress of member of the Nature Conservancy, held in Florence in 1931.
SPCA of many countries expressed their willingness to organize annually various public events. In Russia, this date is celebrated since 2000 on the initiative of the International Fund for Animal Welfare. Animal Day is set to increase public awareness of the need to protect the environment, increase activity in animal protection.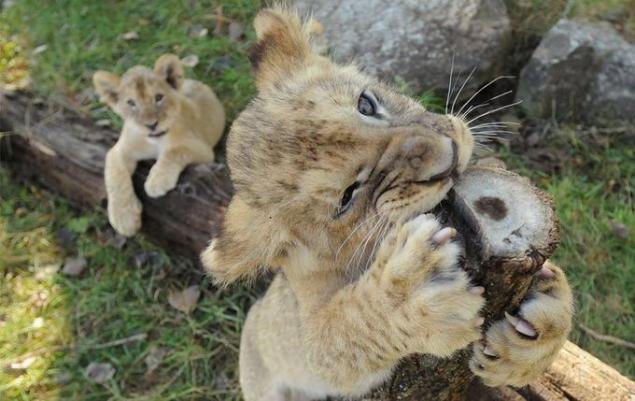 In many Western countries believe that pets - it's part of the family, and they have the same rights as other members. Russia firmly holds the second place after the United States in the world in the number of pets. In every third Russian family living "brothers smaller».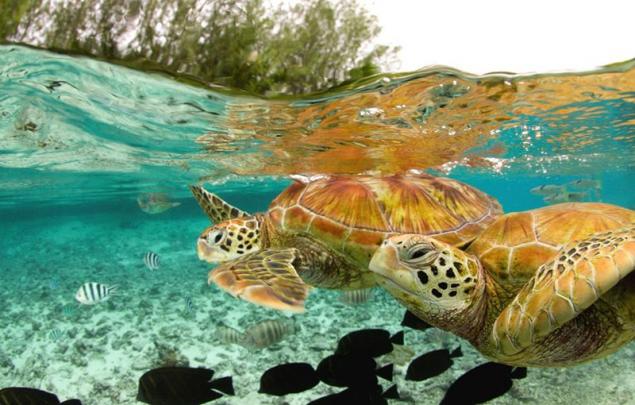 The holiday is connected with the name of St. Francis - the patron saint of sacred animals born October 4, more than 800 years ago, and worshiped mainly in Catholic countries.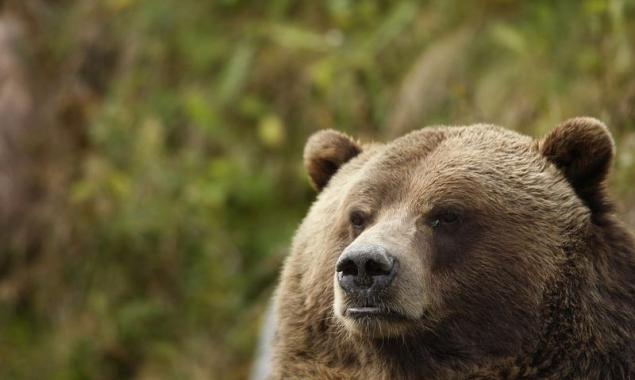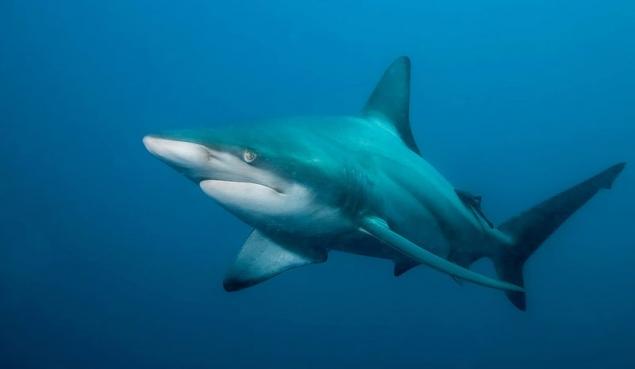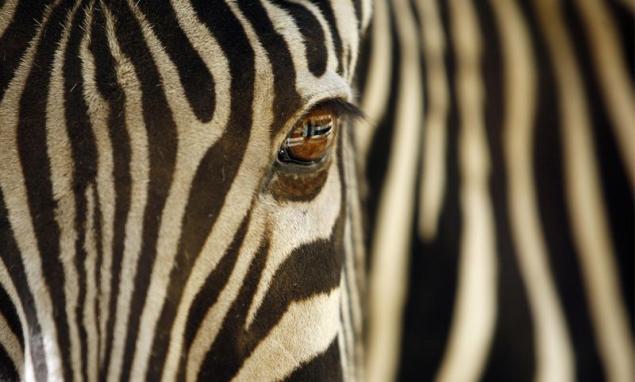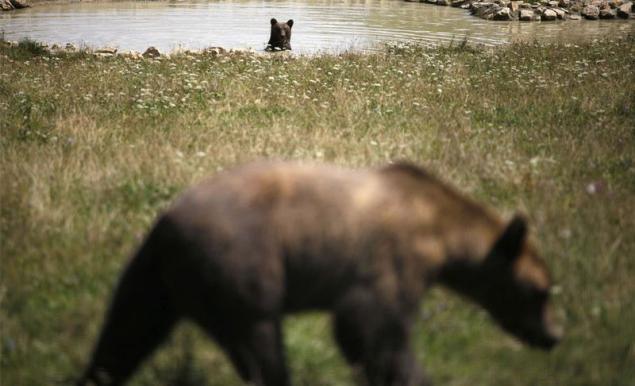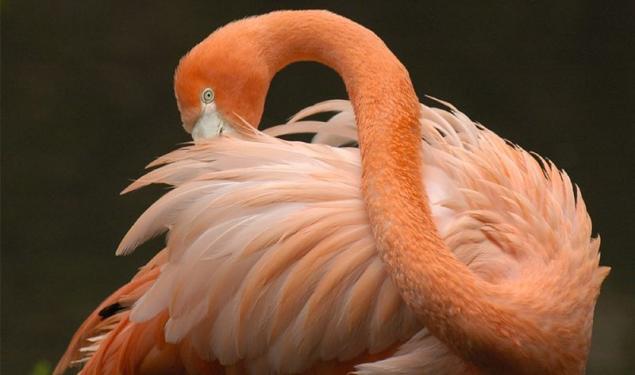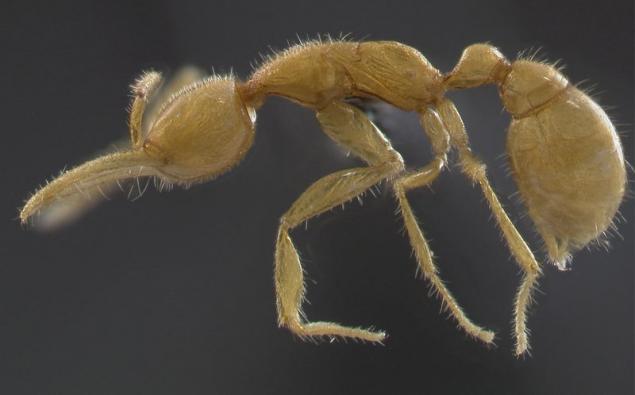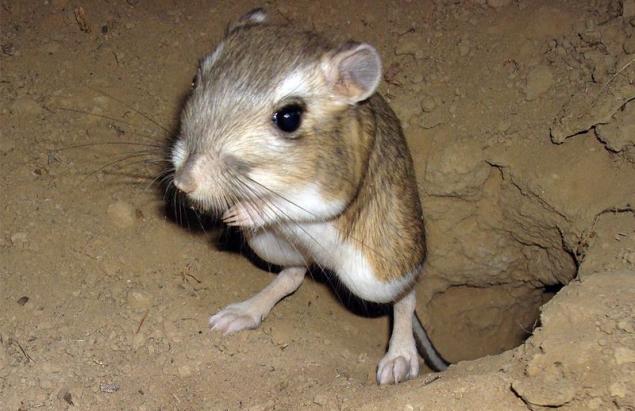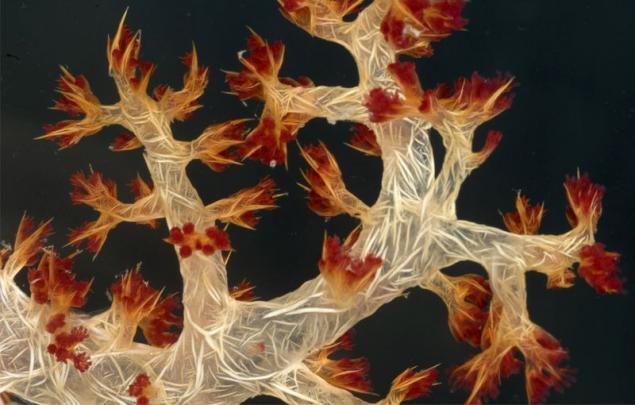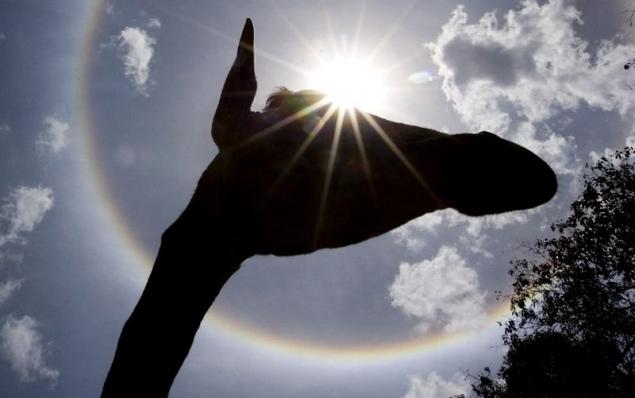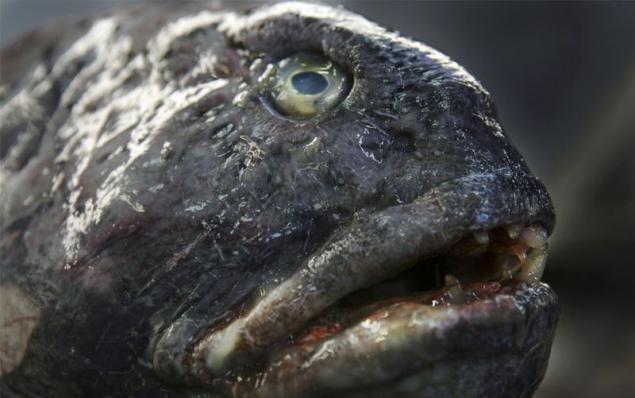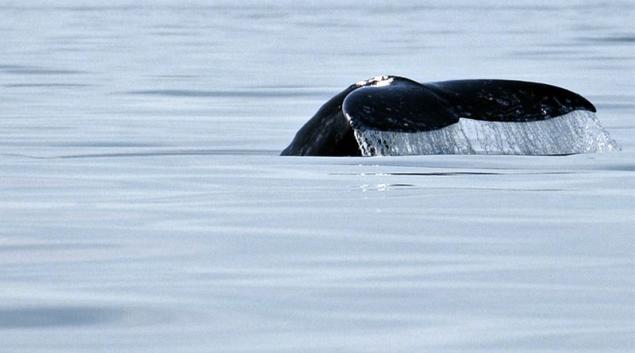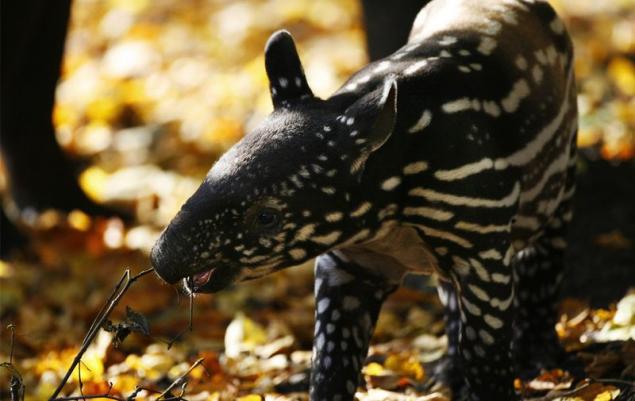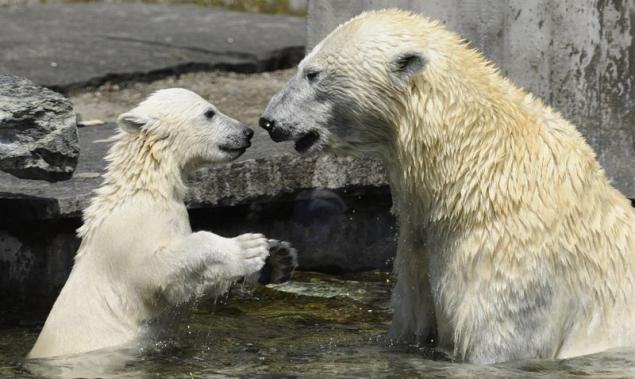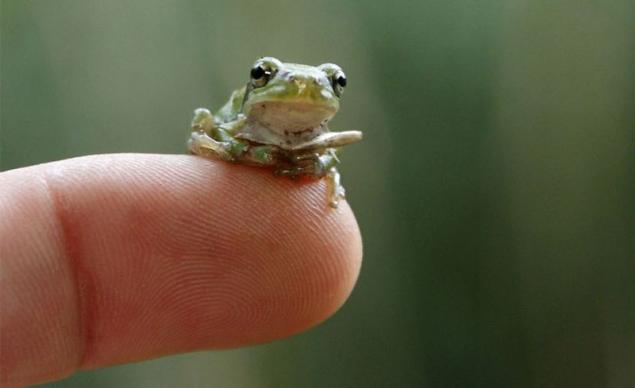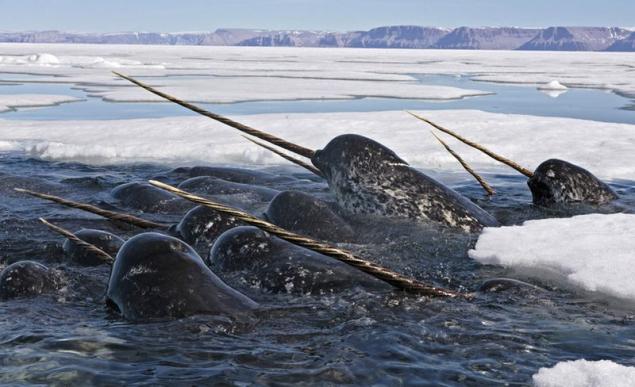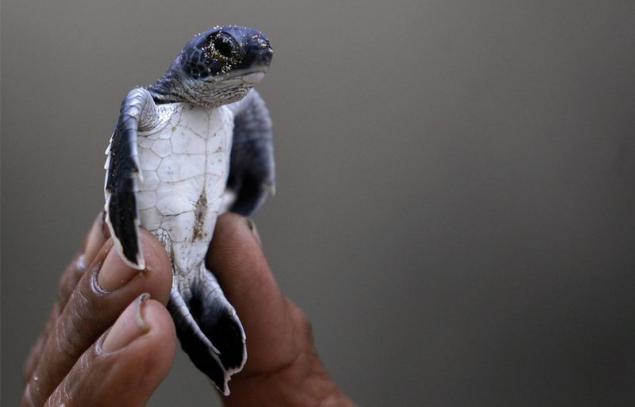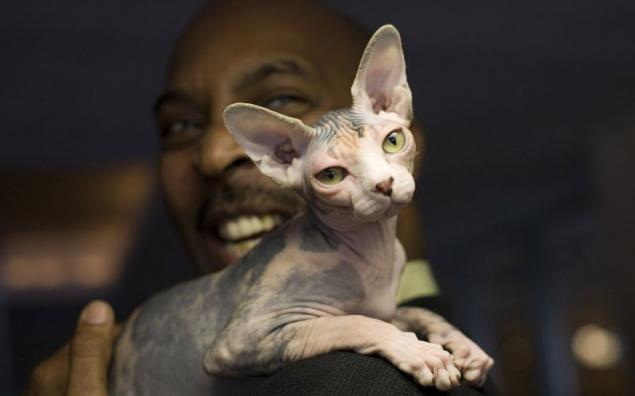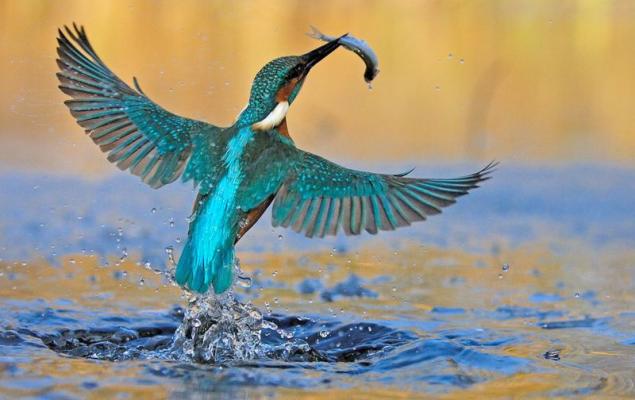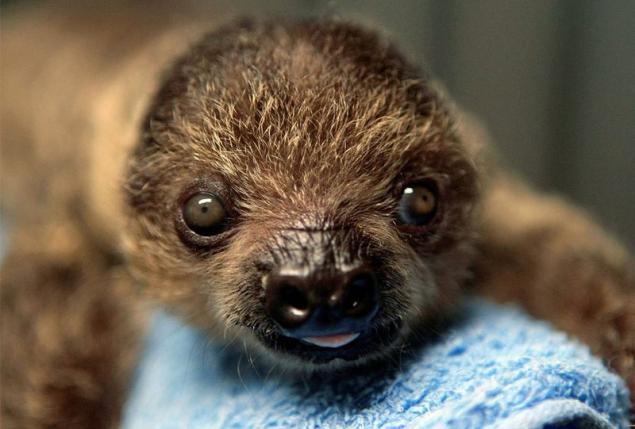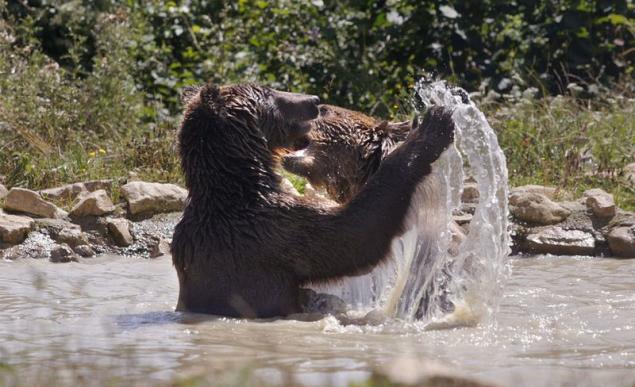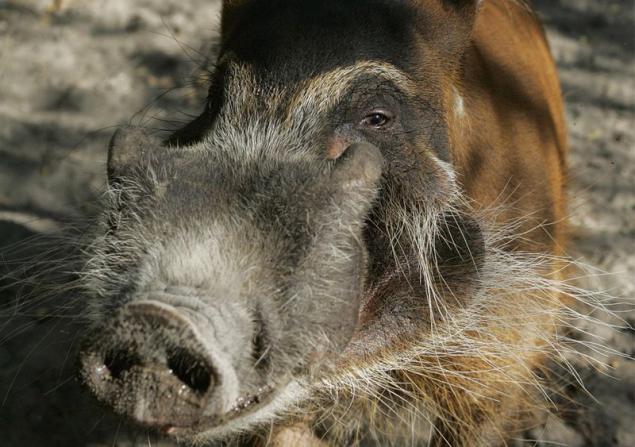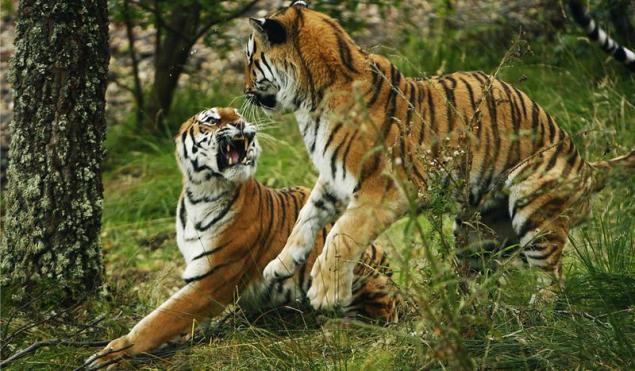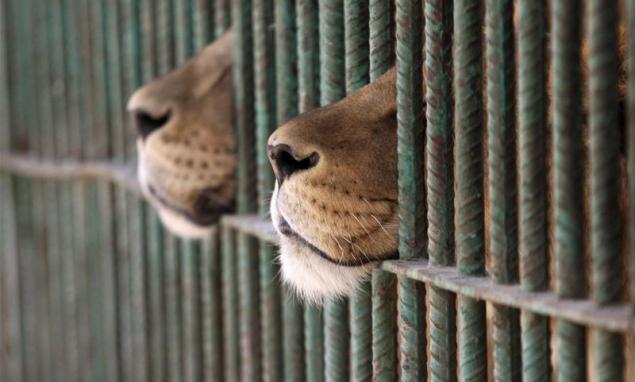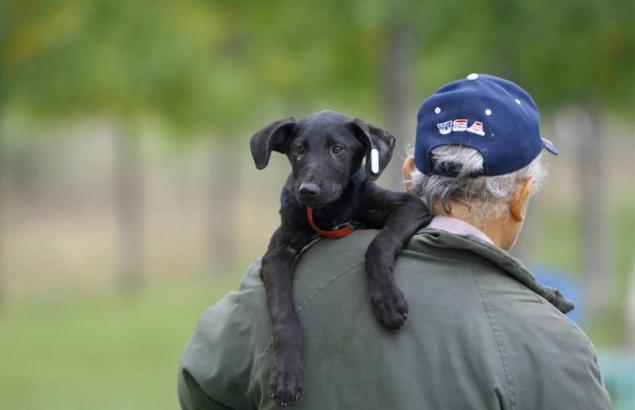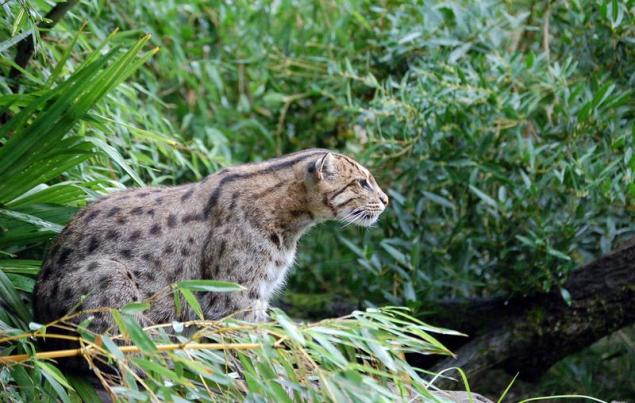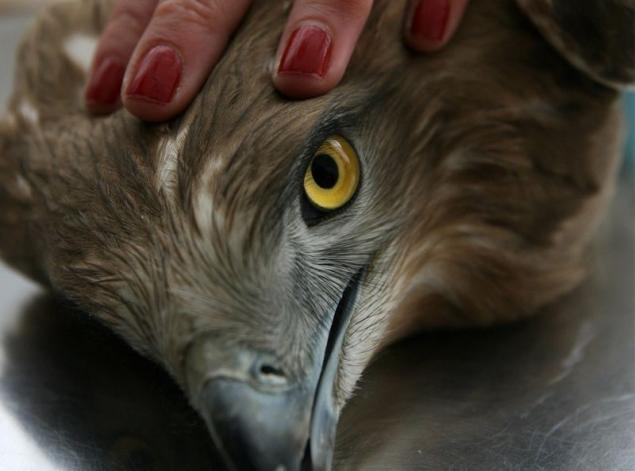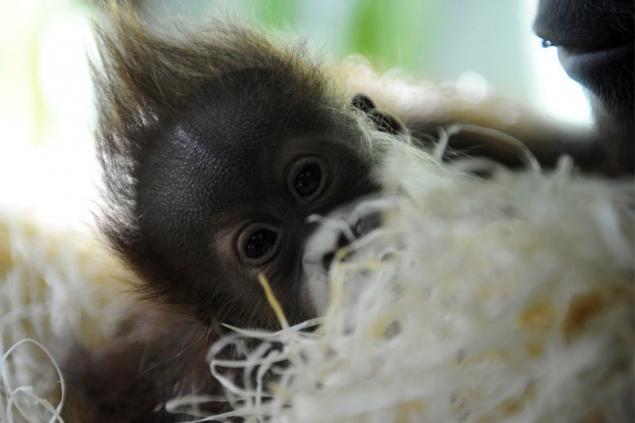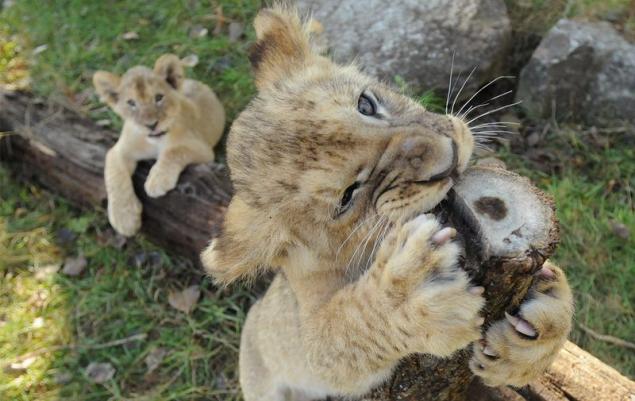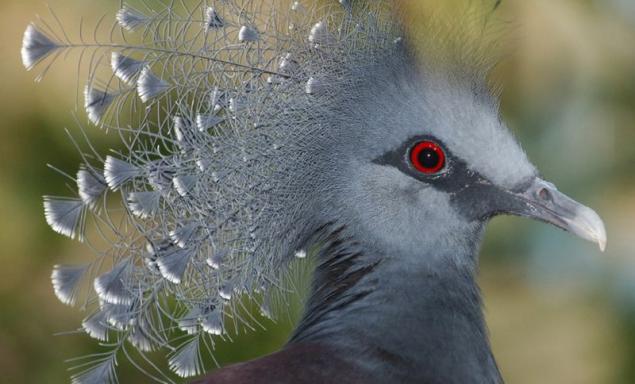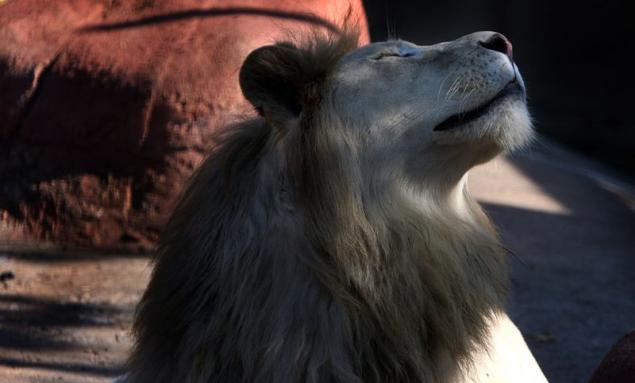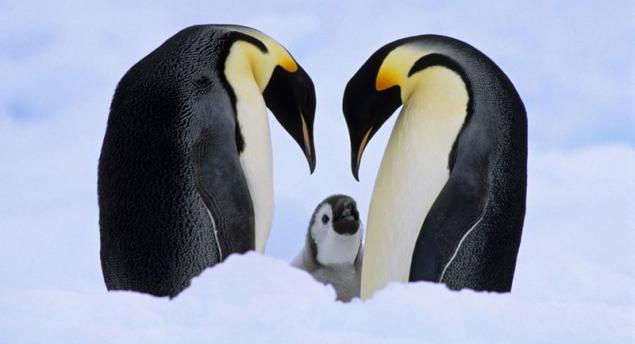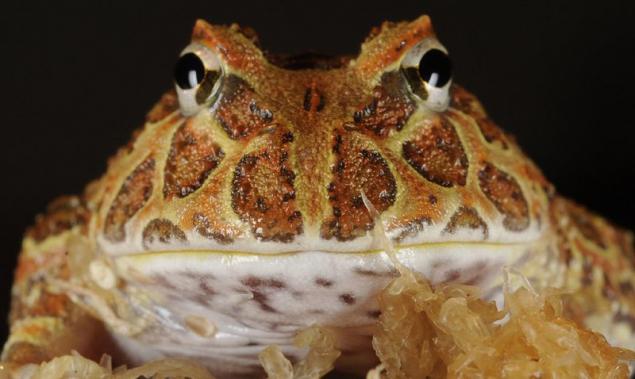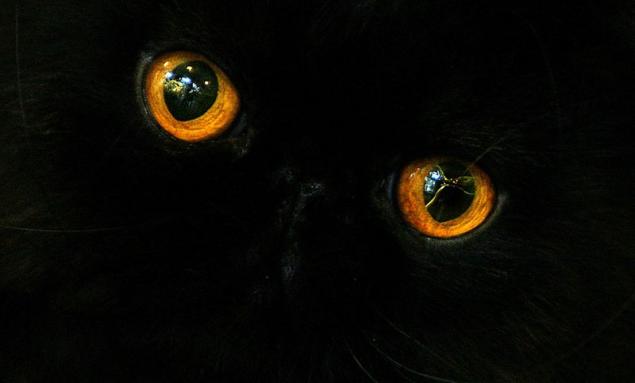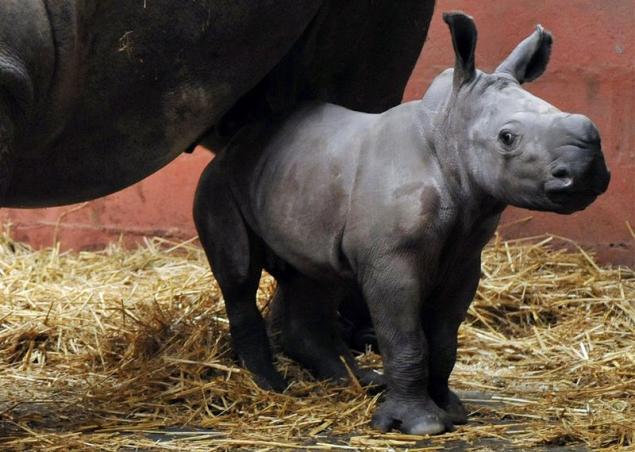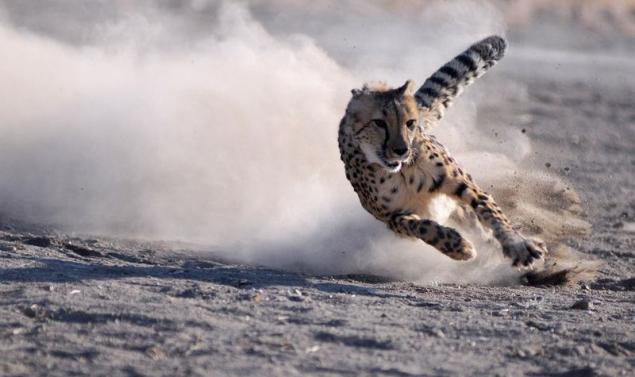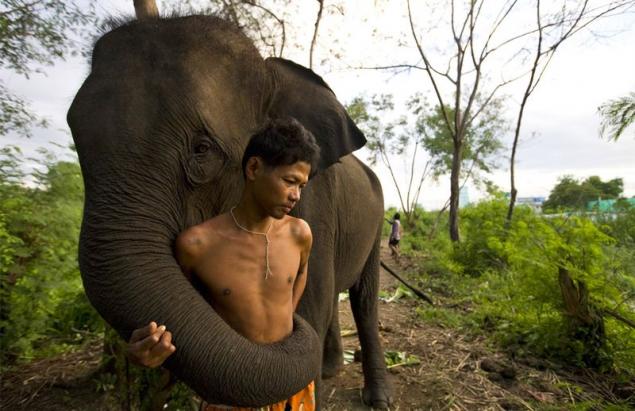 via