To reduce the wife asked her husband to another woman on a date. It was the best thing she could do ... Bashny.Net
The story of this man is very beautiful and touching. He decided to put it on the Internet, to enable us to understand what love really is ... We have decided to transfer to you this wonderful text.

One day, his wife, with whom we have lived 21 years, took me aside to tell me something important. She wanted me to take his other women in a restaurant, and then to the cinema. She said: "I love you, but I know that this woman loves you too, and I want her to be able to spend with you just a little time» .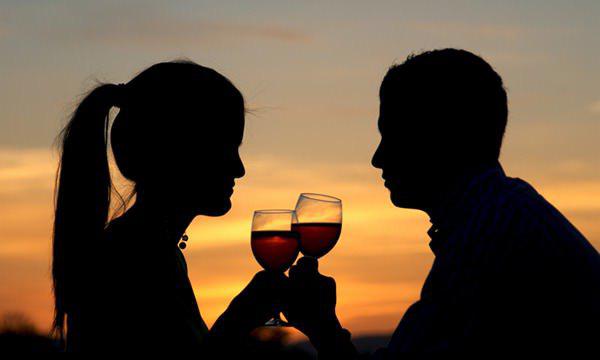 that another woman was my mother. Even 19 years after my father's death she lived alone, and I very rarely managed to visit her because of my job and three children.

So that evening I did what I asked the wife. I invited my mother to the restaurant and in the movies.

"What happened?" She asked me. "You sure it's all right?»

"I thought it would be nice to spend some time with you" - I replied. "Just you and me».
Mom paused in a tube, and finally said, "I would be very happy».

So, on Friday after work I drove her home. I was a little nervous because it was a long time ... She pinned her hair and was wearing the same dress as the latest wedding anniversary. Her smile, beaming with happiness, made her look like an angel.
"I told her friends, tonight I go to a restaurant with her son, and they were all very impressed," - she said, sitting in the car. "They are waiting-nedozhdutsya my story about how I spent this evening!»

And here we are in the restaurant; not too luxurious, but very cozy. My mother took my arm as if she - the first lady. We sat at a table, and I started to read the menu because her vision did not allow her to read the fine print. Barely finished reading section appetizers, I looked up and saw that she was looking at me with a wistful smile. "When you were little, you read the menu, I had to," - she said. "Well then it's time you relax and let me thank you the same," - I replied.
We ate dinner and had a nice conversation - nothing special, just a shared news from life. As a result, we have talked that we forgot about the film. But we are unlikely to regret that missed. When I drove home to my mother, she told me she did not mind to go somewhere with me again, but only if I promise that the next time I was invited to it. I agreed.

"How was your date?" - He asked his wife when I got home. "Perfectly. Even better than I could have imagined ».

...

I did not manage to keep his promise and let my mother take me to a restaurant; a few days later she died of a heart attack. It happened so quickly that no one had time to do anything.

A few weeks later I received an envelope with a copy of the invoice to the restaurant where I took my mother. To account was neatly attached a note which said: "I paid this bill in advance. I was not sure I could go with you, but be that as it may, I paid for two - for you and your wife. It is unlikely that you ever will understand how important was for me that night. I love you, son ».

On that day I realized how important it is to confess in love and spend time with his family and those who are dear to us. Because the light and the truth is there is nothing more important than lyubov.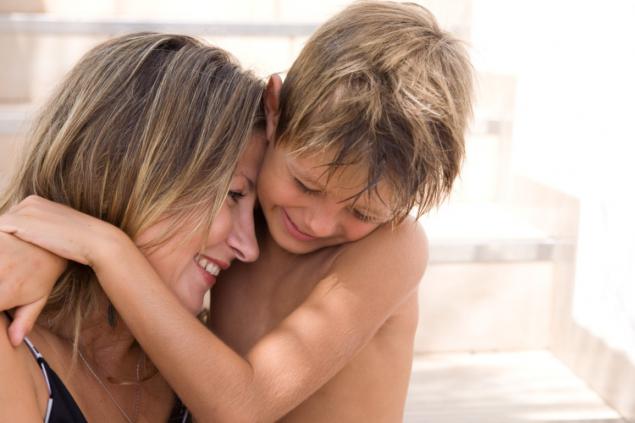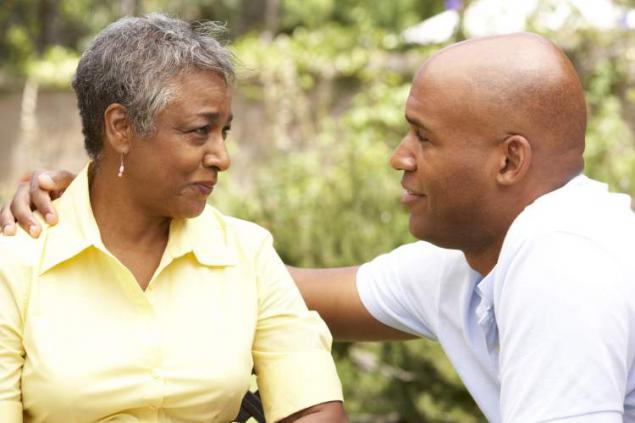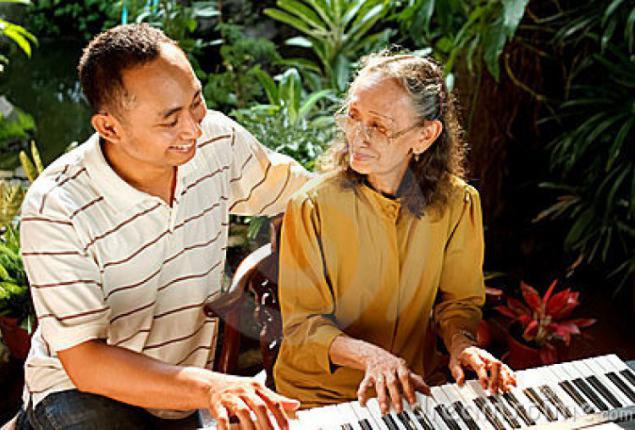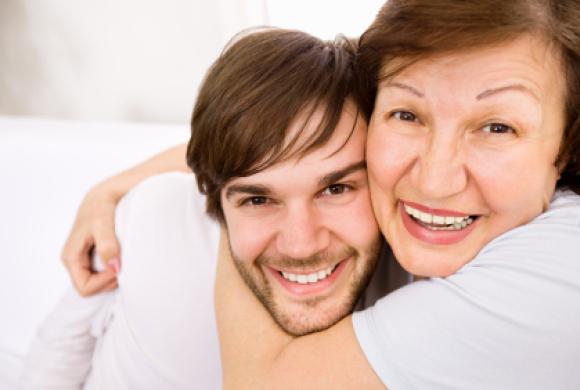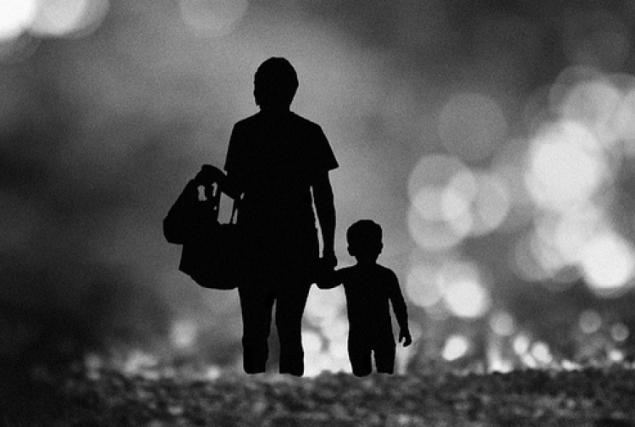 Tags
See also
New and interesting
New and interesting