Kitchen - a place where every day you can safely experiment. To your culinary experiences is easier and more successful, inventors and designers are constantly coming up with something new. Kitchen appliances are so diverse that it is necessary to spend a lot of time to choose what suits you personally. These interesting and functional things - the best that science has established to improve the comfort of the kitchen. Look, what wonderful gadgets for the kitchen, there are in the world. Warning: you may want to find them all and equip their own kitchen. All not worth buying, but here are some of the most vending can be selected - cooking food will bring a real pleasure!
1. Here is how to cook perfect eggs!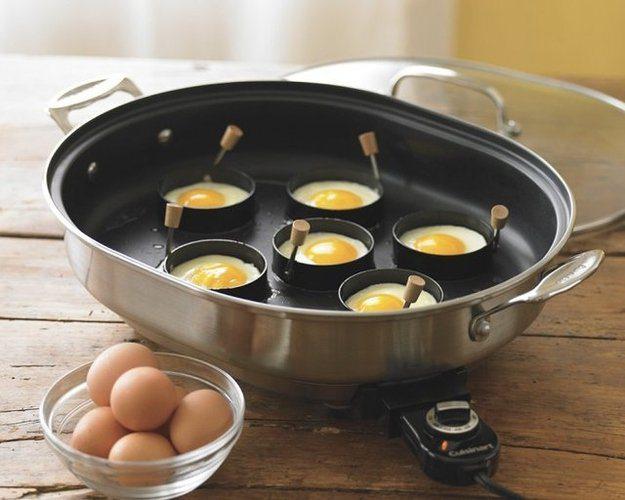 2. Remove the inside of the cake with the invention easily. Choose any toppings like ...
3. Tool for removing the peel of an orange.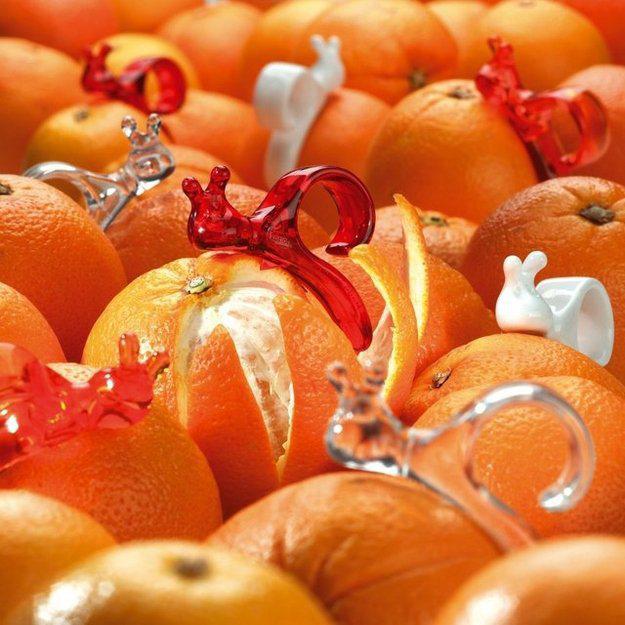 4. Very convenient dispenser, is now to measure the right amount of batter - just.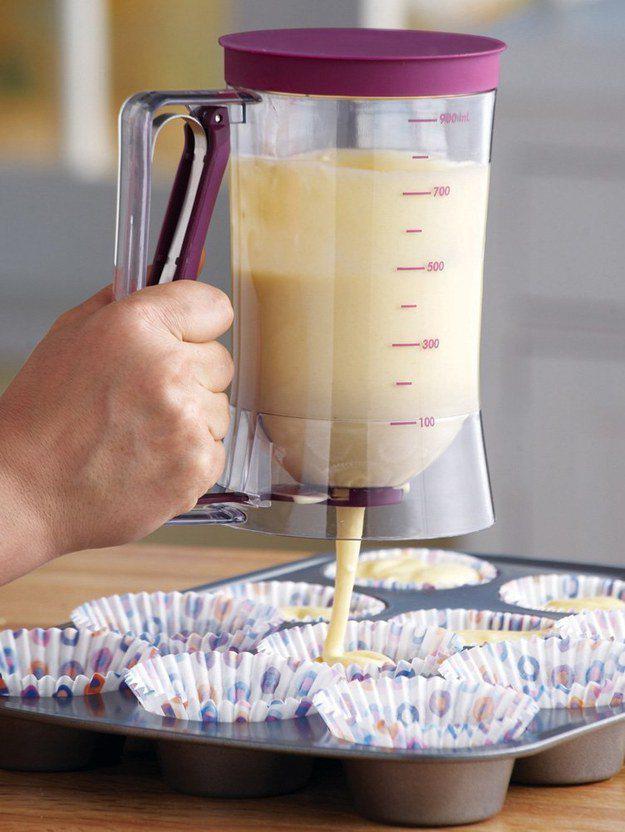 5. The dispenser for oil! This is brilliant.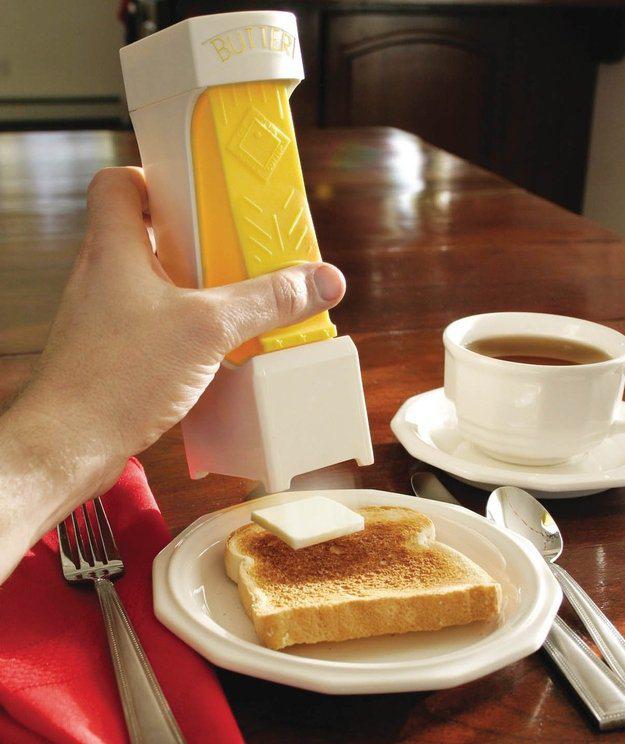 6. Cut the potatoes on the same smooth slices for fries will help this wonderful thing.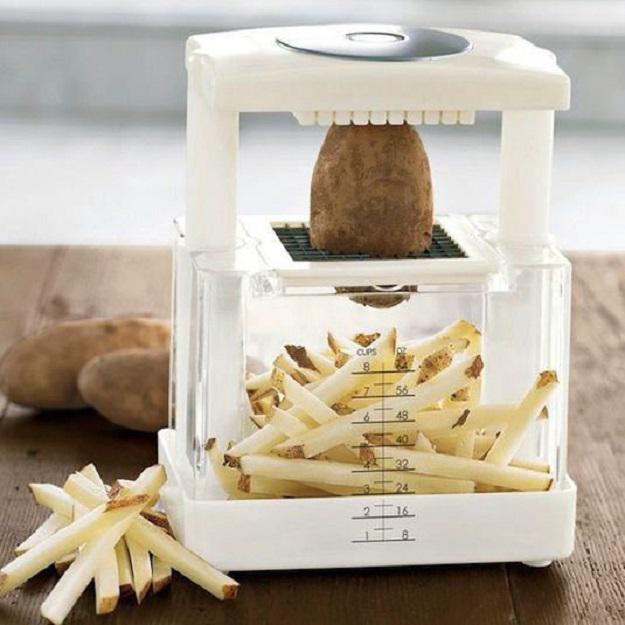 7. Chinese sticks, which are transformed into the plug.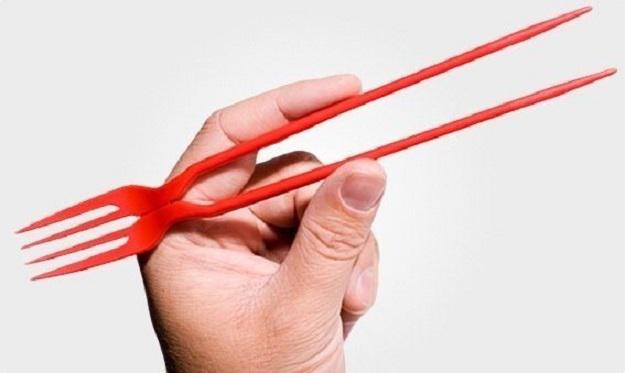 8. This should be a knife for cutting greens. Grind everything!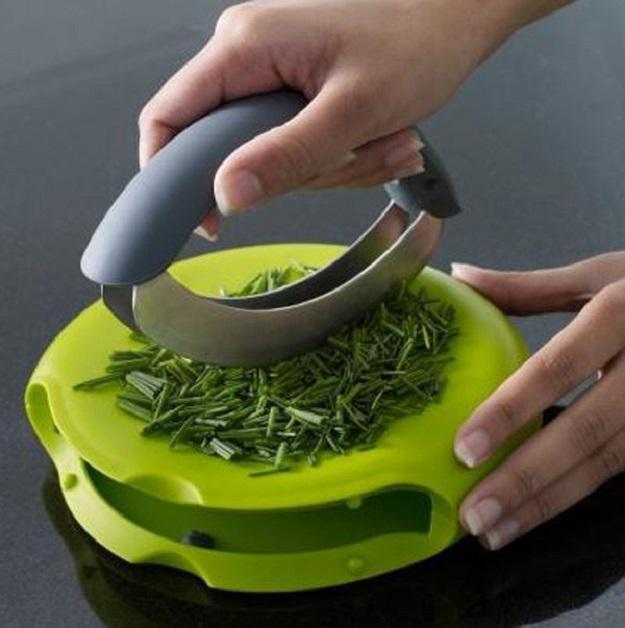 9. This mug stirs sugar alone. Indeed, the inventors make life easier as they can.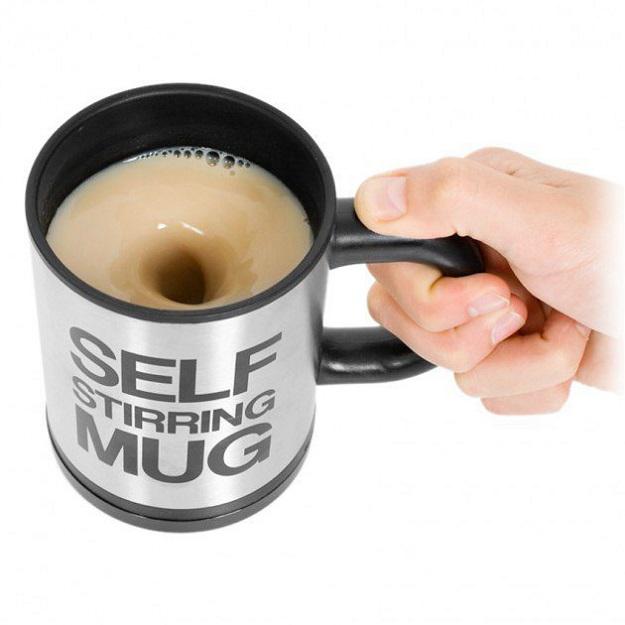 10 mesh, which is convenient to wash fruits.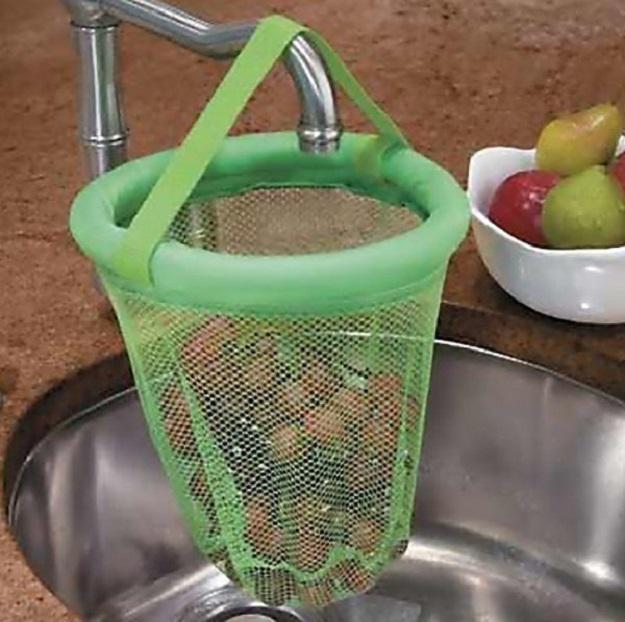 11. A bowl-a colander: That's what I definitely want to have around the house.
12. Cooling directly on the table: a plate with a special bottom ice.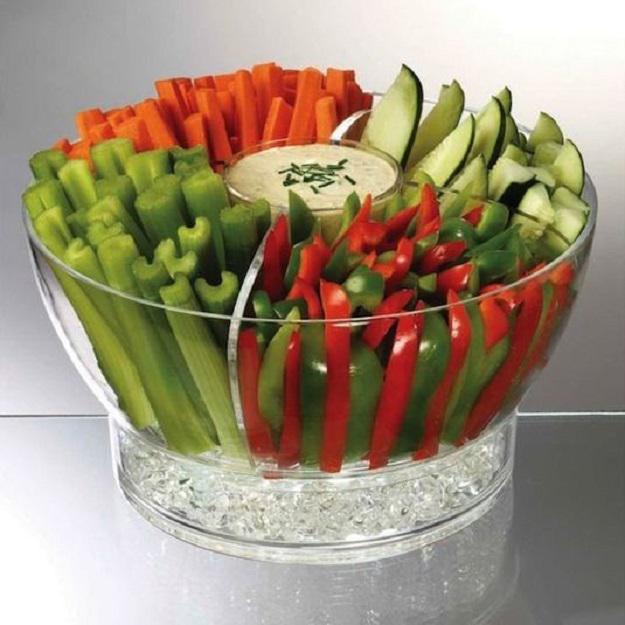 13. Corn can be cut with a knife and ordinary, but this - much more convenient.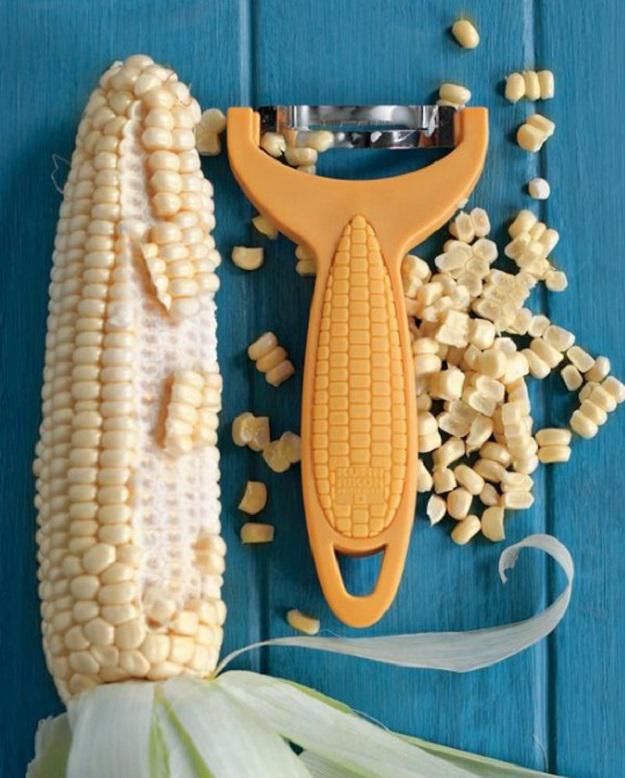 14. An analogue of the Nutcracker. In fact, the really correct thing.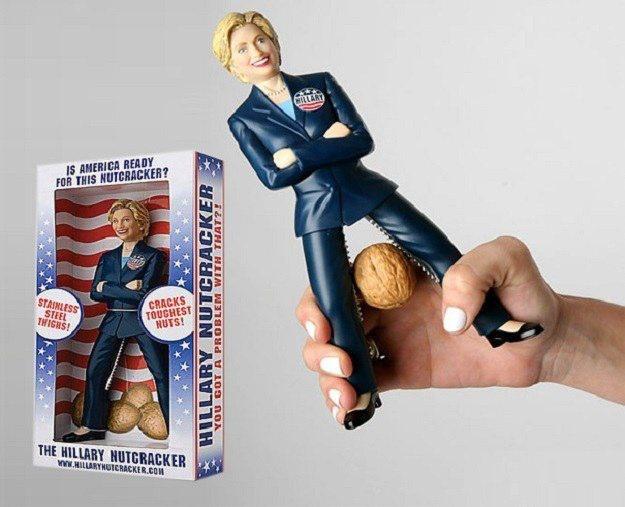 15. Holder for spoons - how often do we miss him!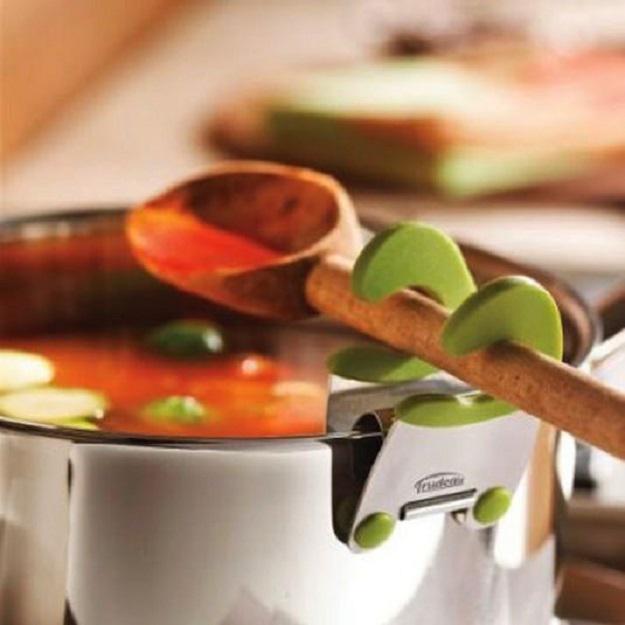 16. The sprinkler for lemon juice: fresh lemon fresh in your salad for a couple of seconds.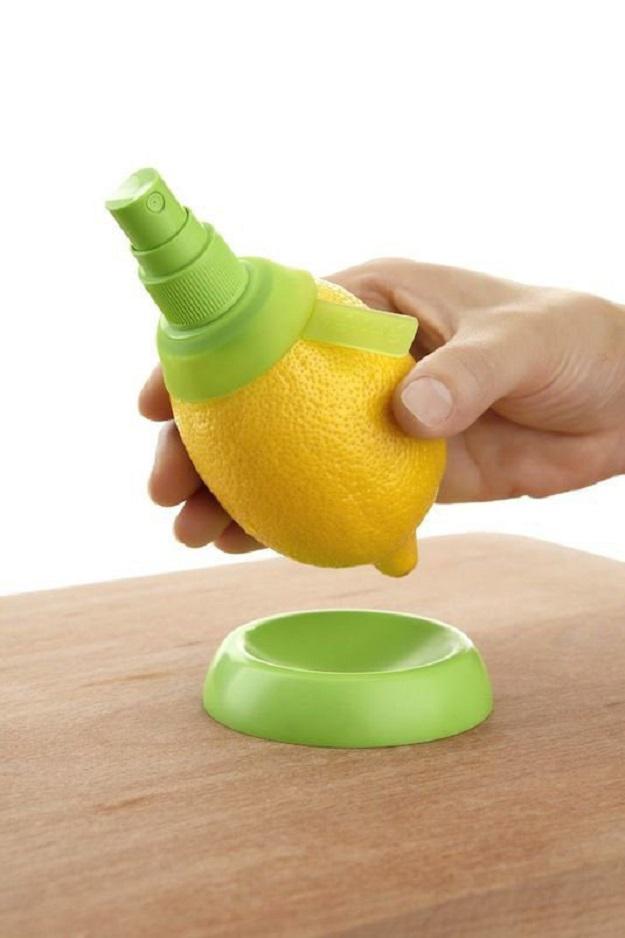 17. Special mesh to fry fish on the grill.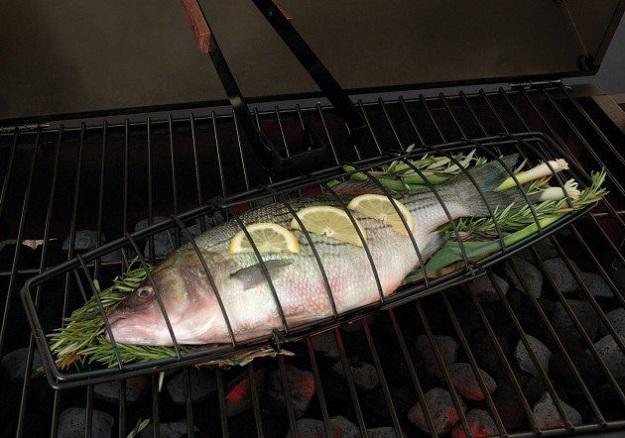 18. saucers, which is attached directly to the plate - a lovely sight.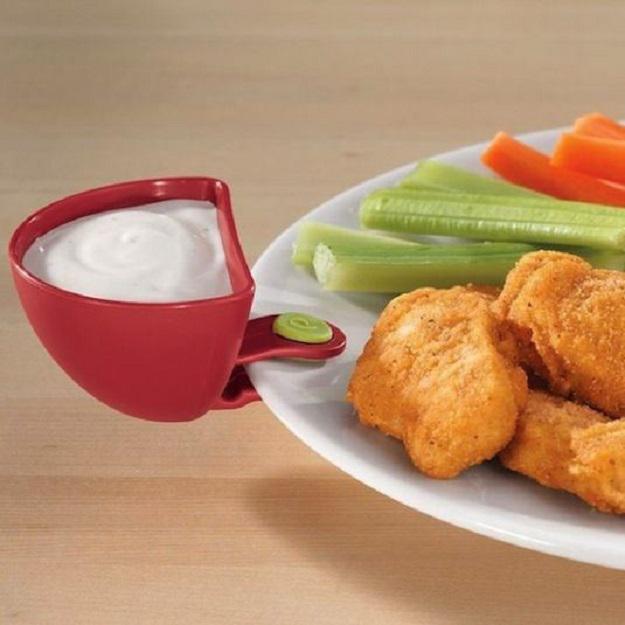 19. strainer to drain the excess fluid from the cans and jars.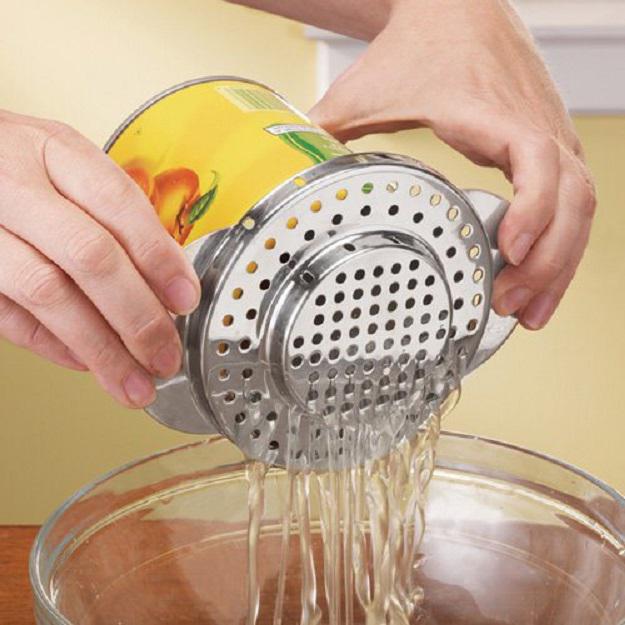 20. The subject, which will accelerate the process of slicing onions.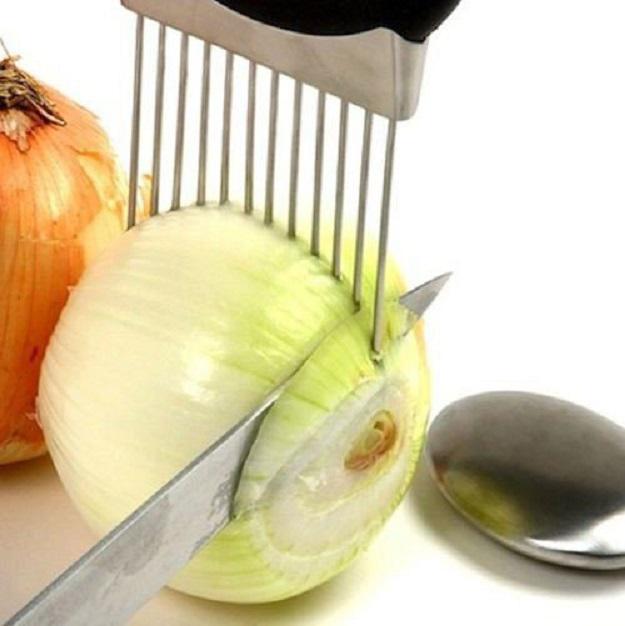 21. Take the bones of berries this device can be easily.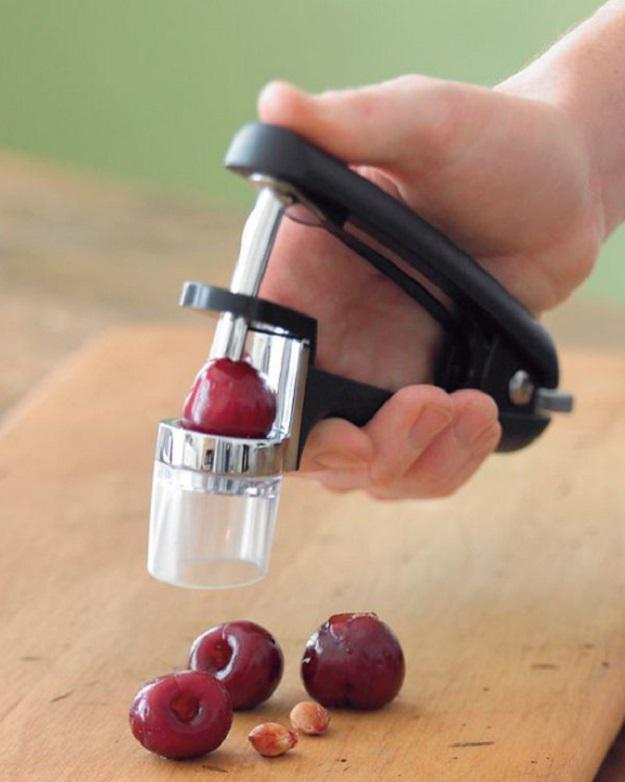 22. The apron with multiple pockets: wonderful when everything is at hand. Especially during cooking kebabs.
23. Squeeze the garlic with the help of this device there is no difficulty.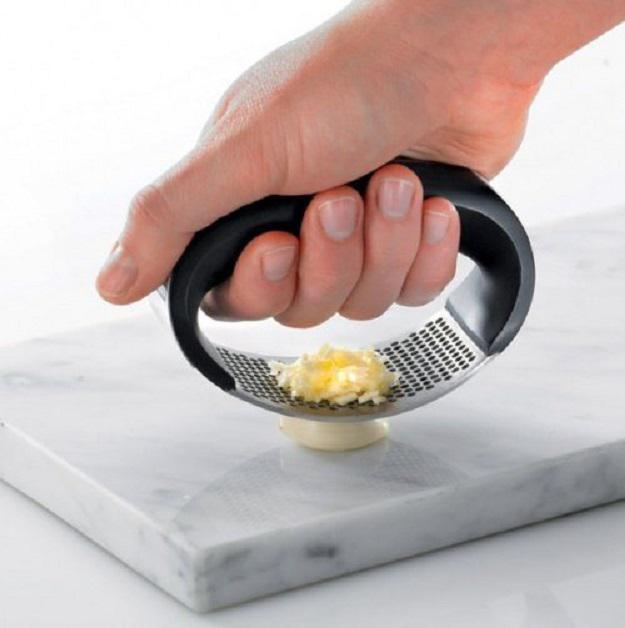 24. tongs, which are created for the grill.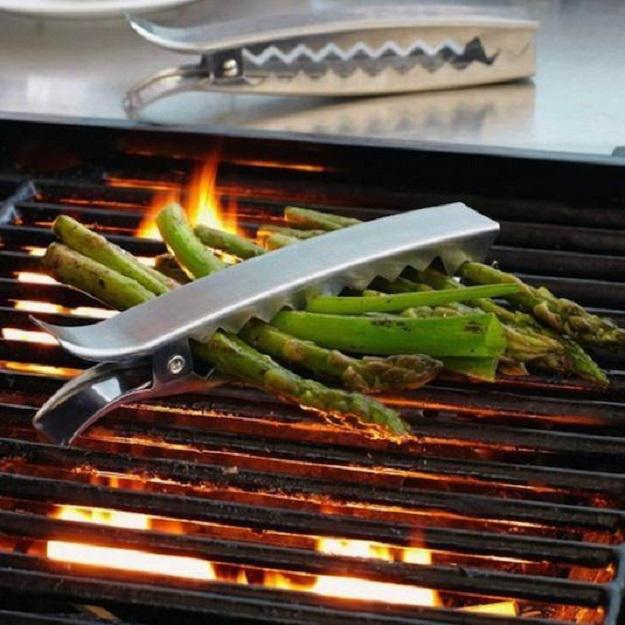 25. Device for cutting apples, This is the trick!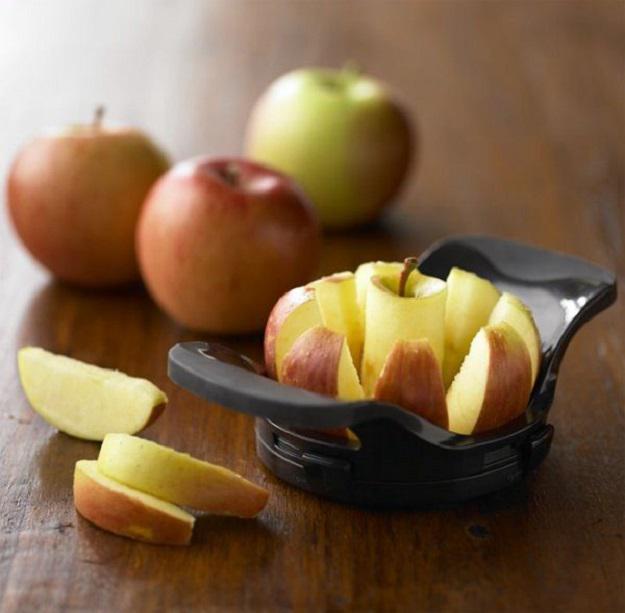 26. Make a soft fruit and vegetables in the form of cubes can be beautiful with this subject.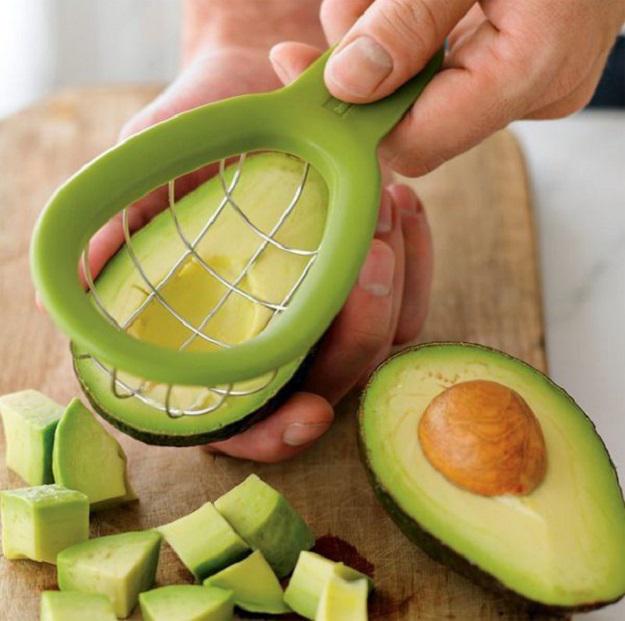 Progress pleases us with new inventions in all fields of life and it's nice that so many interesting things created for the kitchen. It's - the care of mistresses! Arrange kitchen nest comfortable as possible for their work. Several additional inventions facilitate cooking, be sure to be useful to you.
If you are inspired by this article, I give it to your friends.
via takprosto cc