To cook really delicious food, you need to follow some rules. Good housewives accumulate tricks and tips over the years, writing them in a cookbook. Most do not need to save enough to afford this infographic. It contains the most useful tips, ranging from how to store food in the refrigerator and in the freezer, to how to choose the right temperature of the oven for cooking. Also, you will find a lot of other useful information for yourself.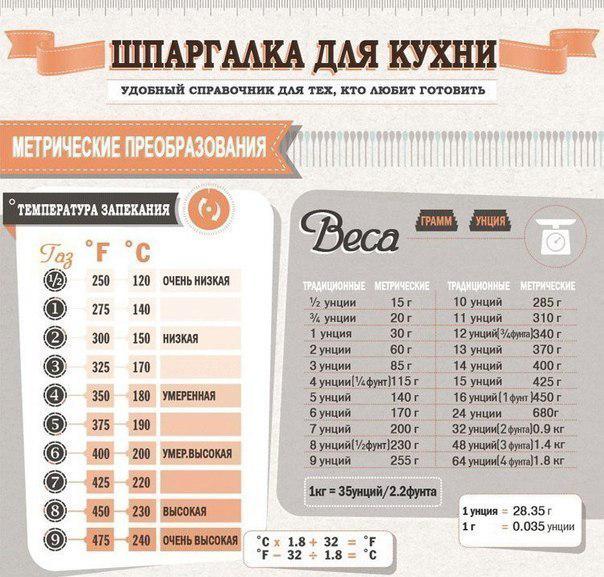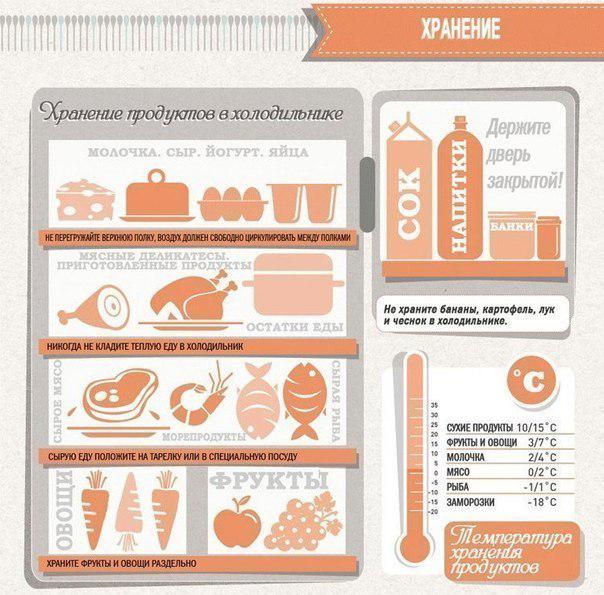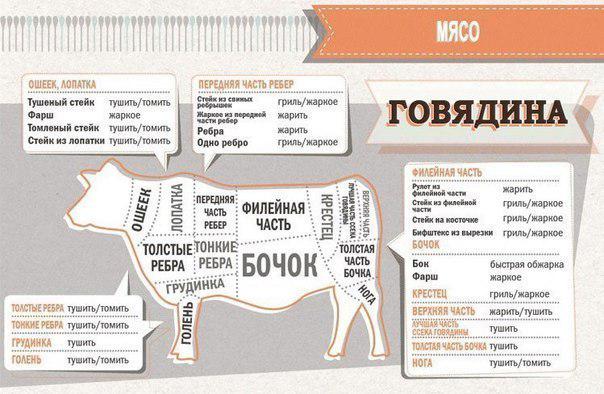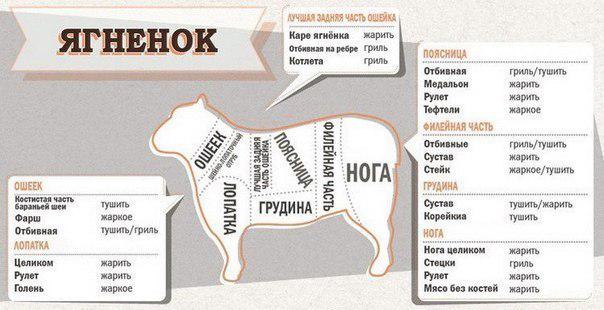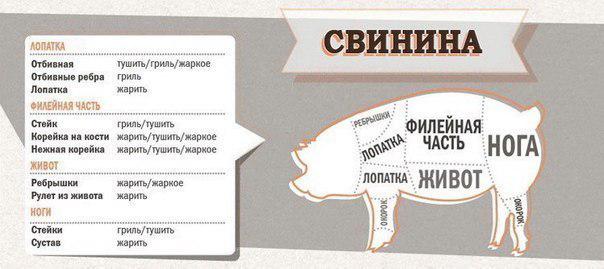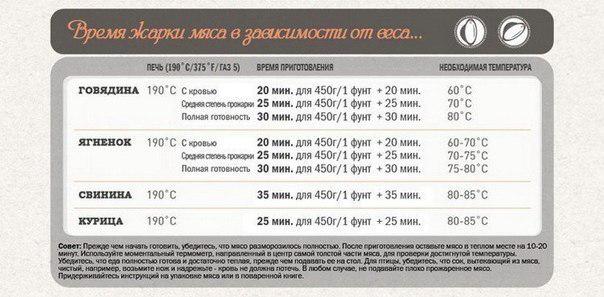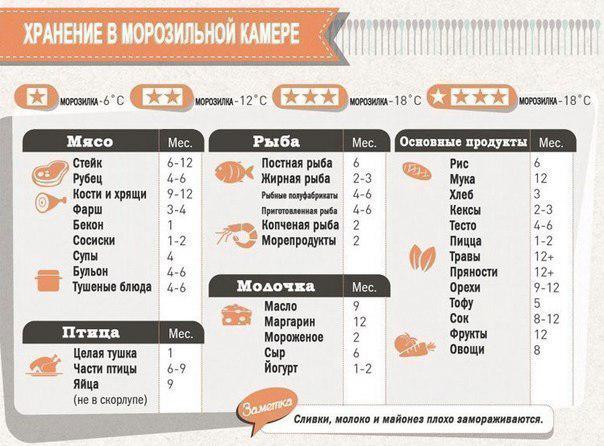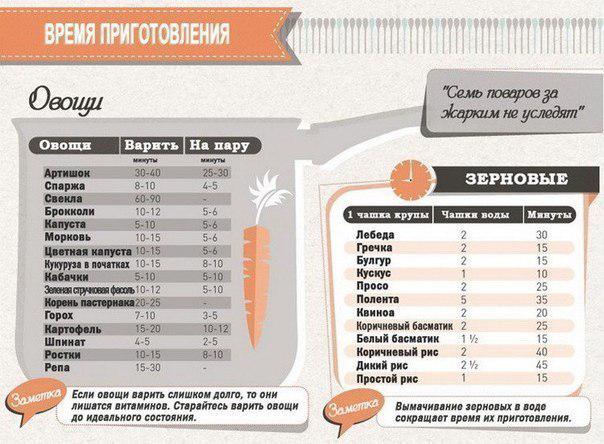 We hope that these tables will be useful to you in the kitchen! With them will be much easier to cook!
Share these tips with your friends, they will be very helpful to them!
via takprosto cc